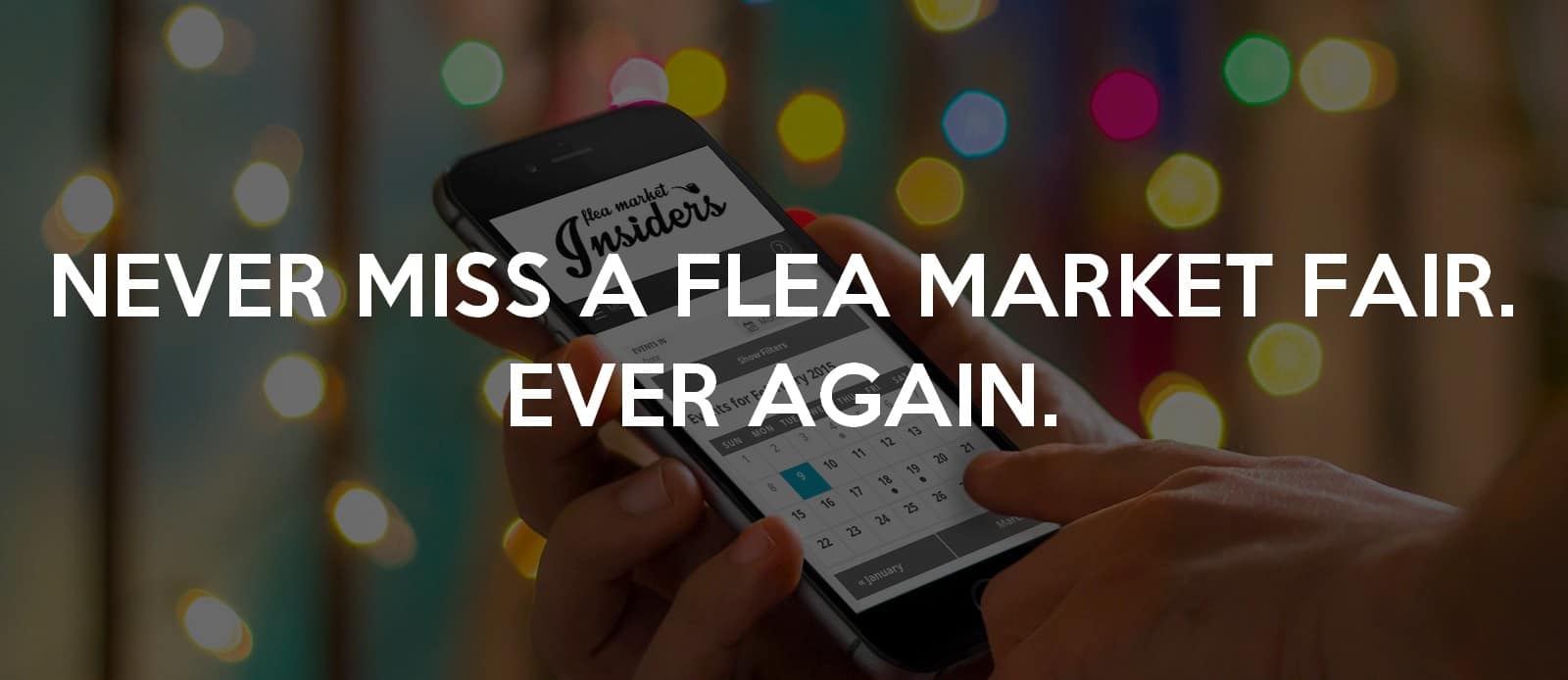 Subscribe today to our Premium calendar and get instant access to the world's best flea market fairs
Our calendar helps you keep track of the largest & best rated flea market fairs in Europe and in the US.
So you'll always be at the right place, at the right time, to snap up the best merchandises.
[ihc-select-level]
---
Frequently Asked Questions
Why a calendar?
Each month, dozens of major international flea market fairs take place across Europe and the US. These events of a rare magnitude, gather thousands of flea market merchants, and ten times as many visitors. Behemoths like the yearly 127 Corridor Sale or La Grande Braderie de Lille are some of the most famous in the world. However, there are many more flea markets out there, which are just as amazing!
But how to keep track of all these huge flea market fairs, particularly if they do not take place on a regular basis?
We've addressed this problem by creating a custom calendar that actively tracks the largest & best rated Flea Market Fairs in Europe and in the US, each of them gathering between 400 and 2 000 vendors. Because such events mostly take place on a non regular basis, they are pretty difficult to track and easy to miss! This is why we decided to take things in our hands, and create an International Flea Markets & Vintage Fairs calendar EXCLUSIVELY dedicated to those massive monthly/quarterly/yearly flea market fairs.
You can now precisely know up to two years in advance when the best flea market fairs are taking place, and start planning your trip!
How many flea market events are featured in your calendar?
There are over 250 events listed in our calendar, each of them gathering between 400 and 2,000 flea market vendors! This should be more than enough to keep you busy all year long.
How can I get access to your flea market and antiques fairs calendar?
Our International Antiques & Vintage Fairs calendar is available to our registered members. So join us today and get instant access to the yearly schedule of the biggest flea markets and antiques fairs in Europe and in the US ! If you already have an account, CLICK HERE TO LOG IN and access our calendar.
Can I get a sneak preview of this calendar before subscribing?
Sure thing! We've taken a few screenshots of what our calendar looks like on laptops and smartphones. And trust us, it looks just as great on tablets!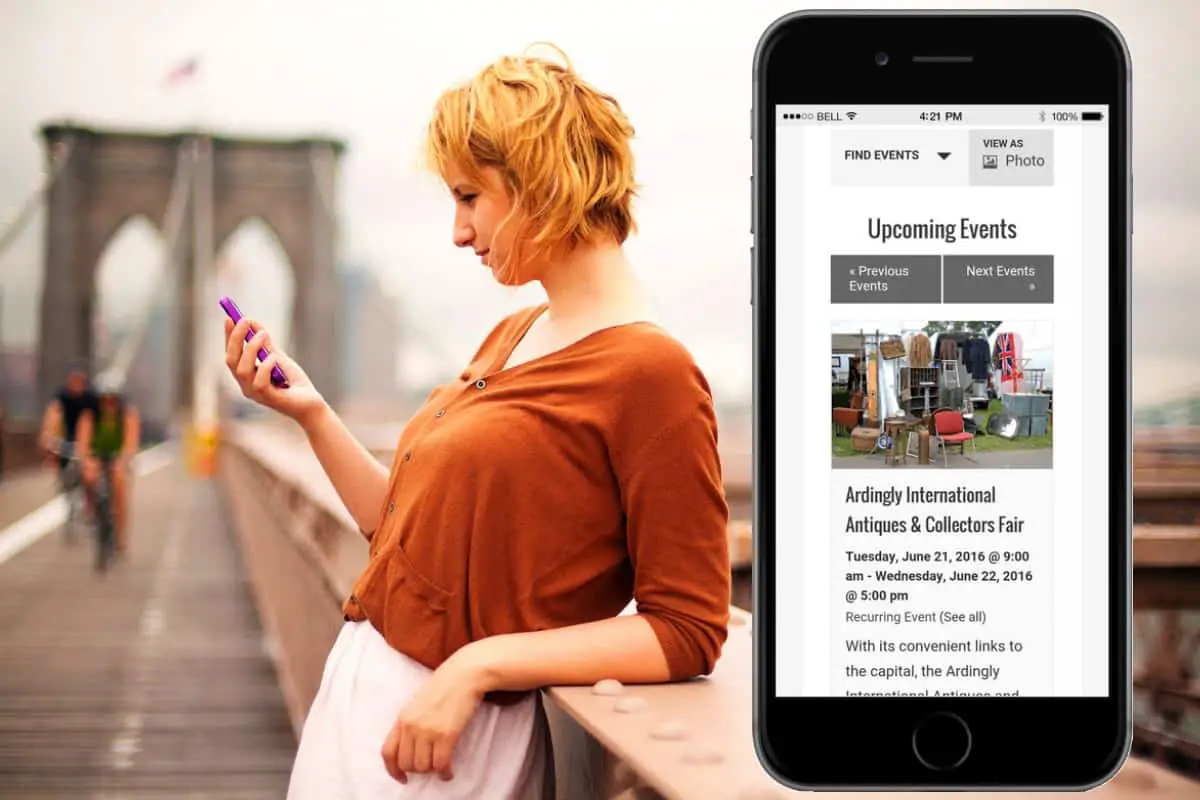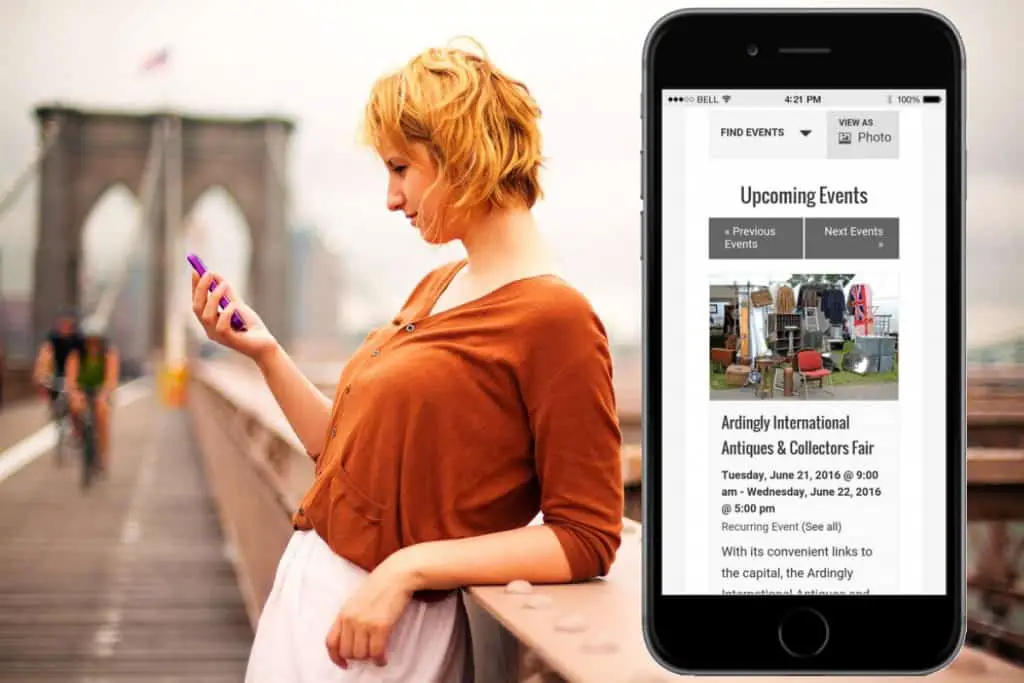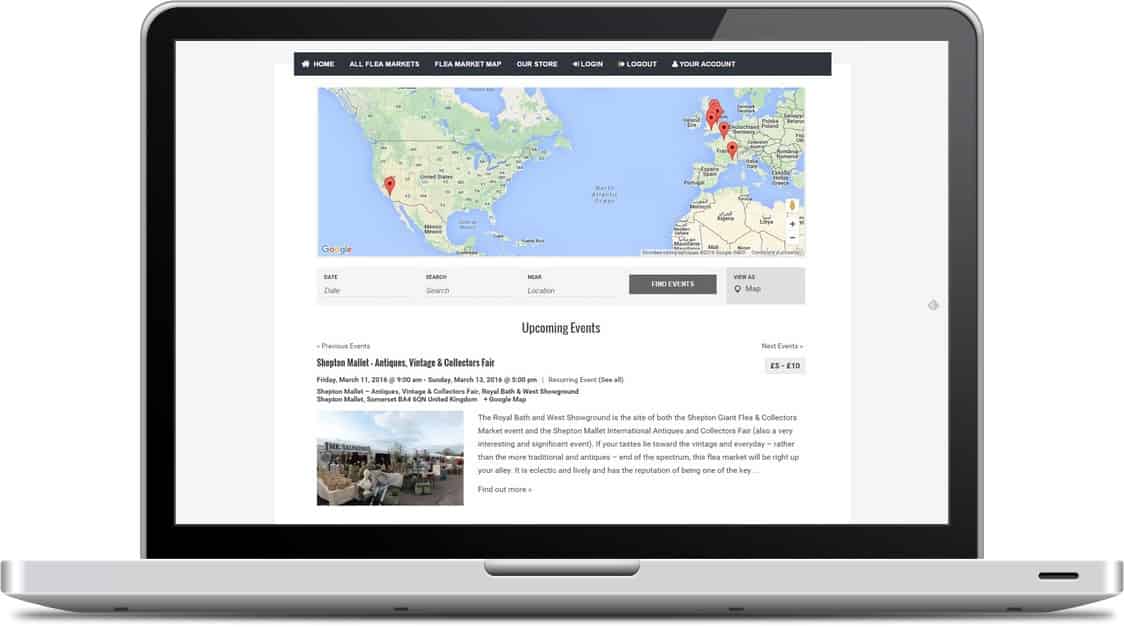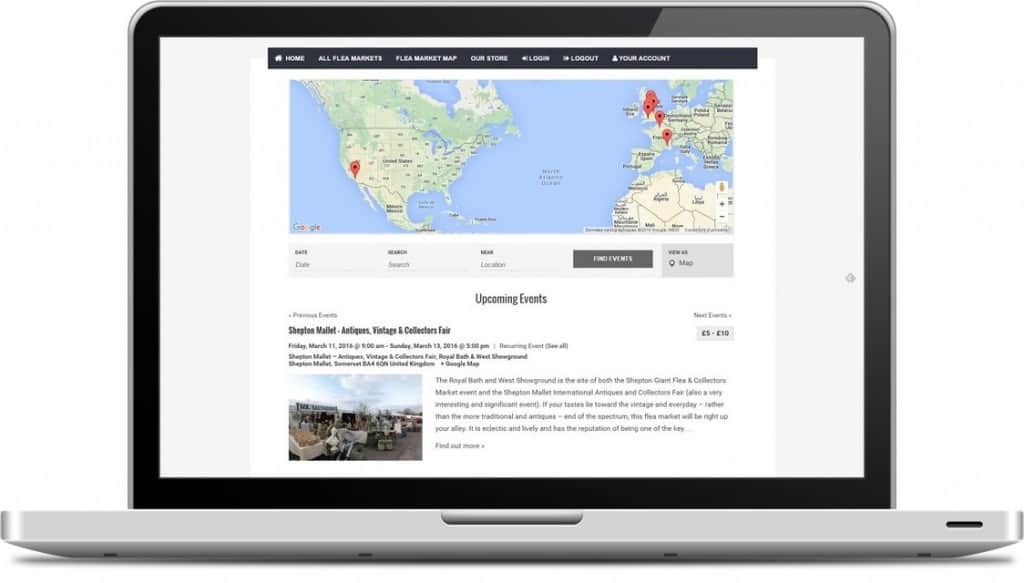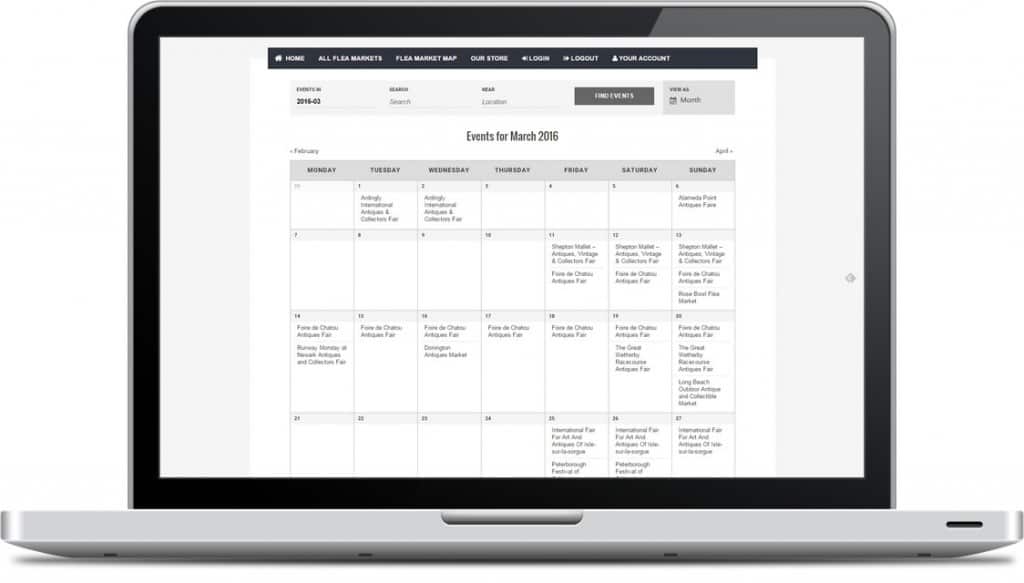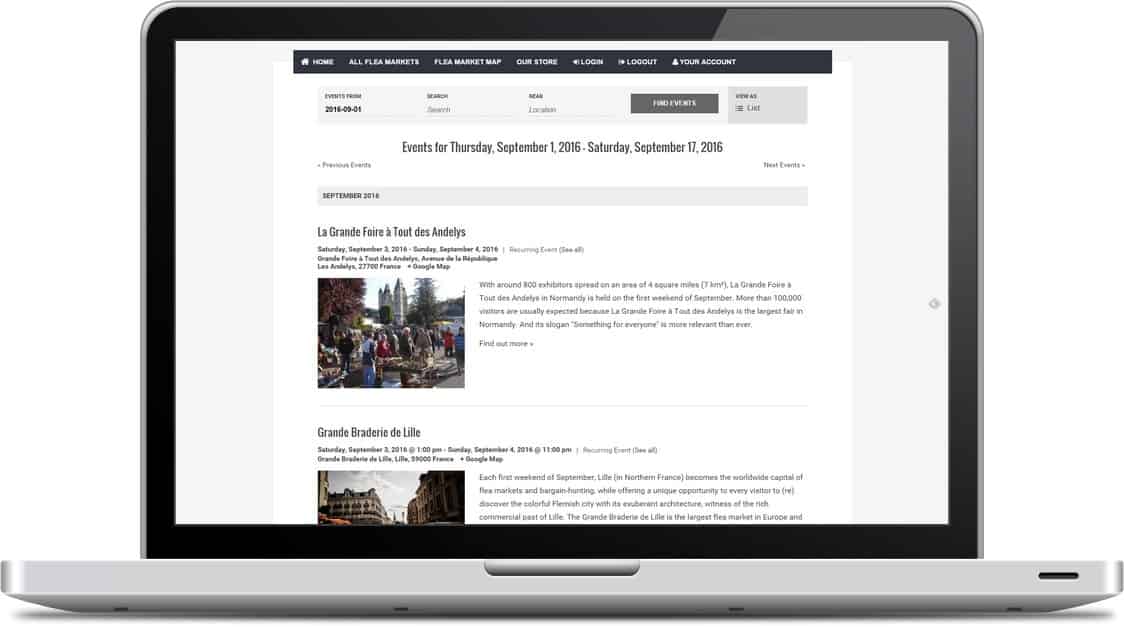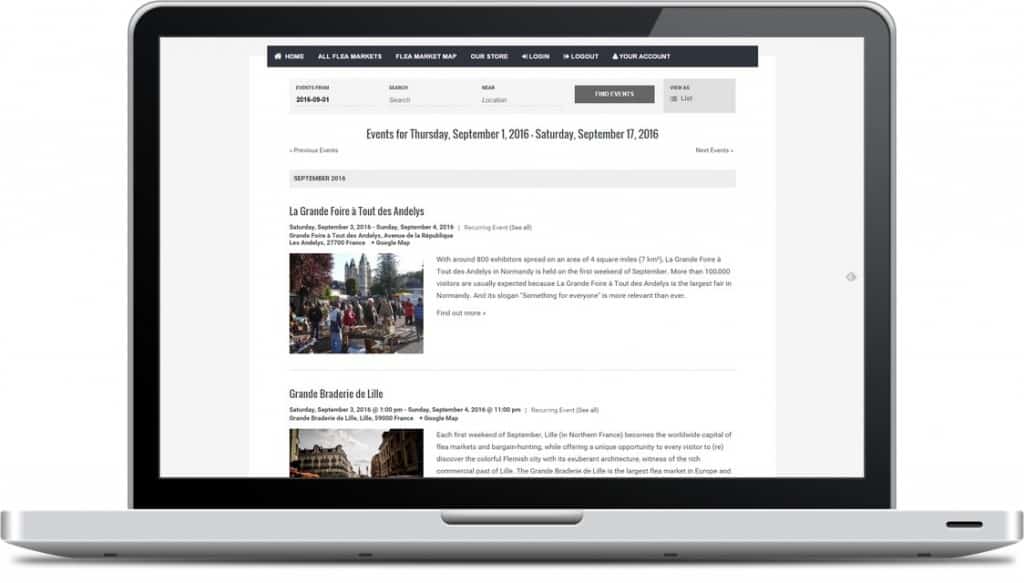 Have you included weekly flea markets in your calendar?
All our subscribers have access to our list of European and US weekly flea markets. The list of the best weekly flea markets in Europe & the US (+ time table) is available here.
Since most flea markets take place on a weekly basis, we decided not to include them in our calendar. The reason is the following: with thousands of weekly flea markets taking place around Europe and the US each weekend, our calendar would have quickly become cluttered with a lot of information. And we wanted the best monthly/quarterly/yearly International Flea Markets & Vintage Fairs to always stand out, and remain easy to find.
What can I expect for £8 a year?
Our calendar is an ongoing project. This means that we will be adding more and more venues in the weeks and months to come, at no extra cost for you! Besides, our International Antiques & Vintage Fairs calendar has some pretty cool features you will love:
Accurate & Reliable – Each International Antiques & Vintage Fair has been carefully selected and manually added to the calendar by our editorial team.
User Friendly – Visualize upcoming International Antiques & Vintage Fairs, in a calendar grid, a list, day by day or on a map! Plus, our location search feature lets you find quickly nearby flea markets.
Mobile – Export individual events or a full view's worth for use with your iPhone/iPad/Mac (iCal) or Android device/PC (Google Calendar).
Responsive – Each calendar view is fully responsive and mobile-ready, so you can access events on the go.
Affordable – At £8 a year, things can't go wrong. Hundreds of hours have been invested in the process, and your investment will keep us going and help us add more venues from around the world!
Free Travel Guide – All One Year Access subscriptions come with a FREE copy of our interactive travel guide  Flea Markets Of New York: A Guide To Thrifting In The Big Apple, that features 20 pages of the best flea markets in Manhattan, Brooklyn and Williamsburg, to help you find everything from vintage furniture to nostalgic memorabilia, old books, accessories, clothing and retro decorative items.