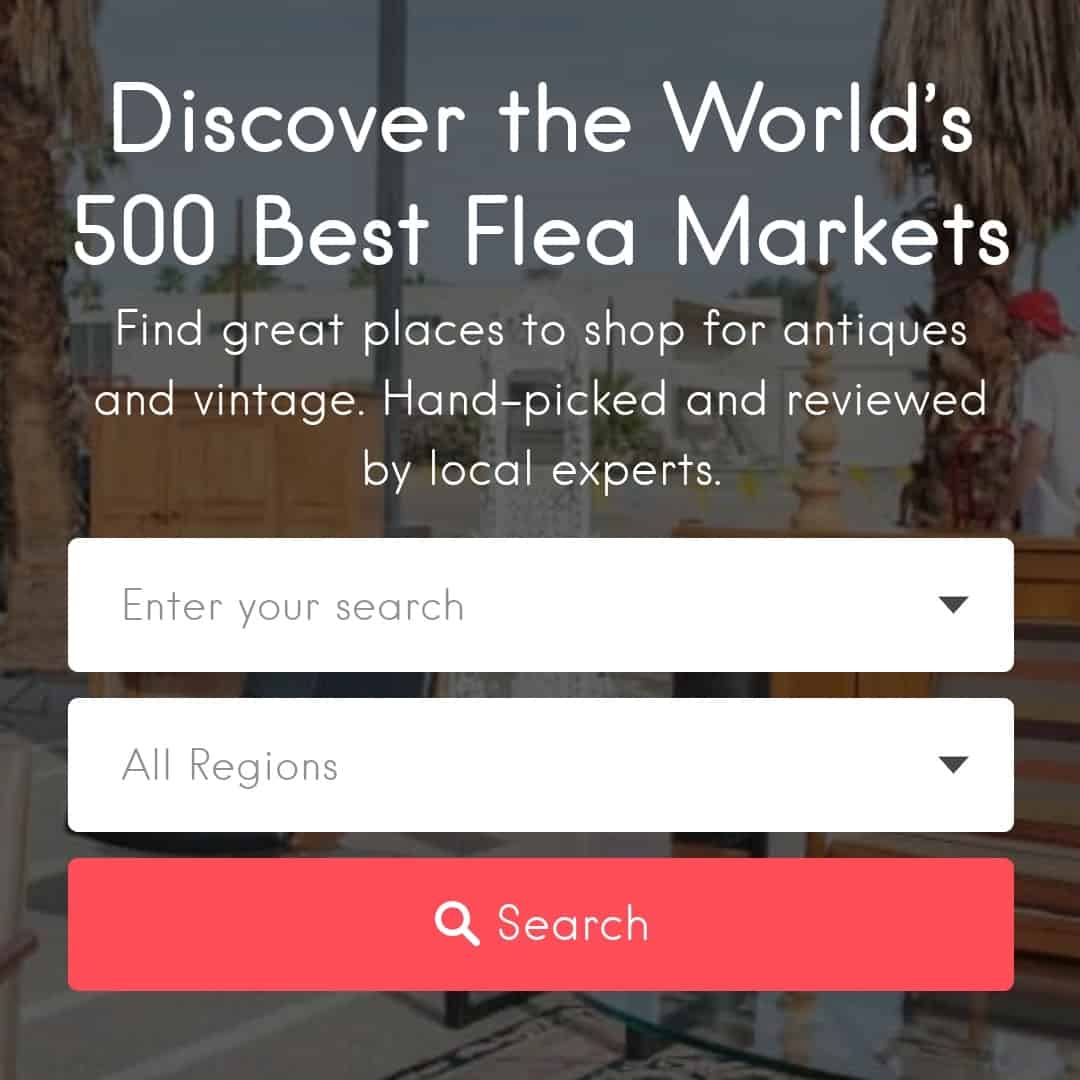 When most people think of Poland it's usually Krakow or Warsaw that comes to mind, not Wrowclaw.
Famously difficult to pronounce ("vrots-waf") but arguably one of Poland's gems, Wrowclaw is the fourth largest city and lies on the banks of the River Oder. It is renowned for its huge market square and brightly painted town houses, which boast a blend of a Bohemian, Austrian and Prussian influenced architecture owning to the city's varied ownership over the last millennium.
Wrowclaw has its share of flea markets, but if you're looking for a truly memorable cultural experience do it like the locals do and head to Świebodzki Bazaar (free entry) on a Sunday between 6am and 3pm to soak up the city's biggest collection of household items, bric-a-brac and oddities. Situated in the Old Town and just a 10 minute walk from the city centre, this the perfect Sunday activity when the rest of the city is in lock down.
Świebodzki Bazaar is not the place where you'll find rails of vintage clothing or bespoke antique furniture – no – but that doesn't mean it's isn't worth checking out. Situated behind the city's former railway station and fronted by an grand pillared archway, you are lead through the former platform area to behold the sight of endless striped tents stretching across the disused railway tracks and into the horizon.
This then gives way to more traditional car boot set up where the public are free to sell to market-goers – except in this case the large majority of items are displayed on blankets laid between the railway sleepers, rather than tables.
As you wander through the first part of the Świebodzki Bazaar you'll find every home essential from lace curtains, boxed shoes, jewelery, kitchen appliances and hand made jarred pickles. From a tourist's point of view, there's few gift-ready souvenirs but you'll struggle to catch sight of another traveler amongst the hard bartering locals which is a rarity when visiting any of Europe's major cities.
If you fancy a bite to eat, the food stalls waft burger smells across the Świebodzki Bazaar and the odd hot dog/coffee van offers a warming aid for those visiting in the sub zero winter months.
Towards the back of the Świebodzki Bazaar where there are rows upon rows of personal items for sale, you'll find all sorts of bric-a-brac littered with single shoes, the odd toilet seat, VHS tapes, anonymous electronic leads, vinyl and plenty of crockery. The choice is pretty eclectic. Amongst these household items there are vintage cameras, paintings, comics and heavy duty tools which can be intriguing upon inspection. Expect to pay 50% less than what your would at markets elsewhere in the city.
Świebodzki Bazaar is in no way a delicate flea market experience. It is brash, full on and truly immersive – qualities which make it a brilliant stop for bargain hunters wanting to experience raw edge to an otherwise modernized city.
When: Every Sunday 06:00 – 15:00
Where: Robotnicza 2, 52-443 Wrocław, Poland (Old Town)
Admission: Free
Good for: An immersive cultural experience