After having captivated TV viewers, then invaded the catwalks, the cult TV-series Mad Men now triggers interest among interior designers and vintage lovers. And the retro wave that has been on for some time now, can not seem to stop!
If you fell in love with Don Draper and his cohorts of Mad Men, we can safely assert that you will fall for a sixties style vintage home decor.
Among the must have of this vintage trend brought by Mad Men to the consumer market, we can highlight the timeless Scandinavian vintage style furniture in solid wood or teak, with their feet pointing outward (coffee table, buffet, dining set ); Eames/Saarinen/van der Rohe vintage style chairs; vintage items with rounded forms (glass, crystal ashtray, desk lamp); a plethora of vintage accessories (rotary phone, typewriter, radio, TV sets); cocktail bar; floral prints and flashy colors, etc.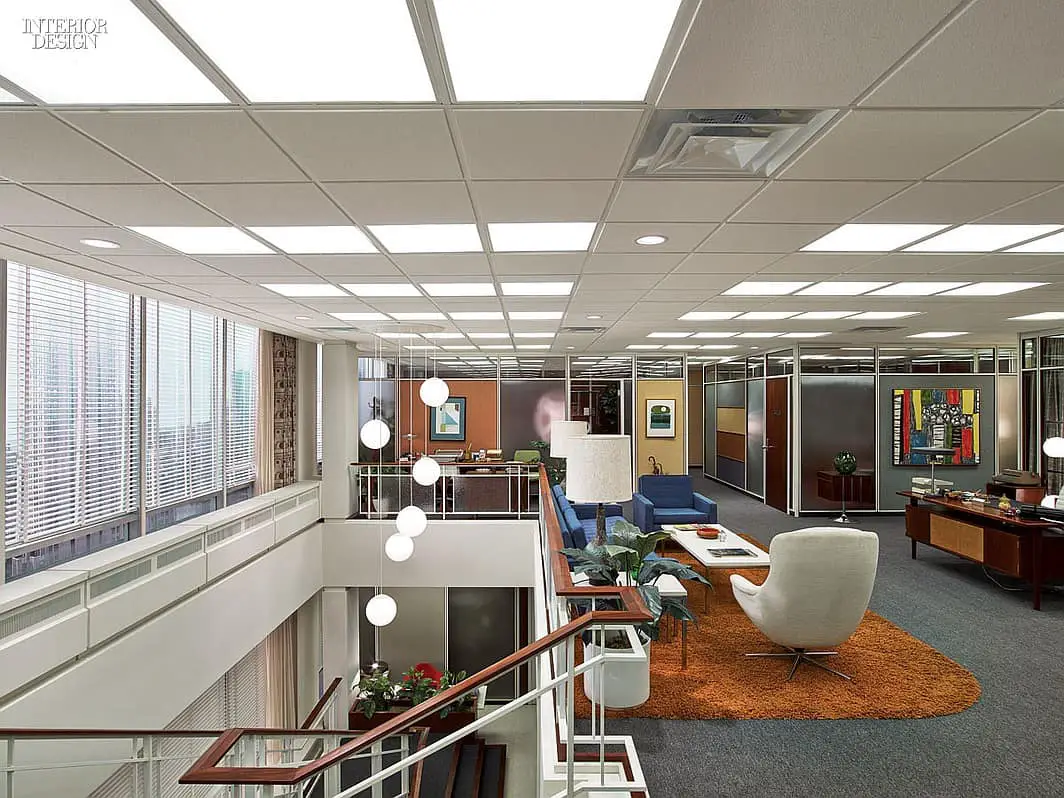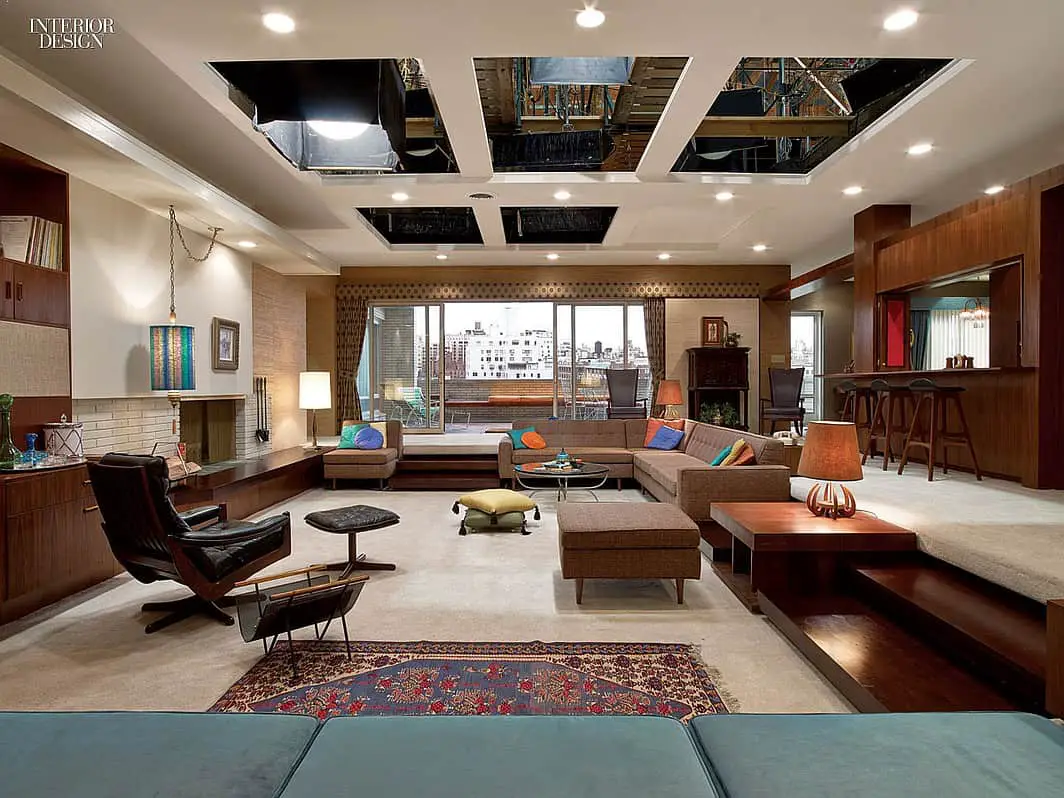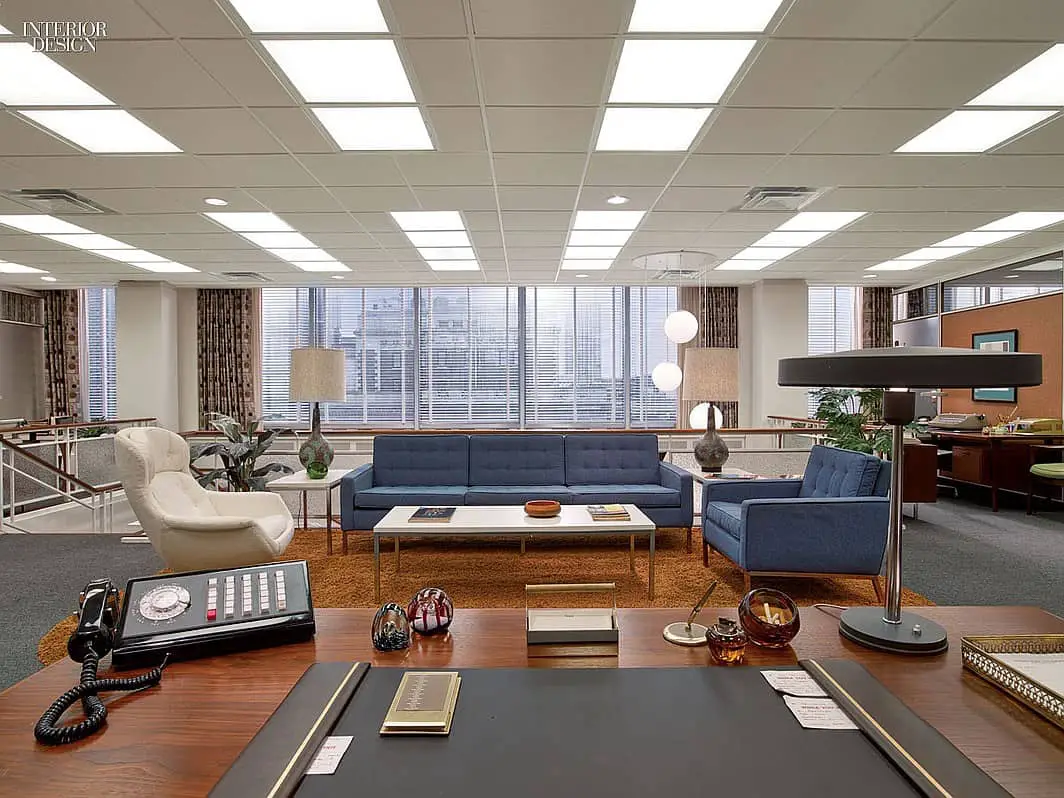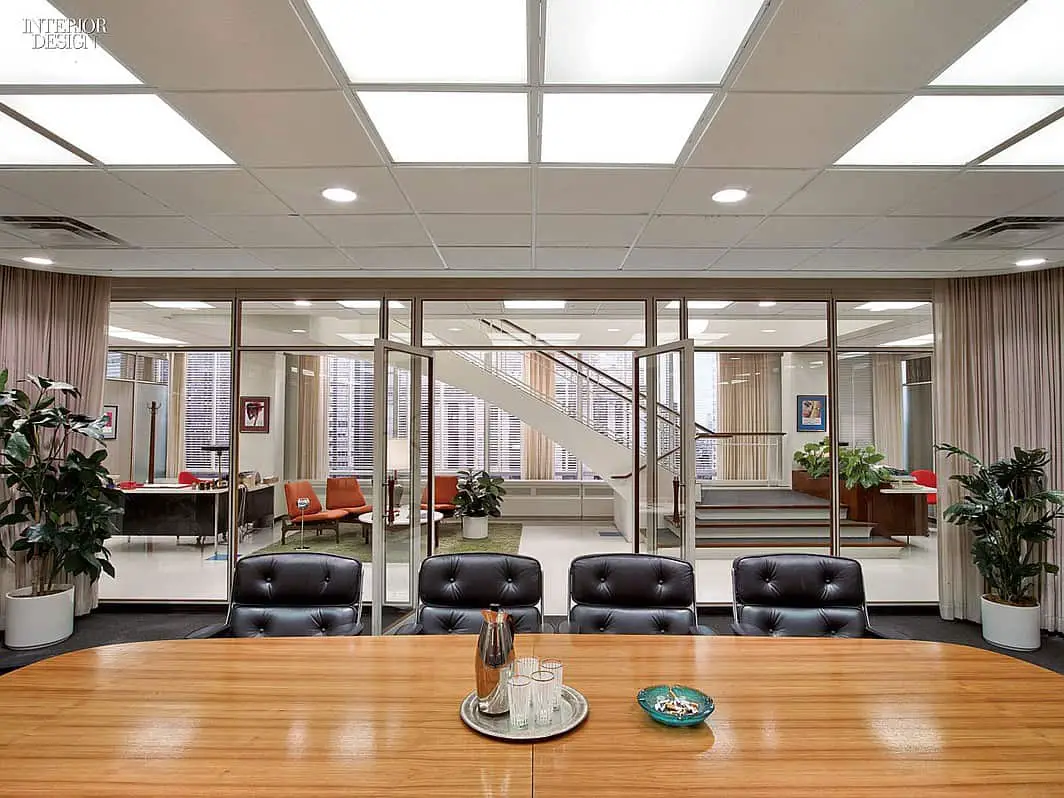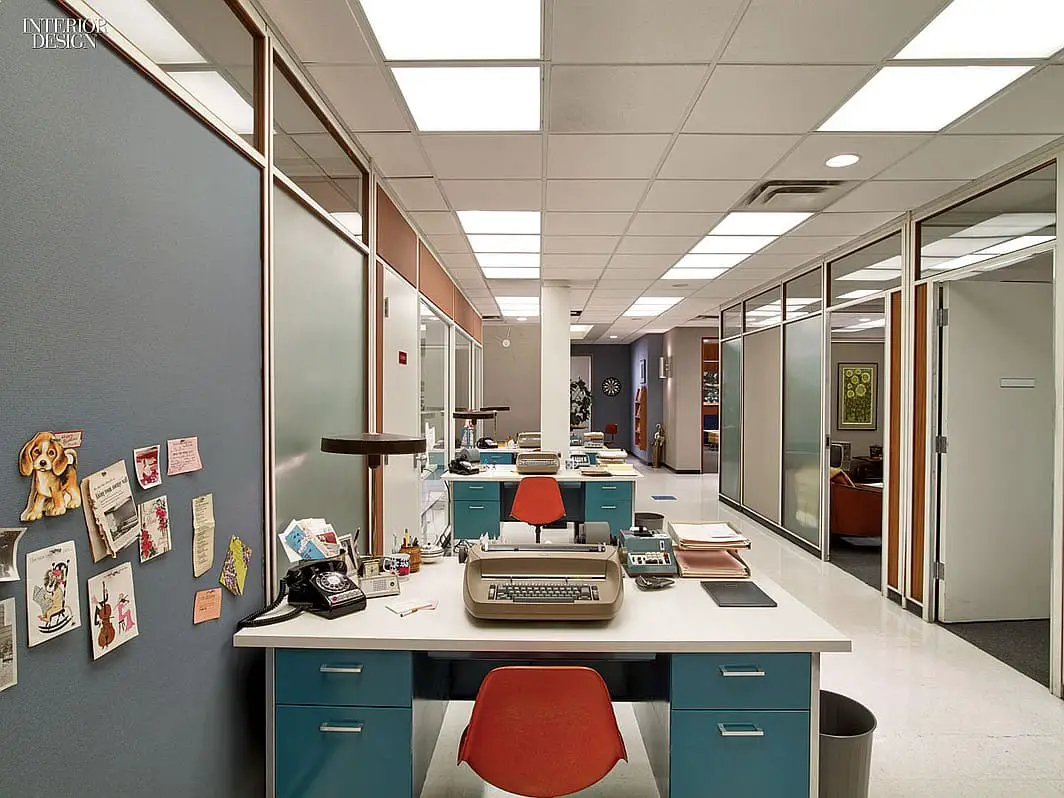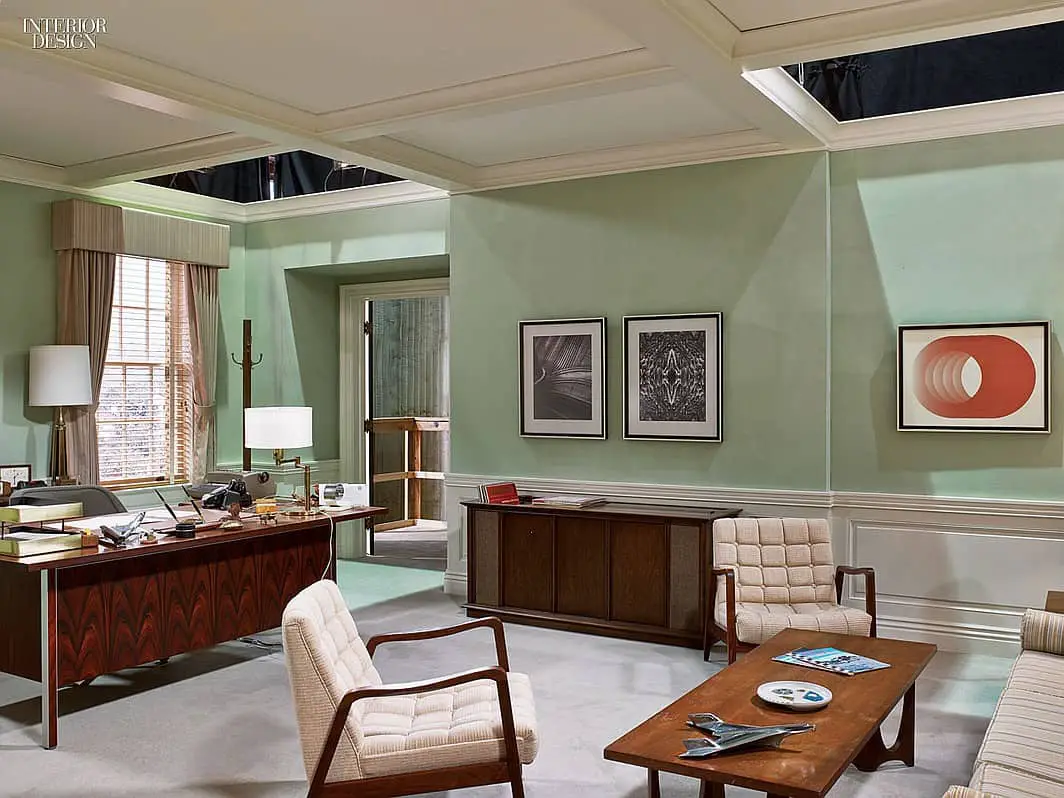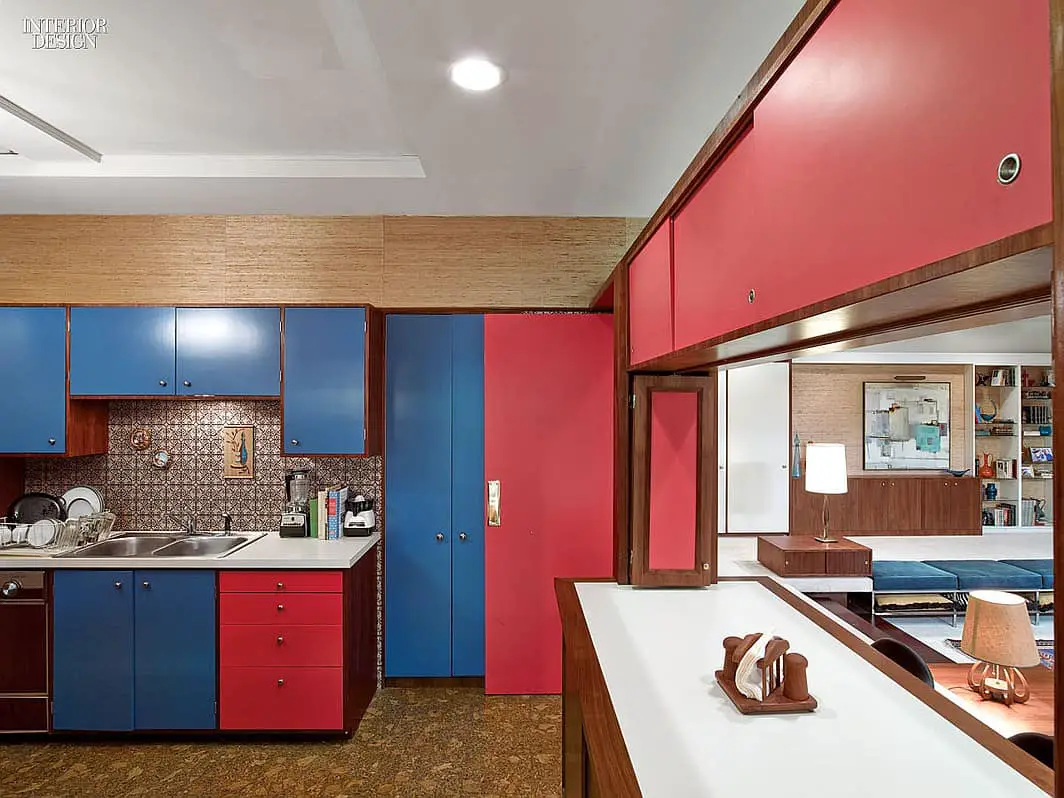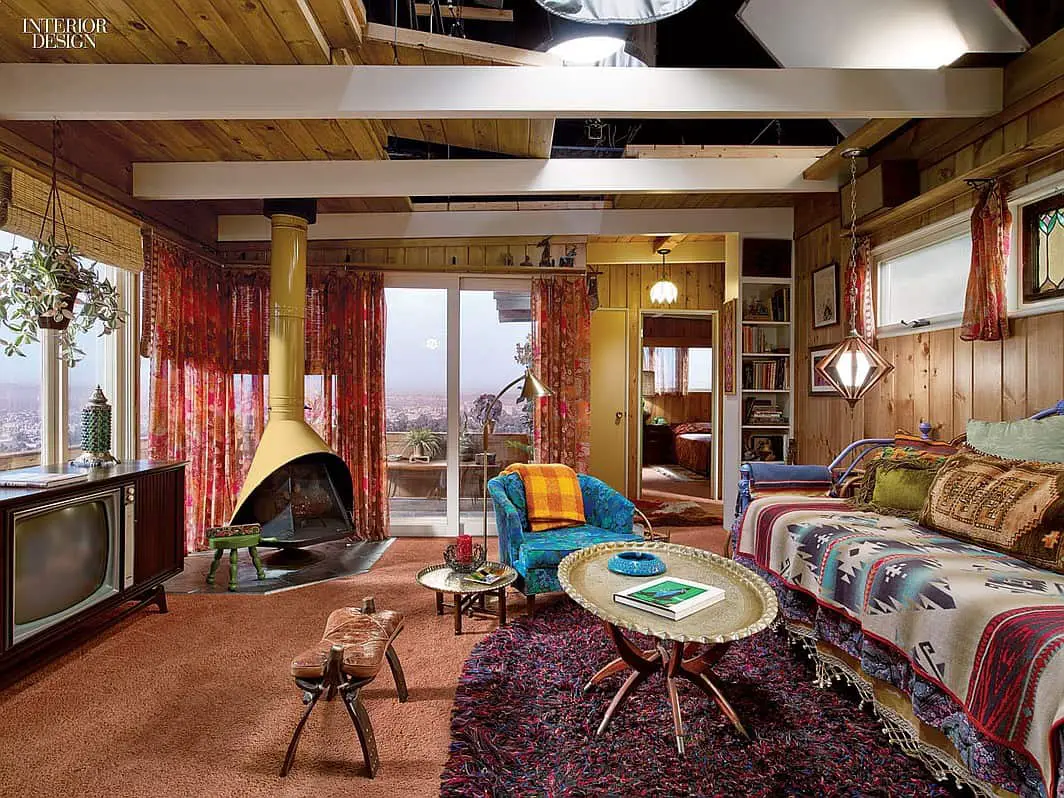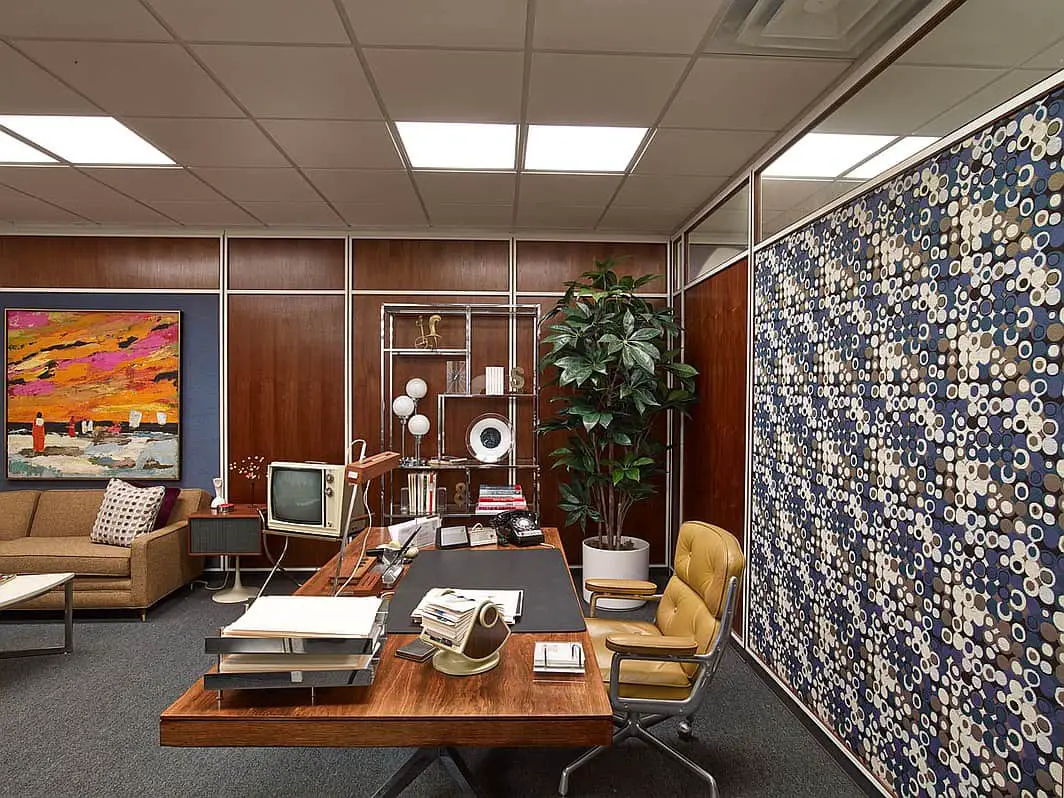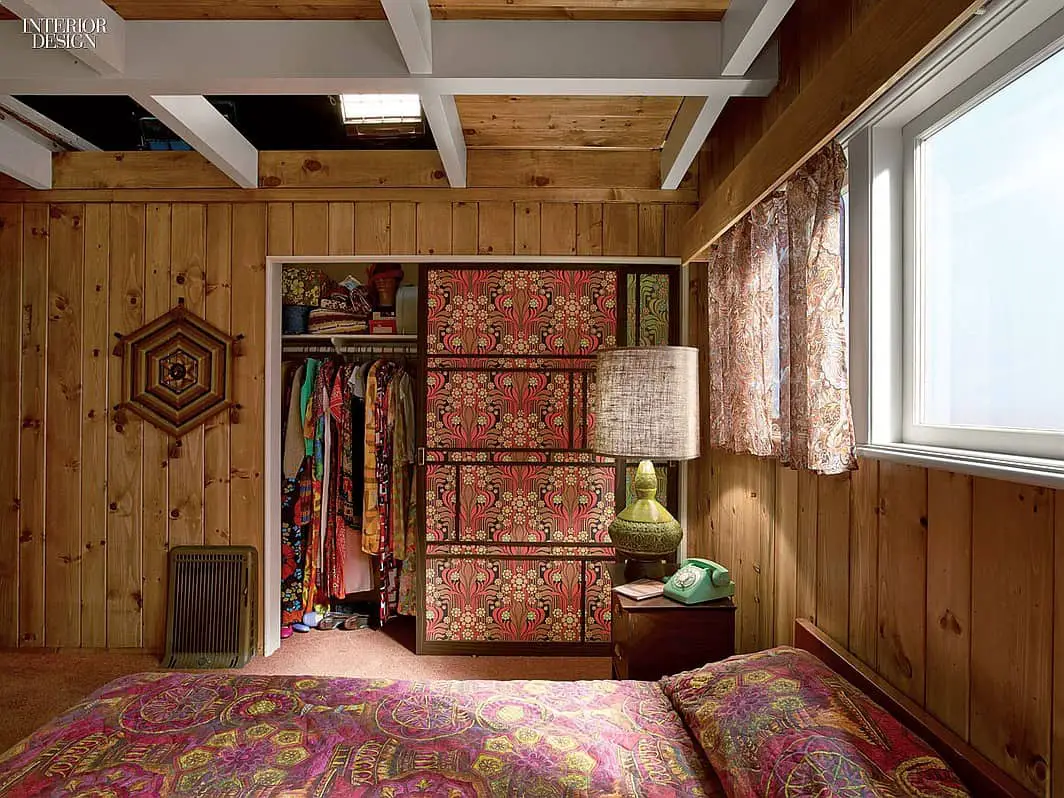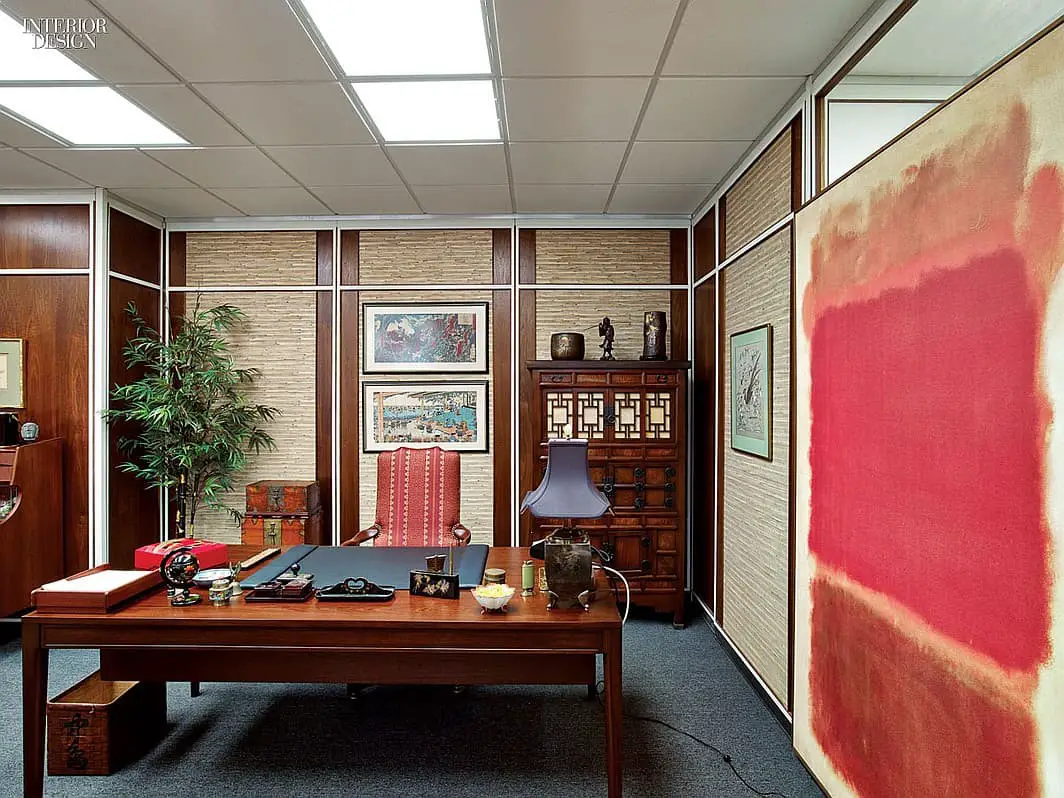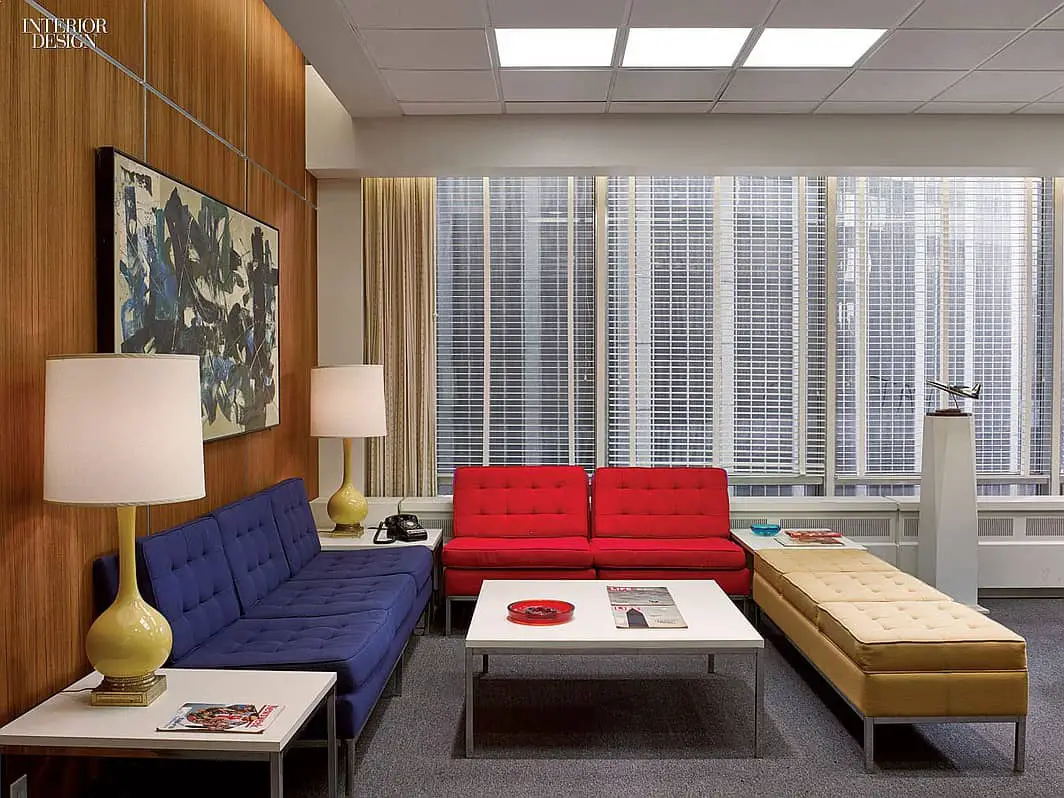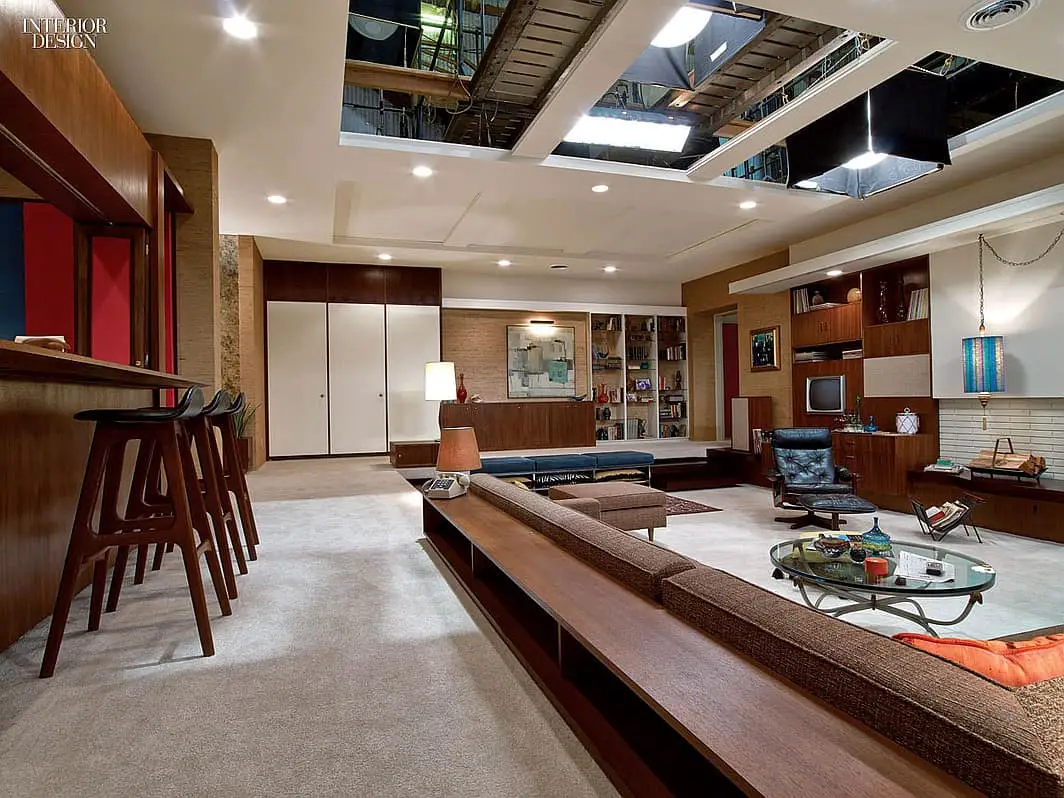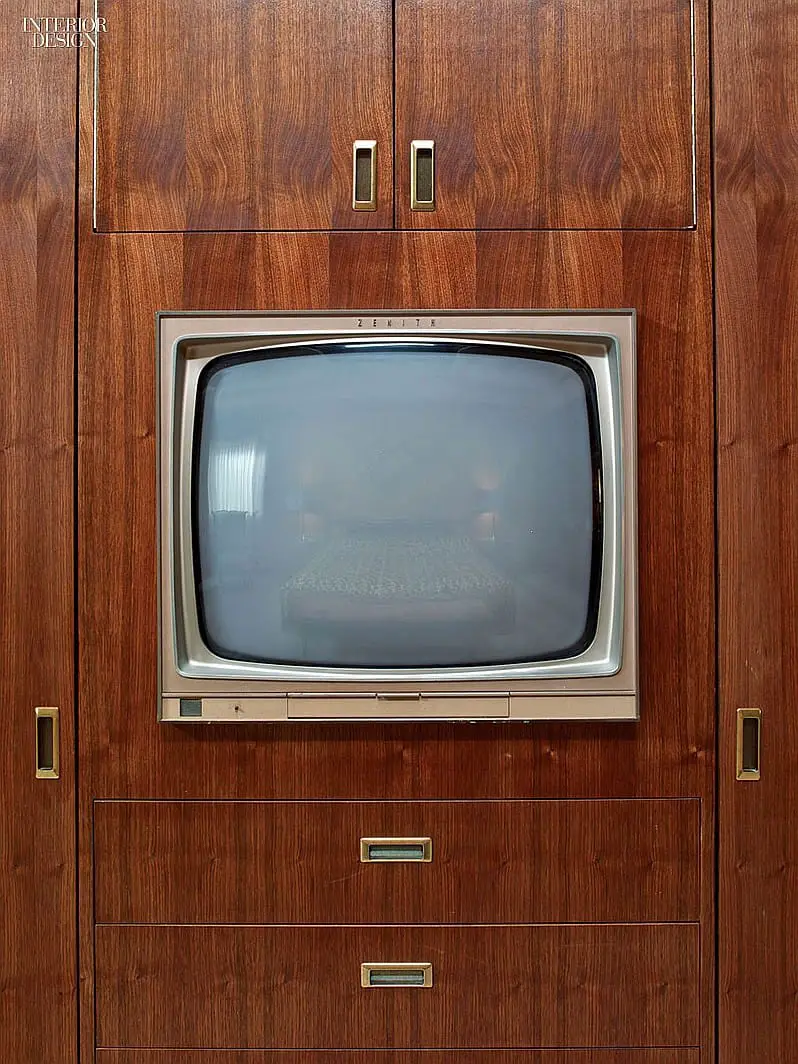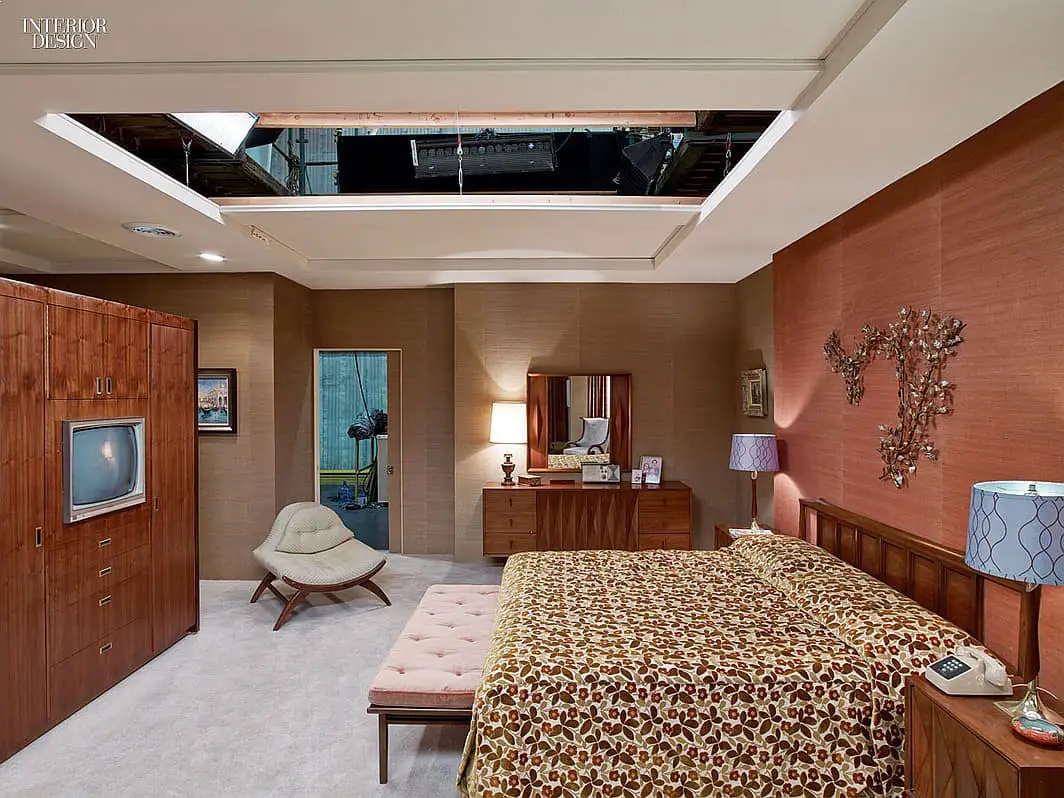 It is of course possible to get hold of original items from the 1950s/1960s/1970s, such as those featured in the series Mad Men, by visiting antiques shops, vintage stores or regularly attending flea markets and garage sales (don't miss our "beginners guide to shopping at flea markets" and our "10 Tips for Flea Market Shopping").
For instance, VintageLab is an online store that exclusively focuses on mid century modern interior design – the Madmen era: besides iconic designers like Eames, Saarinen, Bertoia, Arne Jacobsen, George Nelson and likes, VintageLab showcases plenty of Scandinavian design, which is characterized by simplicity, democratic design and natural shapes. The Vase, Jar & Pottery section, as well as the Fabric & Rug category, both harbor fantastic treasures at a very affordable price considering their quality.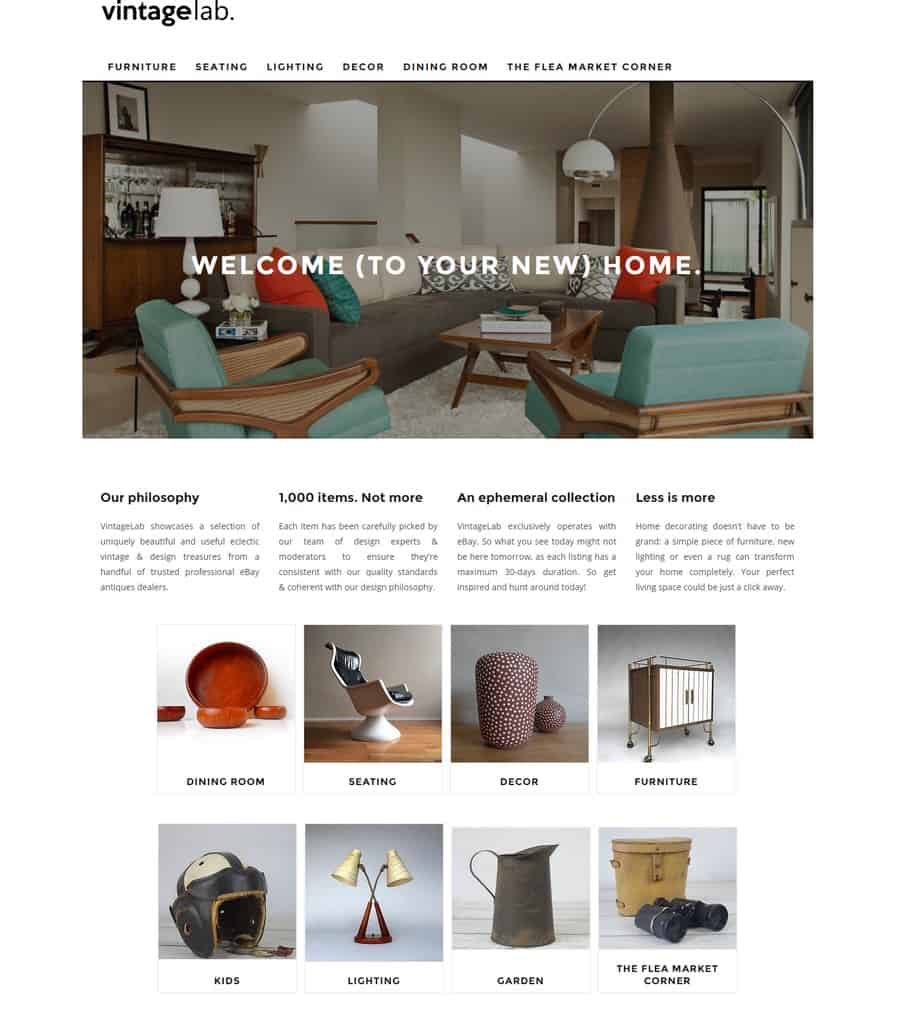 And who knows, with your trained eye , this "old" couch lying around in the basement of your Grandma could possibly meet again its heyday. Otherwise, the craze for sixties style is so strong that you can eventually find in almost any department stores or fancy boutiques, reproductions of vintage items that will allow you to give a vintage touch to your home decor. However, there will never EVER be anything like undusting a REAL piece of history at the flea market or feeling your heart race while the eBay auction for this amazing Sputnik chandelier is about to end; and in the end, an original vintage piece of furniture will most of the time cost you less than a modern reproduction.
And do not forget : getting inspired means managing to integrate here and there a few featured elements of this Mad Men vintage style in your contemporary environment. Let it be said, the secret to successful retro vintage decor is to not overdo it!