When it comes to interior design, there are of course a few rule-of-thumbs to keep in mind if you wish to create a harmonious space. But "harmonious" doesn't necessarily mean that everything has to be "uniformed", "slick", "glossy white" or "clean".
Using eclectic furniture & decor items is the best way to bring a creative and genuine touch in your home and also to furnish your place on a budget. A vintage mirror, a retro piece of furniture, an old picture frame or a rug, a brick wall, eclectic crockery and glass… most of these items are generally pretty affordable and can be found at local yard sales and flea markets, or even online.
Do your research, and you should be able to get a pretty good deal. The idea is to try different things in each room and customize things around, in order to give a unique flavor to your interior design.
For instance, we love the work of Hans Blomquist, a stylist & interior designer who's part of the Agent Bauer collective. Blomquists manages to set a perfect balance between the eclectic materials he uses in his compositions.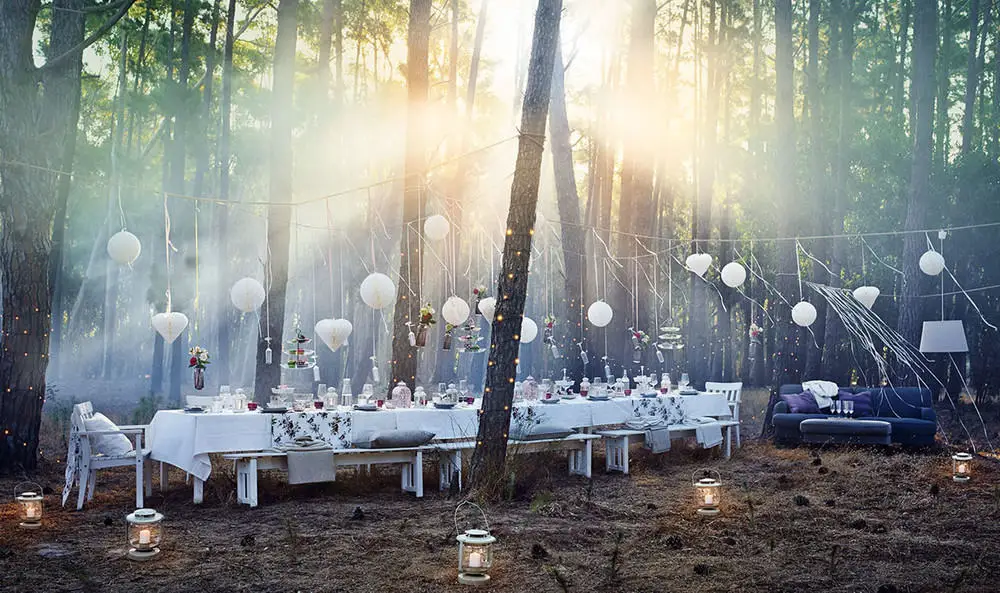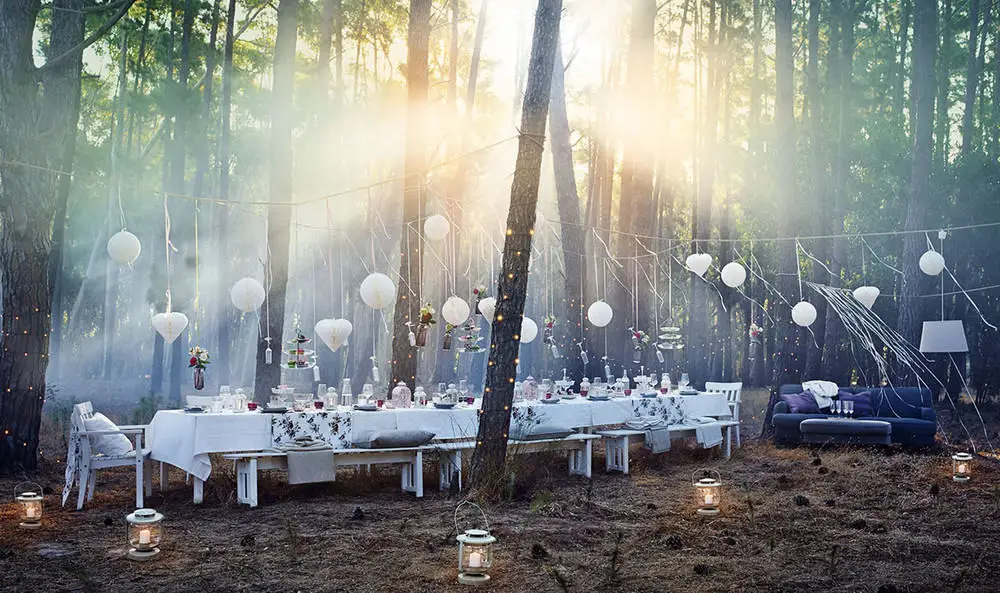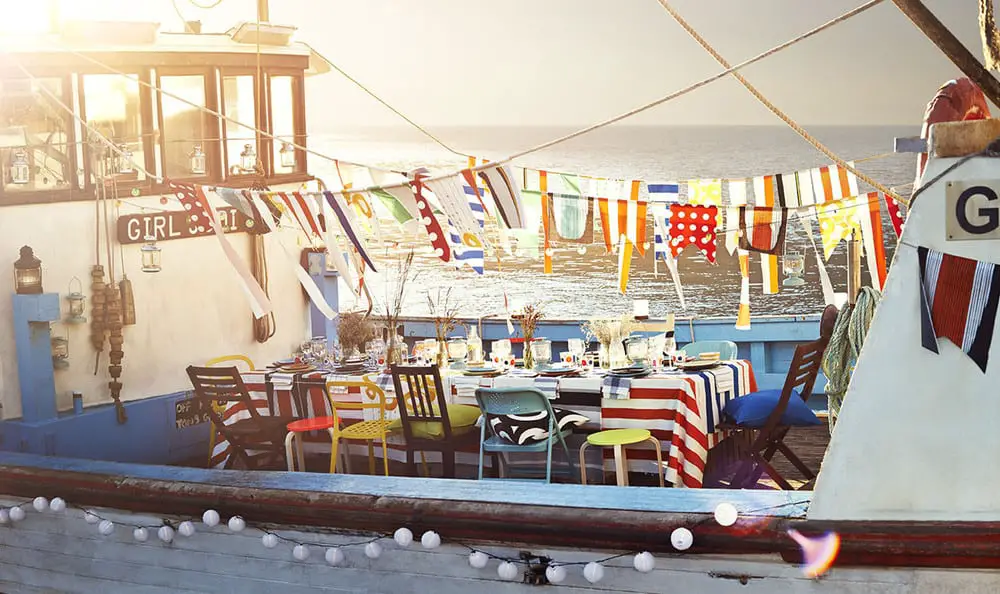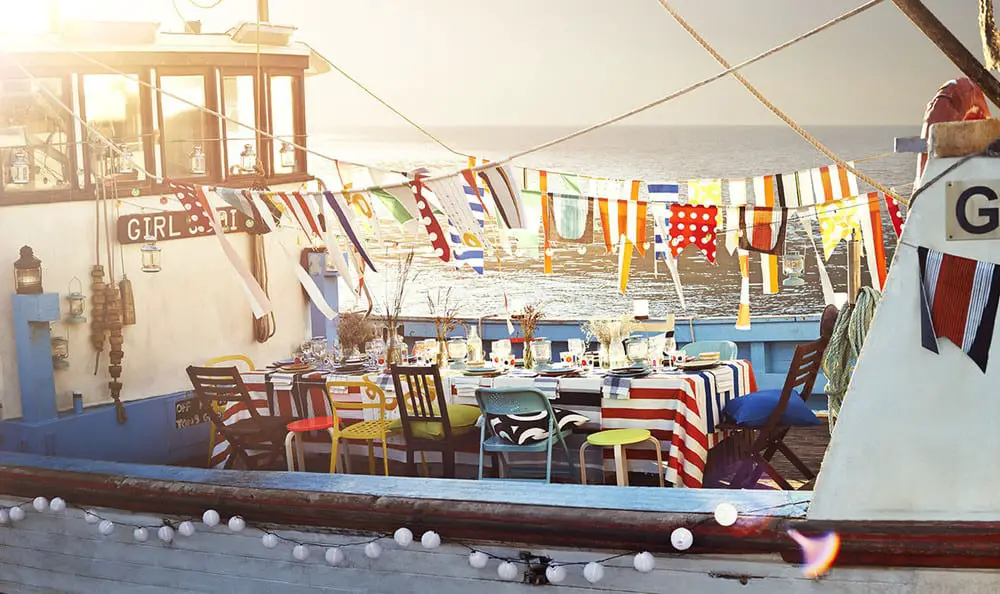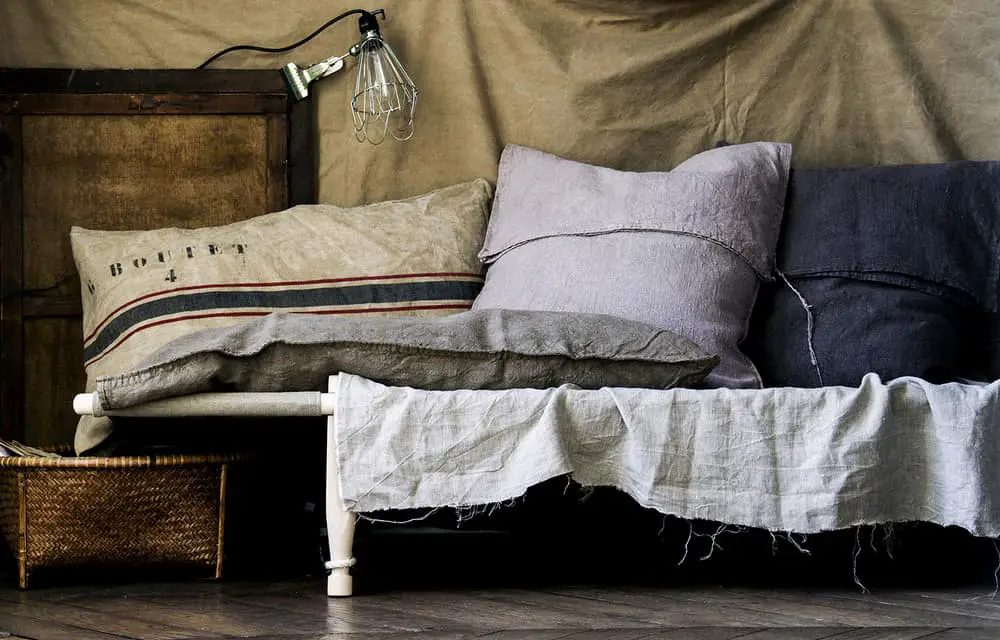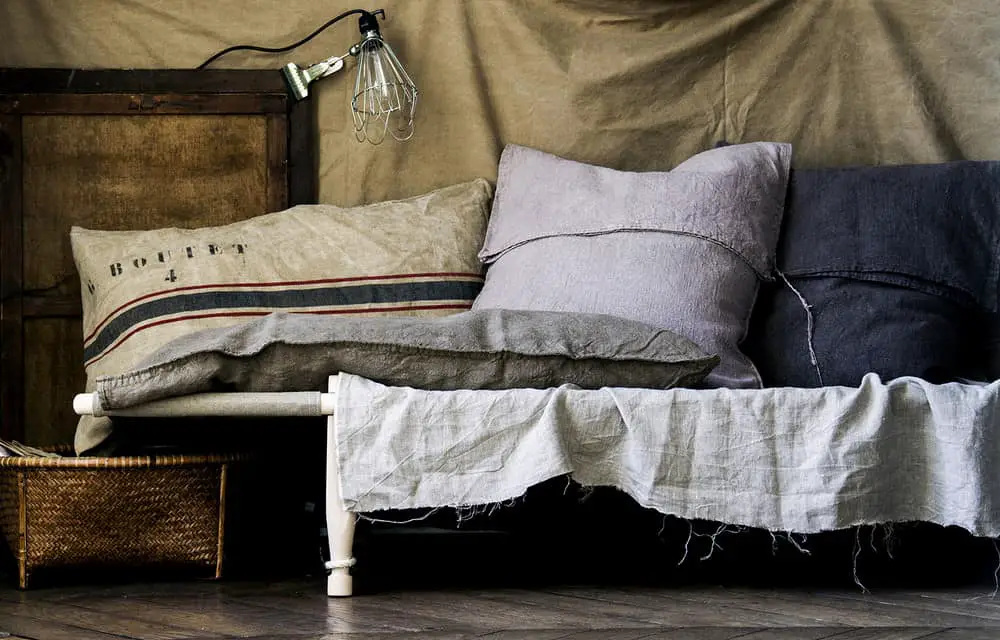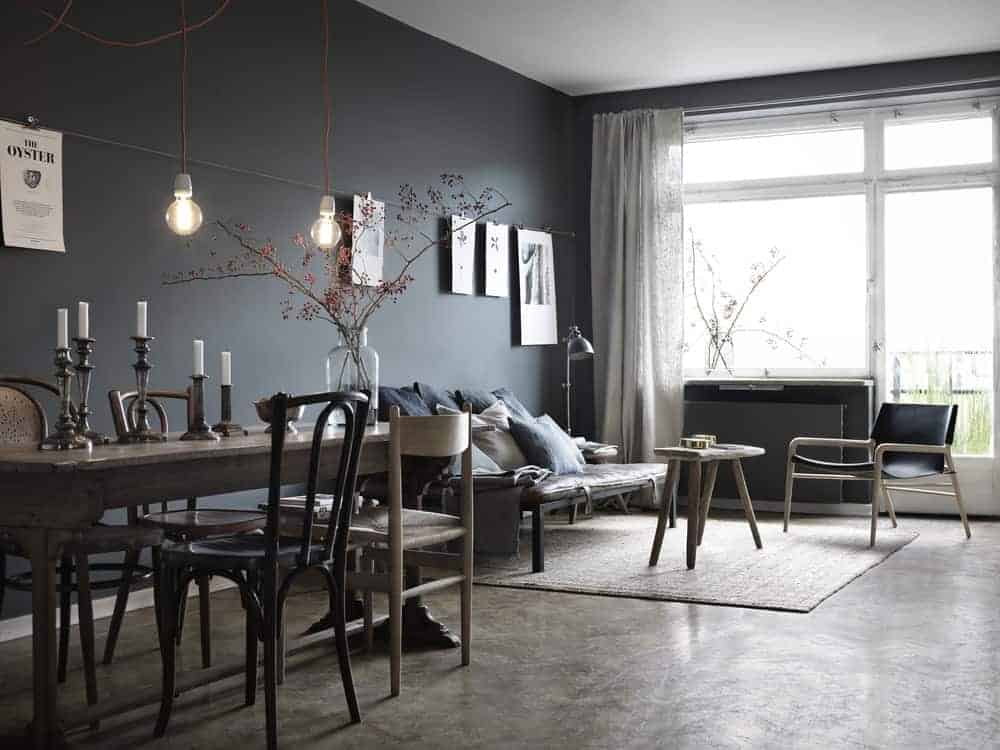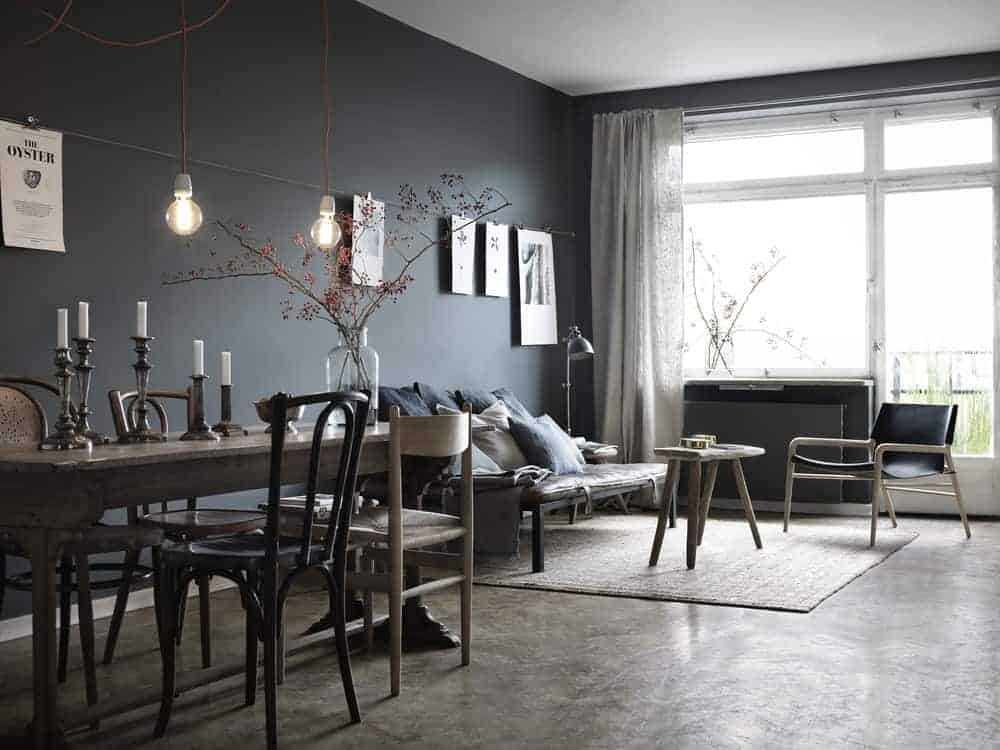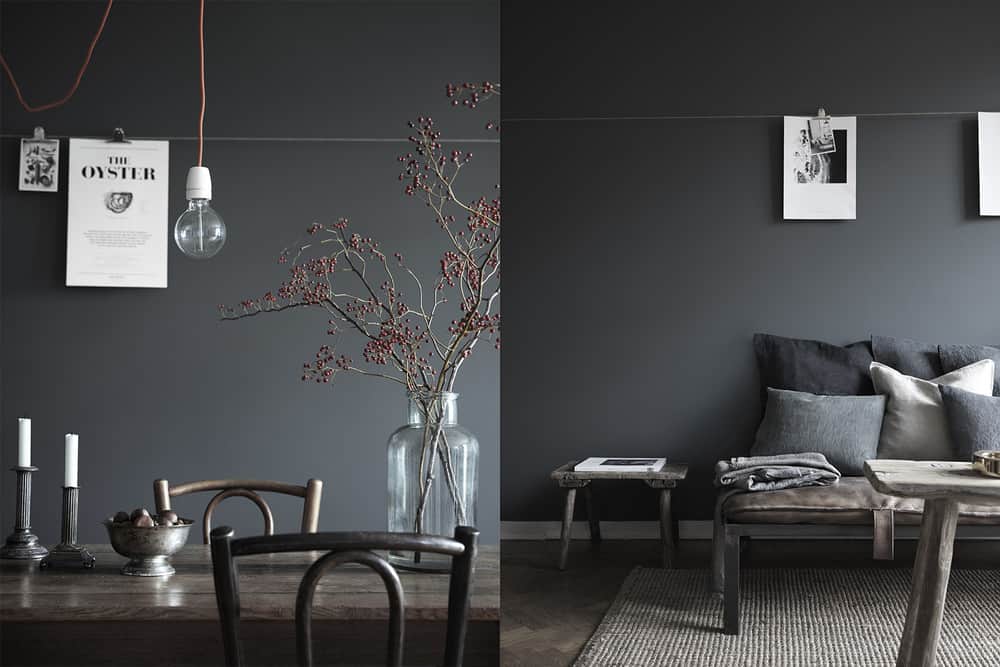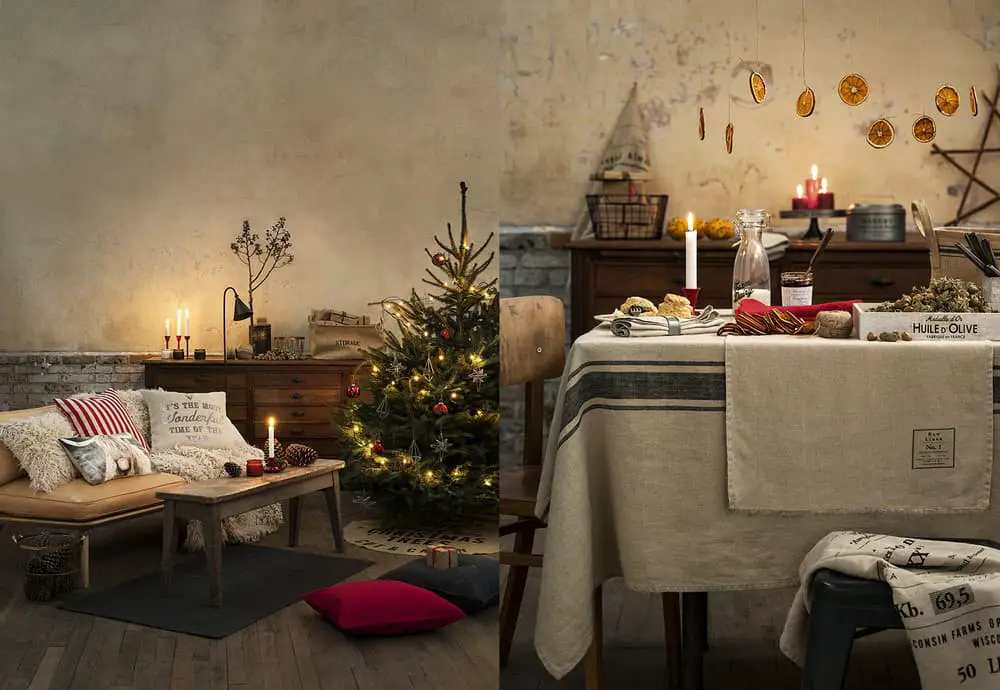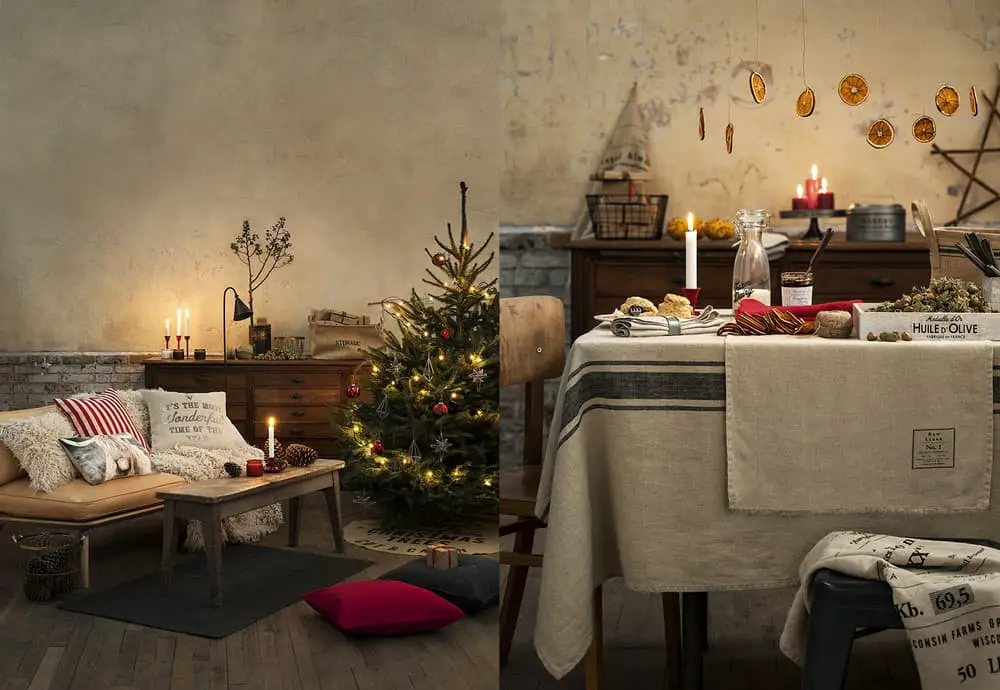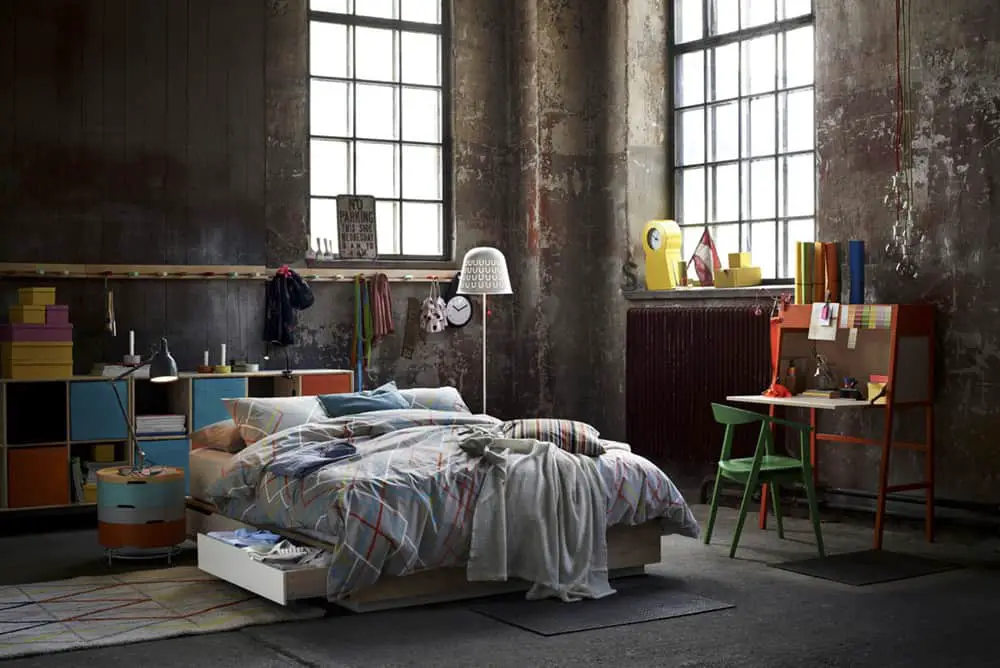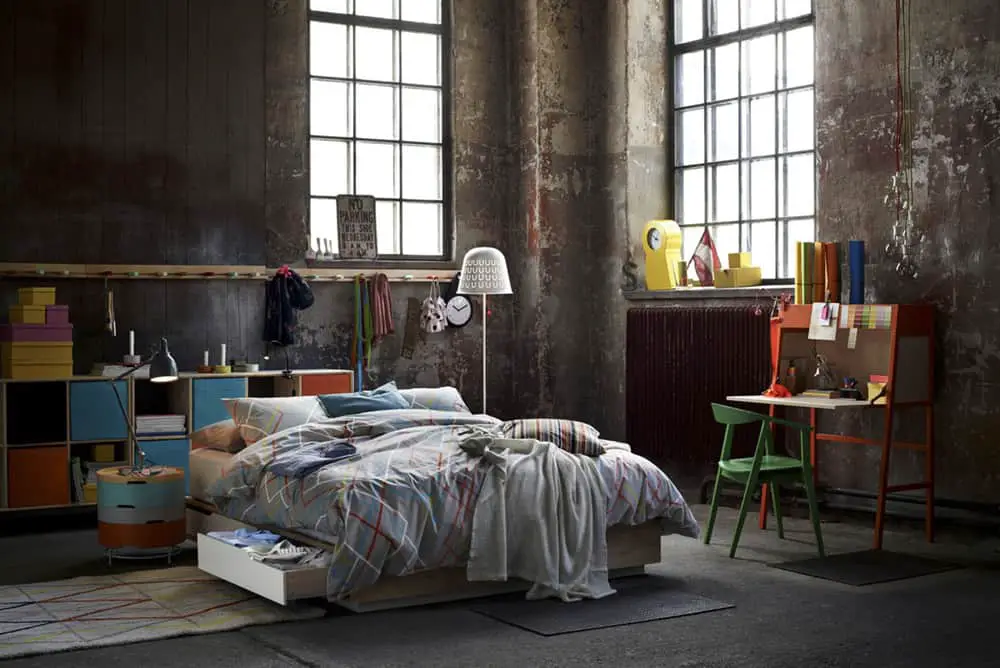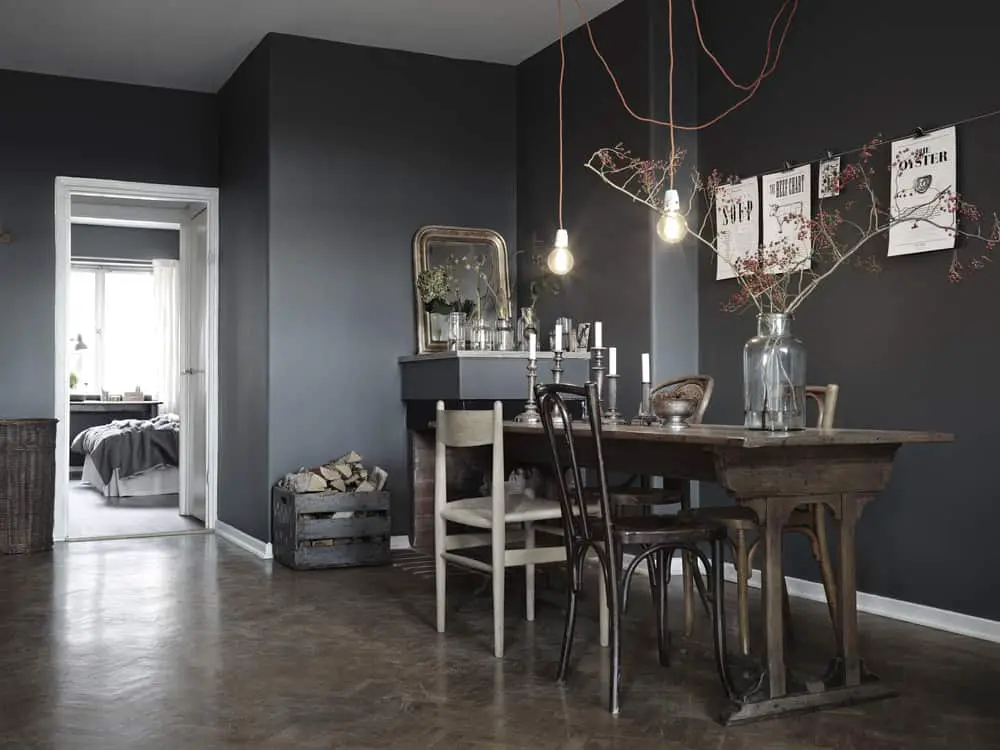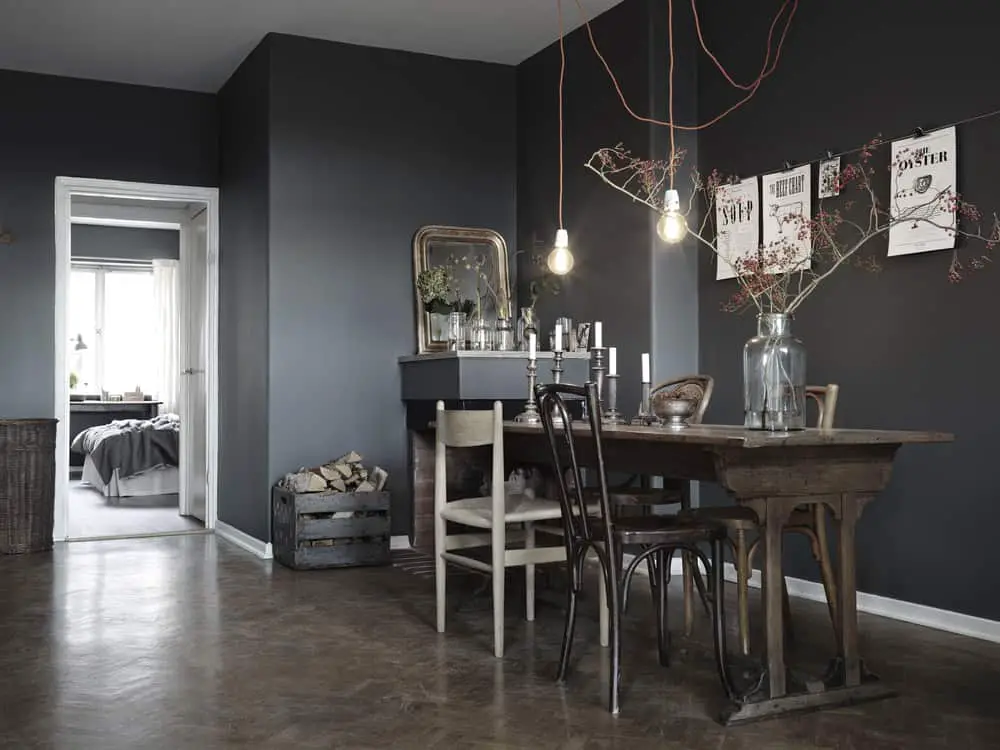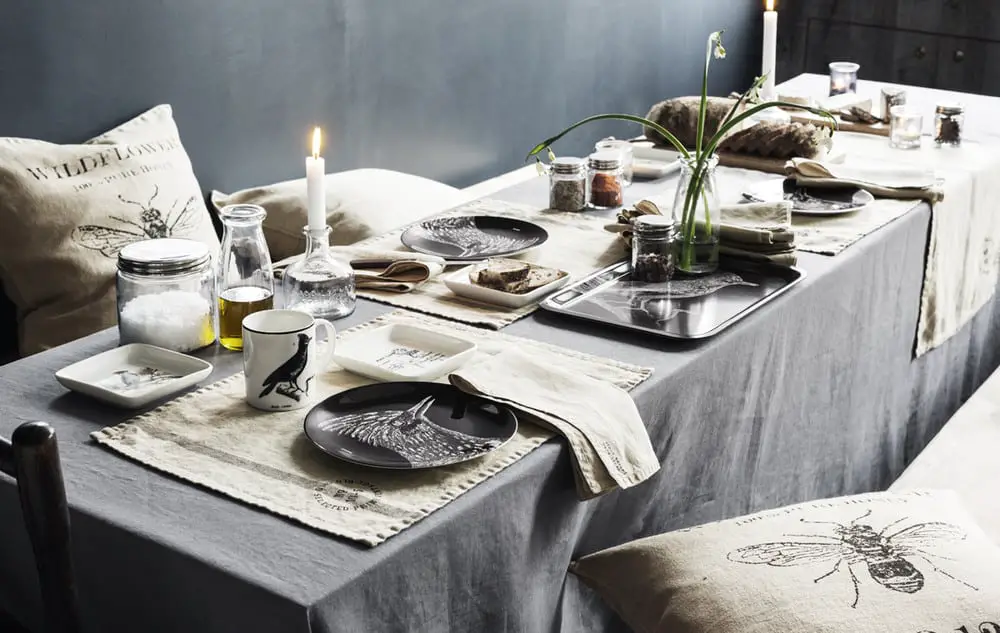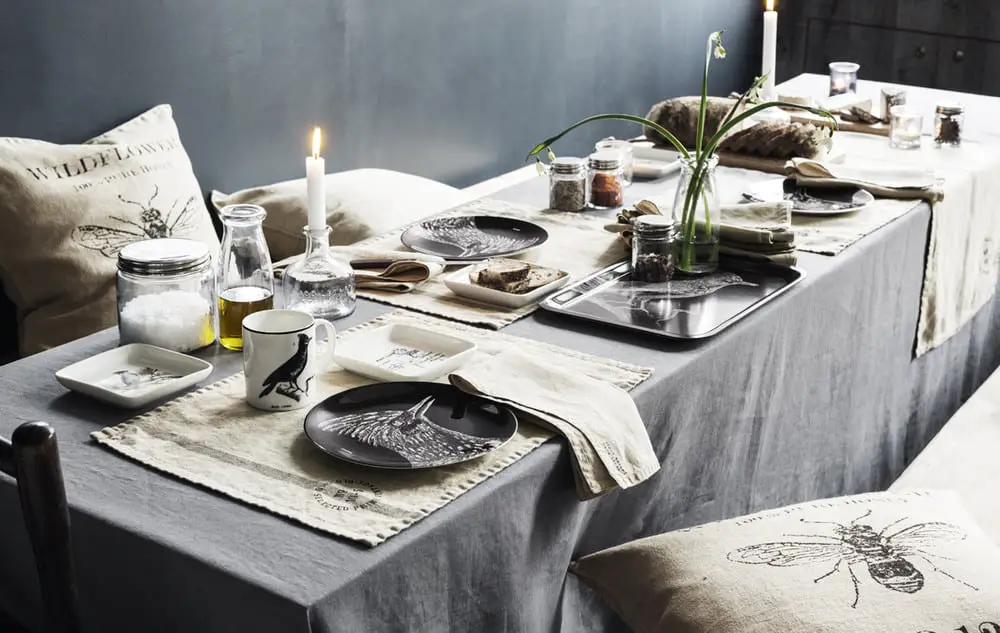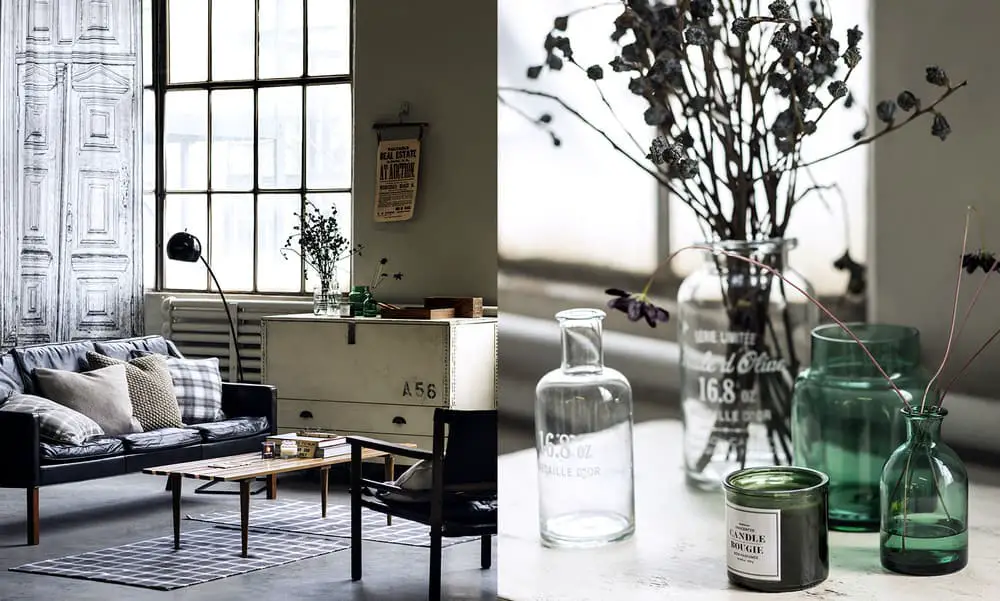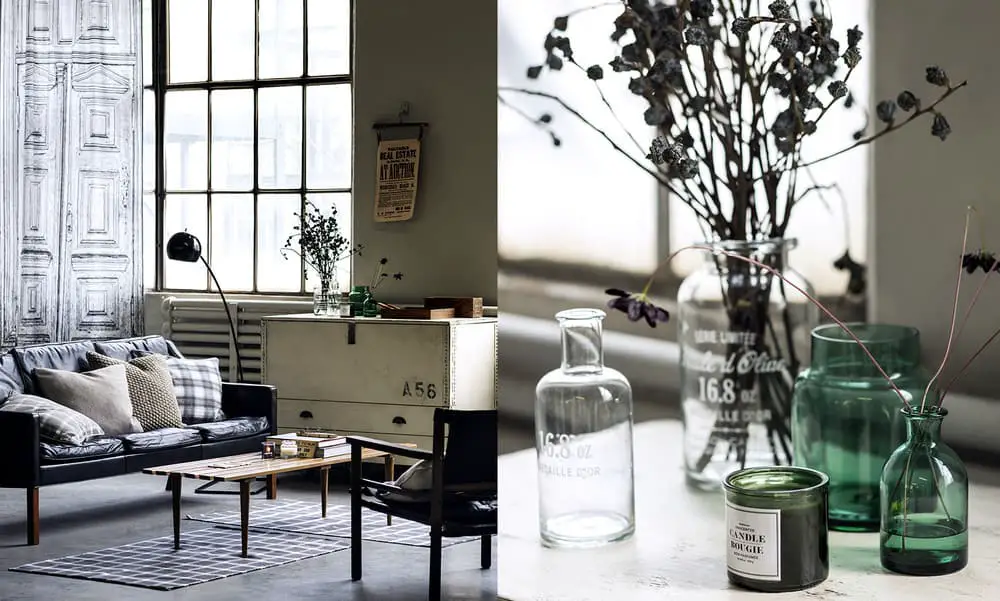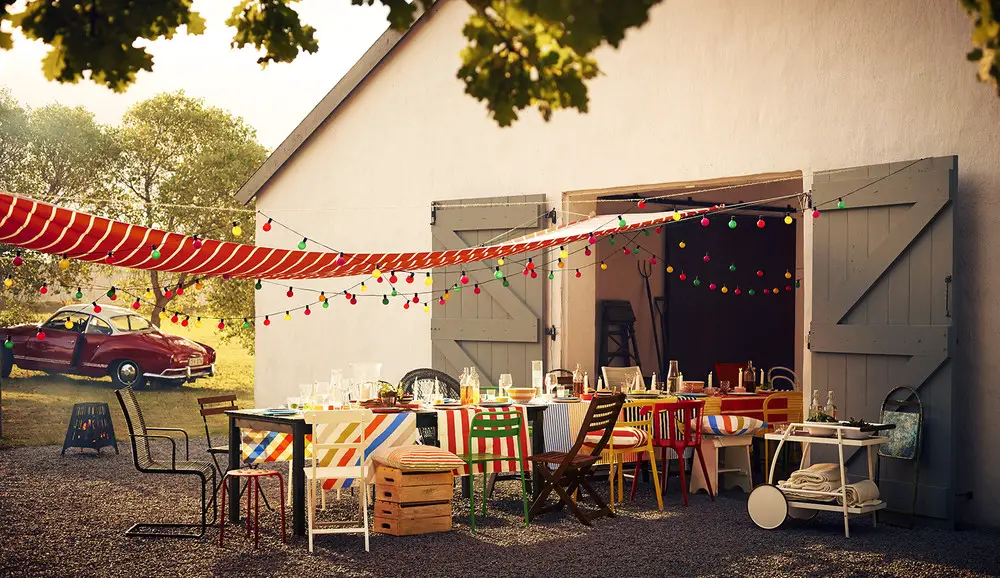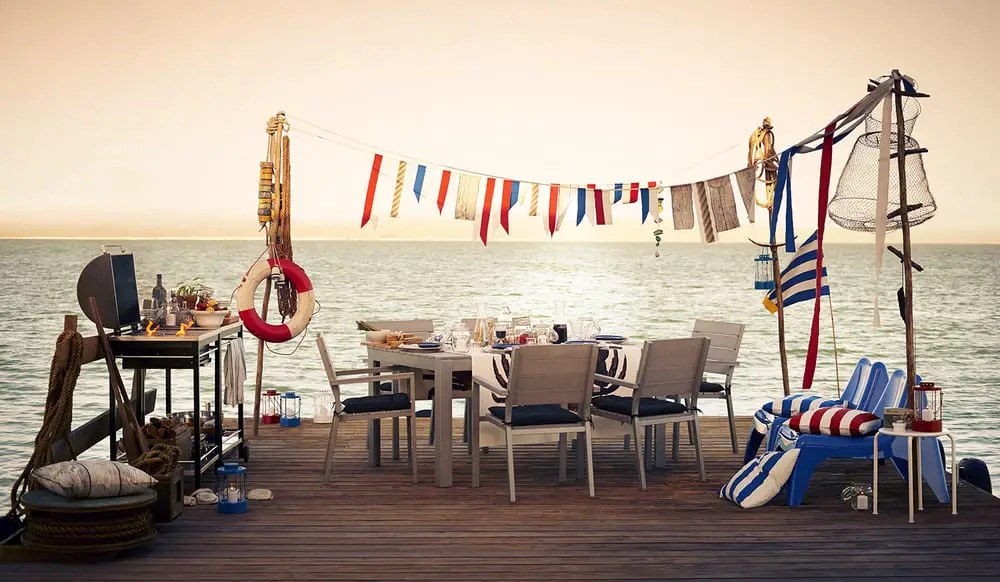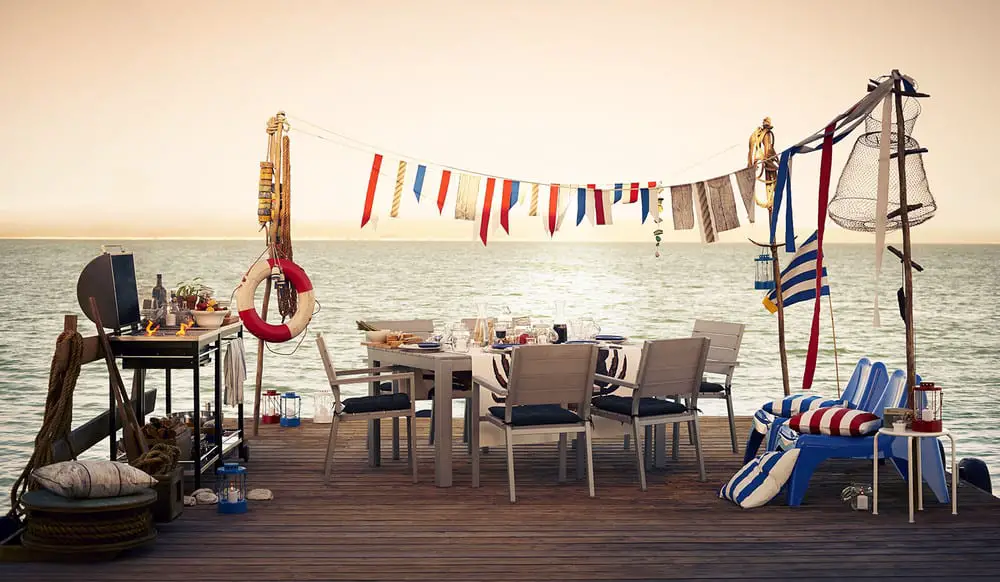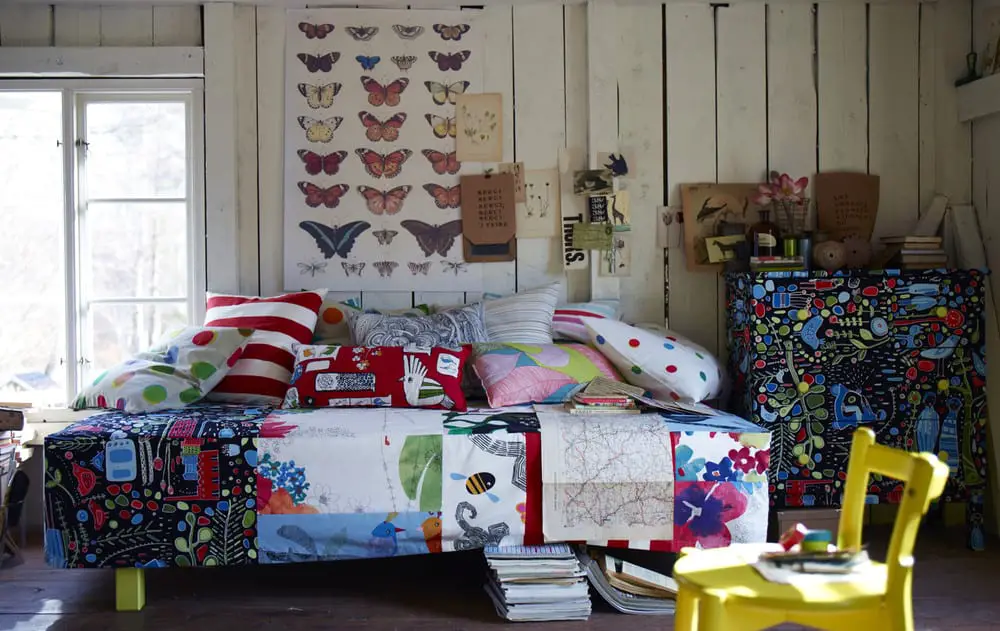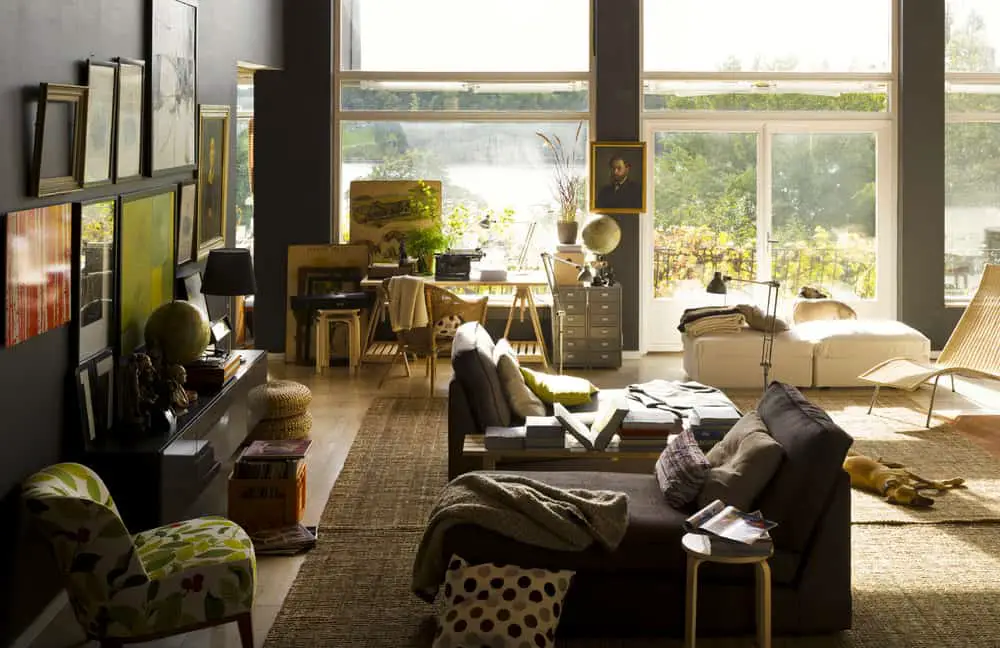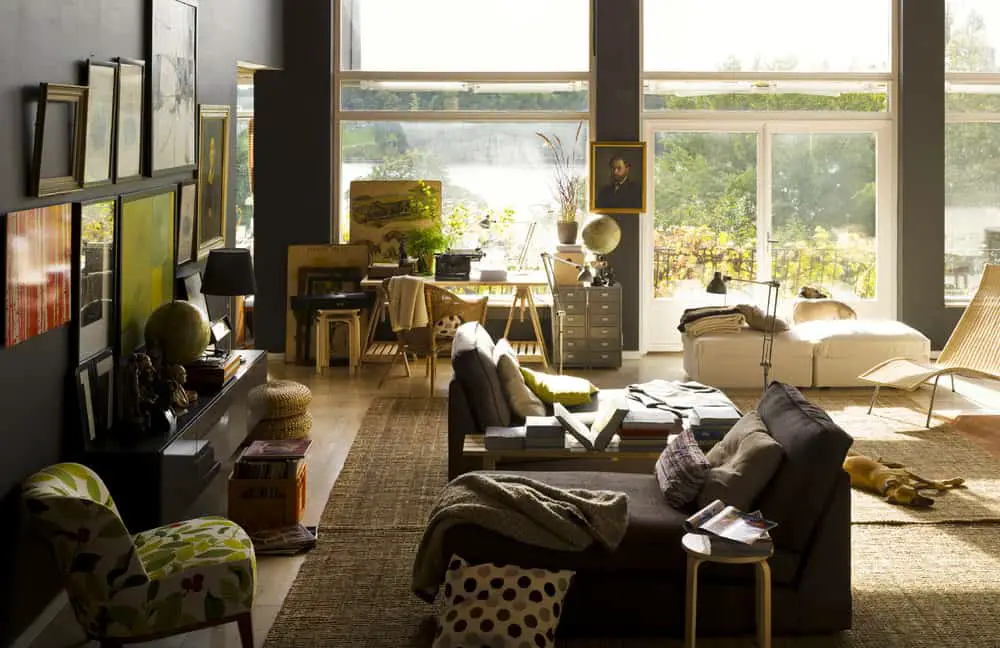 And even if you don't find THE perfect piece of vintage furniture in an almost mint condition, don't be afraid to buy it: if a great piece is cracked, dented and covered in dust, you're more likely to get a better deal (remember to use some of our haggling tips!) than if it's in a good condition. With a little TLC, almost anything can be reincarnated into something modern and cool. Remember that customization is the best answer to boredom, when you have enough of seeing the old same stuff around you.
So don't hesitate to use a little DIY flea market flip to spruce up some old furniture you have at home, in the garage or the attic. And above all, don't throw away: Experiment & recycle to improve your interior design.
So get a little crazy, and bring some eccentricity to your home.  It's free. It's good for the environment. It's good for your soul.
All images © Agent Bauer