Intro
A "Shopping Paradise". This is how Singapore is often described by locals and travelers. A term that is not misused if we take into count the number of shopping malls spread throughout the city. But nowadays, Singapore is mainly a shopping paradise for tourists from Asian countries and the Middle East. A European traveler however will not necessarily be seduced by this relentless series of Louis Vuitton, Hermes, Prada and Gucci stores.
Travelers who are looking forward to having fun and finding original items, while enjoying at the same time from a unique travel experience in Singapore, will need to go deep under the "basements" of the Orchards Mall where they will be able to find real "Aladdin's caves". Spread throughout Little India, Kampong Glam, Chinatown and the Katong district of Joo Chiat Road, many vintage shops, retro & design furniture stores and flea markets harbor hundreds of unsought treasures.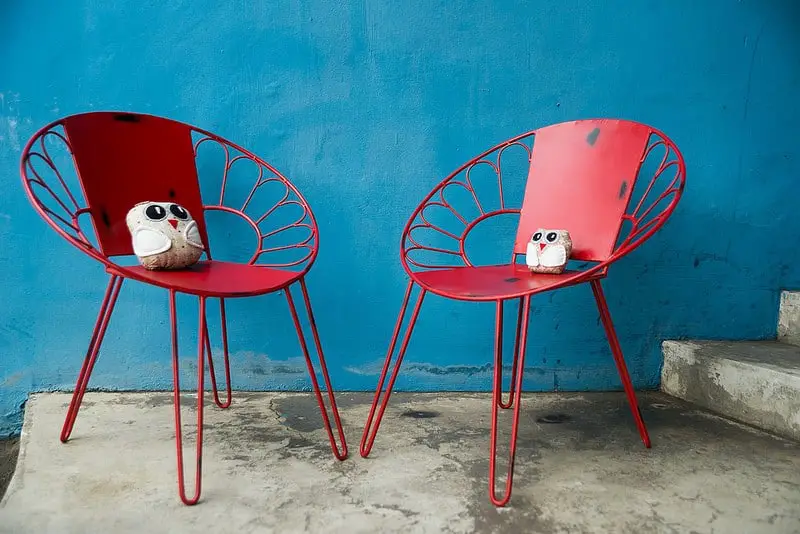 Flea markets and garage sales enthusiasts do know that there's nothing like lingering a couple of hours at a weekend flea market. And with the Singapore vintage scene pretty much abuzz lately, there's something for everyone whether you're into fashion, arts & crafts, antiques, vintage bits and bobs or simply into local food. Here's our round up of Singapore's best flea markets & vintage/pre-loved stores.