Flea market Singapore: Vintage clothes and collectibles
From classic vintage markets to trendy bazaars, flea markets in Singapore offer something for everyone and, of course, the best bargains.
For Flea Sake
This is perhaps Singapore's largest flea market organizer, with a slew of regular and one-off bazaars under its belt. Most products sold at For Flea Sake are style-centric, with pocket-friendly second-hand apparel and fast fashion from blogshops. It is a big hit among the younger crowd, though the whole family can have fun sifting through bargains.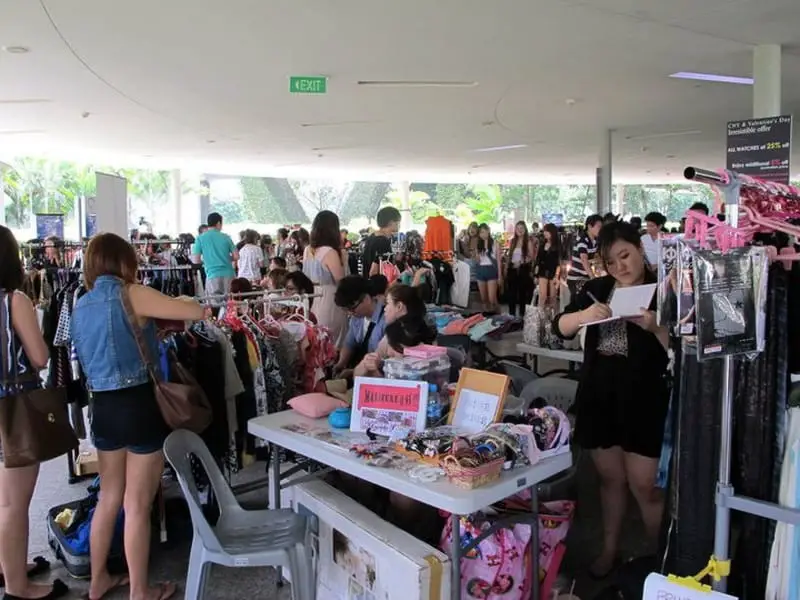 Price range: $10-$40
www.forfleasake.com
---
Far East Plaza (discontinued)
The Far East Plaza flea market is open daily from 10:00 a.m. to 10:00 p.m. As with most flea markets there are not price tags, so you must haggle there! This slightly "decrepit" mall contrasts with its cousins located on Orchard Road, but it still attracts a crowd of hipsters who go there to search for the latest Korean brands and fashion sneakers. Visitors must absolutely rummage in smaller shops in order to find the hidden gem.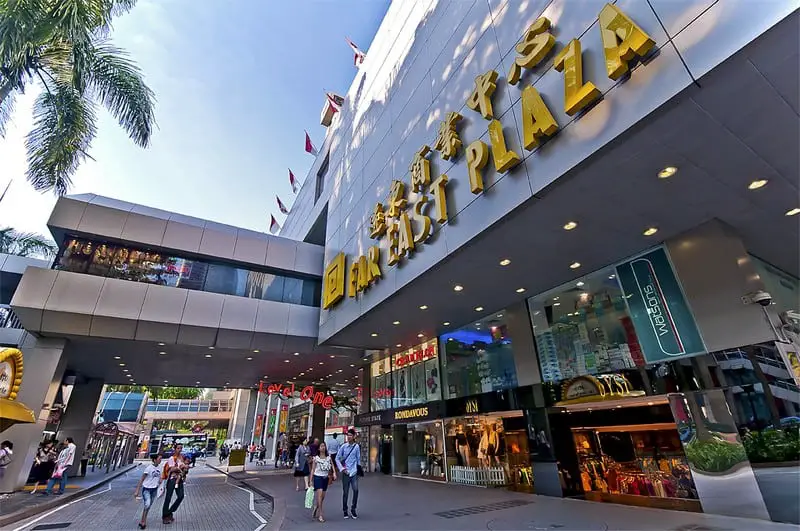 ---
Flea Fly Flo Fun: The Indie Eclectic Flea Market in Singapore since 2006
Warm-up your cheekbones a little bit before trying to say "Flea Fly Flo Fun". After a few tries, it comes naturally! This self-proclaimed "indie-eclec-tric" flea market at Home Club is another popular location for some rad threads and kooky miscellaneous items. Launched back in 2006 by two loonies who believed they could bring more shopping, digging and music to the city of Singapore, Flea Fly Flo Fun runs twice a month.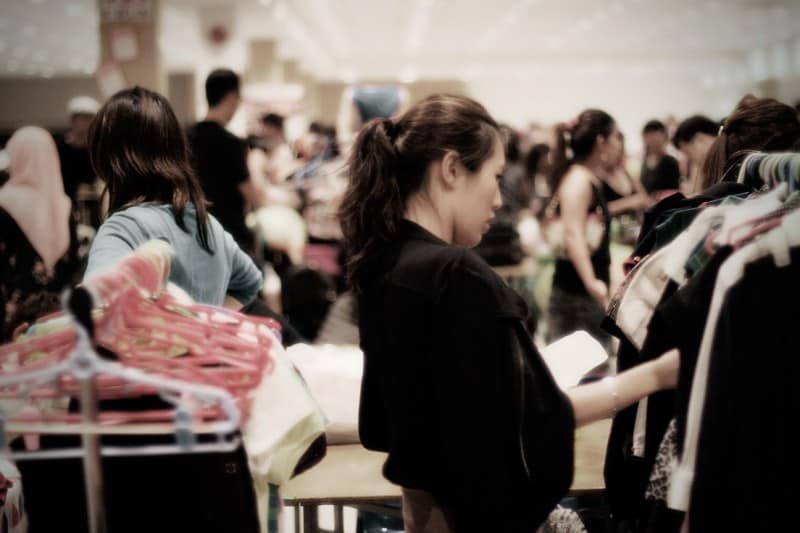 It is well know locally as the kingdom of eccentricity, and is considered by many as one of Singapore's best flea markets.
Price range: $5-$30
Home Club, B1-01/06, The Riverwalk, 20 Upper Circular Road
www.facebook.com/fleaflyflofun
---
MAAD Market (Market of Artists And Designers)
The MAAD Market is the meeting point for talented painters, jeweler makers, product designers, visual artists, wordsmiths, and generally speaking any young artists and designers in Singapore. This market, which takes place on the first or second Friday of the month from 5:00 p.m. to midnight, provides a wide selection of small objects, paintings, jewelry, artisanal postcards, fashion and crafts, literature, photography and furniture.
Price range: $10-$50
Red Dot Design Museum, 28 Maxwell Road
maad.sg
www.facebook.com/goMAAD
---
Zouk Flea & Easy
Every three month a flea market is held inside one of Singapore's most famous nightclubs. Zouk Flea & Easy attracts the city's trendy youth who, after swaying on the dance floor, returns to the "crime scene" during the day, looking for vintage accessories. Zouk Flea & Easy features approximately 70 stalls offering everything from pre-loved clothes to vintage collectibles.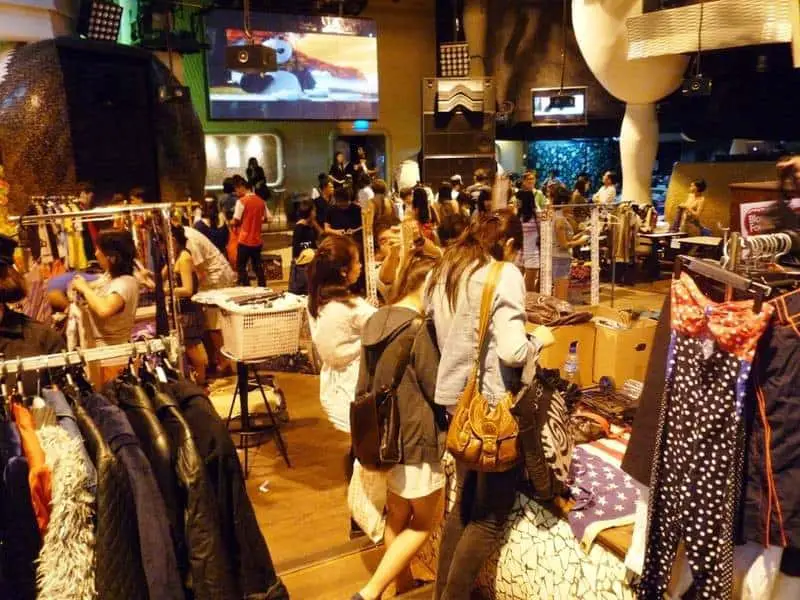 Price range: $10-$40
Zouk Club
17 Jiak Kim Street
www.zoukclub.com