Ontario
Ottawa

Except for Bank Street south, you won't find one single area of Ottawa where there is a concentrated section of good shops, but it is worthwhile criss-crossing the city to hunt. If you're on the hunt for old maps and prints, you should probably drop by John Coles' Astrolabe Gallery at 71 Sparks Street.
Arthur Bousquet and Lelia Donohue at Donohue & Bousquet at 27 Hawthorne Avenue have good silver and Sheffield plate. Then there is Ernest Johnson Antiques at it's new location of 1179-A Bank Street South, again, with furniture, as well as silver and porcelain.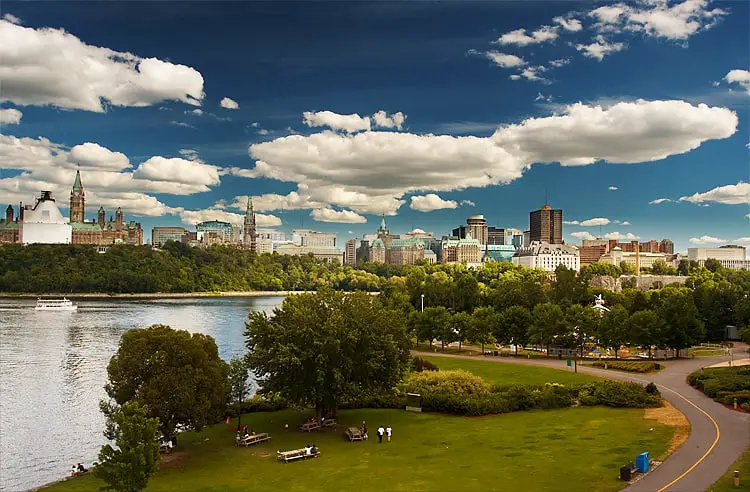 The Antique Shoppe, located at 6588 Forth Line Road in North Gower outside of the city, has good British furniture. Its owners have carried fine furniture, silver and porcelain for years; and some of the items displayed there are carried at the Astrolabe Gallery as well.
And if you happen to be hanging out just outside Ottawa (Carleton Place area), there is one antique store in the Ottawa Valley, called the Log Farm Antiques, that deserves a look; they have been in business for twenty some years and offer a broad selection of items at a decent price.
Toronto

Toronto is crammed with antiques, collectibles, flea markets and second-hand shops. The best way for a newcomer to start is to visit the areas of the city with the best quality goods and the most knowledgeable dealers. They are generous with advice and will have plenty of ideas for you.