Many of today's most notable collections, such as the British Museum started off as wunderkammer, or cabinets of curiosities. These started in the 16th century are were somewhere between Ripley's Believe it or Not and the Smithsonian, eclectic collections of man-made and natural objects of wonder. These were either rooms or spectacular intricate cabinets.
Today there are deliberate attempts to re-create the very particular feel of these collections, such as at the Museum of Jurassic Technology in L.A, which combines the real and fake or the British Museum's Enlightenment Gallery.
A quick tour in the world of odd and antiques.
Ferdinand II's Chamber of Art and Curiosities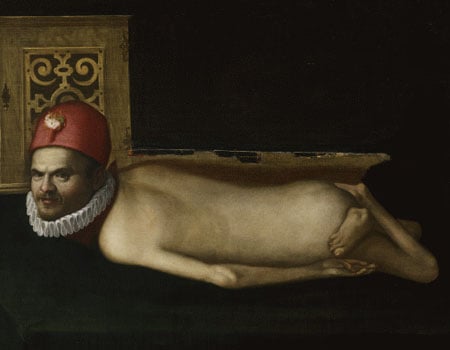 A bizarre collection, with a special emphasis on paintings of people with deformities
The Museum Of Jurassic Technology
A conceptual art piece that ended up being the most accurate modern rendition of the spirit of a wunderkammer.
The Enlightenment Gallery (British Museum)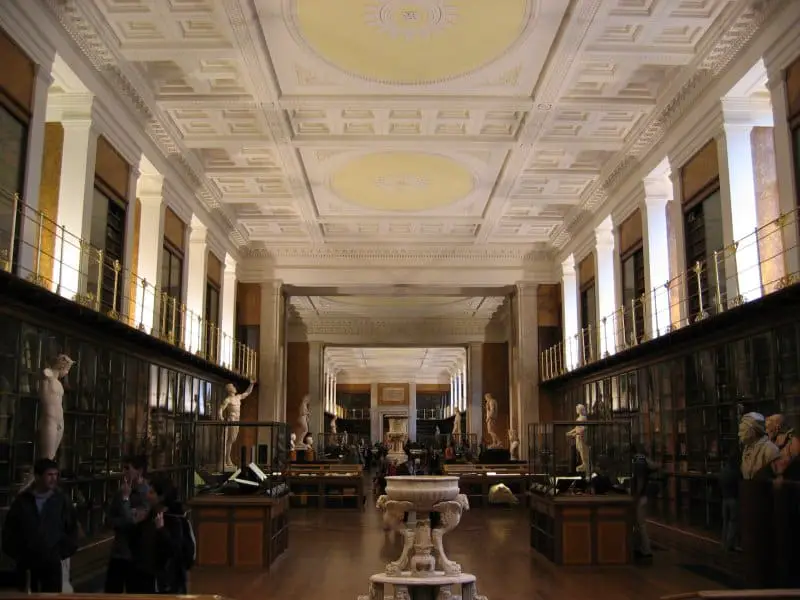 The origins of the British Museum were as a wunderkammer. To acknowledge this, the 2003 opening of the Enlightenment gallery tries to recapture some of the eclectic spirit of an 18th century museum, with rocks and shells along with artworks and man made objects.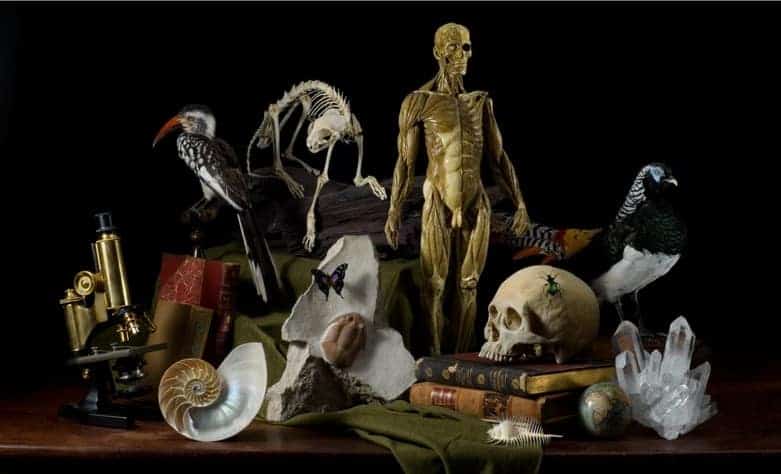 The Evolution Store is very much the retail equivalent of a Wunderkammer, making it a true contemporary version, perhaps.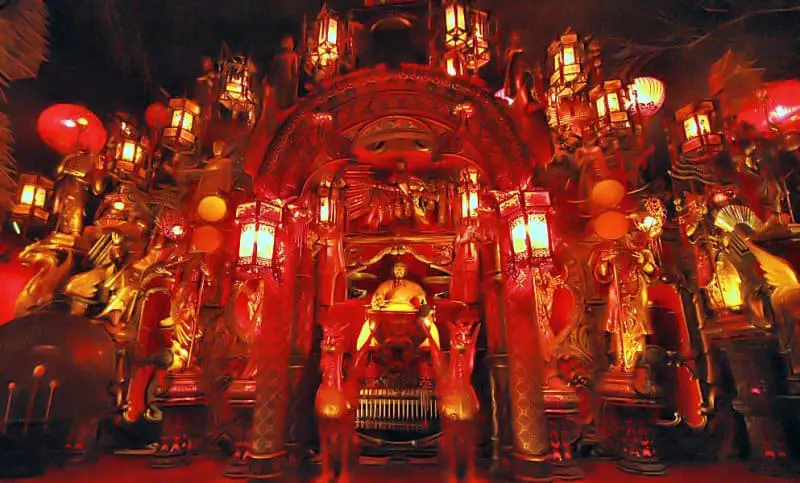 Rather like the Museum of Jurassic technology, this museum tries to recapture the spirit of a wunderkammer, through a blend of real and fake items.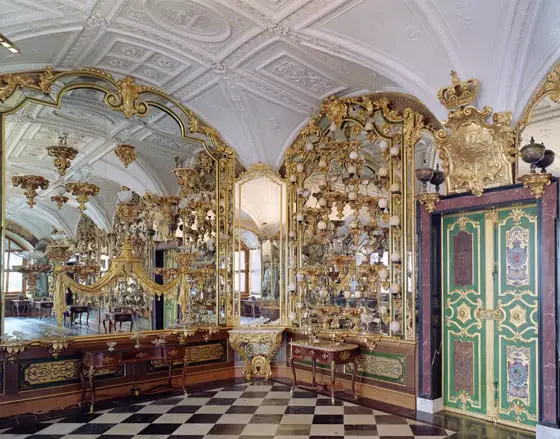 Often referred to as a walk-in treasure chest Dresden's recently restored Grünes Gewölbe (Green Vault) is a transitional item, somewhere between an wunderkammer and a modern day museum.
Kunstschranke or miniature Kunstkammer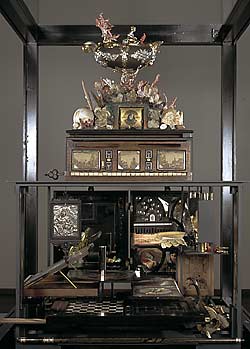 These were cabinet sized museums first conceived by the merchant-prince and diplomat Philipp Hainhofer which are the forerunners to today's cabinets of curiosity. Shown here is the most famous of these cabinets, produced between 1625 and 1631 and presented to the Swedish King Gustav II Adolf.
Engraving of Ole Worm's cabinet of curiosities (1655)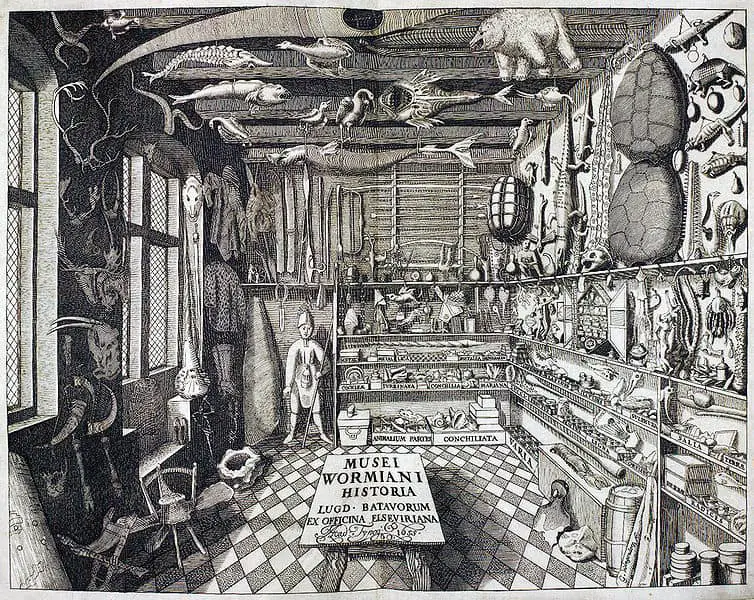 "A natural philosopher, Worm assembled a great collection of curiosities, which ranged from native artifacts collected from the New World, to stuffed animals, to fossils."
The earliest illustration of a natural history cabinet (1599)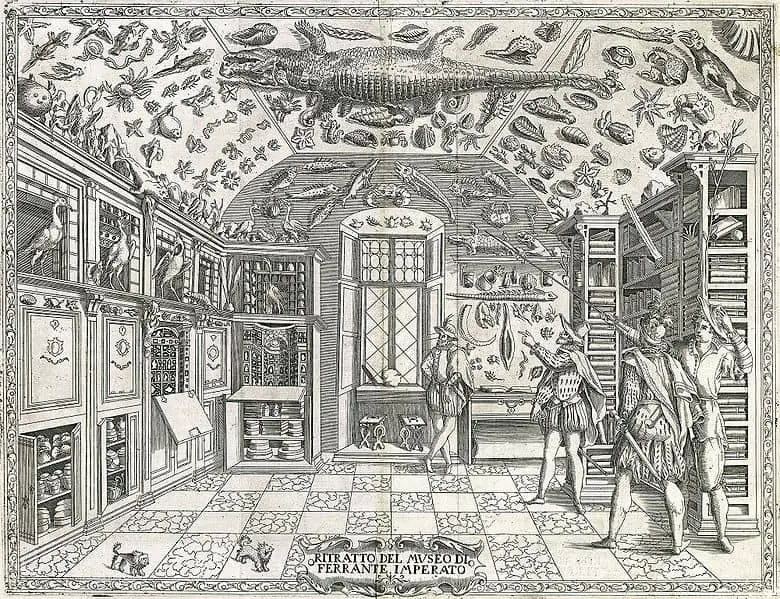 Fold-out engraving from Ferrante Imperato's Dell'Historia Naturale (Naples 1599).
Flea Market Insider's Curiosity Cabinet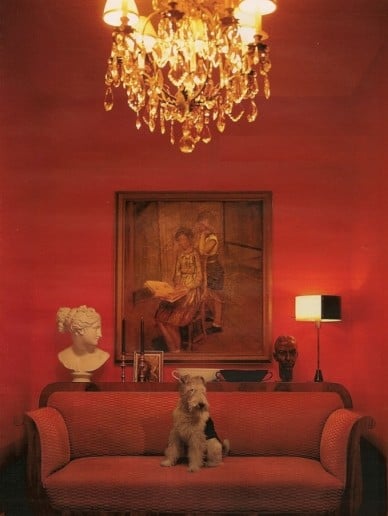 A great collection of eclectic objects such as taxidermy animals, fossils, anatomical models, decors, and any unusual object found at flea markets.
* * *
Source: Oobject