Public health safety measures essential to flatten the curve and combat COVID-19 (coronavirus) are being implemented across the world. Some of the immediate effects of coronavirus on flea markets and antiques are clear. Given the importance of social distancing and related restrictions on travel, flea markets are among the increasing list of cancelled events. Antique stores and auction houses are closing or limiting in-person sales too. As necessary changes unfold, though, vendors attempt to conduct antique business – even if it's not business as usual.  
The rapid developments indicate possible short- and long-term effects of the coronavirus on flea markets and the antique trading industry. Here's a rundown of what dealers and customers may anticipate:
Flea market cancellations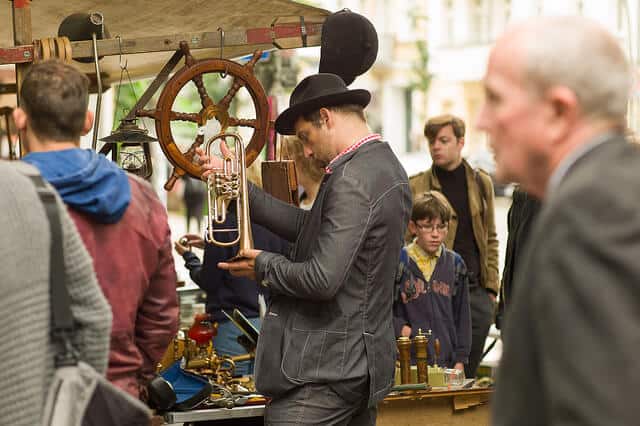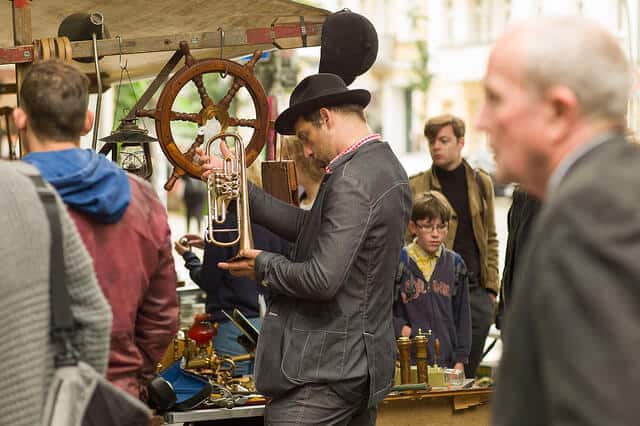 Because of bans on travel and social gathering, antique shows and flea markets must close. Monthly flea markets may rebound once restrictions are lifted. But organizers of weekly flea markets or yearly events gathering thousands of vendors and happening during the quarantine might suffer from the current restrictions. Some may even go bankrupt. Other venues attempt to operate while making adjustments. For example, some auction houses remain open. As a precaution, auction houses hold video calls for clients to inspect lots and organize private viewings. Estate sales are switching to online viewing galleries and purchases too. Even antique shops are accepting phone orders for appointment-only pickup.
Are consumers currently in a shopping mood?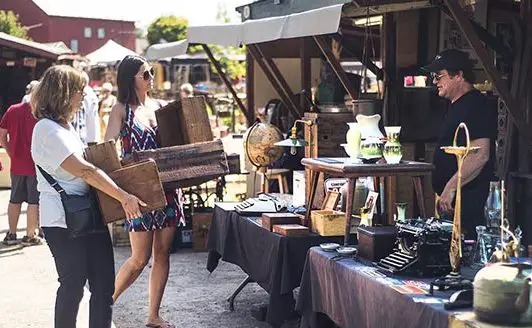 Retail therapy is a coping mechanism. Many consumers are turning to online marketplaces for necessities, but they are also buying comfort items. A Red Points survey found that 46.1 percent of consumers are more likely to purchase clothing and fashion items online rather than in-store because of the coronavirus outbreak. Plus, score some amazing bargains. Vintage and antique dealers provide discounts to boost sales in difficult economic climates. Get a vintage fix with caution, though, as budgets are likely to tighten.   
Can online marketplaces stimulate the antique industry during the coronavirus?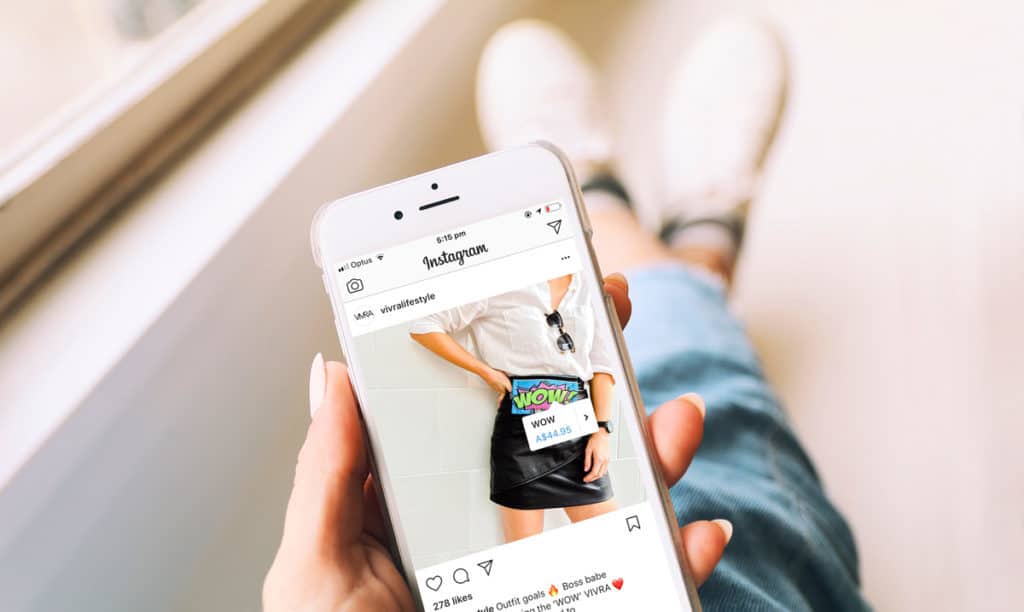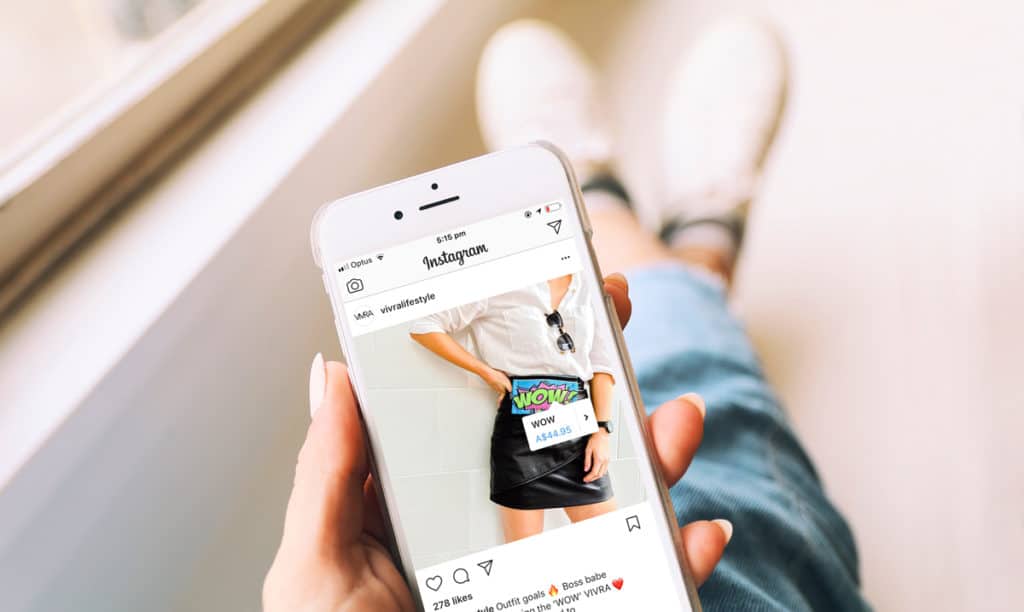 Activity is up online. Sellers continue to post merchandise on platforms such as Facebook and Instagram. "Perhaps we can use our time with our devices to rethink the kinds of community we can create through them," says professor Sherry Turkle, founding director of the MIT Initiative on Technology and Self. In fact, Facebook auction forums are not only running live sales daily, but they are also featuring tips for how to buy and sell antiques online. And as always, be kind to merchants. Shipping may take longer than usual due to the high volume of mail orders.
Can online antique shopping replace brick-and-mortar antique shops?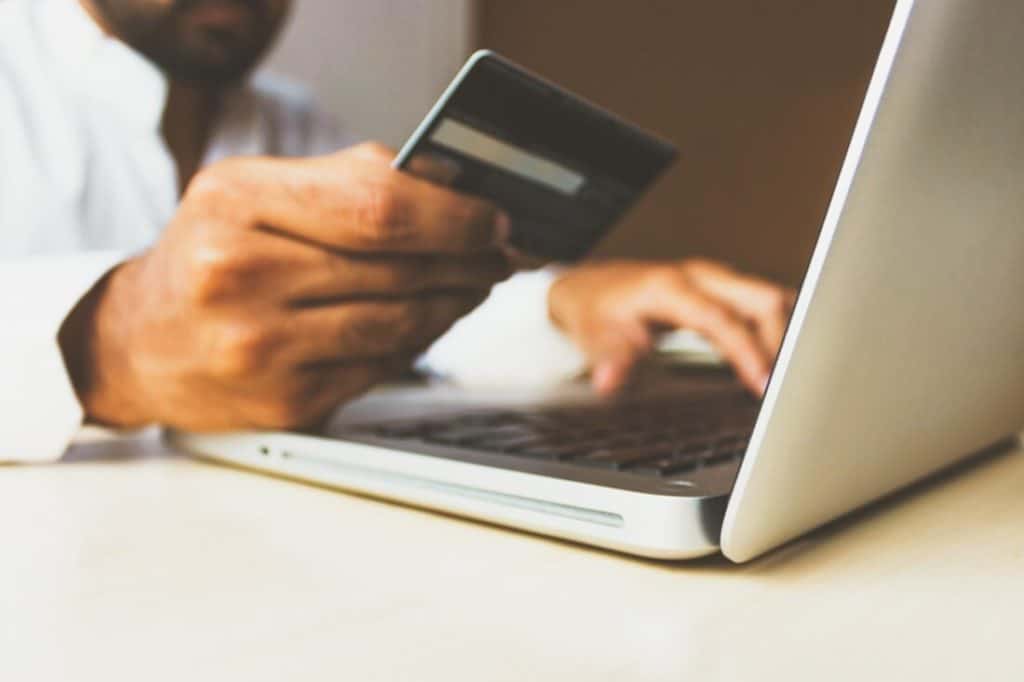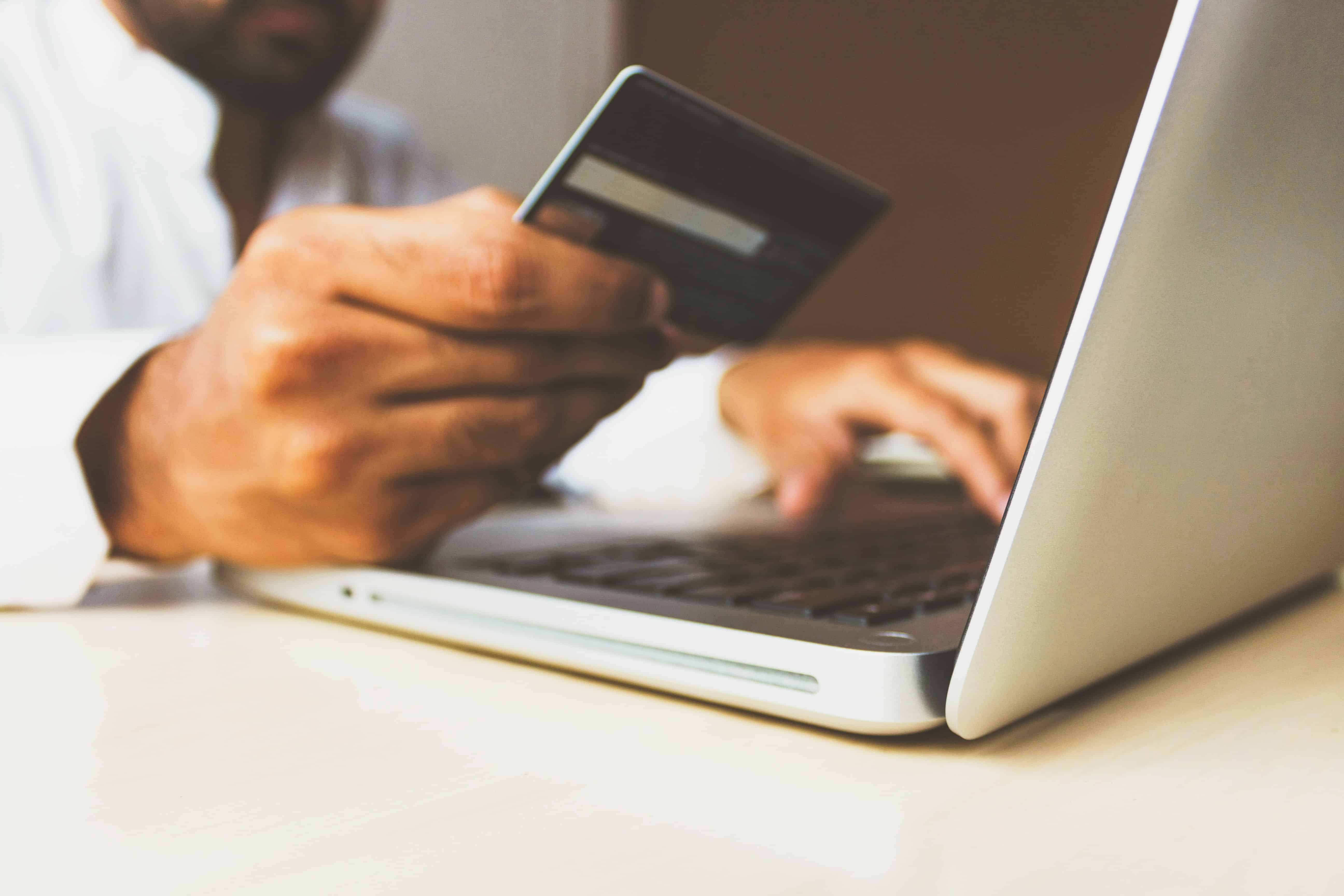 When it's safe within the public interest to resume more regular outings, people may crave social interaction. For vintage lovers, attending flea markets and auctions are ideal settings to mingle. "Society might come out of the pandemic valuing these big spaces even more as an opportunity to be together visually," says Alexandra Lange, an architecture critic at Curbed. "After this is all over, I would love to see more public investment in open, accessible, all-weather places to gather."
Likewise, the pandemic is virtually shaping social and commercial exchanges in potentially lasting ways. In addition to connecting with customers online, antique dealers may get a boost as regulatory barriers to online tools are removed. Katherine Mangu-Ward, editor-in-chief of Reason magazine, says, "COVID-19 will sweep away many of the artificial barriers to moving more of our lives online."
Where to shop for antiques online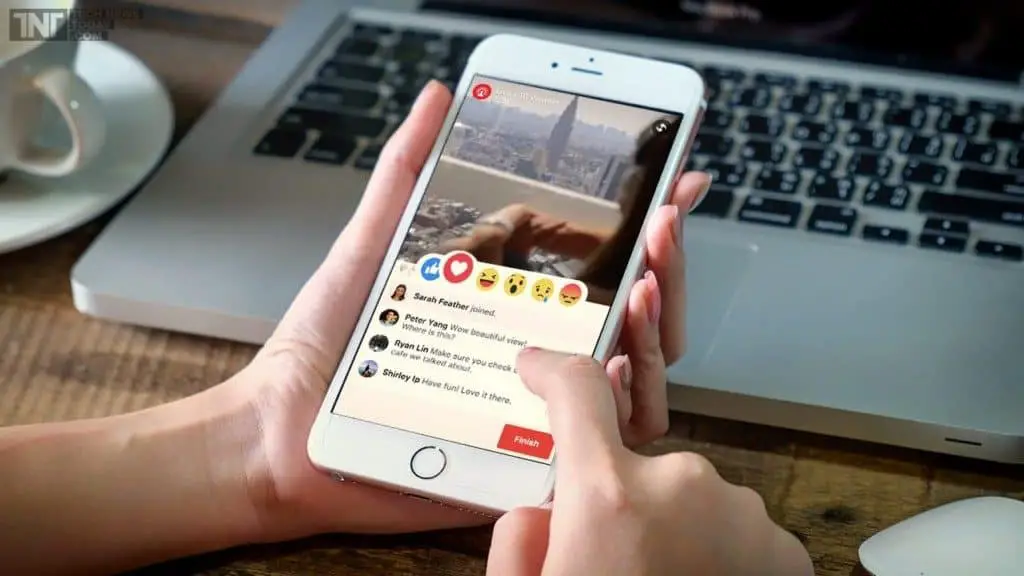 There was a time when buyers and sellers only had one real online destination for antiques. Today, however, many virtual storefronts fill the internet. Some, like Ruby Lane, vet vendors to ensure higher-end merchandise. Others, like Etsy, host a wide range of vintage merchandise from authentic antiques to affordable kitsch. Exploring the best online vintage shops could be a fun way to spend some of the extra hours at home during shelter-in-place recommendations.  
Future effects of coronavirus on flea markets and antiques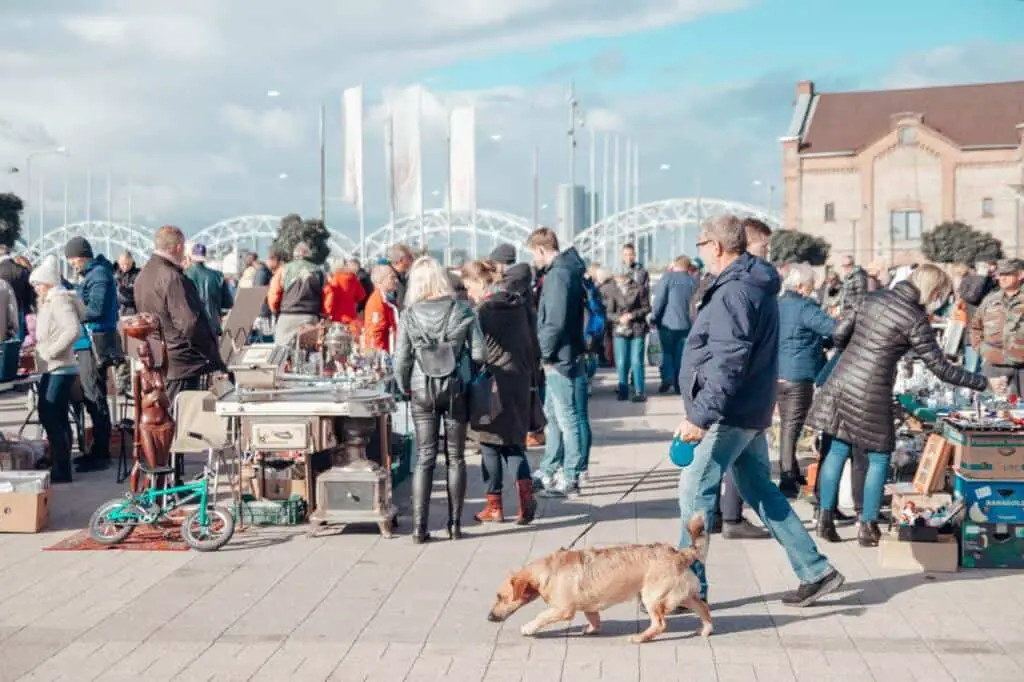 In general, markets have recovered after major health epidemics such as SARS. Although coronavirus impacts are proving broader and more challenging, the art and antiques market has survived profound economic changes. A surge in technology use may prove to be a bright light for antiques buyers and sellers. Elizabeth Bradley, president of Vassar College, is optimistic about the advantages of virtual reality. "VR allows us to have the experiences we want even if we have to be isolated, quarantined or alone. Imagine putting on glasses, and suddenly you are in a classroom or another communal setting."
Vintage lovers could one day buy and sell authentic antiques through virtual flea markets. Wherever the antique market finds its groove, enthusiasts will be there.