Interested in how to sell antiques online? Whether seeking to sell things as hobby or career, opening a virtual antiques or vintage business can be fun and lucrative. Online marketplaces like eBay, Etsy, Ruby Lane and others provide readymade platforms to set up shop. Vendors can reach an international customer base – and increase opportunities for sales – without leaving home.
Yet, selling antiques online is not as simple as upload and go. Understanding marketplace policies and learning tricks of the internet trade can be overwhelming. Savvy sellers do their homework.
To begin, here are 9 tips on how to sell antiques online:
1. Curate inventory that moves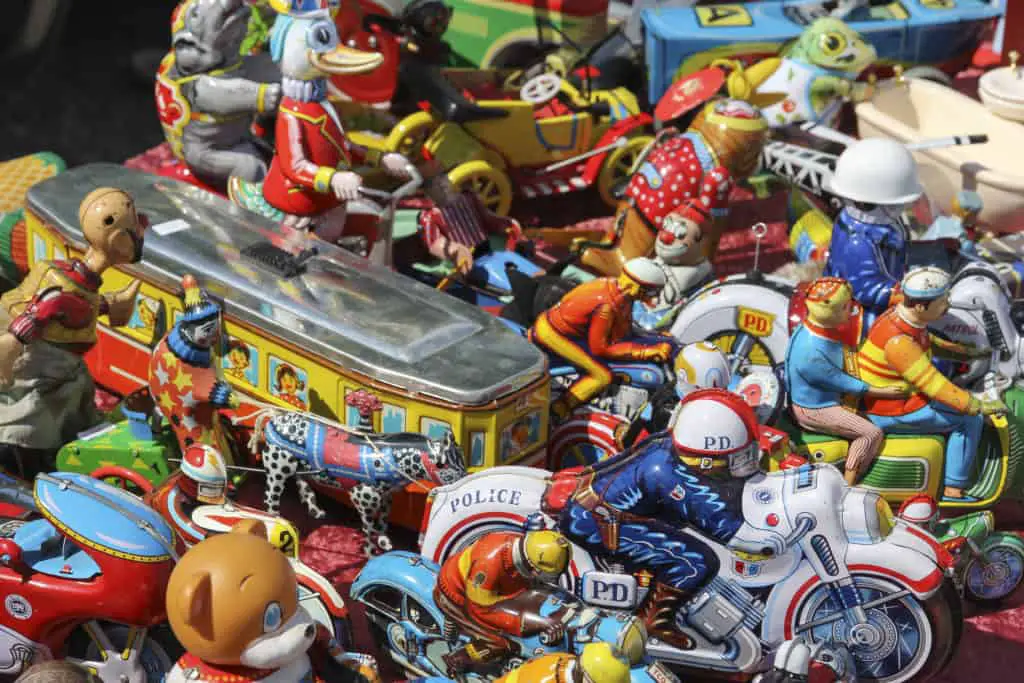 E-commerce is bustling. Just as rows of booths vie for foot traffic at flea markets, scrolls of online shops compete for patrons to stop and click. Carve a niche or play up personal style to stand out. Consider trends, but also establish a reputation for being a go-to shop for one-of-a-kind finds.
Entice customers back with fresh stock – price to sell. Apps like WorthPoint list what similar items go for. Likewise, shop for inventory like a pro to score deals and thus turn greater profits.
2. Compare marketplace fees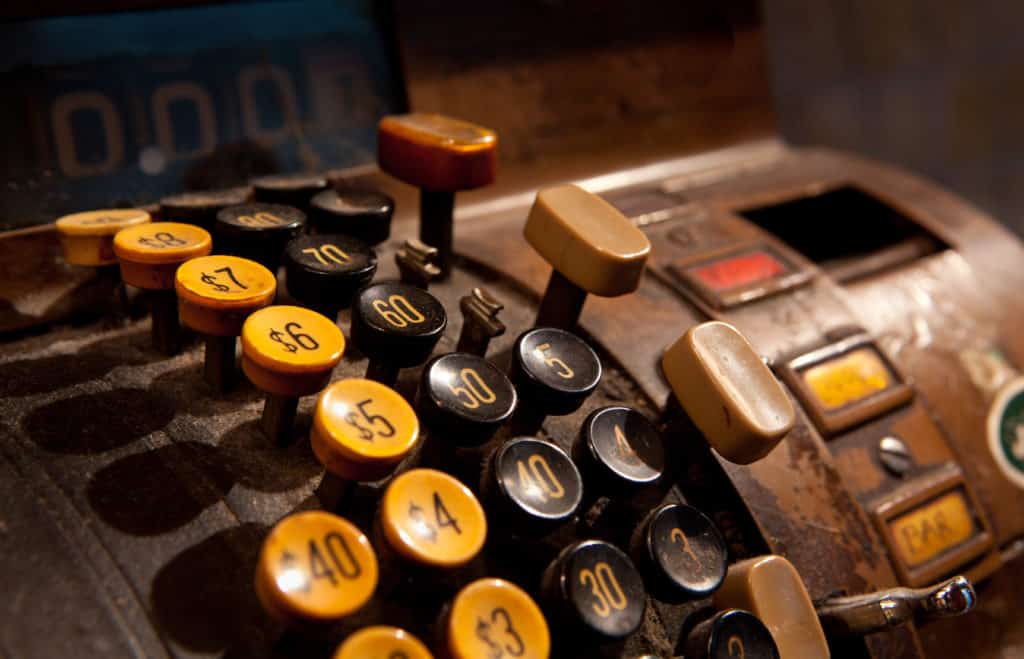 The policies of each marketplace vary, but sellers can expect to incur some combination of service charges. One-time fees may cover initial setup and item listing, but some host sites offer free listing. Monthly maintenance fees may also apply depending on the number of items posted.
Marketplaces may also charge payment processing fees. These differ from commissions, which are percentages taken from each sale. Typically, if the platform takes a commission it does not also charge setup and maintenance fees.
Ruby Lane, for instance, charges no commissions on the selling price, but vendors pay a monthly fee, depending on how many listings they feature on the site.
3. Choose marketplaces with the right vibe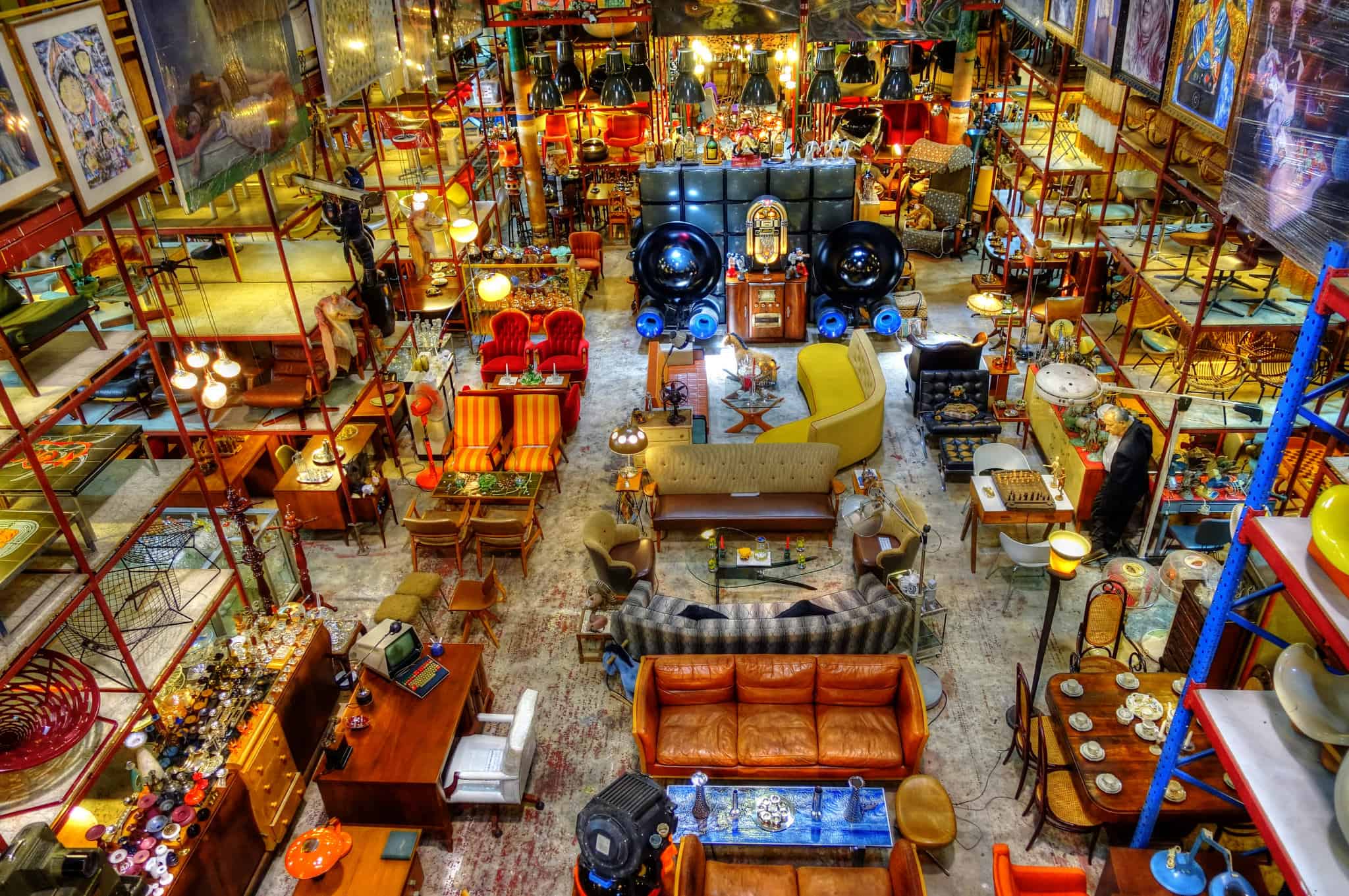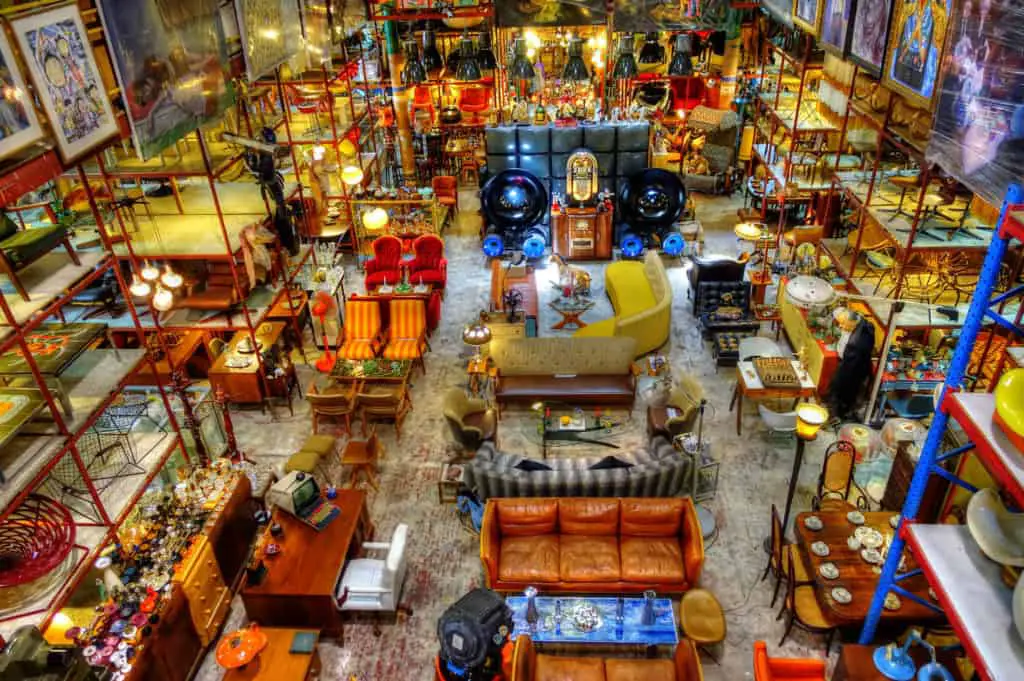 Selling online is all about reaching target audiences. Let inventory be your guide. Is it best described as luxe or minimalist? Modish or funky? Folksy or knick-knacky?
Some marketplaces tailor toward high-end antiques like 1stdibs, while others offer a range of affordable merchandise. Explore the many online flea market options – even cross-list items on several sites. Marketplace personalities can overlap, making more than one a good fit (and a good how to sell vintage online strategy). The right choice also depends on whether you are selling online to make some money on the side, or whether you are running a full-fledged antiques business.
4. Sell online with a secure provider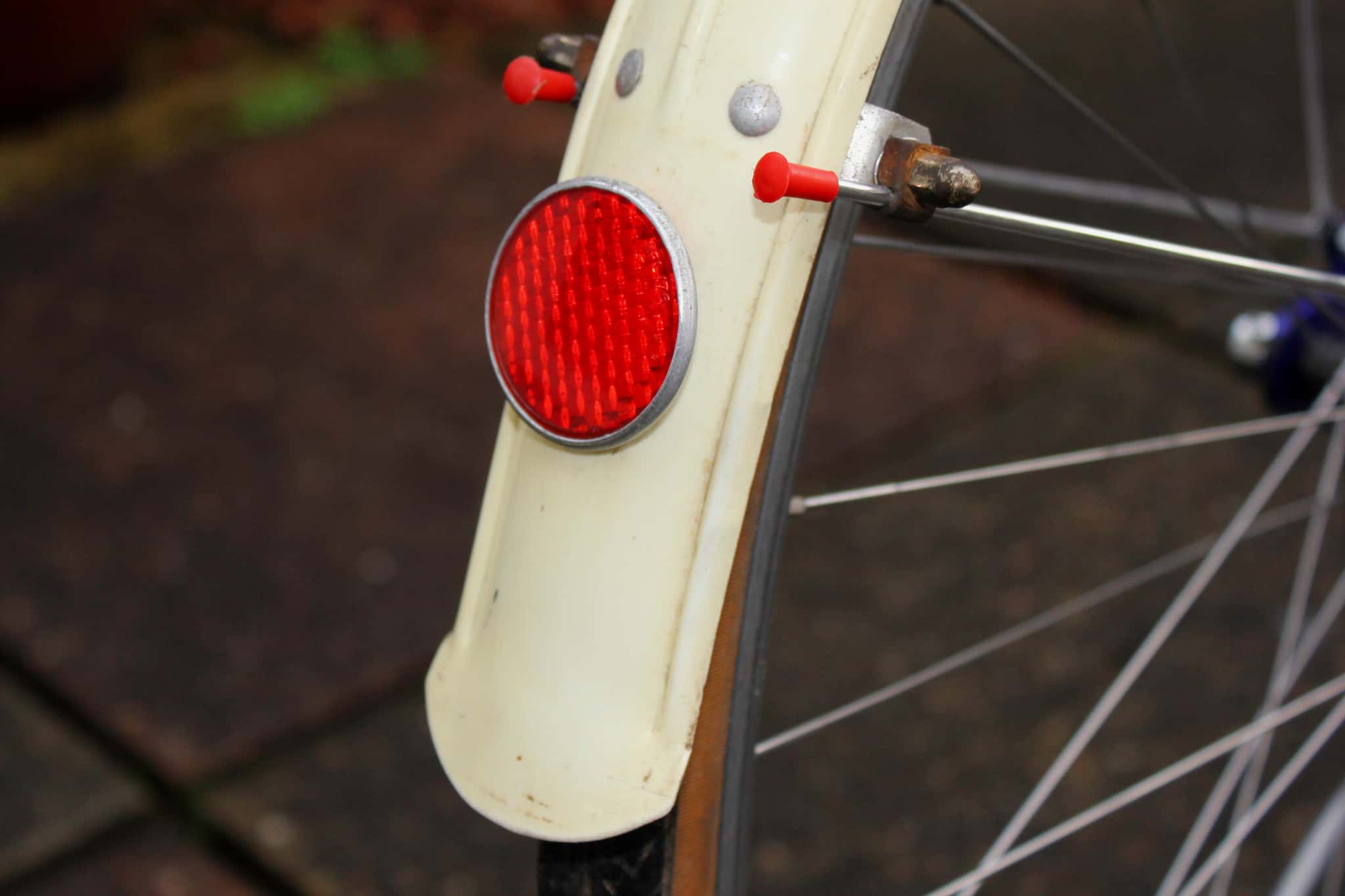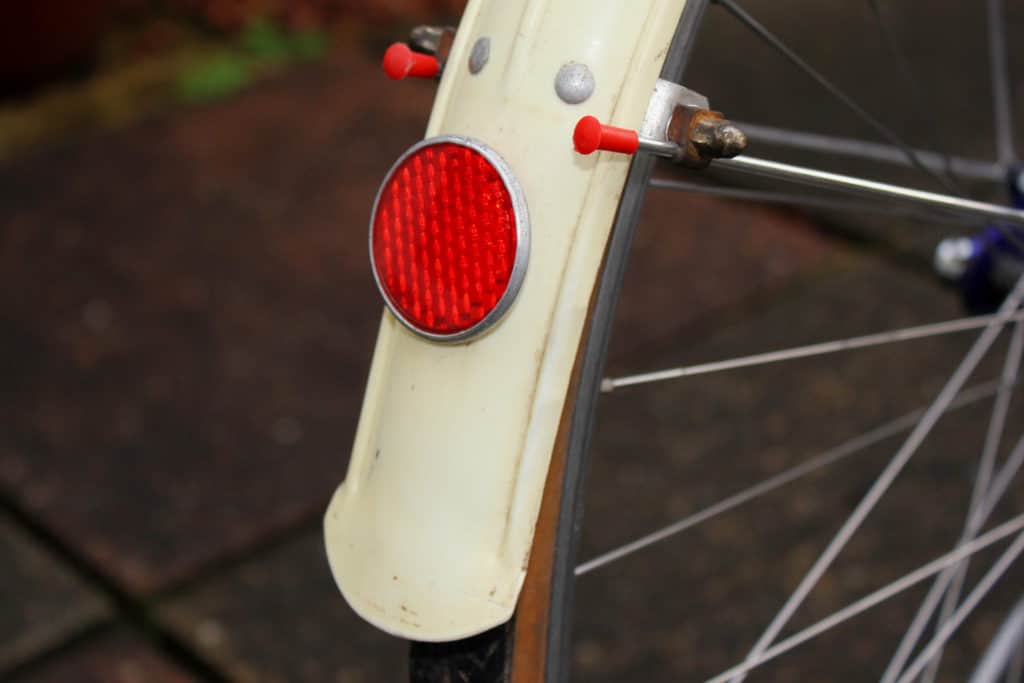 Fraud is bad for business. Therefore, take precautions to protect customer credit card digits from hackers. Verify that the marketplace uses a secure payment network such as an SSL-encrypted platform. SSL certificates protect sensitive transaction information such as personal addresses and credit card numbers.
How to check? Marketplaces that provide secure online transactions display a padlock or unbroken key icon on their site. Also read the site's privacy statement. A reputable marketplace discloses how it secures personal information and what, if any, is exchanged with third parties.
5. Take pictures that snap
Pictures, that's right, they are worth a thousand words. Photos make first impressions as potential customers scroll through thousands of thumbnail image results. But how to take eye-catching pics?
It is not necessary to be a professional photographer to snap shots that turn browser into patron. A studio shot – object set against plain background with lots of light – presents a crisp, click-worthy photo. Grouping similar products into artful arrangements, such as a collection of glassware or brass objects, highlights scale and depth of inventory. Just be sure to specify if the price reflects the entire set or an individual item.
6. That being said…write detailed descriptions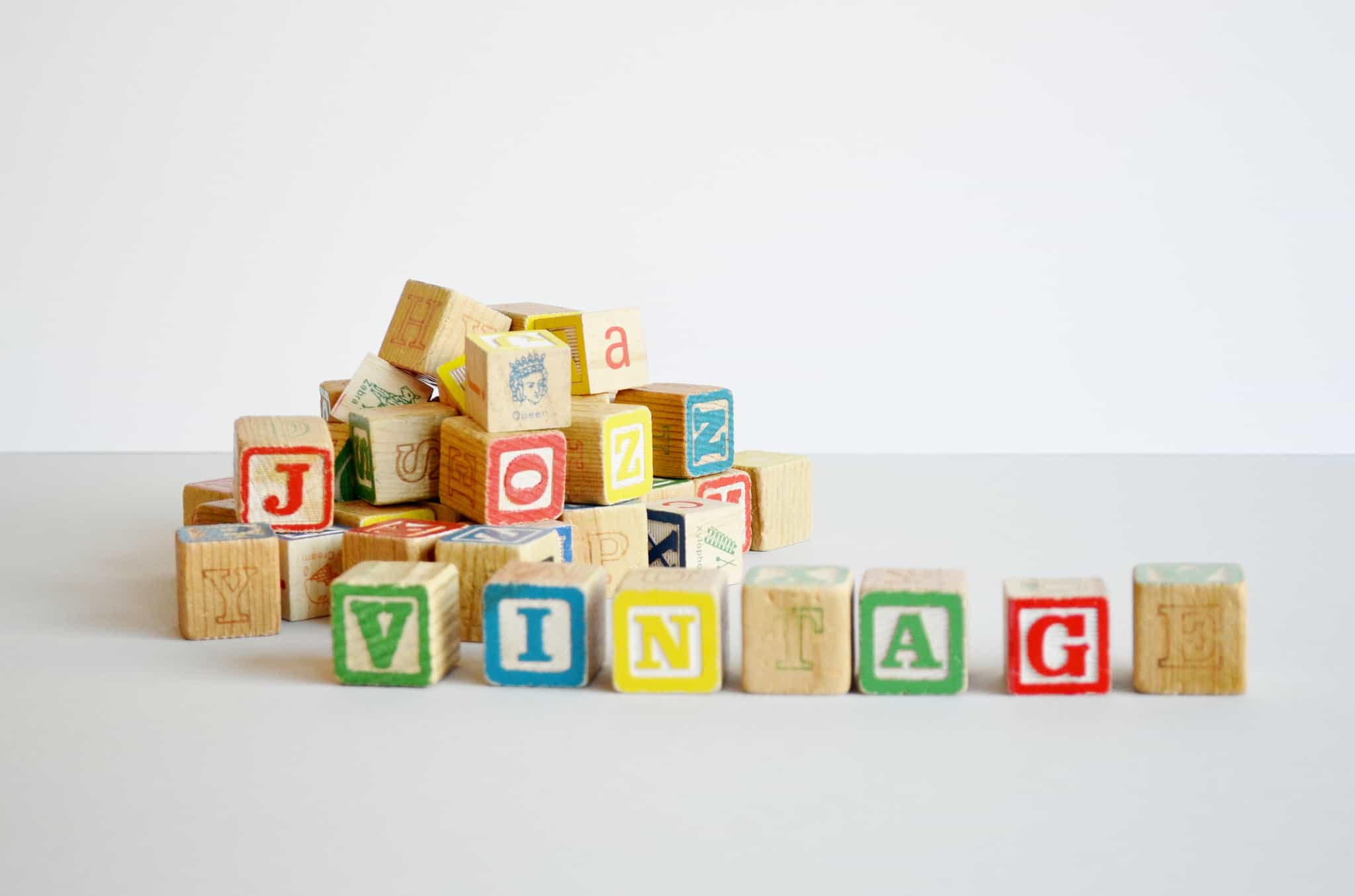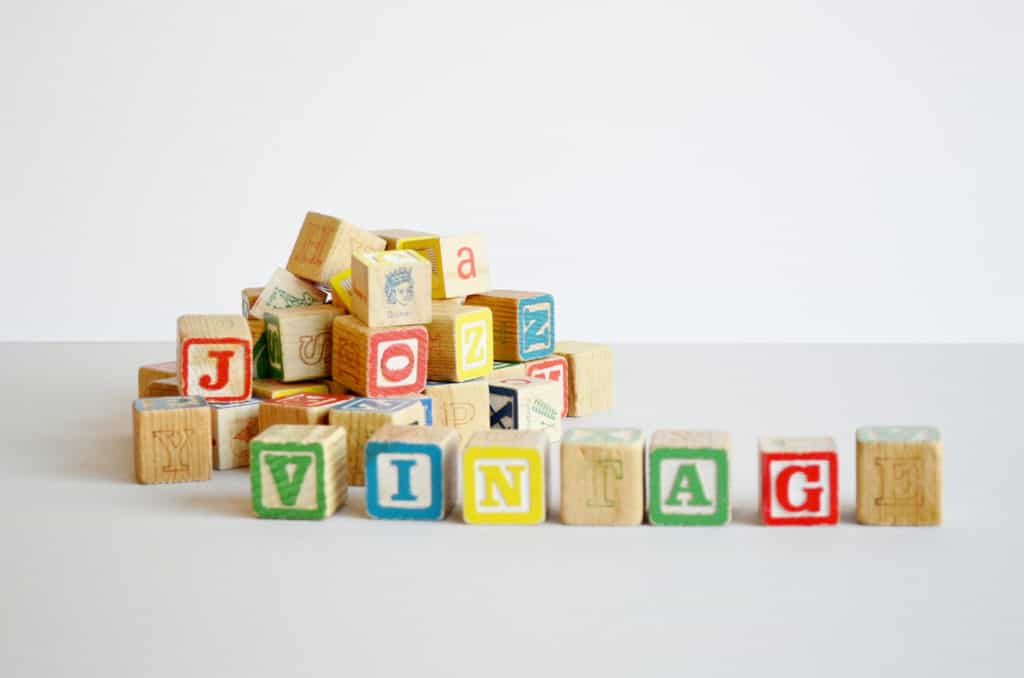 List items with pizzazz and prominent keywords. Marketplace platforms have search engines to help patrons filter through the field. Finding the right keywords is therefore essential to sell things online. For example, label listing headings categorically by design styles like Art Deco and Mid-Century to garner hits.
Build trust through truth in advertising. Disclose any chips or nicks and provide an honest assessment of the vintage or antique item's condition. Specificity sets realistic expectations and contributes to smooth transactions.
7. Explore shipping methods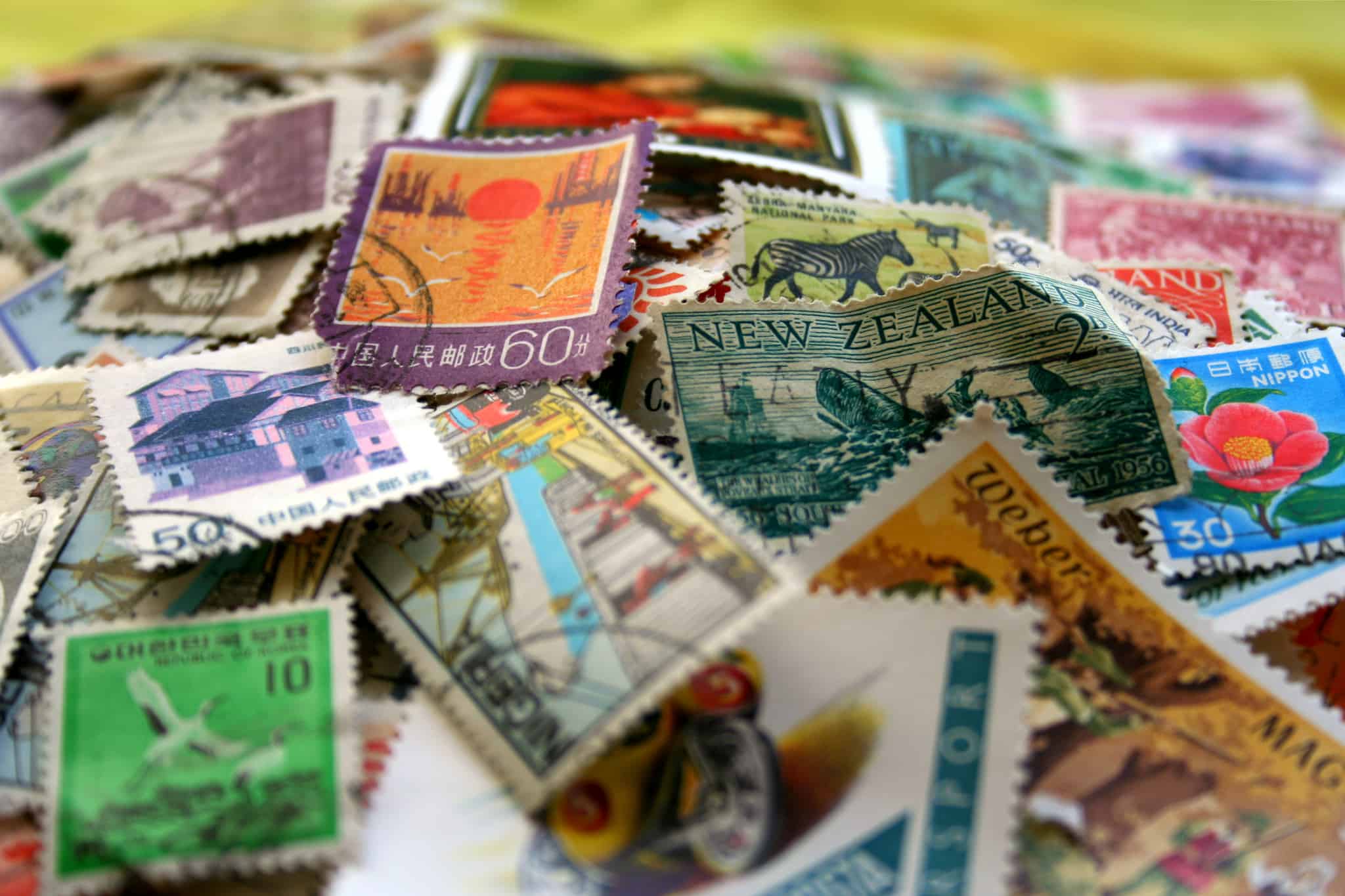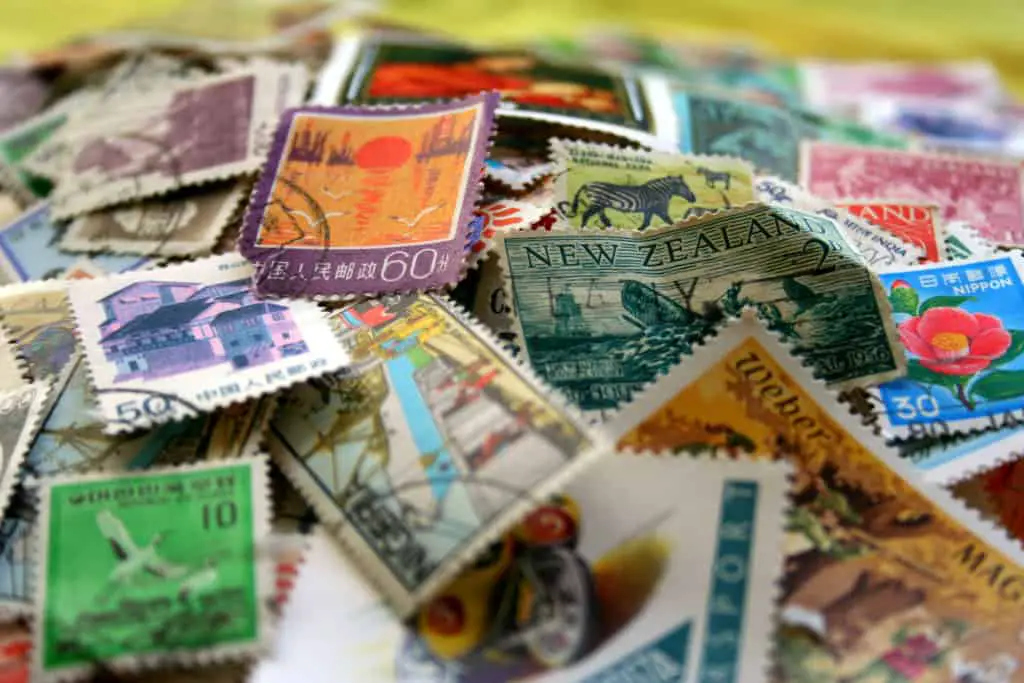 Shipping costs that exceed the purchase price can dissuade customers. Size, weight, amount of padding, and distance to travel all factor into the cost. Research flat rates, consolidated shipping and online marketplaces like uShip to connect with reliable, cost-effective ways to transport antiques.
Marketplaces may offer shipment facilitation as part of their service. Some provide a calculated shipping option that reduces pre-sale guesswork and allows for more accurate, upfront totals.
8. Provide stellar customer service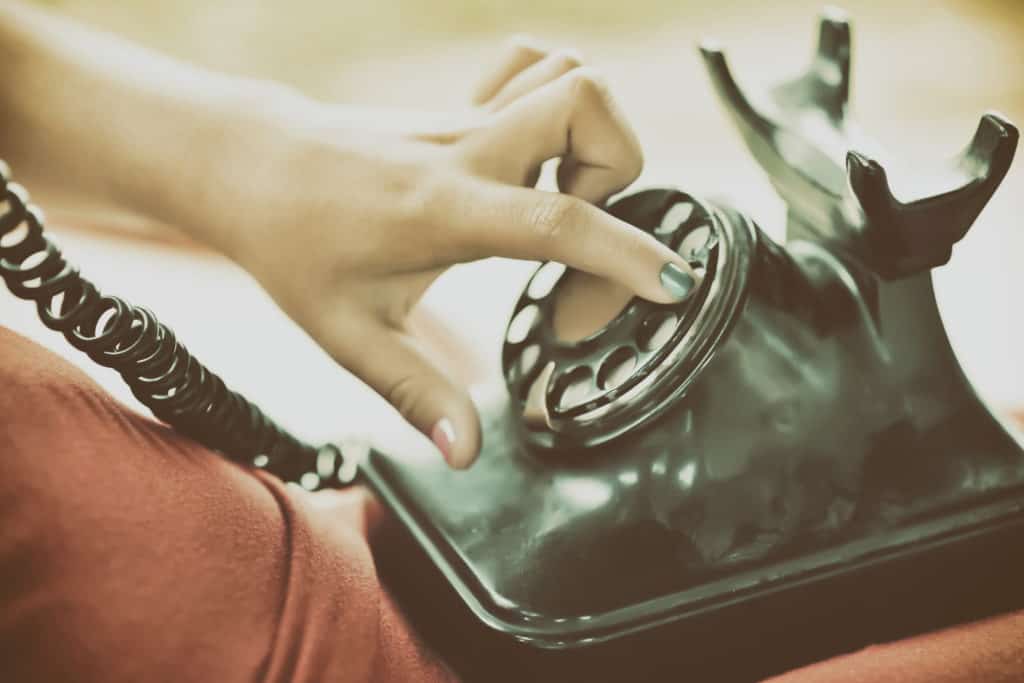 Gain loyal, repeat customers through exemplary service. For instance, prompt communication and shipment are solid business practices. Equally important, pack fragile items to arrive safe and sound. Nothing turns the smile of anticipation into a frown like opening a box of shattered glass. Little touches like personal thank you notes and shop discounts on their next order go a long way toward building regular clientele.
In addition, great customer service provided by the platform you sell on is also a factor to consider. You want to be able to receive swift support and answers to your questions, so your issues do not impact the service you provide to your customers yourself. Ruby Lane regularly tops the list for its great customer service in the Sellers Choice Awards and is and insider recommendation among sellers.
9. Encourage happy customers to leave feedback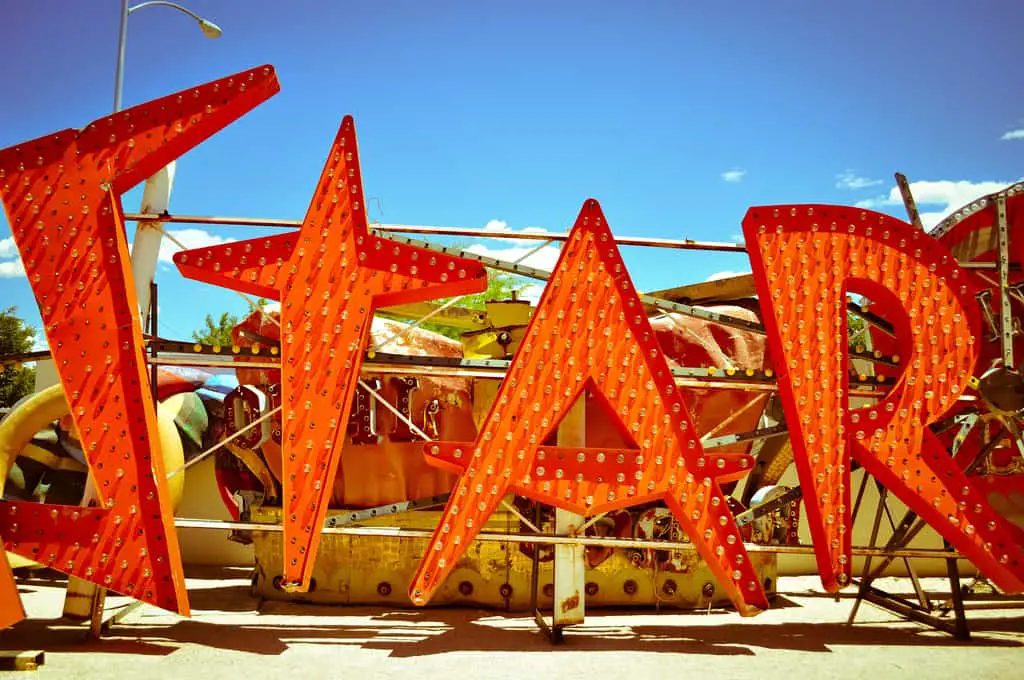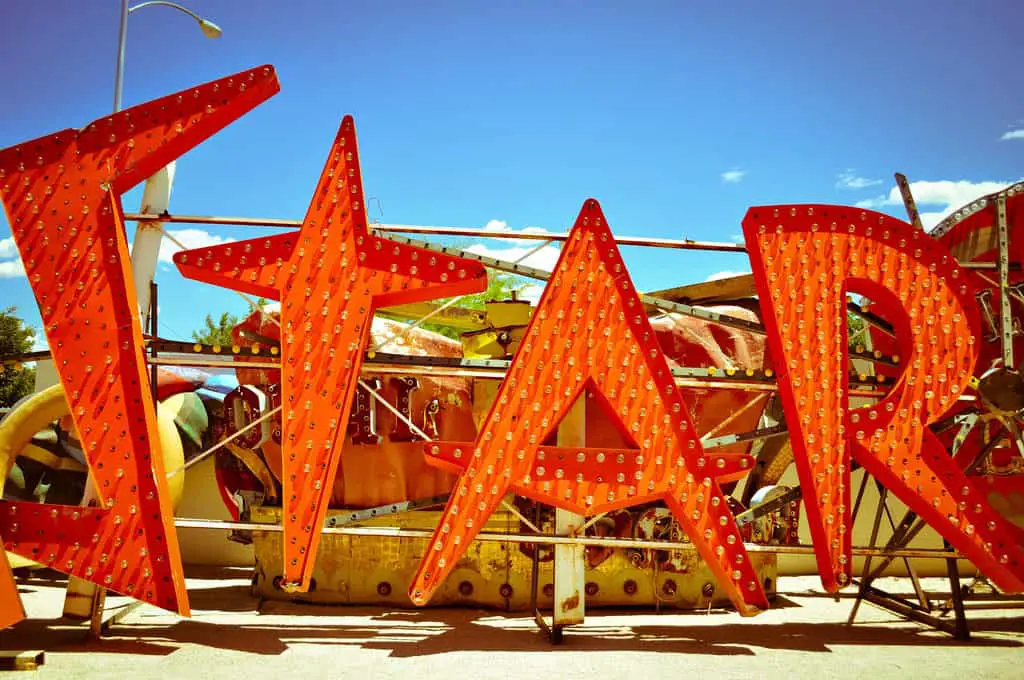 Chances are if merchants check all the boxes, buyers will be 100% satisfied. Most online platforms have rating or starring systems with space for customer comments. High ratings boost traffic and sales. However, buyers do not always realize the value positive feedback adds to business. It's okay to give a friendly nudge and ask them to share.
All hope is not lost if a customer posts an unfavorable review. Respond with apologies and seek favorable resolutions when possible. If ranking tips for how to sell antiques online, having happy customers spread the word might deserve the number one spot.