Let's face it: it is easy to just go to the big "Swedish furniture brand" when we feel the need to spruce up our homes. No wonder most of us end up with the same furniture, without creating a look that truly represents who we are. To help you solve this dilemma, we compiled 5 tips to give your home a vintage look and individual feel.
The best part about these tips is that they are super simple and tailored to anybody on a budget! That's because we have teamed up with Frugaa for this article. These hacks will inspire you to give an individual touch to your home while not breaking the bank.
Hack #1 to give your home a vintage look: Classy knobs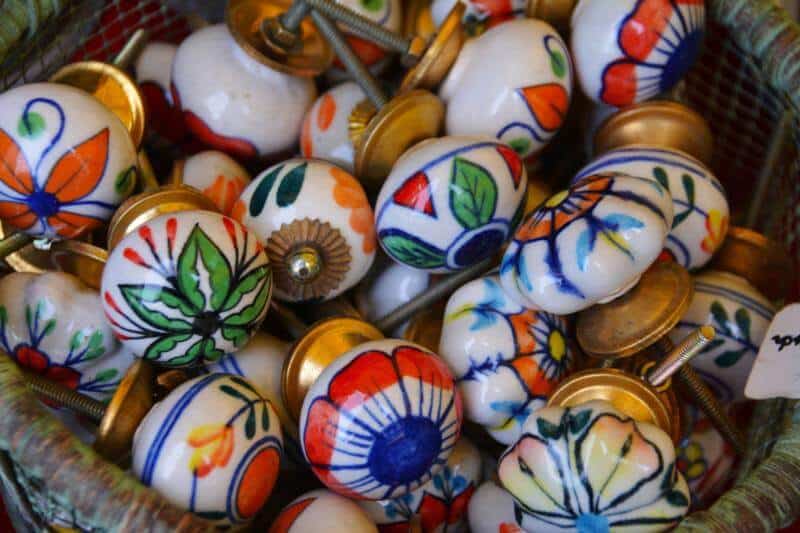 Remember the kind of doorknobs that were prominent in movies filmed in the 80s and earlier? It is time they made a comeback in your homes! You can simply replace modern door knobs with dull gold ones or tarnished silver ones with a rusty design on them.
Also, glass knobs with classic designs can be a great way to give a vintage look to your cabinets and doors. And the best of all? Vintage doorknobs are super easy to find at almost any flea market near you and will cost you just a few bucks. Etsy has a pretty decent selection of vintage doorknobs that will add a unique touch to your door without breaking the bank!
Hack #2 to give your home a vintage look: Dust off those old wall frames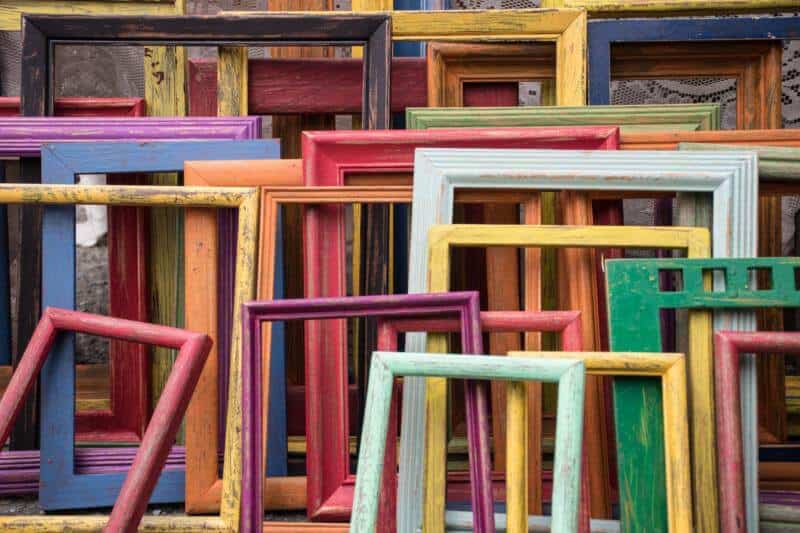 As soon as we talk about ancient frames, we immediately think "huge rectangles with thick and bulging corners". Yes! It's time to wipe off the dust from those old frames lying in your basement or your grandma's attic. If you can't find any old wall frame, do not despair as you can easily purchase some at almost any flea market near you. or once again on Etsy, which has over 8,000 antique frames in its inventory.
Vintage wall frames are usually available in all kinds of size, material, and quality: wood, stucco, covered with gold leaves, painted with bright colors or in a kitschy plastic, wall frames add a genuine touch to a room while highlighting a picture, drawing or painting.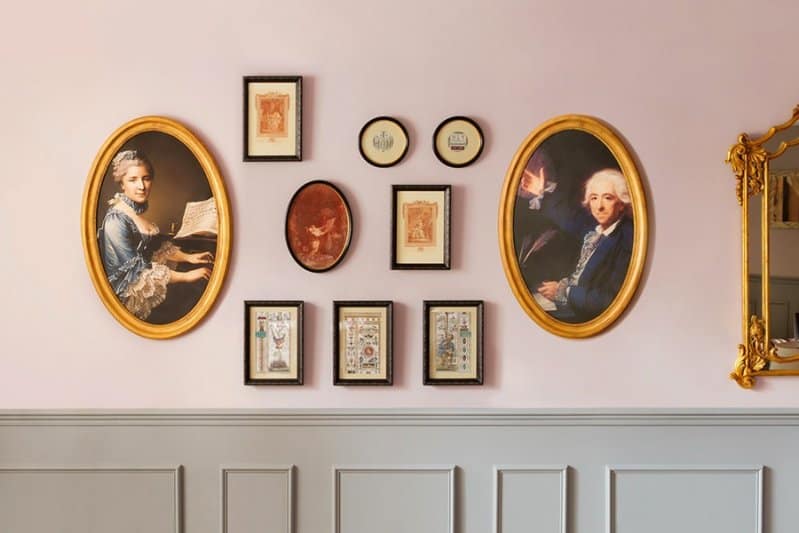 Then it is totally up to you to mount a vintage image on a modern or ancient frame. Even empty frames hanging on walls can create a visual impact. Your imagination is your limit here.
Hack #3 to give your home a vintage look: Vintage furniture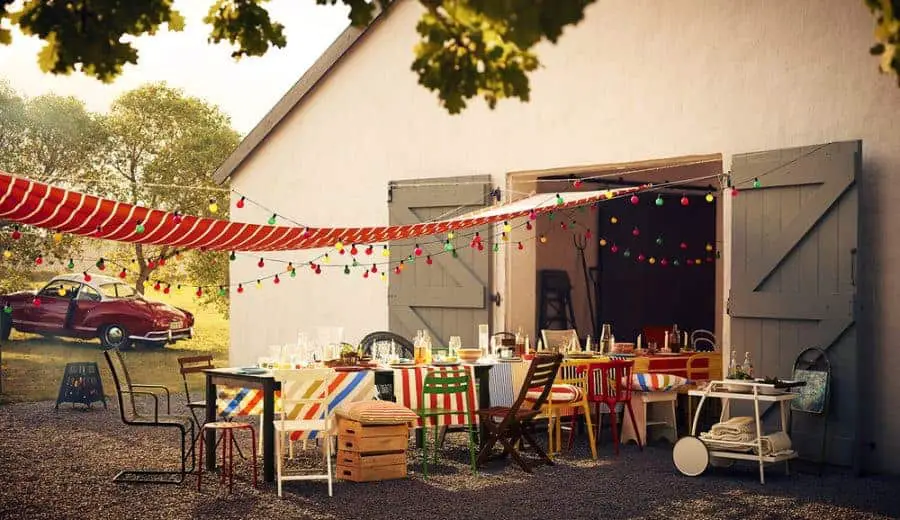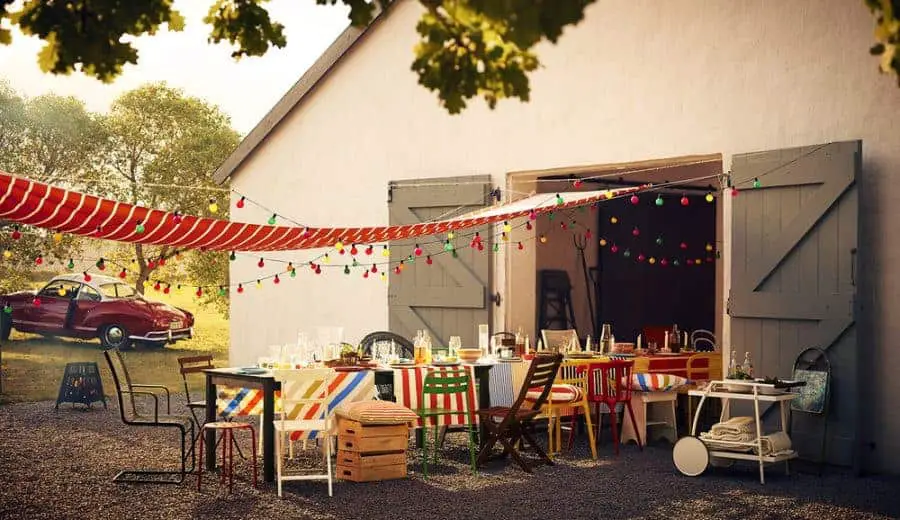 Chairs, sofa sets, dressing tables, you name it. Vintage furniture creates the best effect when combined with contemporary pieces. The easiest way to do this is to buy vintage chairs at a flea market, as they are easy to transport. As a matter of fact, one great thing with vintage chairs is that you can have a lot of them at home. Even "a lot", won't be too much. Actually you don't need to own complete series: a heterogeneous collection of retro chairs works best. Having a mix of retro chairs is by far more visually appealing than having two sets of six retro chairs each, which makes your home look like any other place – understand here "very nice but… boring".
If you have more time and resources, you could look around flea markets and antique shops for a classic dressing table for your bedroom, an old-fashioned sofa set for your living room or a French provincial wooden cabinet for your kitchen. You can also shop for furniture sets with great discounts on Frugaa.com by utilizing coupons and various deals listed. In the end, it is all about what catches your eye and inspires you.
Hack #4 to give your home a vintage look: Walls that take you back in time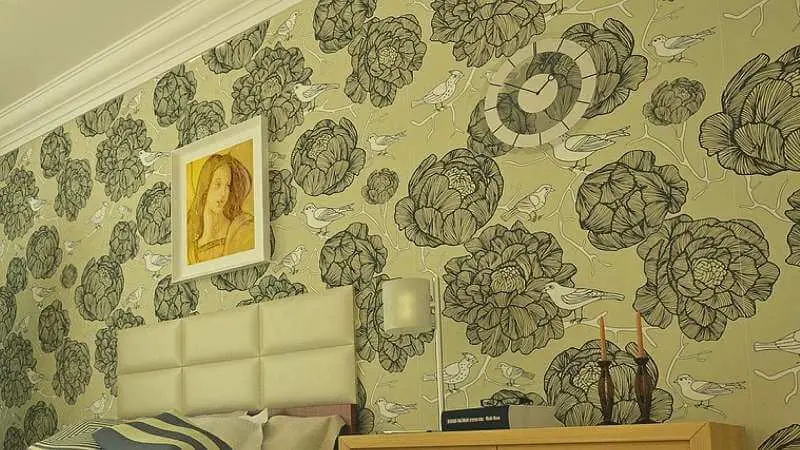 The easiest way to completely transform the look of your home without having to do some furniture heavy-lifting is to put use vintage wallpapers. Floral and other natural themes are great to give your room a vintage look. You could also opt for simple wall arts like stripes of grey on a dark background. The best effect is created when using vintage wallpaper only on one wall or in a niche and keeping the rest in a clean and simple style.
Redbrick and vintage tiles are other alternatives that can be effectively employed to give homes that feel of the past. Like for instance these 5 Inspiring Tile Decor Ideas To Give Your House A Vintage Look.
After you have chosen the right theme for your wall, why not hang a vintage wall clock? They are easy to find at no cost at any flea market and some merchants even say they might have superpowers to take its observers back in time… I don't know about that, but I'm pretty sure they bring a nice genuine touch to a room.
Hack #5 to give your home a vintage look: Vintage appliances and accessories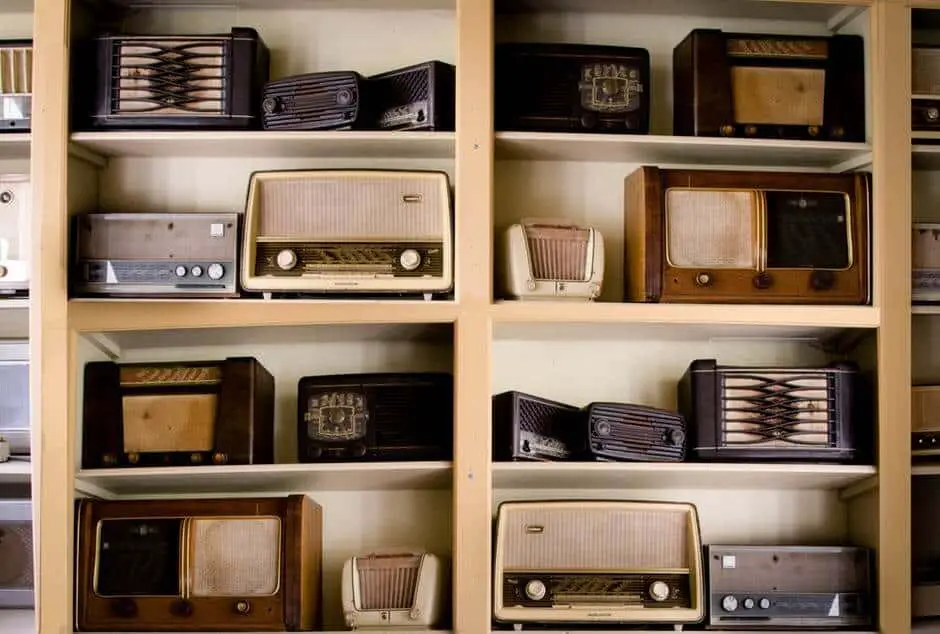 How about you choose assorted accessories that will not only give a stylish look but will also be useful in your daily life? For example, silver cutlery showcasing a fine engraved work or intricate Guilloché glassware? You can even invest in hand-painted plates and baskets with old fashioned drawings or detailed landscapes. Just roam the next flea market to find great vintage plates and kitchenware.
Also keep your eyes peeled for any other vintage pieces that can be re-purposed with some imagination, such as vintage record players or old 1950s TV or suitcases that can be transformed into a coffee table. And if you're not the kind of DIY or TLC person, don't worry: a few wall shelves filled with some old radio receivers, vintage cameras, or retro Espresso Maker Coffee Pots will also create that wow effect.
Enregistrer