We're already well into November, and you know what that means… it's nearly Christmas! It's that joyous time of the year again where we come together and show our appreciation for the people in our life. If you're stuck on what to buy your vintage obsessed friend, then let us help.
We've saved you the hassle of spending hours hunting down something special. Find inspiration with this list of retro gift ideas, containing everything from floral 1970's inspired napkins to a multi-coloured Tetris lamp!
1. Vinyl Coasters
The perfect choice for anyone who prefers the warm, rich sound of records to the modern option of digital. These quirky coasters add something extra to the living space of any vinyl fanatic. Price: €‌12.00
2. Rose and Jasmine Bath Milk
This bath milk smells glorious and has been packaged into an adorable vintage carton. Buy it for your friends that enjoy nothing more than reading a good book whilst soaking in a bubbling hot bath. Price: €‌8.95
3. Mid Century Poppy Cocktail Napkins
Ideal for someone who loves to be the host with the most. These 1970's inspired cocktail napkins are super funky and look great on the dining table. You can also get a matching flask, paper cups and plates. Price: €2.75
4. Retro Remake 746 Telephone
The 746 is a quintessential 1960s British telephone. This modern version still has the bold curves of the original design, but to make it easier to use, the dial has been replaced by buttons. Choose from eight gorgeous colours, including 'Swedish Green' and 'French Blue'. Price: €67.40
5. Vintage Gin Stirrer
These silver-plated gin stirrers are delicate and charming. Each one is slightly different, depending on the age and size of the cutlery used, which adds to their charm. For a rustic, recycled and truly dazzling gift, be sure to get one before they all sell out. Price: €15.42
6. Fujifilm Instax Mini 90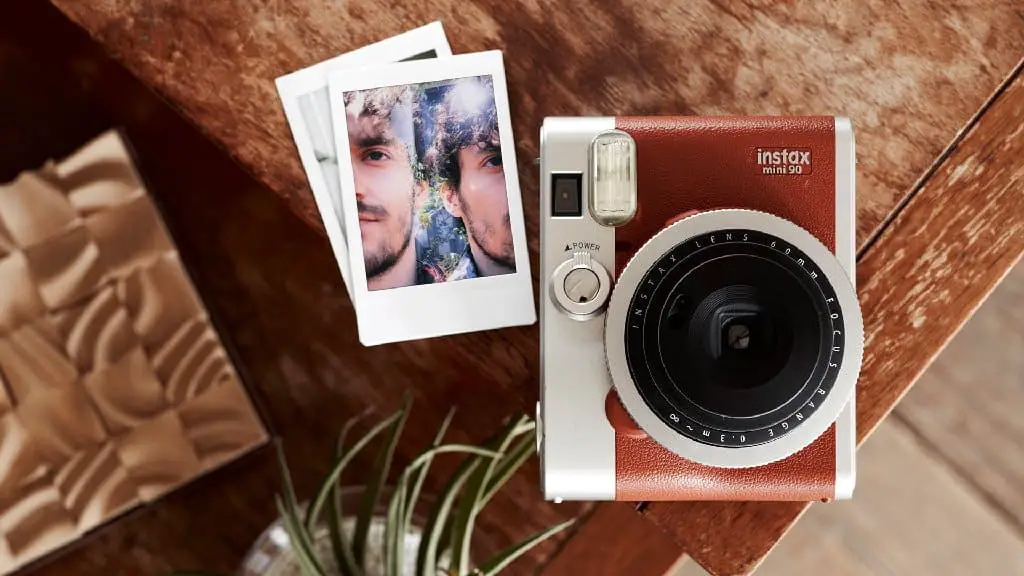 With this vintage inspired camera, you can take photos and wait for the printed picture to appear right in front of your eyes. The beauty of an instant camera is that you capture real, genuine moments. Also, the finished result is so much more aesthetically pleasing. Price: €119.00
7. Retro TV Style Alarm Clock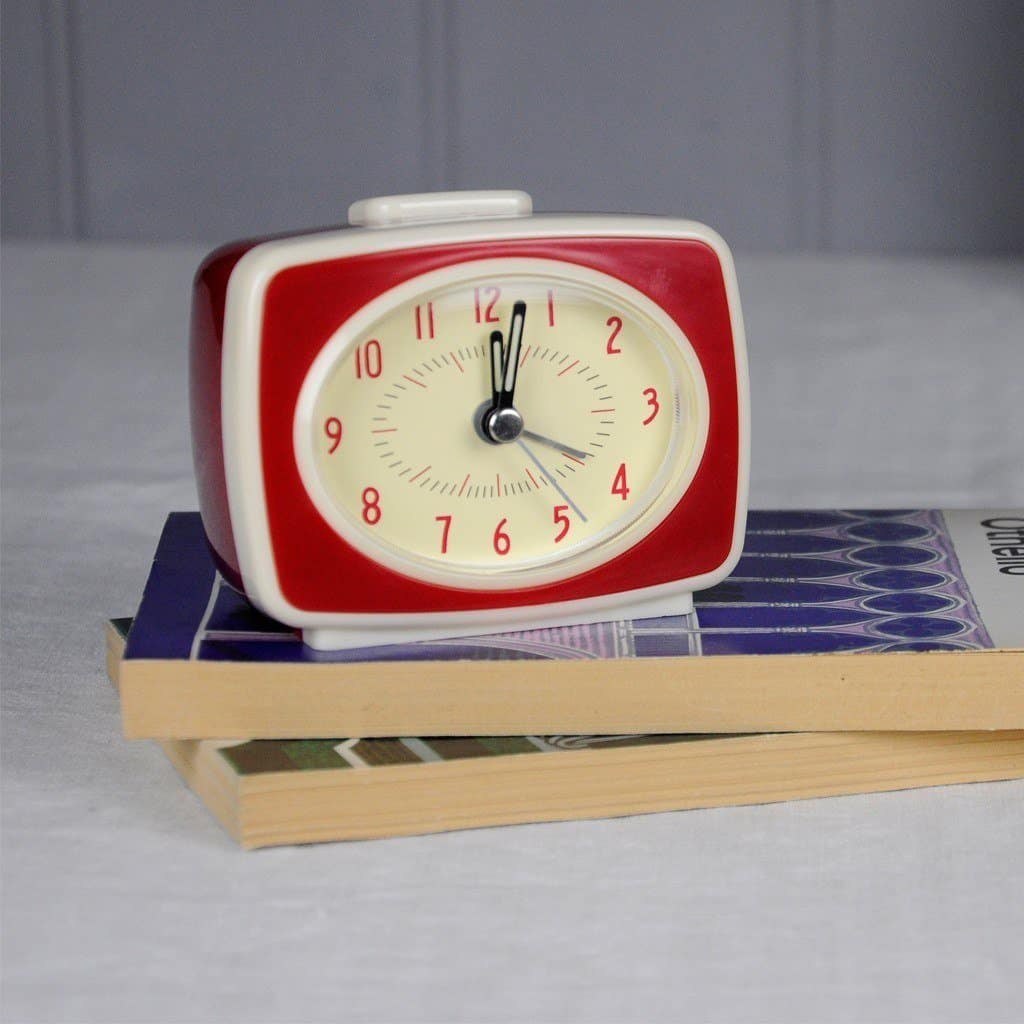 We all know that one person who is constantly late to absolutely everything. Why not give them a subtle hint in the form of this cool retro TV alarm clock for Christmas? Now they won't have any excuses! Price €12.75
8. Tetris Desk Lamp
Light up someone's dark, wintery days with this colourful stackable lamp. You can even play genuine tetris, as it comes with seven interlockable light pieces. Quite possibly the coolest lamp we've ever seen! Price: $49.99
9. Retro Waffle Maker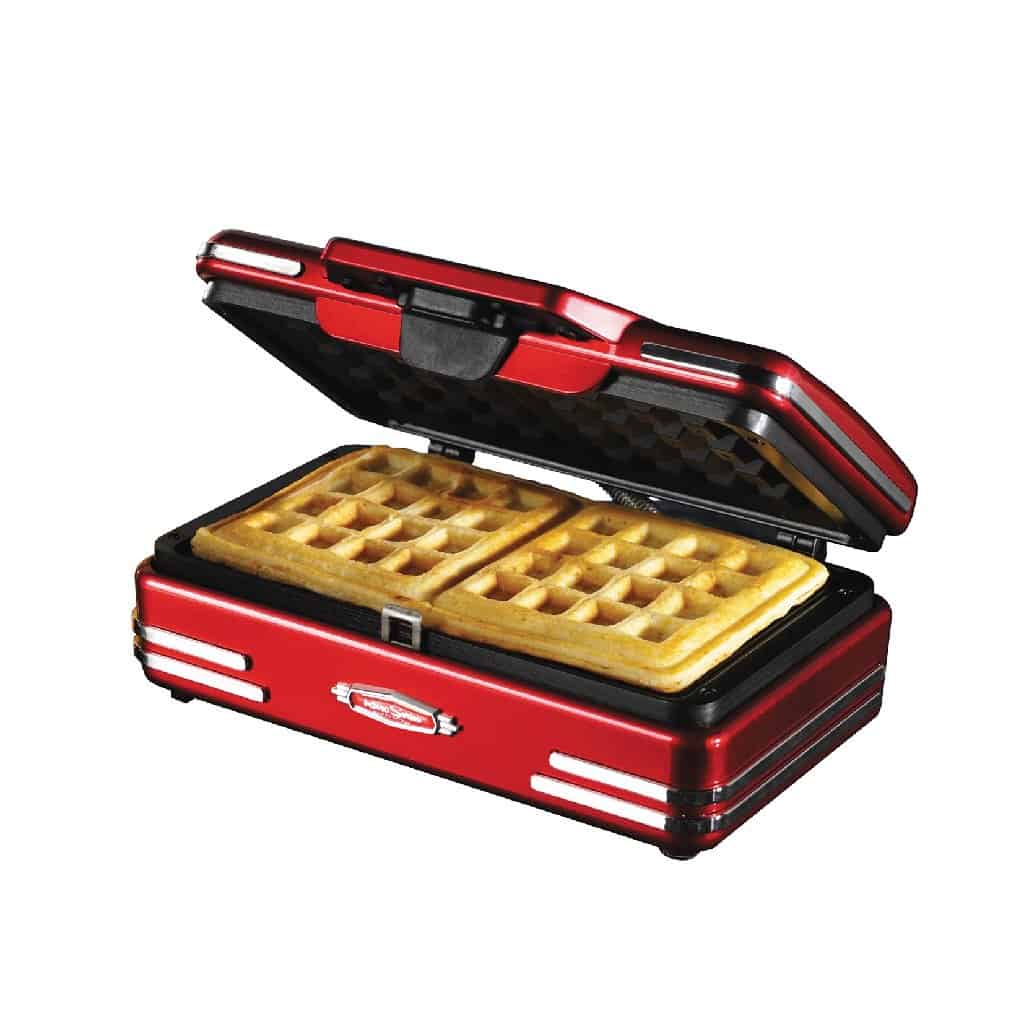 A fail-safe option, who in their right mind doesn't love waffles? This slick, dark red Ariete 50 years retro waffle maker reminds us of a 1950s diner. Make delicious, light and crispy Belgian style waffles in minutes. Price: €36.99
10. Gumball Machine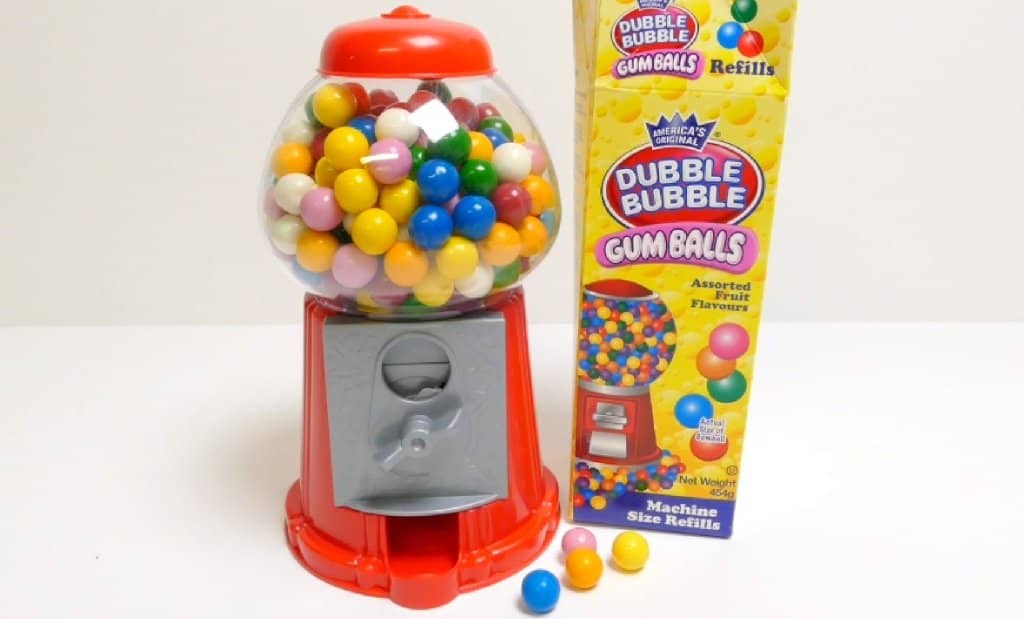 This retro novelty gumball machine is just right for the sweet lover in your life. However in order to get a gumball, you need to insert an actual real coin! Don't fret though, the coins are easily retrievable from the bottom. Price: $12.99
11. Magic 8 Ball
Allow your friends to see into the future with this entertaining gift. This fortune-telling toy was first created in the 1950s. Hours can be spent playing with the Magic 8 Ball, which contains 20 possible answers. Price: $9.99
12. Nintendo Classic Mini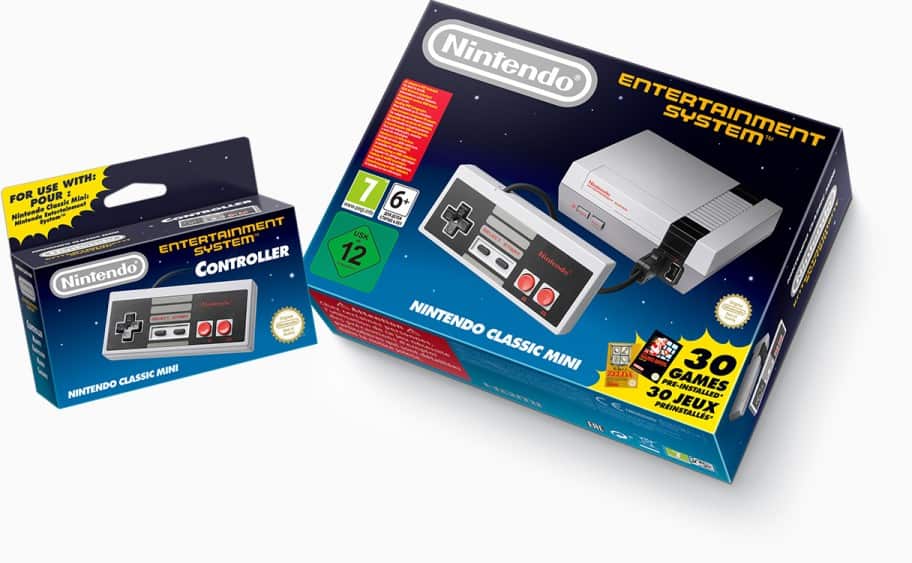 Bring back childhood memories with the Nintendo Classic Mini. This console is a blast from the past and comes with 30 pre-installed games, including classic favourites such as, The Legend of Zelda and Super Mario Bro. Price: €50
---
This article contains affiliate links which may earn us a small commission, but come at no cost to our readers.