Flea market shopping in summer is a great way to spend your vacation or explore the area where you live in a new way. In summer, many flea markets host a one-off jumbo event, which means that there is often a wider selection of vendors showcasing rarities, collectibles, and show-stopping antiques. However, if you plan on visiting flea markets in Europe this summer, or some of the great summer flea markets in the US, then you better come prepared! Whether you are jetting off on a flea market buying trip for your summer vacation in search of French provincial decor, or whether you are staying close to flea markets near you – our flea market survival guide will be your summer flea market shopping companion.
We've tapped into our flea market knowledge and expertise to put together a handy list of summer flea market shopping tips:
1. Always stay hydrated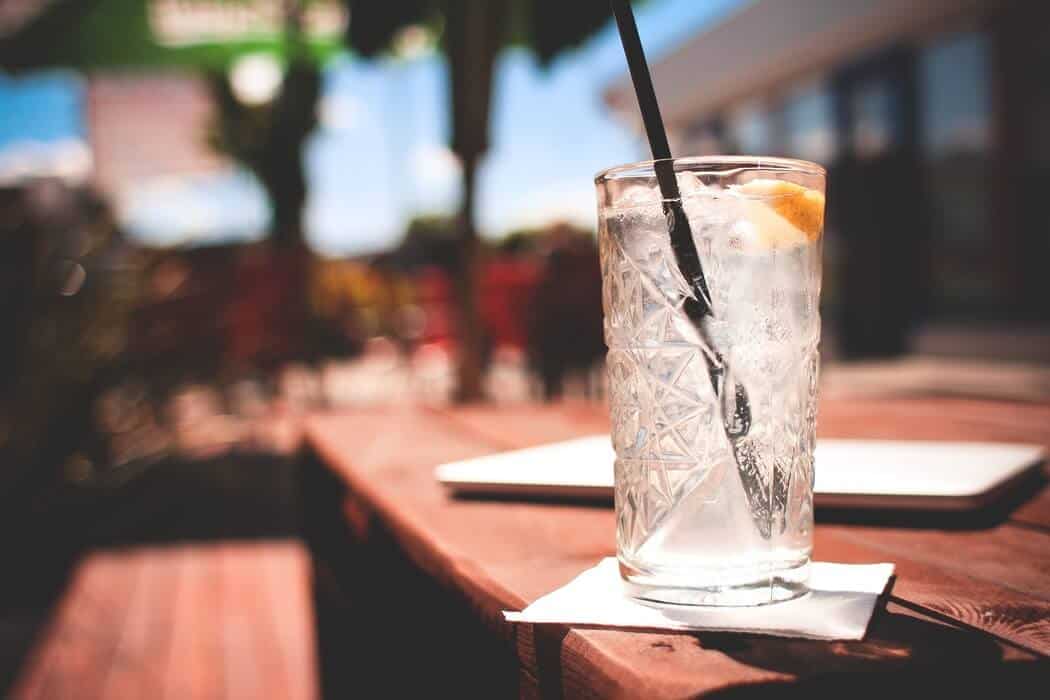 Make sure you bring a large water bottle to the flea market with you. Avoid soft drinks, alcoholic beverages and anything with caffeine – as these can all dehydrate you. You should also avoid ice cold water as it evaporates from your system faster than room temperature water (causing you to sweat more). In addition, you can use an atomizer/sprayer and/or a portable fan.
2. Wear comfy shoes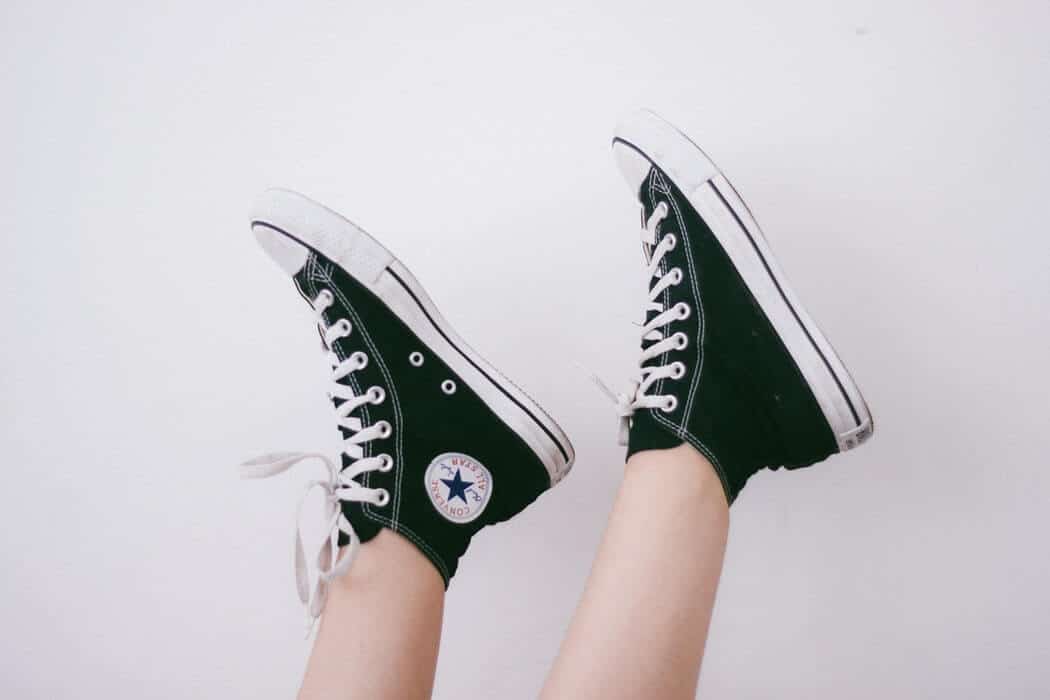 Deciding what to wear to a flea market is actually an essential part of a positive flea market experience – especially when it comes to finding the right footwear for flea markets. Wear shoes that you know you can walk around in for a prolonged amount of time. Avoid flip flops or sandals that don't offer much support or coverage. Flea markets can get very crowded, especially if you attend some of the big flea market events. Those are great, but there's a high risk of someone stepping on your toes!
3. Protect yourself from the sun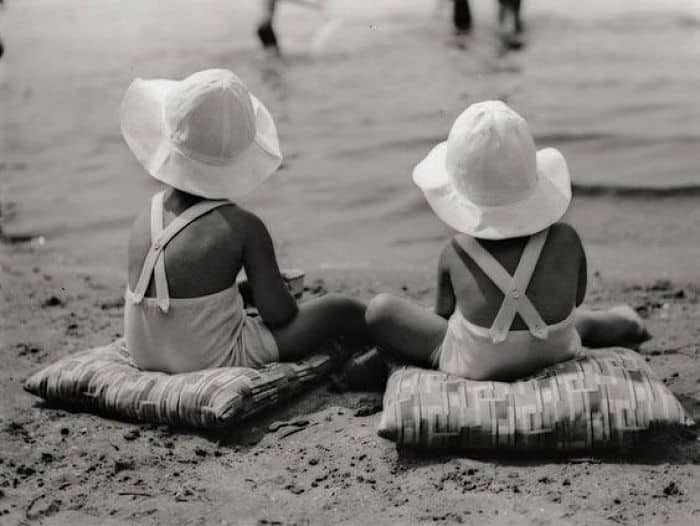 It's important to wear a sunhat, sunglasses and high factor sunscreen when attending a flea market in summer. You may not sunbathe at the beach, but often there is little shadow to be found at flea markets, so don't underestimate it. Know the symptoms of heat stroke, these include; throbbing headache, dizziness, lack of sweating despite the heat, nausea, rapid breathing and heartbeat, disorientation, unconsciousness and even seizures. If you're experiencing more than two of these symptoms you should seek medical attention.
4. Wear breathable and light garments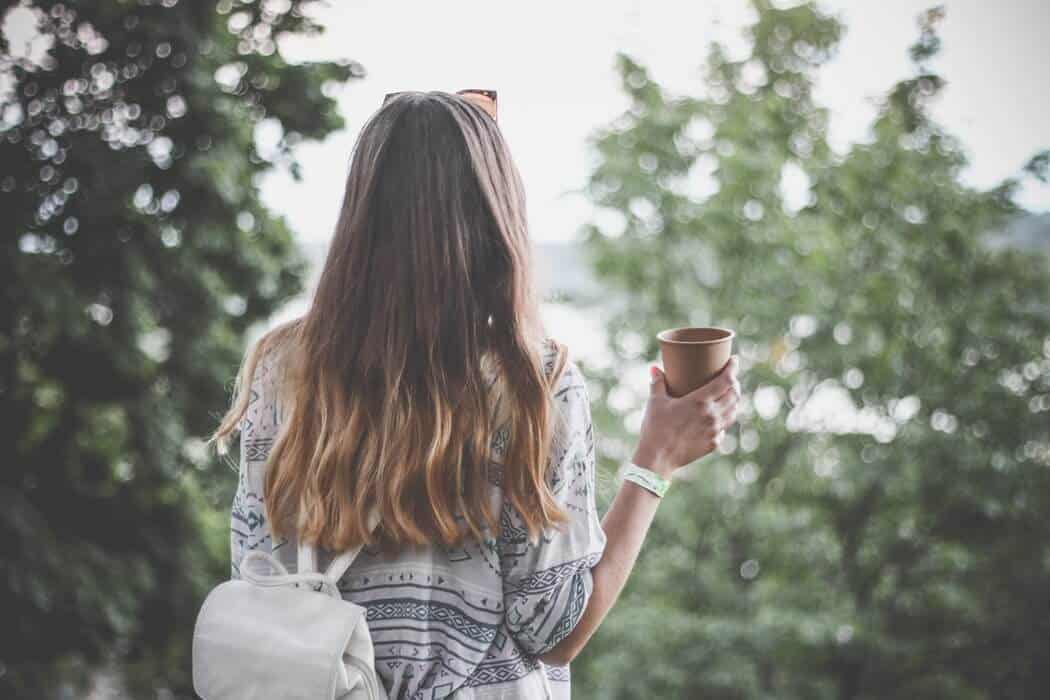 You may think it's a good idea to wear less clothing in the summer, however, it's actually more sensible to wear light, long-sleeved garments, and trousers made of linen or cotton. Avoid polyester, nylon, and other synthetic materials. The last thing you want is to feel sweaty and uncomfortable whilst shopping. Choose clothes that have useful pockets where you can keep a map of the flea market or some change always at reach.
5. Arrive early to uncover treasures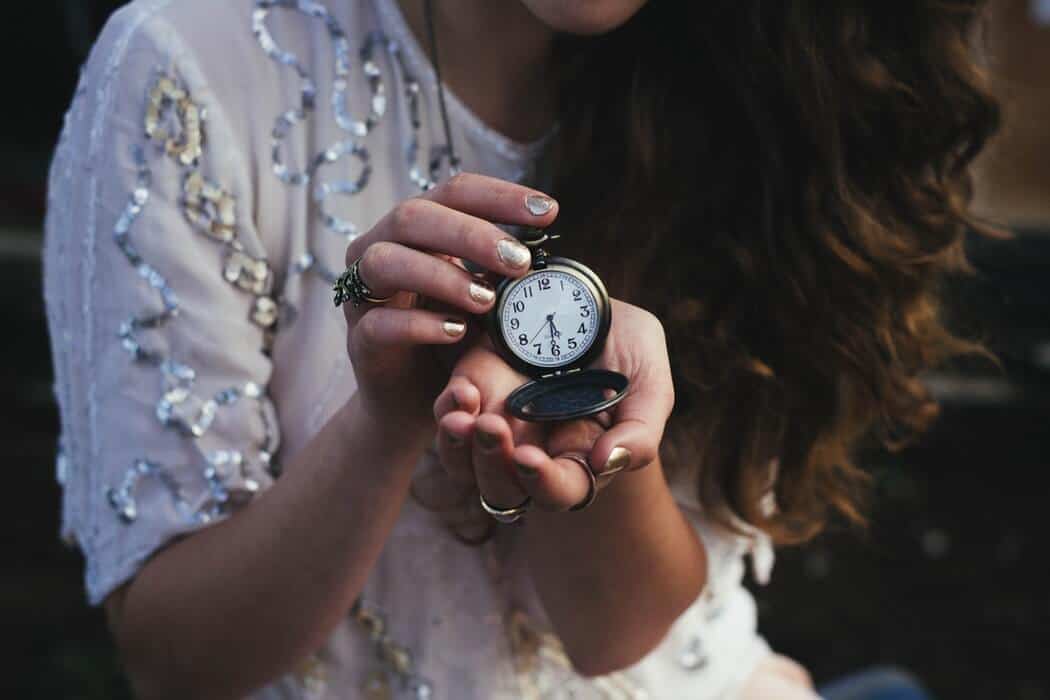 A lot of flea market visitors seem to think that turning up at the end of the day is the best way to nab a bargain. That may sometimes be the case, however, it certainly won't leave customers with an item that is of any value. Savvy shoppers always turn up early, therefore snapping up all of the goodies with their keen eye and impressive bartering technique. In summer, there is an additional advantage: Visit flea markets in the early morning hours – it will be significantly cooler!
6. Don't hesitate to haggle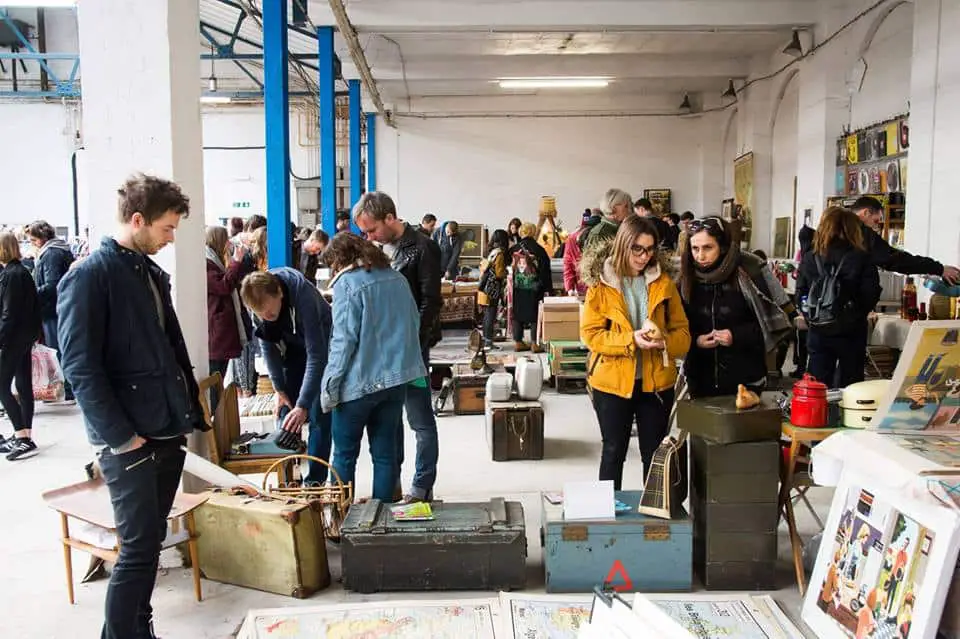 Flea Market Haggling is an art and a vital part of the experience – if you are not willing to barter with the vendors, then you're not doing it right. Simple as that. Despite the hot weather, make sure that you keep a cool head and negotiate in a friendly manner. If the vendor still isn't willing to come down to a fair price, say okay and walk away – chances are that they'll soon regret it and shout for you to come back.
7. Keep your dog in mind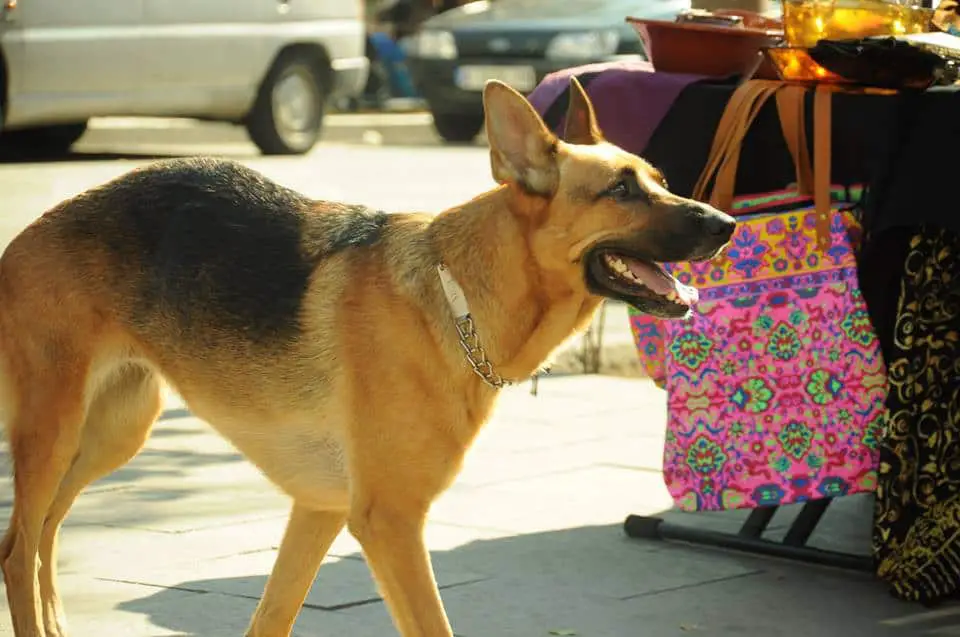 Many flea markets aren't dog-friendly. It's best to ring up the market beforehand to check whether it's okay to bring dogs. If not, and you can't find anyone to look after them, it's best to leave your dog at home where it's cool rather than leaving them alone in a hot car. Parking in the shade and leaving plenty of water still doesn't make it safe for your furry buddies!
8. Shop light
Before purchasing a bulky item, first, ask the merchant if you can keep it aside and pick it up later. Most flea market vendors will happily keep it in a corner of their booth for you. This means you can keep your hands free, and you won't get exhausted too quickly by carrying a heavy item around with you. Just don't forget to locate the booth where you bought it! If you plan to buy a lot while on vacation, do some research on how to ship your flea market finds home.
9. Keep your cash with you at all times in a secure pouch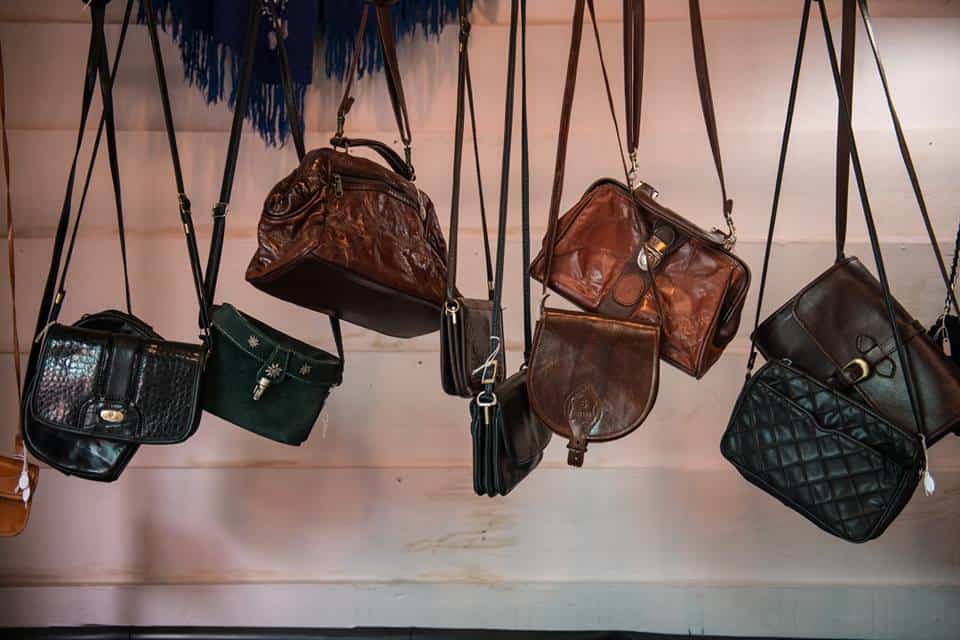 Most flea market vendors only accept cash. Some flea markets may provide ATMs, but it's not always guaranteed. Make sure you withdraw cash beforehand and keep it in a secure pouch that is out of reach. Busy markets always attract pickpockets, so stay vigilant.
10. Pace yourself and take regular breaks
Flea market shopping is not always a race. Take your time and take breaks. You won't enjoy the vintage shopping experience if you rush around the place like a headless chicken. If you're feeling thirsty or hungry, then stop and fuel yourself. You'll end up feeling stressed out if you don't take breaks, which can cause you to rush around and miss out on important finds.
11. Don't shop alone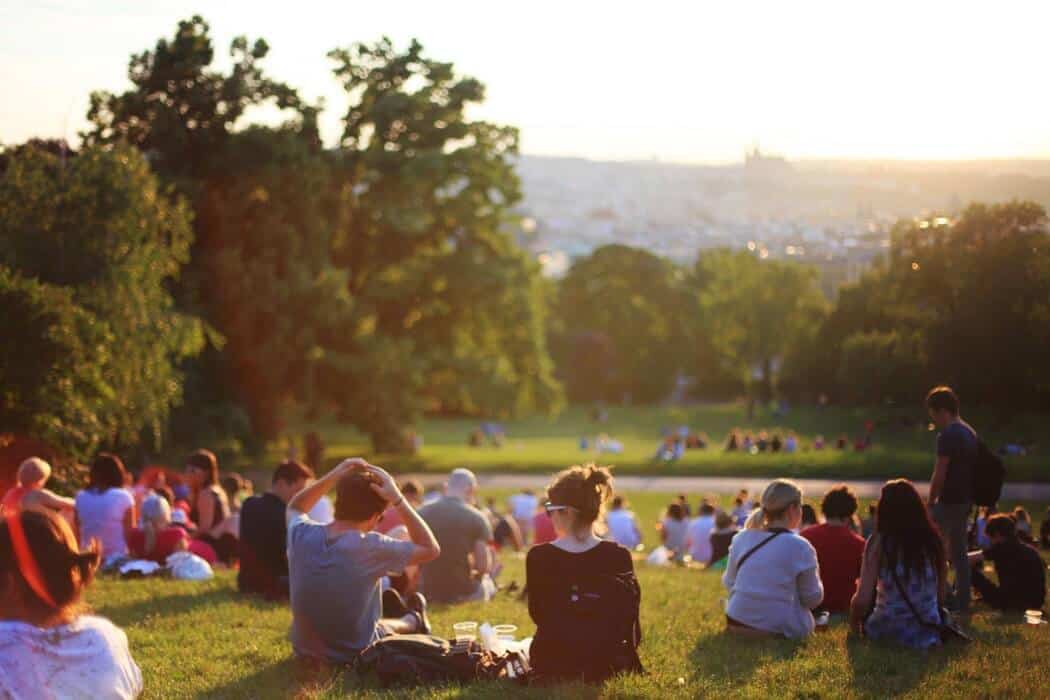 Flea market shopping with a companion is always better than alone. Bring a friend or family member along for a second opinion, you can also help each other with carrying your newly bought goods. After a successful shopping trip, you can stop off at a food truck or café for a well-deserved drink and bite to eat.
12. Always be nice to vendors and others customers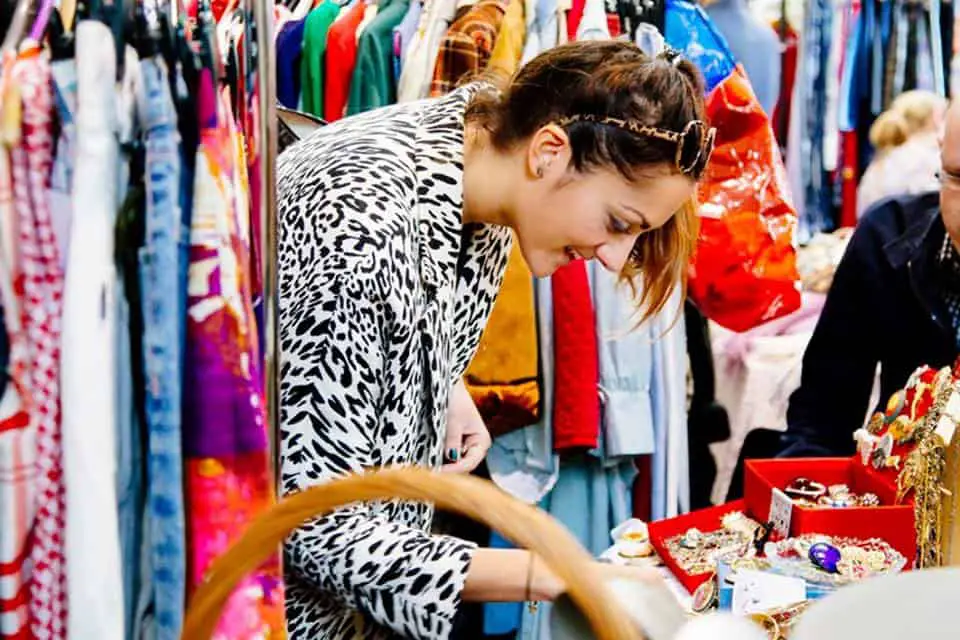 Heat can sometimes drive us crazy. Keep that in mind and stay cool. Be considerate of other people in the crowd and try not to accidentally barge into anyone. Be friendly to the vendors and start up a little conversation if you think they're up for a chat.
13. Get to grips with the culture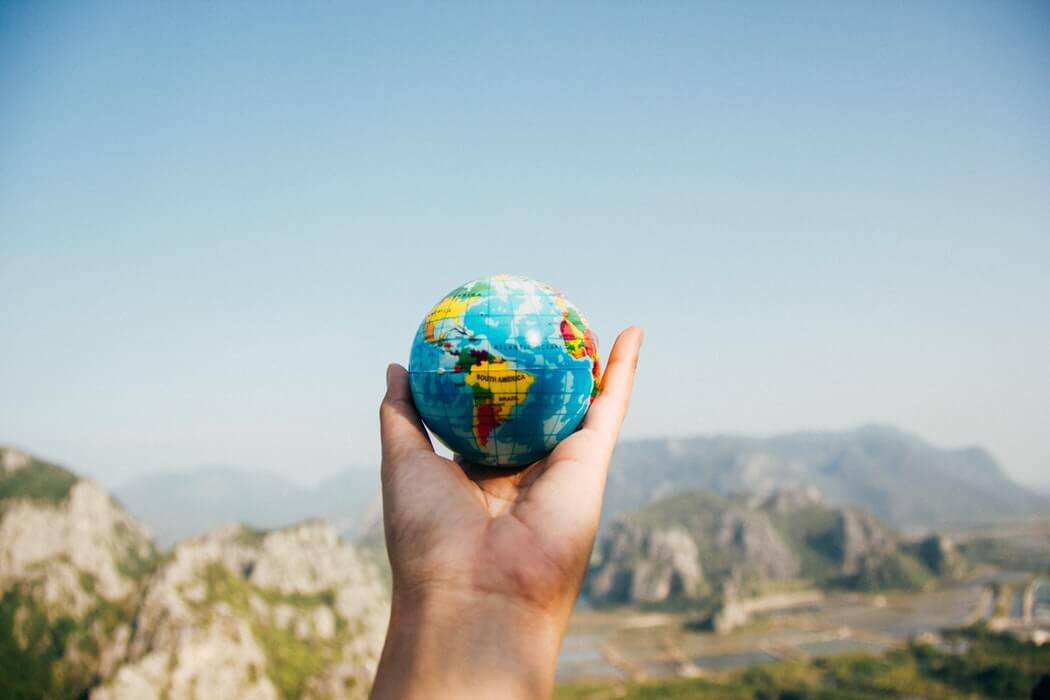 When traveling abroad, try and learn beforehand about local habits and cultural norms. It's also helpful to learn a few useful phrases in the language of the country you're visiting. You'll blend in better, and you're less likely get ripped off. In many countries, this is optional, but in others, it can be a real asset. So why not learn a few typical French flea market idioms before your next visit to French flea markets.
14. Find cheap winter clothes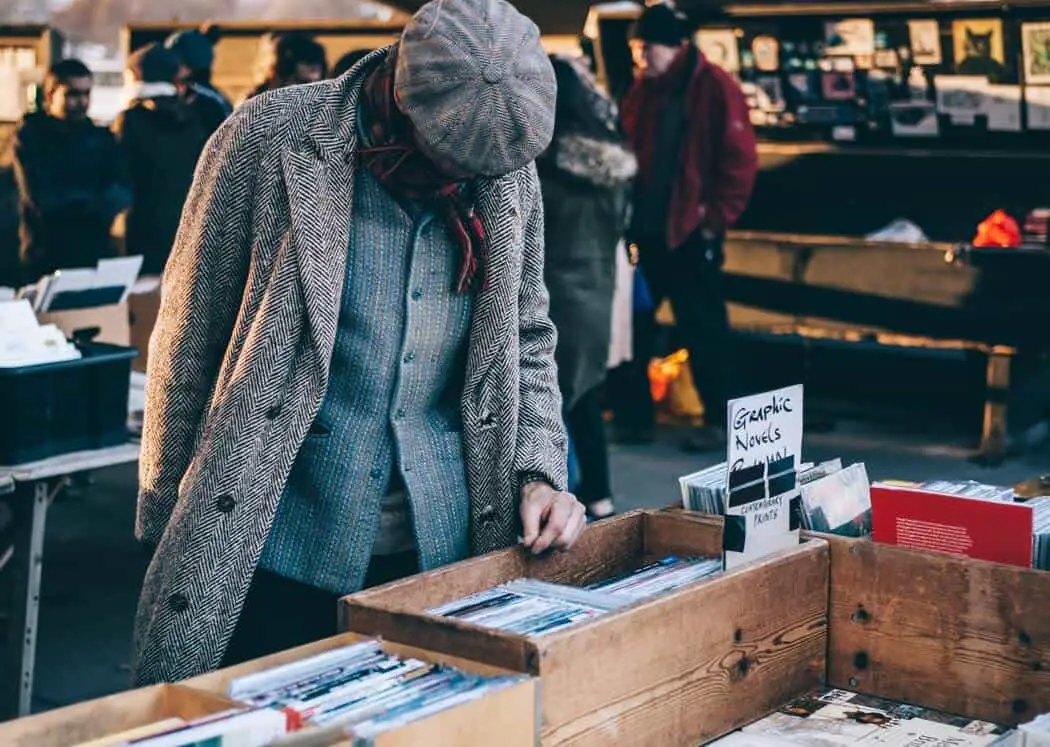 Chances are that vendors will have most of their inventory with them. If you see a nice faux fur coat or a vintage scarf that takes your fancy, vendors will be surprised you're interested in the summer and more willing to sell them at a cheaper price.
15. Enjoy yourself!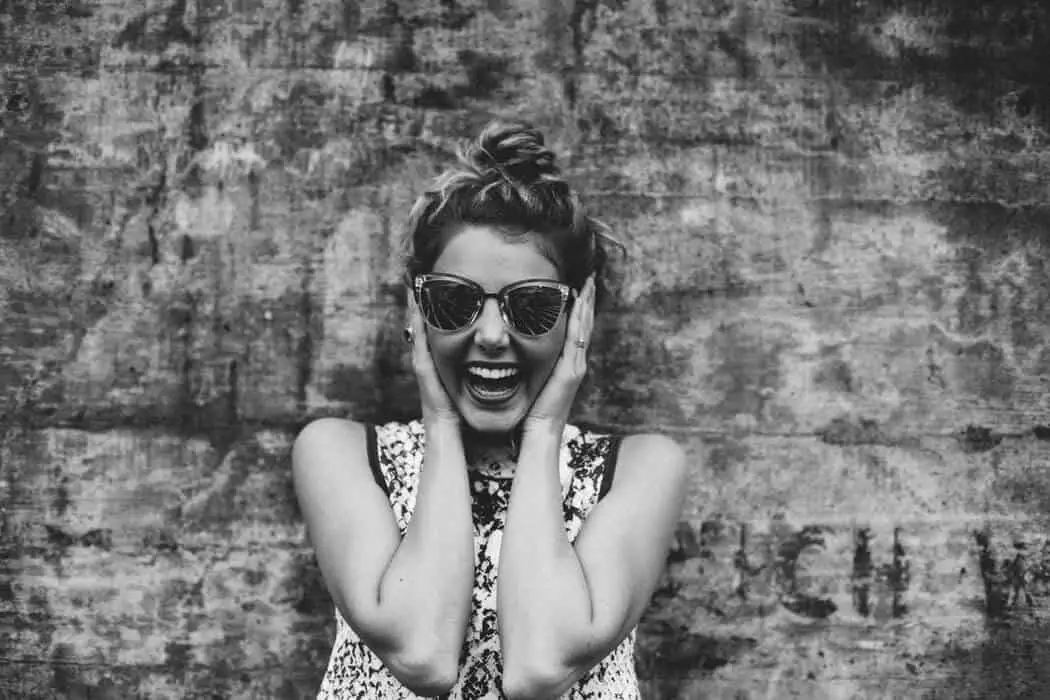 In the end, it's all about having a great time. Stay safe, keep an open mind and a positive attitude as you search flea markets for retro bargains and antique finds. Most of all, have fun and enjoy yourself!