A little goes a long way when exploring how to spruce up interiors on a budget. Rooms can start to feel boring after a while, but top to bottom makeovers are often costly and unnecessary. Instead, incorporate a few signature pieces to reinvigorate a space without breaking the bank. And cutting back on spending doesn't mean you can't splurge on style. From flea markets to online shops, many sources are stocked with genuine antique and vintage items that fit a range of budgets.
Have a room that could use a friendly pick-me-up? Enjoy this guide on how to spruce up interiors on a budget:
Must-have antique and vintage items that are relatively easy to find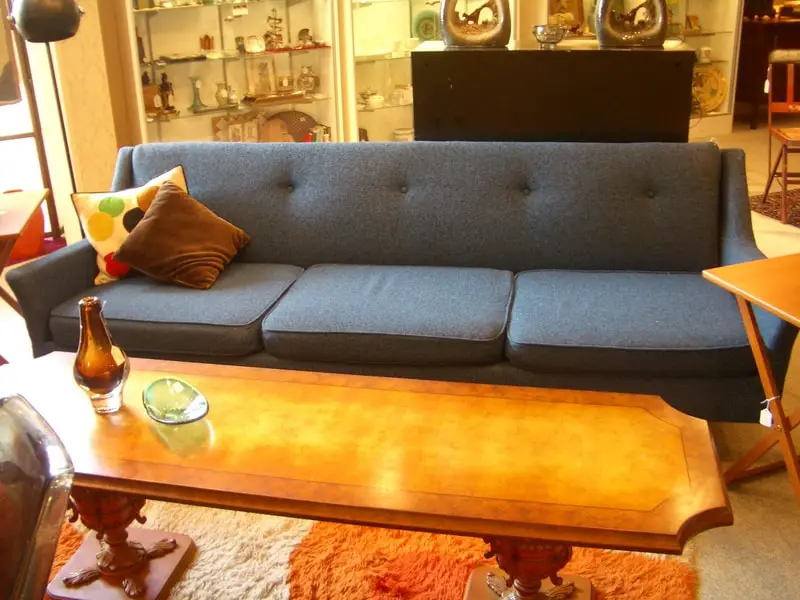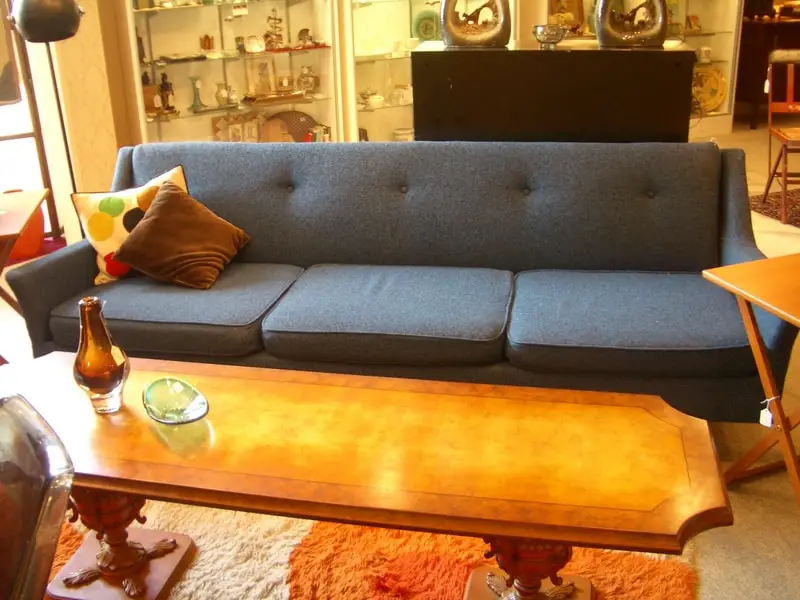 Make a big statement. Acquiring complete sets of antique furniture takes a significant amount of time and money. However, one vintage focal point can turn an entire room around. For instance, add eye-catching interest with a central piece such as a mid-century modern couch or a buffet cabinet with striking lines. Artwork captures attention too. Transform spaces that feel tired with a large abstract or geometric painting. In particular, original art from the 1950s through the 1970s is rather easy to scoop up. Likewise, shed some light on drab walls. Authentic antique and vintage lighting is readily available in styles from atomic pendant lights to Art Deco floor lamps. Pull the new look together with texture and color of smaller items like vintage books and vases.
Where to find antique and vintage items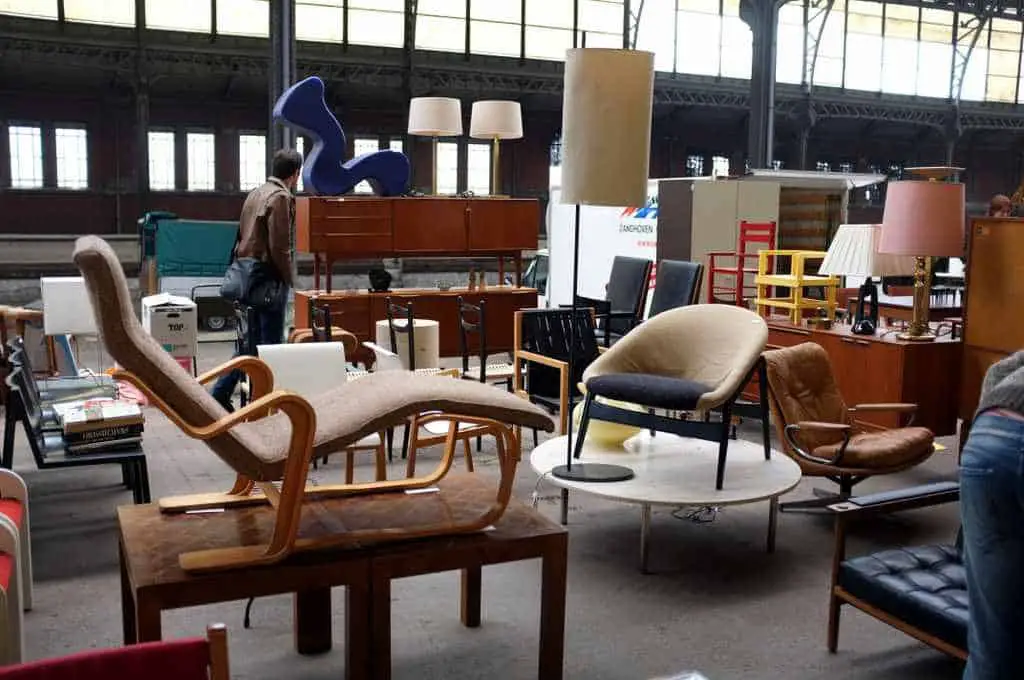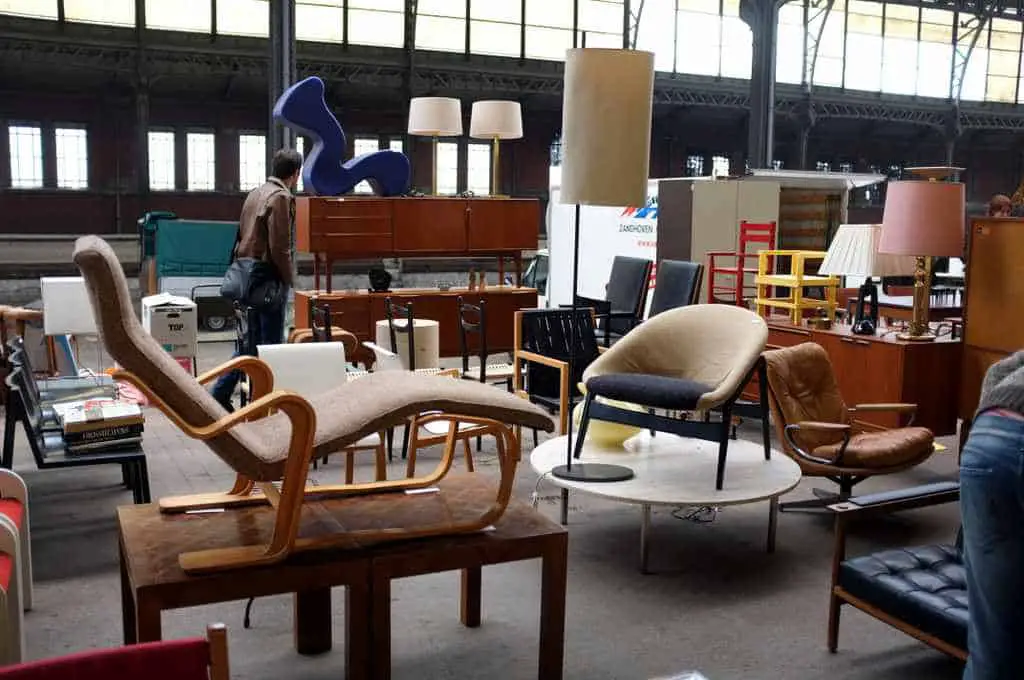 Go straight to the source. Start with venues where dealers shop like auctions, estate sales, and flea markets. Mobile flea market directories such as Fleamapket provide expert reviews to help customize your search. While Etsy and eBay are among the more familiar online marketplaces, e-commerce is booming with additional options. Many of the best online antique stores vet qualified dealers and welcome negotiating. More and more, social media platforms like Facebook and Instagram are bustling vintage marketplaces too. Now may also be a great time to explore the areas in your home collecting dust. It's possible you could uncover valuable antiques in your attic such as decorative steamer trunks.
How affordable is affordable?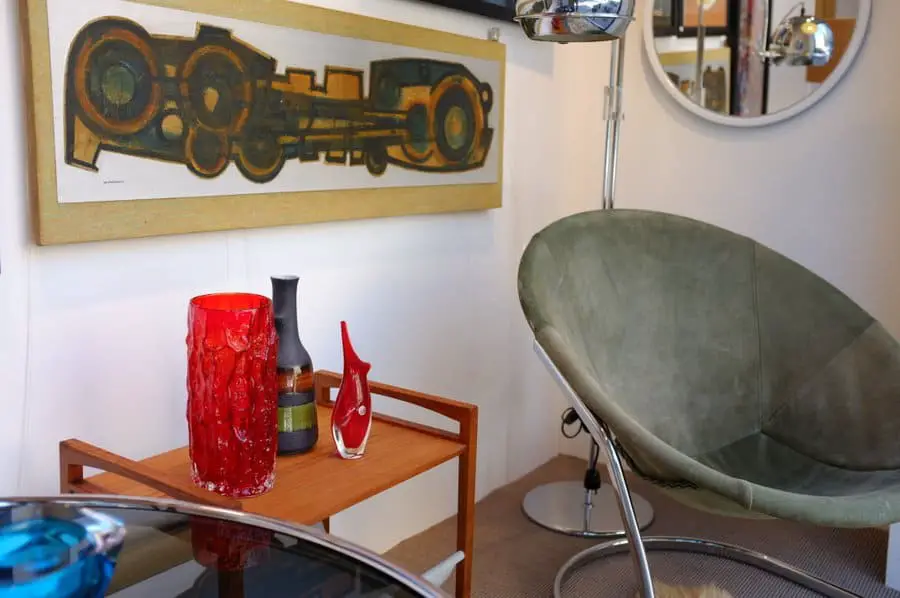 Patience pays off. It may take some hunting around, but the right piece at the right price will come along. Vintage and antique furniture can be big-ticket items, particularly pieces attributed to notable designers. However, high-end designer mid-century modern and Danish teak sofas are available for under $3,000. Even genuine 1960s Drexel couches in quality condition price at around $1000. Authentic antiques such as Victorian love seats with carved mahogany or rosewood also list for approximately $1,000.
Additional statement pieces like burl walnut Art Deco bar cabinets can run between $500 and $1000 depending on their size and source. Artwork and lighting vary as well. Budget-friendly paintings can start between $20-50 for vintage paint-by-numbers. Large scale landscapes value higher, though, with signed works starting in the hundreds. Similarly, early 20th Century floor lamps range from low to mid-hundreds.
Repurpose vintage and antique items for greater impact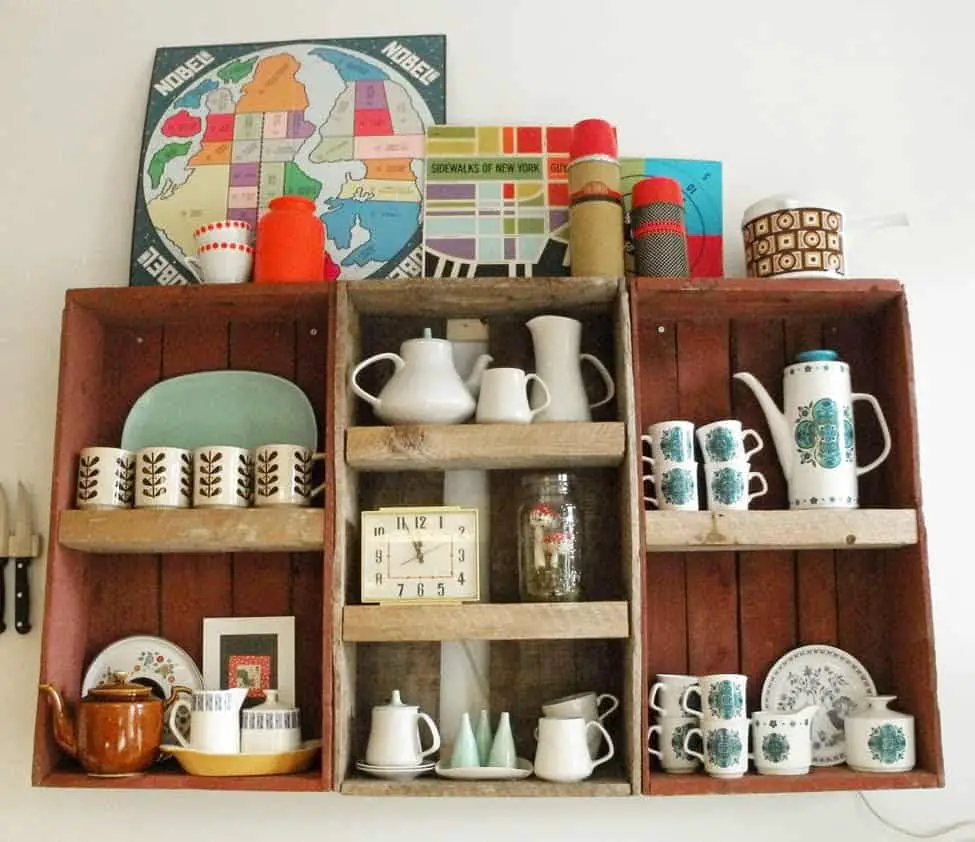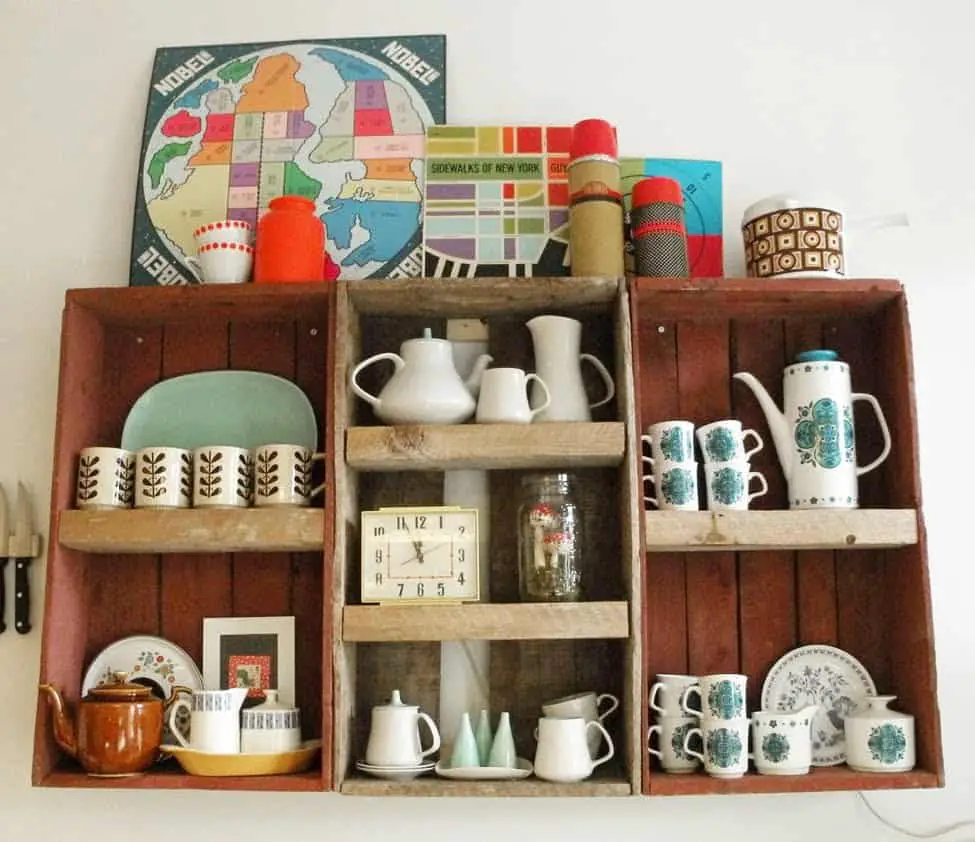 Run wild with imagination. Ideas, big and small, have no limits. Individually, smaller items can lack a purpose and a wow factor. Consider additional ways to spruce up interiors on a budget by combining similar objects into an inspiring statement piece. For example, mount a collection of stamped vintage crates to make bookshelves or display cabinets. Likewise, convert architectural salvage such as tin ceiling tiles and Victorian wrought iron into a stunning headboard or mantelpiece. Also, take advantage of affordable smalls to design art gallery walls. For instance, substitute a large painting with a cluster of glass doorknobs and brass keyplates or Art Deco era curling irons with colorful handles. To complement a mid-century modern couch, cover a chair cushion in barkcloth fabric with bold atomic or botanical prints.