British Columbia
Victoria
In Victoria, there are many pockets of the city and suburbs with good shops here and there, but the best area is Fort Street. The street is not as good as it was; the quality has dropped to more of a collectibles street than fine antiques, but you will find several very good shops here.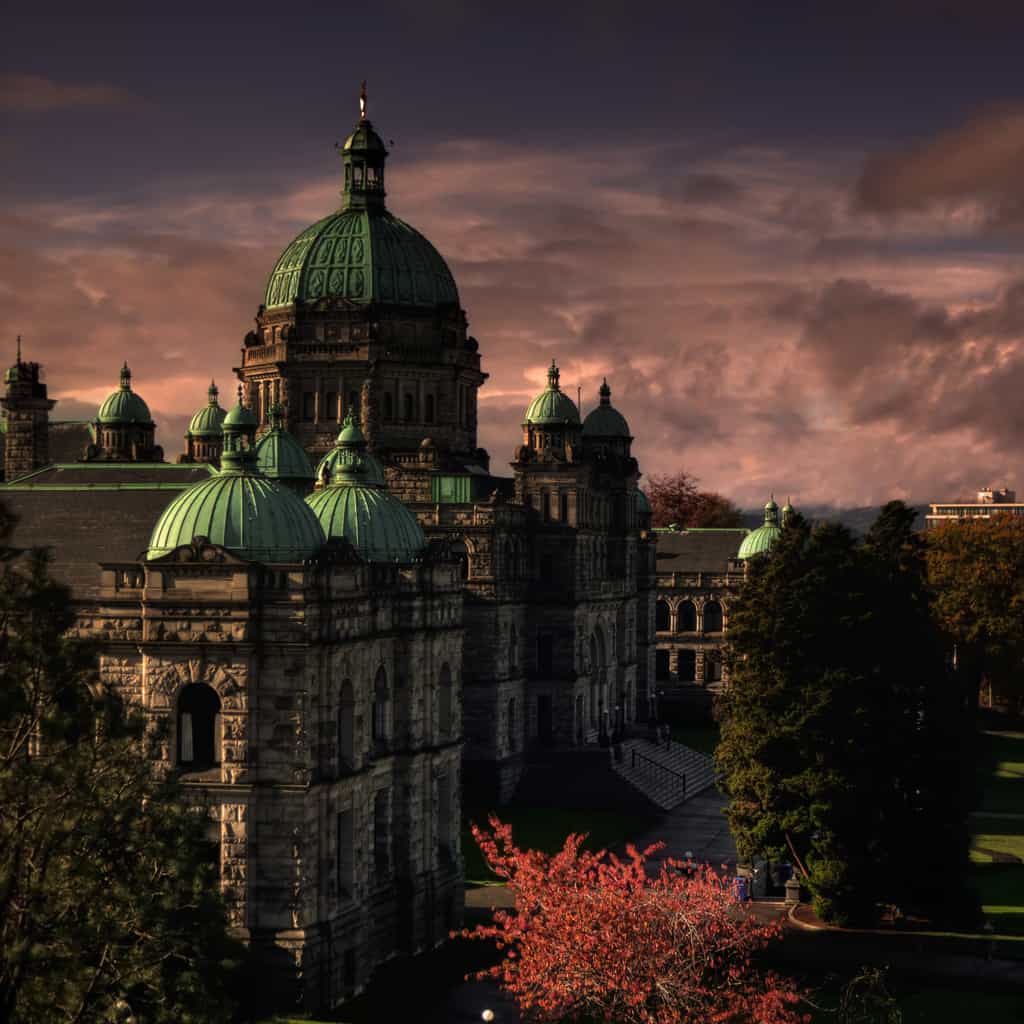 The oldest and one of the best is Faith Grant The Connoisseurs Shop at 1156 Fort St., which is crammed to the gunnels with British furniture, silver, porcelain and decorative objects. David Robinson, 1023 Fort St., offers European furniture, pictures, silver, English porcelain and rugs, and Domus Antica Galleries, at 1038-40 Fort St., has Staffordshire figures, brass and steel trivets, plenty of old Mason ironstone, samplers and good 19th-century English furniture.
Vancouver

Like Toronto and Montreal, Vancouver has a number of districts that have several good stores clustered near one another. But the store that many consider the single best one in the city stands all alone in the unlikely area of Marpole, at the southern end of Granville Street. It's RHV Tee & Son at 7963 Granville Street. The Tees came to Canada from Shropshire, England, in 1968 and have always offered a fine selection of British furniture, porcelain, silver and other goods.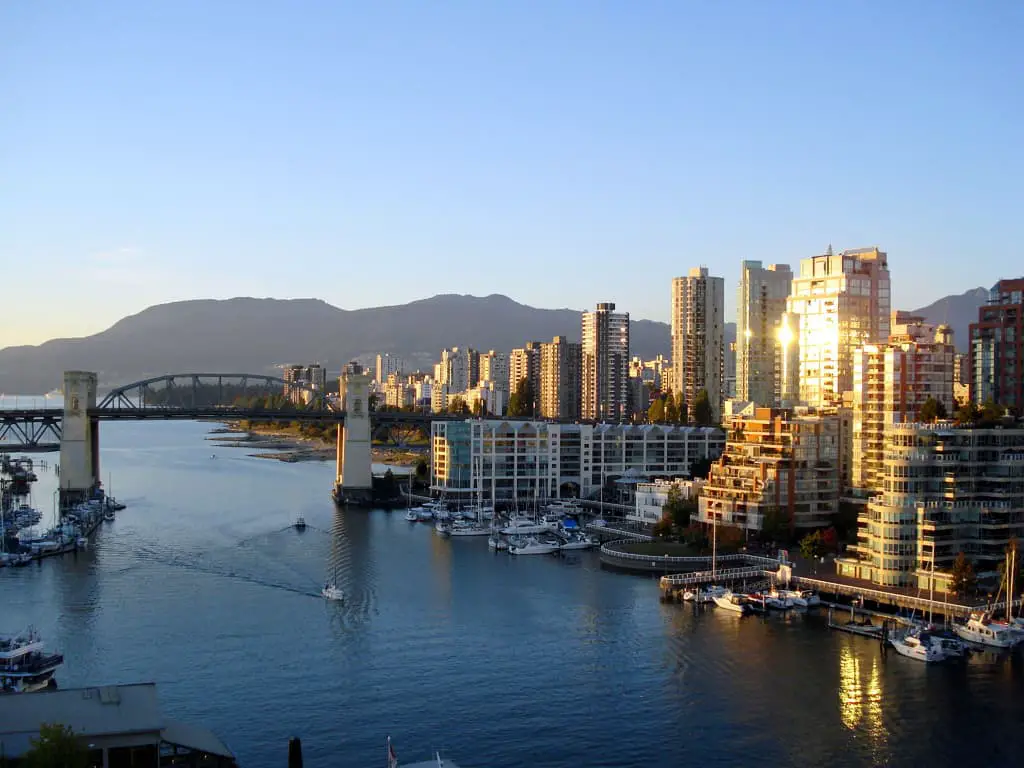 And if you are looking for French Country antiques, then French Country Antiques, 125 East 4th Avenue (at Quebec St), could be something of your interest.

Top areas for antiques and collectibles in Vancouver: