So you've got a beautiful modern dwelling with a stainless steel kitchen, glass stairs, designer chairs, oak wood flooring and a perfect view. It feels great and you keep getting compliments.
But after a while you feel that something is missing. Indeed, your home could use a vintage design makeover…
Don't worry though. We have got you covered!
Here are five simple ways to give your favorite place a vintage design twist without breaking the bank, starting today!
Vintage tip #1: Decorate Your Wall
There are various ways to give your wall a bit of the classic flare. You can paint it in 'old' colors such as gray, brown and yellow or pink hues. Rather than covering the entire wall you can create wide stripes to achieve a more sophisticated look. Another option is to purchase wallpaper with a vintage design pattern and apply it to the wall. Painting a few letters, words, song lyrics etc. could really add uniqueness to the room and attract attention. There's no need to paint all the walls – one vintage wall can do the trick. And if you have a classic piece of furniture you can paint that instead!
Vintage tip #2: Get those Vintage Frames on the Wall
Have you got a few old picture frames lying in your attic, gathering dust? Well, now is the time to bring them into play. The possibilities are endless: You can find a vintage 50's poster and frame it. A few old postcards or photos could be framed together. You can even print your favorite artwork as a draft in black and white, to create that stencil effect. Old maps, license plates or signs would fit here perfectly. Heck, even a few empty frames nicely laid out could create a strong visual impact. Anything goes and the only limit here is your imagination.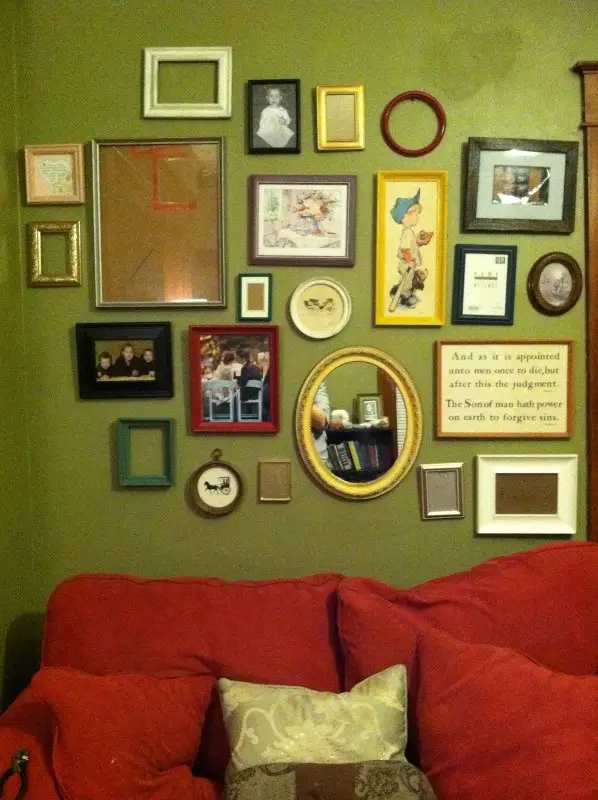 Vintage tip #3: Vintage design pattern
You know those beautiful ornamental tiles you see on floors of old churches, museums and some old homes? How cool would it be if you could admire those patterns without going anywhere? There's no need to replace your entire floor. In fact, even a couple of tiles could transform your floor or wall from boring to fascinating. You can have a play with the vintage design patterns to your heart's content, and if your floor is wooden boarded you can use a carpet or a patterned vinyl cover instead.

Vintage tip #4: Dress Up Your Space
If messing around with paint or hammer and nails is not for you, here's another idea: Dress up your pillows, couches, beds and blankets. Shop around for patterned or embroidered pillowcases, fabrics, maps and linens. Stick to a color scheme or go completely crazy. Changing the upholstery is the only actual work that needs to be done here, probably by a professional. You will be pleasantly surprised by the dazzling effect this change will have on your home's interior.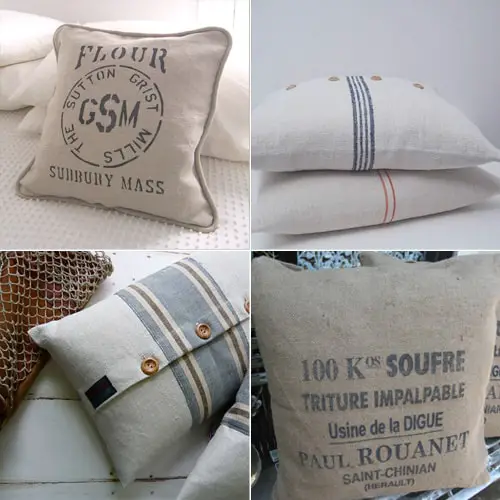 Vintage tip #5: Showcase Your Vintage Items
Antique junkies rejoice! Now is the time to bring your old gramophone or globe down from the attic. Classic mirrors, tin toy cars, Polaroid cameras, antique bottles, typewriters, rusty scales, wooden stenciled boxes, you name it – those items of old are all charming!
They have gone through so much and they always have a story to tell. Even one or two antiques in a prominent position can turn your space into a vintage design heaven in a heartbeat.