Design Classics and Vintage Fashion
Antiques are, for many visitors, the highlight of the Mercanteinfiera. However, the pavilion my heart really beats for is the third one, which hosts 900 booths dedicated to design, jewelry and vintage fashion. It is a smaller area and it can be visited in one morning, if you walk at a good pace.
Mercanteinfiera is a high level trade show, so do not expect to find "special bargains": the exhibitors know the value of their goods (they are collectors and dealers themselves), so they're the worst to haggle with if you want to get a good price. Anyway, most of them are willing to haggle, especially fashion exhibitors. The Design Classics and Vintage Fashion pavillion does not have a large selection of items (there are more important fairs for that in Italy) but it is nonetheless a good one: no major dealer is ever missing the Mercanteinfiera.
⚠ COVID-19: Amidst the coronavirus pandemic, show schedules might be subject to change. Please consult promoter's social media and website before heading out. COVID-19 live updates
Each stall offers the best of vintage apparel and accessories by Italian iconic designers such as Versace, Ferré, Armani. You can also find French designers too, like Chanel and Louis Vuitton for the most part, and other wonderful clothes from all over the world.
There are also huge booths entirely dedicated to sartorial masterpieces by old and unknown Italian tailors (men and women). Last but not least, my true love: accessories. Leather bags from Tuscany or true iconic pieces by Hermes, as well as wonderful designer shoes and hats from every decade and lots, lots of vintage sunglasses!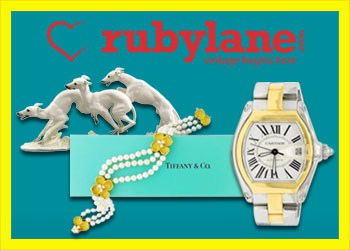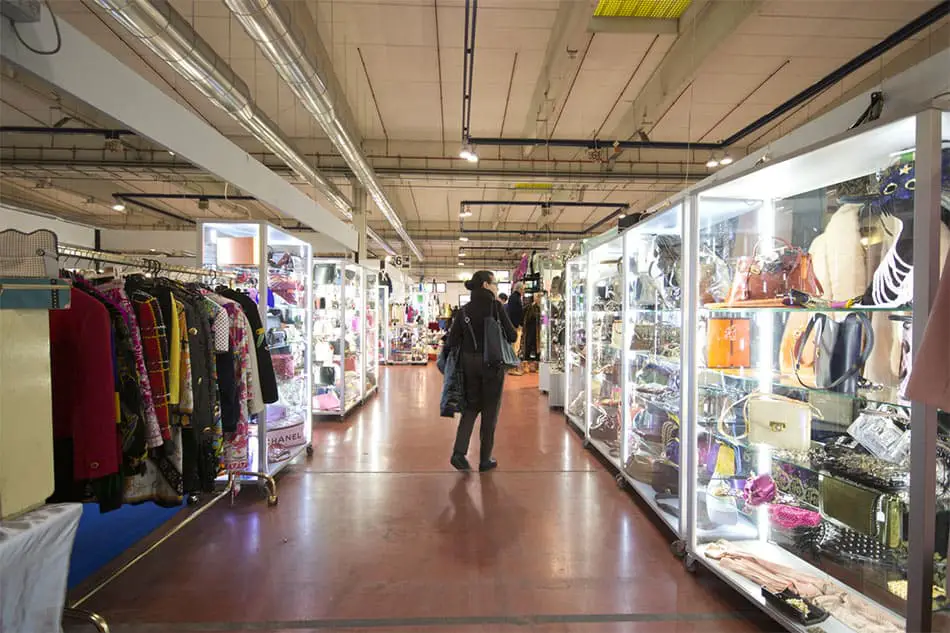 Accessories, if you know how to pick them, are a good way to make a bargain. Some are reasonably priced, thereby allowing everyone to leave the fair happy with at least a small purchase. Furthermore, accessories are the best way to give a vintage look to your outfit: even though you're wearing an H&M suit, a pair of vintage sunglasses or an eccentric bag will do the trick and draw attention!
Mercanteinfiera
International fair of modernism, antiques and collectable – Fiere di Parma, Italy
Next dates: October 3rd – October 11th 2015 / February 30th – March 11th 2016 (to be confirmed)
Entry fee €10
Web: http://mercanteinfiera.it/en/ & https://www.facebook.com/mercantefiera