After spending 50 years building an impressive collection of 239 bikes produced between 1903 and 1991, 90-year-old E.J. Cole – a former Texas fireworks man – decided it was more than time to pass the torch (no pun intended) and hand over his legacy to other (wealthy) bike enthusiasts who will get more out of them.
As long as it was a motorcycle and American-made and I didn't have one, I went after it. I just mainly tried to buy one of everything there was, and that's about it. I just went for everything – E.J. Cole, owner and founder of the E.J. Cole Collection
Headliners, to name just a few, will include a 1907 Harley-Davidson Strap Tank and a 1910 Flying Merkel Twin Racer (Cole's two personal favorites), both in original and unrestored condition, as well as a 1915 Cyclone Board Track Racer formerly owned by Steve McQueen, a 1907 Indian Single, a 1942 Crocker Twin and a 1912 Minneapolis Single.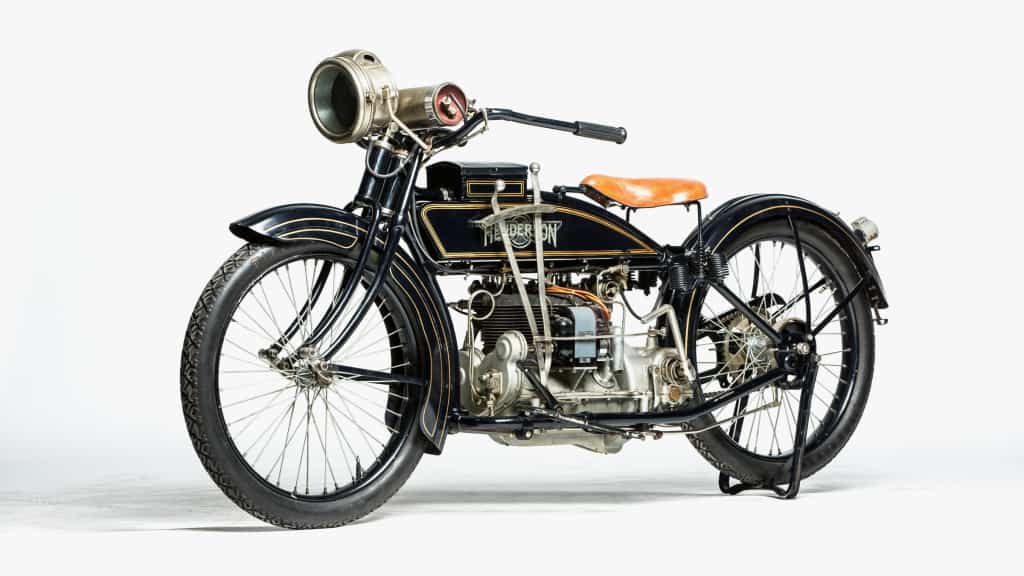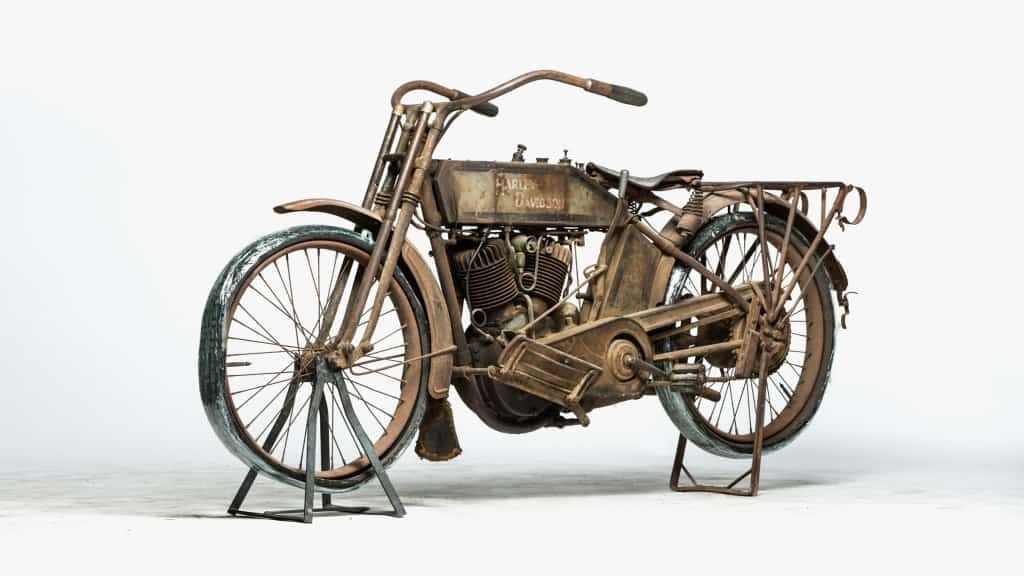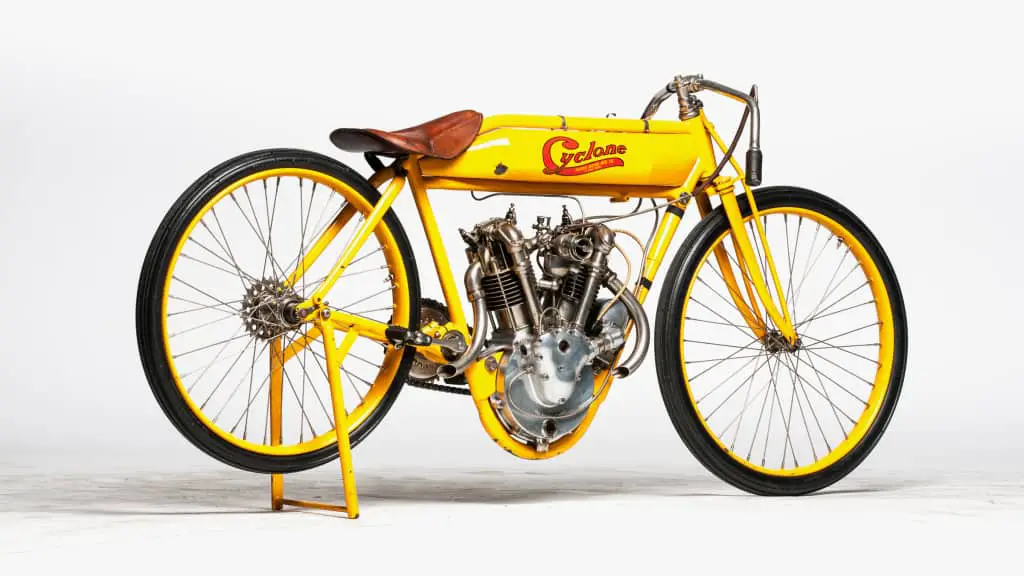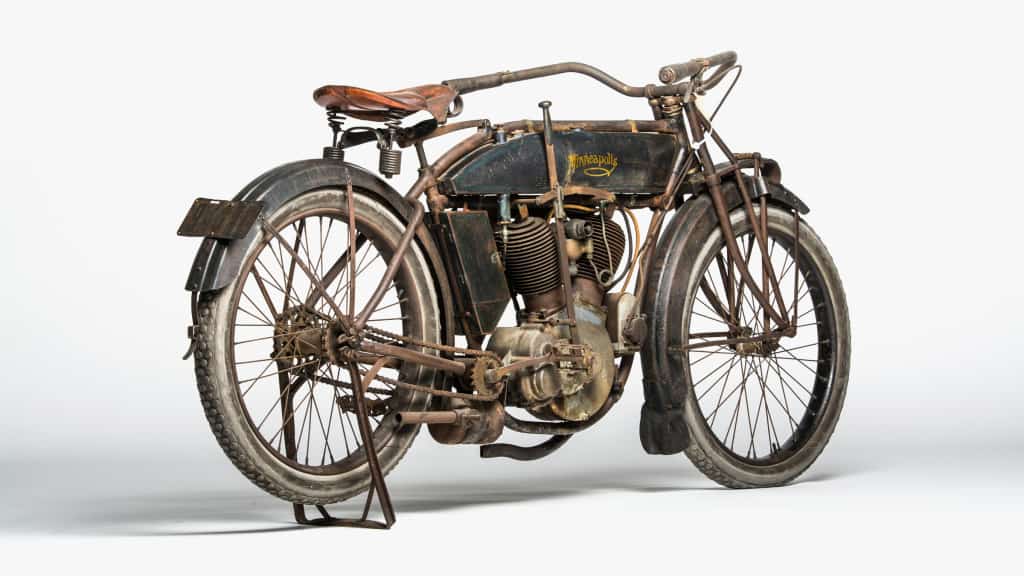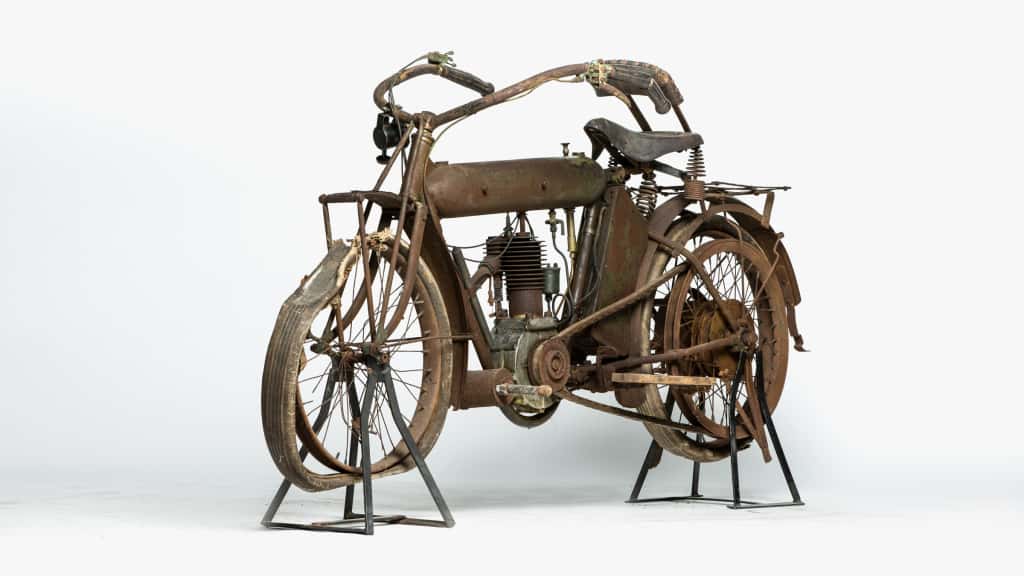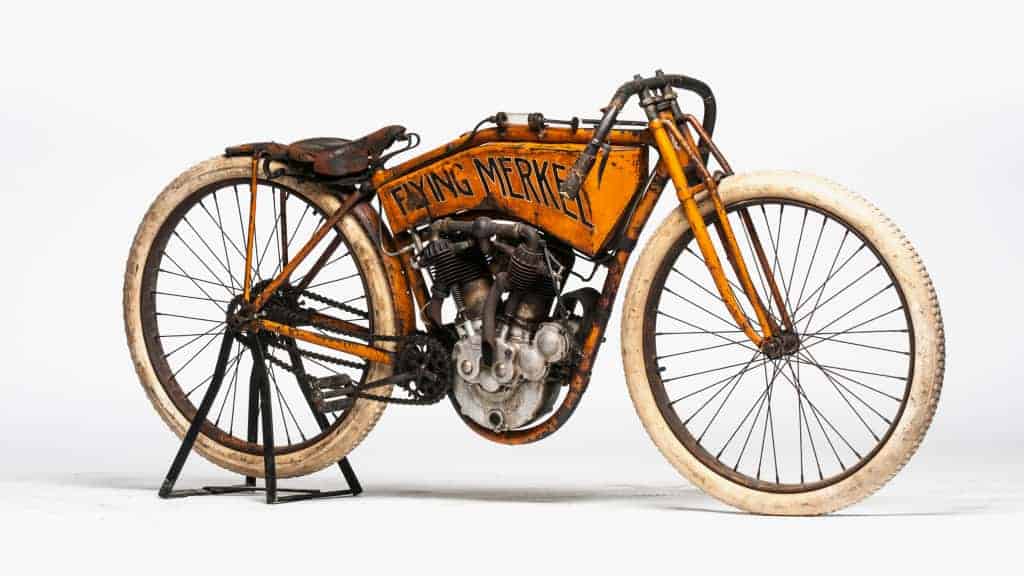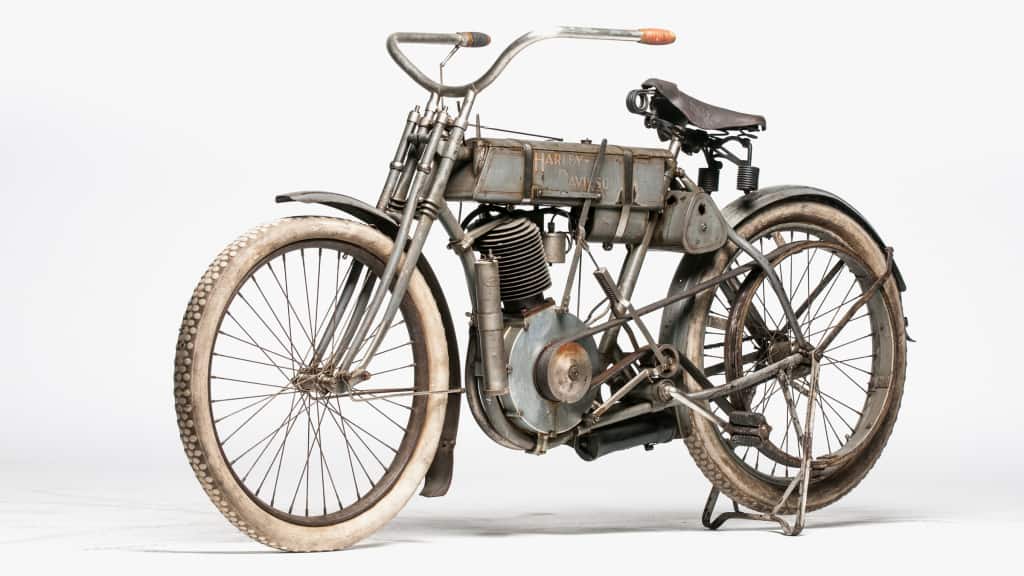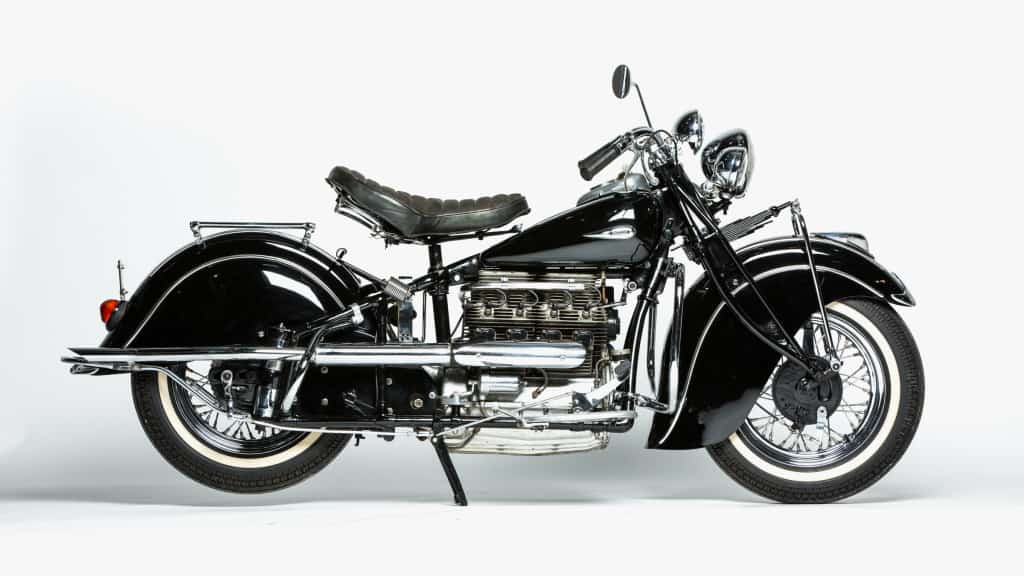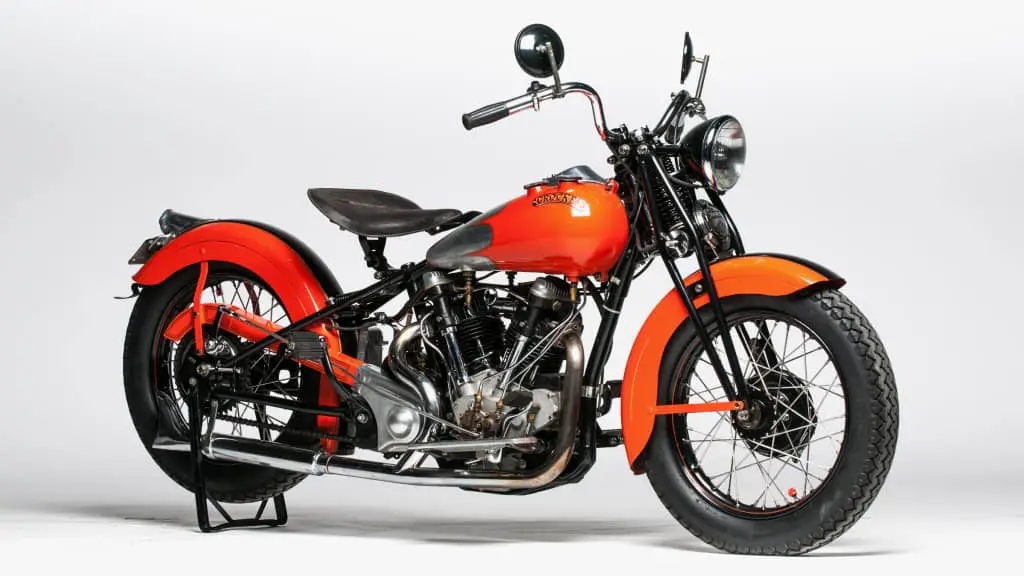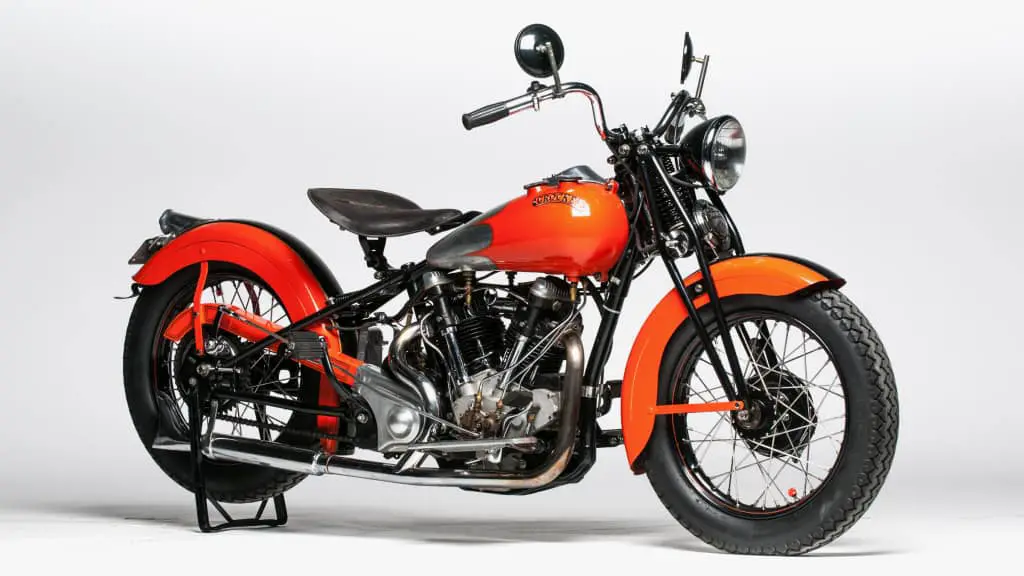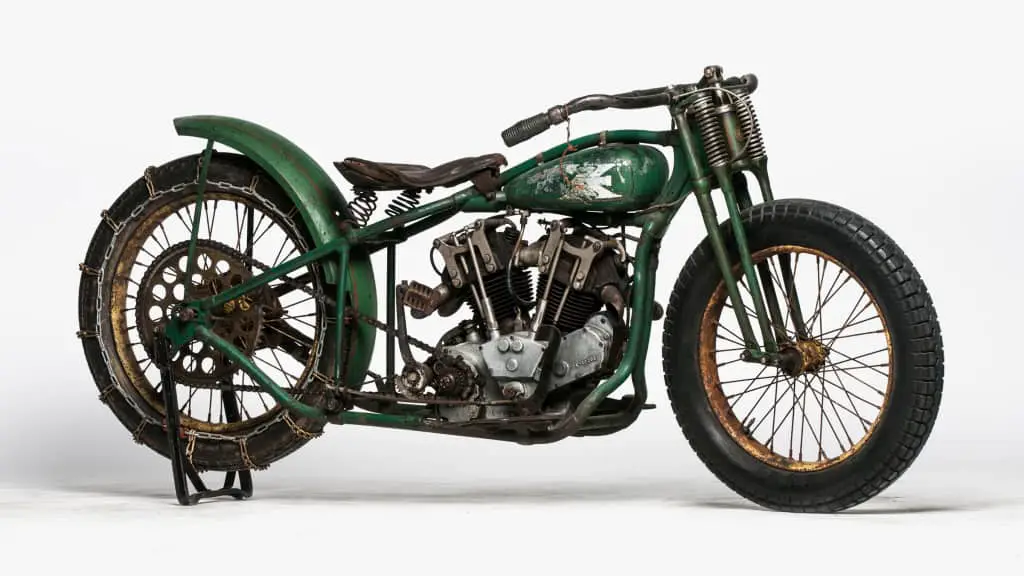 All 239 bikes of the the E.J. Cole Collection, will be sold by Mecum Auctions on March 20th – 21st 2015, in Las Vegas. Initial estimates for the entire collection are around $15-20 million.
Source: Wired / Mecum Auctions
---
When: Mar 20, 2015 – Mar 21, 2015
Location: South Point Casino and Exhibit Hall, 9777 Las Vegas Blvd S, Las Vegas NV, 89183
Cost: Adults: $20.00 per person per day Children: 12yrs and younger free.
To Register: Click here for more information or call Mecum Auctions at (262) 275-5050