Just like flea markets, auctions are a treasure trove! Buyers can find one-of-a-kind pieces and rare collectibles, as well as perfectly good, pre-loved furniture. The auction market is far from reserved for art collectors or design lovers who are prepared to pay top dollar.
Let us give you the inside scoop on what to buy, how to buy, and how to sell.
A lot of people associate auctions with big auction houses selling items such as rare art, exclusive furniture, and expensive jewelry in crowded auction rooms with paddles going up in the air, raising prices to imaginary sums. This is part of the reality. However, there is another side to the market.
Today there are thousands of auction houses all over the world specializing in different areas. Whether it is collectibles or upcycled furniture, almost anything you can think of can be found at auction.
What's so good about auctions? Not only is it an eco-friendly way of consuming like shopping at flea markets or second-hand stores, but buying at auction also ensures authenticity, as auction houses conduct brand-specific and detailed authentication processes before a sale.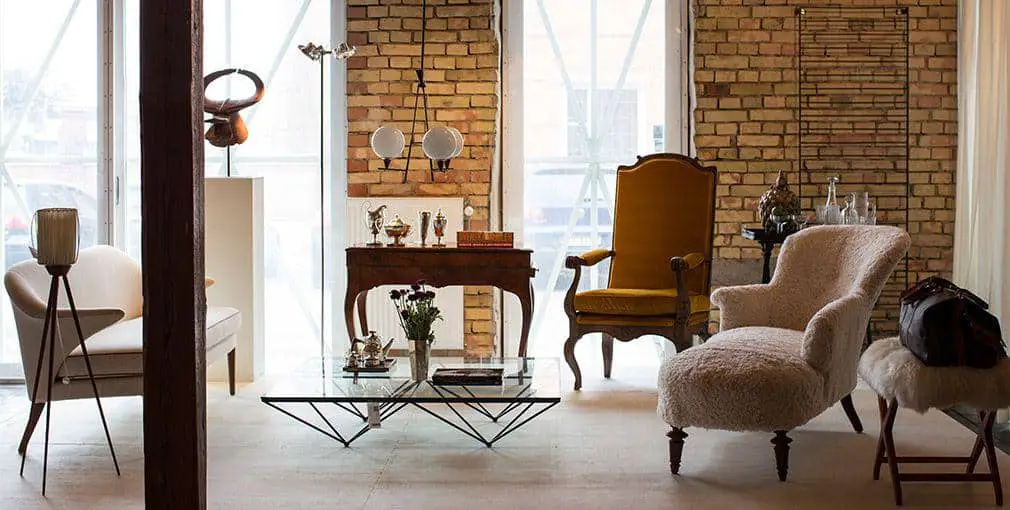 The old-fashioned auction is a common misconception of the modern auction world. Most auctions no longer run live sales in auction rooms. As our world had gone online, so has the auction market and most auctions actually happen online.
Today almost every auction house has a website or is connected to an auction platform where they can hold their auctions online. As a bidder, you can log on, browse the catalog, and place a bid from your computer or smartphone from almost anywhere on the planet.
With this vast supply of places to buy your new living room furniture, vintage handbag, or an addition to your stamp collection, it can be hard to know where to look. This is where the search engine Barnebys is at your service.

At​ Barnebys​, more than 2000 auction houses and dealers are listed. With a simple search for your desired item, you will get results from auction houses all over the world – all in one place.
The auction houses listed at Barnebys offer all sorts of items from watches and jewelry, to vintage furniture, collectibles, art, fashion, and even vehicles. Whatever you're looking for at the flea market, we can guarantee you it's worth having a look at Barnebys. If you can't find it straight away, use our search alert service and we will keep you updated when the item you fancy buying turns up at auction.

When it's time to buy your desired item, we have a few tips to share with you. First, always check the details and condition reports, and make sure you set a limit to how much you are prepared to bid. Start low, as the starting price is set by the auction house's initial valuation which provides a good indicator of where to place your bid. And don't forget that additional auction fees might occur – add them to your final price before you start bidding!
Do you have something at home you're thinking about selling? Use​ the Barnebys appraisal service to find the expected market value. By simply uploading images and a description of your item on our website you will have a reply including the estimated value and certificate within 48 hours.