Most flea markets operate year-round, indoor as well as outdoor, snow or shine. However, Winter is nonetheless the time of year when things slow down a bit on the flea market side. Many merchants enjoy from the cold season to travel around the country to replenish their inventory with new gems, while flea market shoppers tend to find it harder and harder to answer the "early bird call" on a cold Saturday morning.
However, this does not mean that the hunt for antiques and vintage shall be over in Winter! Winter sleep is good for wild animals, not antiques & vintage lovers!
If you're uncomfortable with cold but still can't resist the call for thrifting & haggling, shopping online offers a pretty smart alternative to going out in the real world. Sure, you won't get the same exciting feeling you experience when rummaging through old boxes at the flea market. But even if you don't buy anything, shopping online for antiques and vintage provides a great opportunity to educate yourself.
And one of the best place to do this is on Barnebys, the worlds biggest search engine for art and design collectibles online auctions.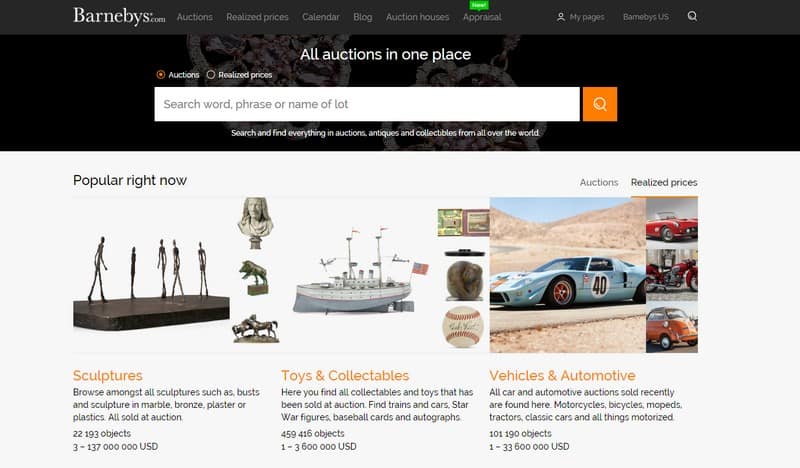 Why Barnebys and not eBay? Well, first of all, with Barnebys you can trust that this near eastern carnelian bead necklace from the 3rd-2nd millennium b.c. is the real deal or that Vintage 1985 Louis Vuitton Monogram Canvas Speedy Hand Bag is not a fake.
Then, this search engine for art and design collectibles online auctions gathers under one single platform, 550 auction houses worldwide like Christie's, Sotheby's or Tajan, hosting almost 330,000 online auctions featuring works of art, designer furniture, antiques, jewelry, classic cars and more.
Here is how this search engine works: Once you search, find and click an item of your liking on Barnebys, you are redirected to one of the 550 auction house websites Barnebys work with. From there you can validate your online auctions and follow up on any item.
So if you were tired of having to browse each auction house website (and there are many of them…) to keep yourself informed of upcoming online auctions and find the works of your favorite artist, you might want to give Barnebys a try.
Also, Barnebys has managed to open up the previously secluded online auctions world, art, design and antiquities with a user friendly webpage for everyone to enjoy. So if you ever wished to get acquainted with the world of online auctions and auction house, but never dared trying, this is the online auctions platform you might want to try first.
We took a (long) peek at their website and we found really beautiful items ranging from vintage jewelry and clothing, oriental sculptures, vintage rugs & ceramic, to things as diverse as classic Italian motorcycles or artworks by Keith Harring all on sale via a seamless online auctions system.
And trust us: when you start browsing their online auctions pages, you'll find it hard to go back to what you were doing before.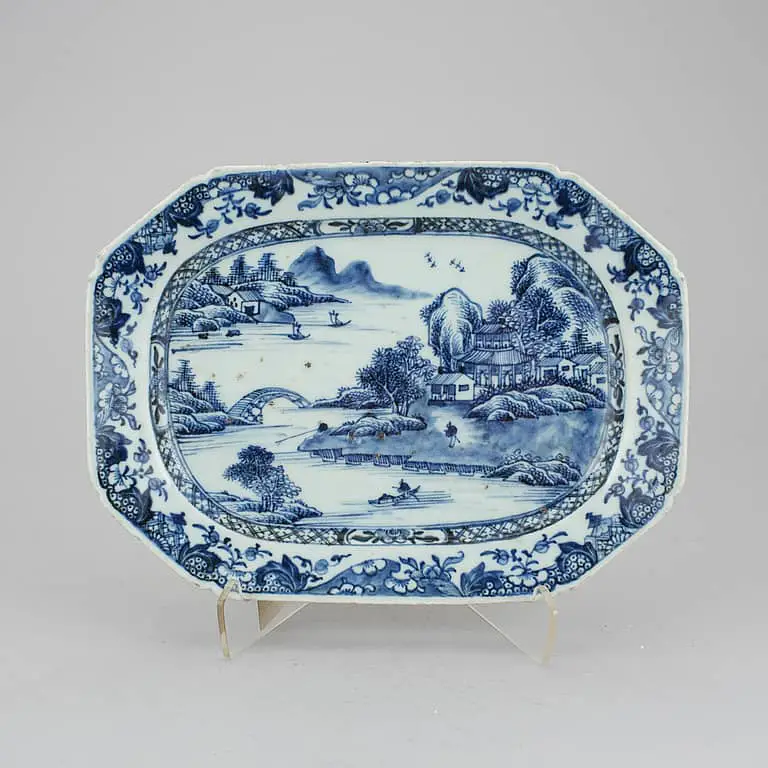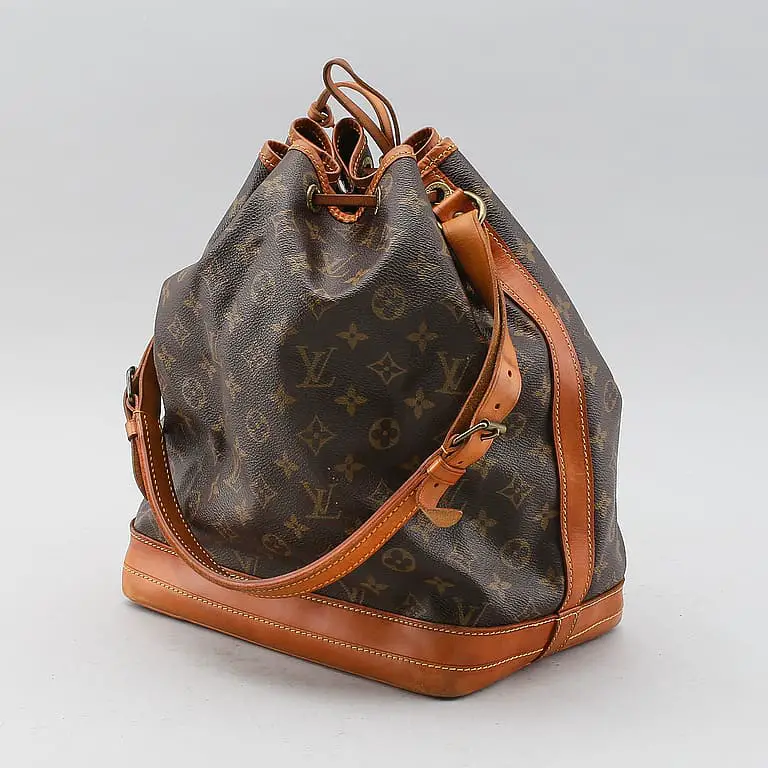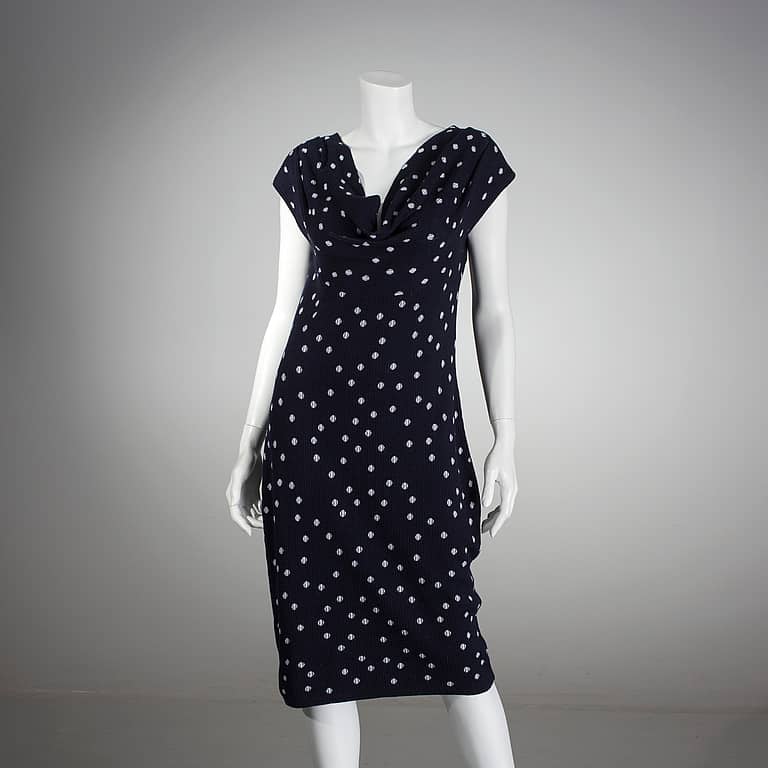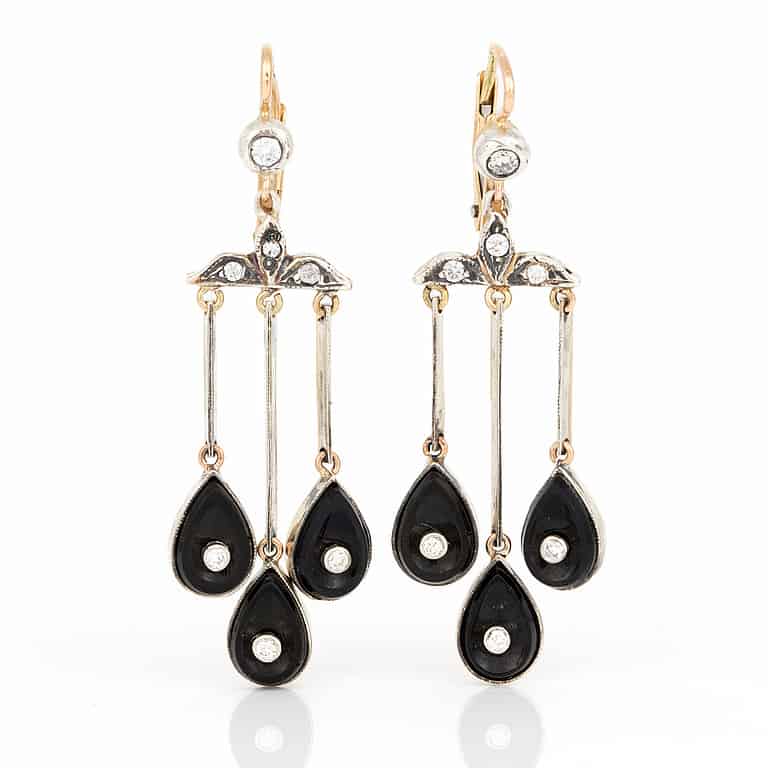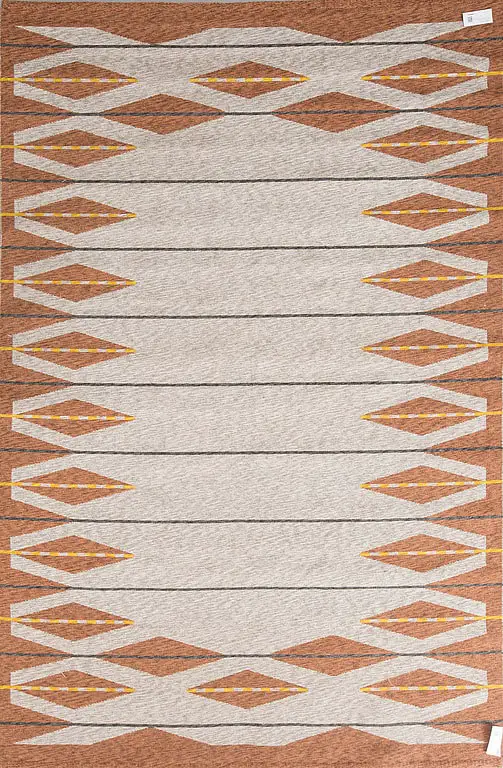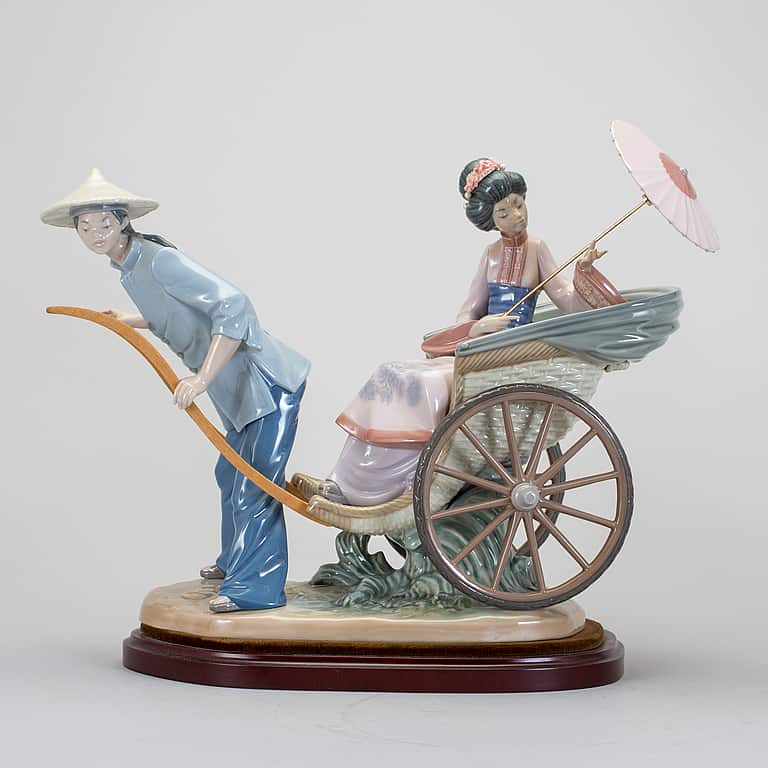 Last but not least: if you are looking to sell your valuables through an online auction system, Barnebys may also prove to be a valuable tool. As a matter of facts, the hammer price of each batch currently for sale (or sold) is listed on the site, allowing you to have a clear idea of the value of your object by comparing it to similar items that are already on the market.
Barnebys also offers its users to appraise their valuables free of charge and provides access to the expertise of the most prominent market experts in the world of online auctions.
Barnebys currently operates with online auction houses in the US, UK, Sweden, France and Germany. New auction houses affiliate with them daily, and the number of lots available as online auctions, continues to grow. You can read more about Barnebys by following this link.