Flea Markets in Granada
One way of experiencing shopping in Granada is undoubtedly the city's famous street flea markets. This is part of Granada's uniqueness and is lots of fun, a real social experience. The Plaza Larga flea market is in Albaicín, between Cuesta de la Alhacaba and Calle Panaderos. There, in between bar patios and benches in the shade, flower and fruit stalls are set up every day.
The Sunday Mercadillo de Antiguedades de Almuñecar starts at about 10:00 and is open until around 14:00. Vendors sell all types of pre-used items, second-hand clothes, crockery, knick-knacks and more.
⚠ COVID-19: Amidst the coronavirus pandemic, show schedules might be subject to change. Please consult promoter's social media and website before heading out. COVID-19 live updates
The market in La Chana district is held every Wednesday morning and sells flowers, fruit and cheap clothes. A large street flea market is organised every Saturday in Zaidín, the city's most densely populated district. And you can find fruit, vegetables, clothes and shoes every Sunday morning in the Cartuja flea market, held in Almanjáyar.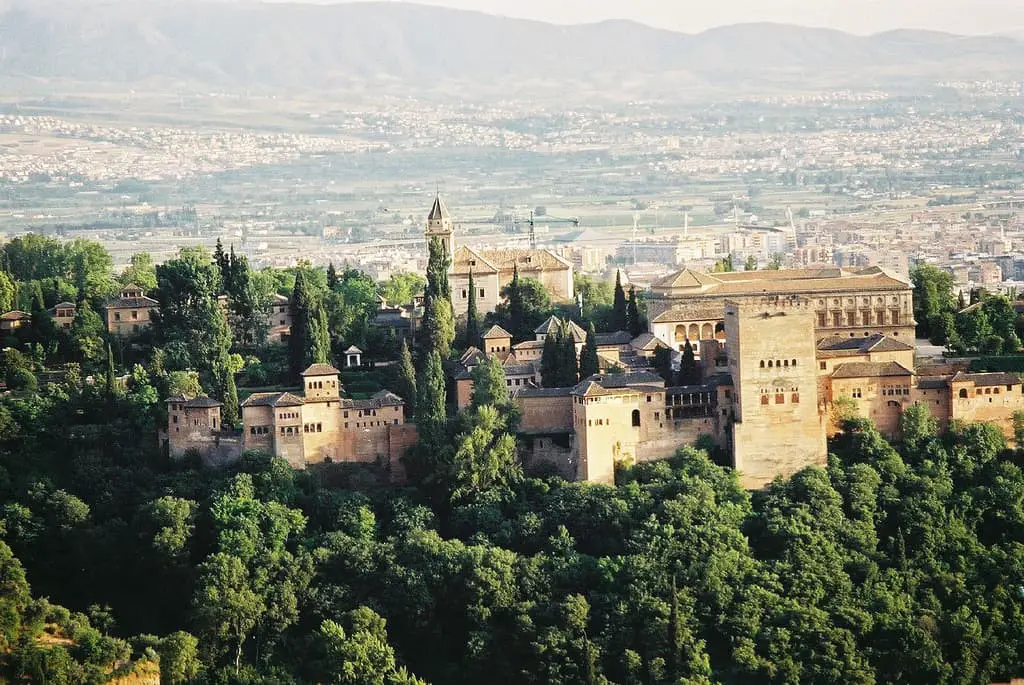 Alcaiceria Market – Granada, Spain
The Alcaiceria is the old Moorish silk market, which was the main market where the richest goods were bought and sold. Alcaiceria means the "house of Caesar", because the Emperor Justinian granted the Moors permission to make and sell silks. In the past this section of the city was much bigger and was an independent town that was closed at night and had its own mosque and customs house.
In 1843 it was destroyed by a fire and was rebuilt to the present state. Today the Alcaiceria has many small stores that mainly sell Arabic craftworks like traditional local painted ceramics (fajalauza), stained-glass lamps (granadino farolas), a broad variety of objects with wooden inlay (desks, chessboards, or trinket boxes), ethnic clothing, knick-knacks and souvenir memorabilia.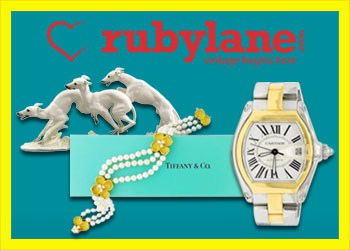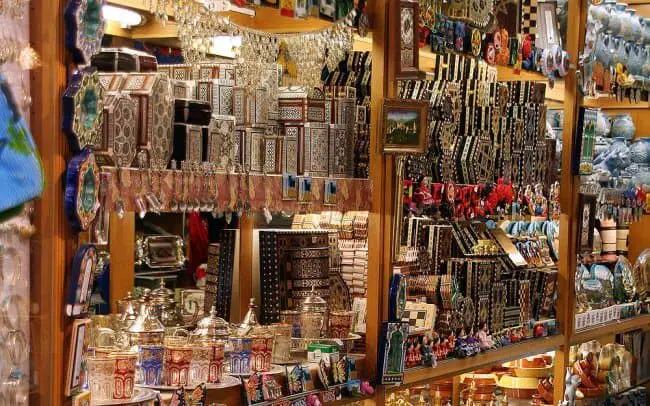 The Alcaiceria mercadillo is a pretty affordable flea market (if you remember to haggle a bit before purchasing something) and it is the best place in Granada to find bargains. Many of these stores are owned by Moroccans and they have the best bargains, goods from all over the world. The Alcaiceria is located by the Cathedral.
Where: Calle Alcaiceria, 1, 18001 Granada, Spain
When: Monday to Sunday, from 10 am to 9 pm

Mercadillo de Almanjáyar
For people interested in doing a nice bargain there is a street flea market known as 'Mercadillo de Almanjáyar', which is located on the Calle Casería Aguirre, in the Rey Badis district, north of Granada. This street market hosts around 400 booths selling fresh produce, clothes, shoes, paintings, old furniture, electronics, knick-knacks, and operates every Sunday from 9 am to 3 pm.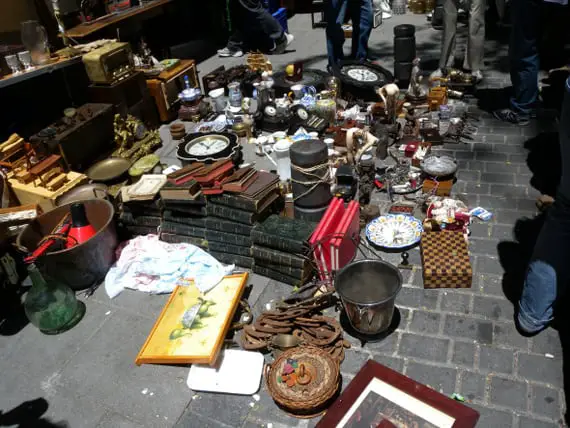 The Mercadillo de Almanjáyar is also a popular area to have lunch on Sundays.
Where: Calle Alcaiceria, 1, 18001 Granada, Spain
When: Monday to Sunday, from 10 am to 9 pm