Flea Markets in Valencia
Valencia's street markets are an important part of the city's culture. Throughout the week the flea markets can be found in different area of the city. At these flea markets you can find a whole variety of objects on sale – from clothes to antiques to electrical goods to flowers.
One of Valencia's most famous street markets is the Plaza Redonda market that takes place every Sunday (and also on public holidays) – see below.
⚠ COVID-19: Amidst the coronavirus pandemic, show schedules might be subject to change. Please consult promoter's social media and website before heading out. COVID-19 live updates
The market has been taking place since the nineteenth century at the heart of Valencia's old town – El Carmen. On sale here you will find music, paintings, books, plants, animals and leather goods. Also, if you are a stamp and coin enthusiast, head to the Sunday Lonja de la Seda Market – here you can watch collectors exchanging and bartering.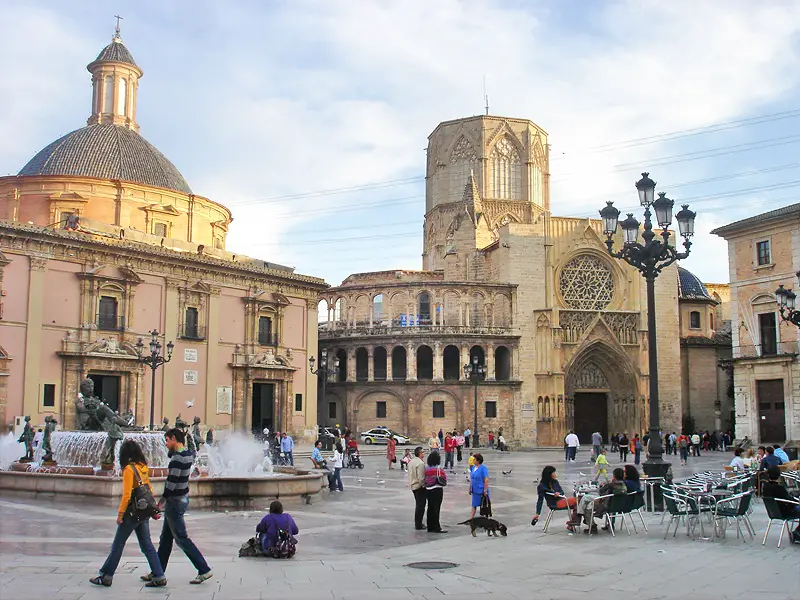 It is important to remember that the flea markets in Valencia do not have precise opening hours. However, they will all only take place in the mornings (normally closing around 13:00 or 14:00), so if you want to make the most of these markets, it may be worth having an early start.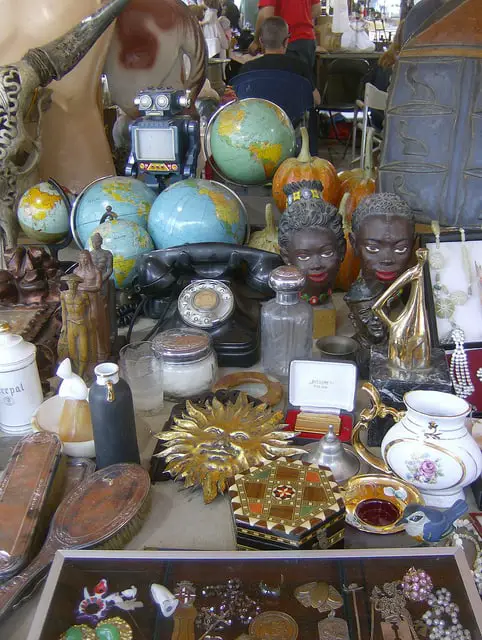 Monday markets in Valencia
Algirós Market
Streets that the market is on: Calle Actor Llorens, Calle Rugat, Calle Puebla de Farnals, Calle Luis Milán and Plaza San Felipe Neri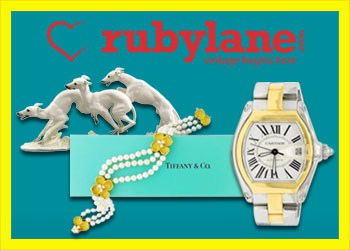 Ruzafa Market
Streets that the market is on: Calle Barón de Cortes, Calle Padre Perera, Calle Dr. Serrano, Calle Carlos Cervera, Calle Cura Femenía and Calle dels Tomasos
Central Market
Streets that the market is on: Calle Palafox, Calle En Gay, Calle Calabazas, Plaza del Mercado
Tuesday markets in Valencia
San Pedro Nolasco
Streets that the market is on: Calle Alamazora, Calle San Juan de la Cruz, Calle Milagrosa, Calle Nador, Calle Zeluán and Calle Ministro Luis Mayans
Jerusalen-Pelayo Market
Streets that the market is on: Calle Convento Jerusalén, Calle Julio Antonio, Calle Ermita, Calle Estrella, Calle San Vicente, Gran Vía Ramón and Cajal, Calle Matemático Marzal
Nazaret Market
Streets that the market is on: Calle Alta de la Mar
Wednesday markets in Valencia
Benimamet Market
Streets that the market is on: Calle Onda, Calle Carpintero, Calle Alborache
Castilla Market
Streets that the market is on: Calle José Maestre, Calle Ángel del Alcázar, Calle Músico Ayllón, Calle Miguel Paredes, Calle Llombay, Plaza Mercado
Grao Market
Streets that the market is on: Calle Abastos, Calle Santo Cristo del Grao
Mosen Sorell Market
Streets that the market is on: Plaza Mosén Sorell Valencia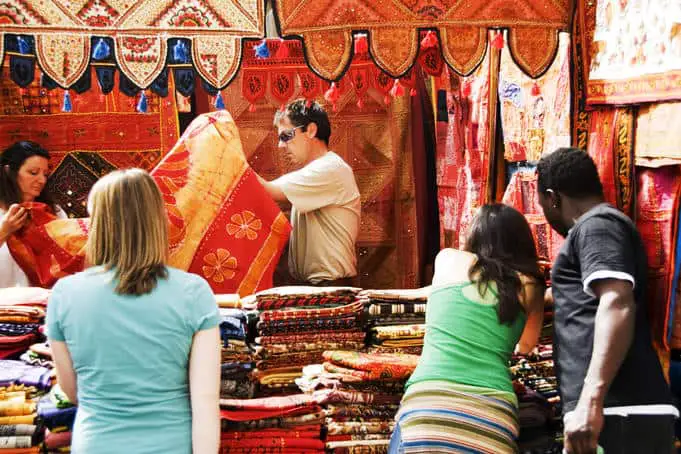 Thursday markets in Valencia
Cabanyal Market
Streets that the market is on: Calle Justo Vilar, Calle Marino Sirera, Calle Vicente Brull, Avenida Mediterráneo, Plaza Cruz del Canyamelar, Calle Rosario, Calle Martí Grajales
Torrefiel Market
Streets that the market is on: Calle Alemany, Calle Monte Carmelo, Calle Libreo Esclapes, Calle Jacomart, Calle Músico Espí and Calle Santo Domingo Savio
Friday markets in Valencia
Benimaclet Market
Streets that the market is on: Calle Rafael Tramoyeres, Calle Juan Giner
Malvarrosa Market
Streets that the market is on: Calle Berenguer de Montoliu, Calle Lanzarote
Castellar Market
Streets that the market is on: Calle Escultor Federico Siurana, Calle Aurora
Saturday markets in Valencia
Benicalap-La Parreta Market
Streets that the market is on: Calle Miguel Servet, Calle P.F. Casanova Benlloch, Calle Sierra Martes, Calle Mirasol, Calle Tenor Lauri Volpi
Jesus-Patraix Market
Streets that the market is on: Calle Beato Nicolás Factor
Pinedo Market
Streets that the market is on: Plaza Manuel Sigüenza, Calle Mosén Cuenca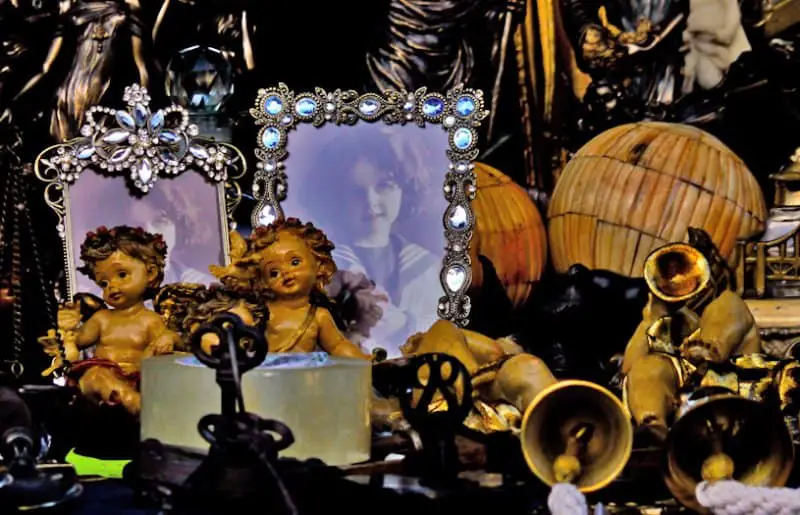 Sunday markets in Valencia
Plaza Redonda Market
Streets that the market is on: Plaza Redonda
Weekly (Monday to Friday) markets in Valencia
Plaza de la Merced Market
Streets that the market is on: Plaza de la Merced, Calle Cedaceros Valencia
Gregorio Gea Market
Streets that the market is on: Calle Gregorio Gea and Calle Beltrán Báguena