Christmas Gifts For The Little Ones
---
Internet Arcade Video Games – Vintage Online Gaming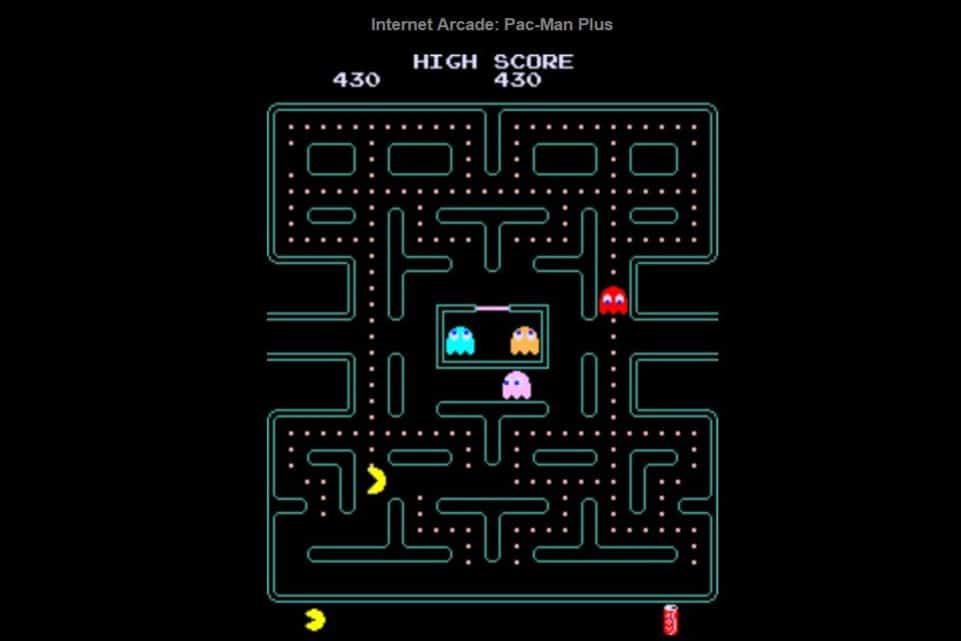 The Internet Arcade is a web-based library of arcade (coin-operated) video games from the 1970s through to the 1990s, emulated in JSMAME, part of the JSMESS software package. Containing 900 games ranging through many different genres and styles, the Arcade provides research, comparison, and entertainment in the realm of the Video Game Arcade.
Price: FREE
Web: archive.org
---
LEGO 10246 Detective's Office
Discover a world of mystery and adventure with the awesome LEGO® Creator Expert Detective's Office, featuring unique elements and surprises. Step through the open archway and into the barbershop, where seated customers are pampered in the reflection of a large wall mirror, while next door, competitors play pool and darts beneath the comforting whir of a rotating ceiling fan. Venture to the first floor and you'll find the detective's office, his desk strewn with clues, a safe containing valuable evidence and a concealed wall compartment. Then visit the adjacent bathroom, featuring a classic pull-chain toilet, before taking the stairway to the well-equipped kitchen, from where you can access the roof terrace, complete with large water tower.
This latest addition to the LEGO Modular Building series is packed with unsurpassed detail and hidden surprises. Easy-to-remove roof and ceilings provide access to the delightful interior, while the exterior of the building features a decorative roofline and a beautifully designed façade. Can you solve the smuggling mystery? Includes 6 minifigures with assorted accessories: Detective Ace Brickman, Al the barber, dart player, pool player, police woman and a mysterious lady in red.
Price: US $159.99 – CA $199.99 – DE 149.99€ – UK £132.99
Web: shop.lego.com
---
Lego Vintage Minifigure Collection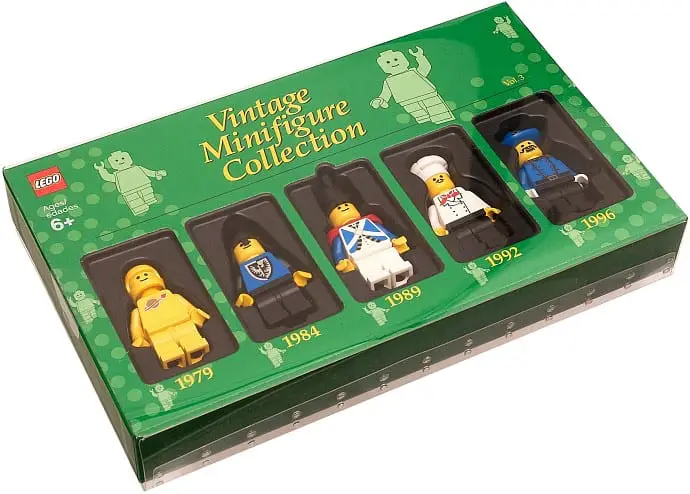 Celebrate 30 years of LEGO' minifigures! Everybody loves a classic! And anyone can now celebrate the 30th anniversary of the LEGO minifigure with this unique collection of 5 famous figures from through the years. From the vintage 1978 astronaut to the mad scientist of 2002 and beyond, these friendly, smiling characters have always made building fun!
Price: US $19.99 / £11.75
Web: amazon.com
---
Wool Felt Play Food by EvaLauryn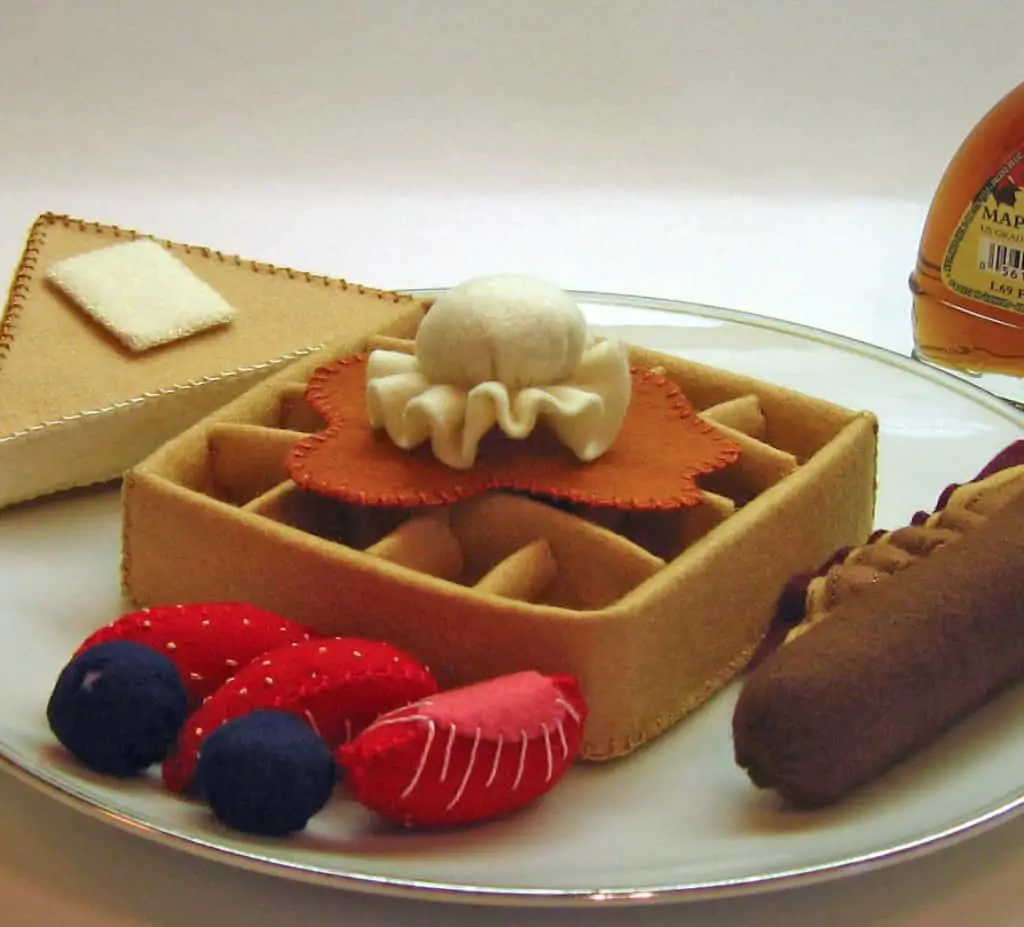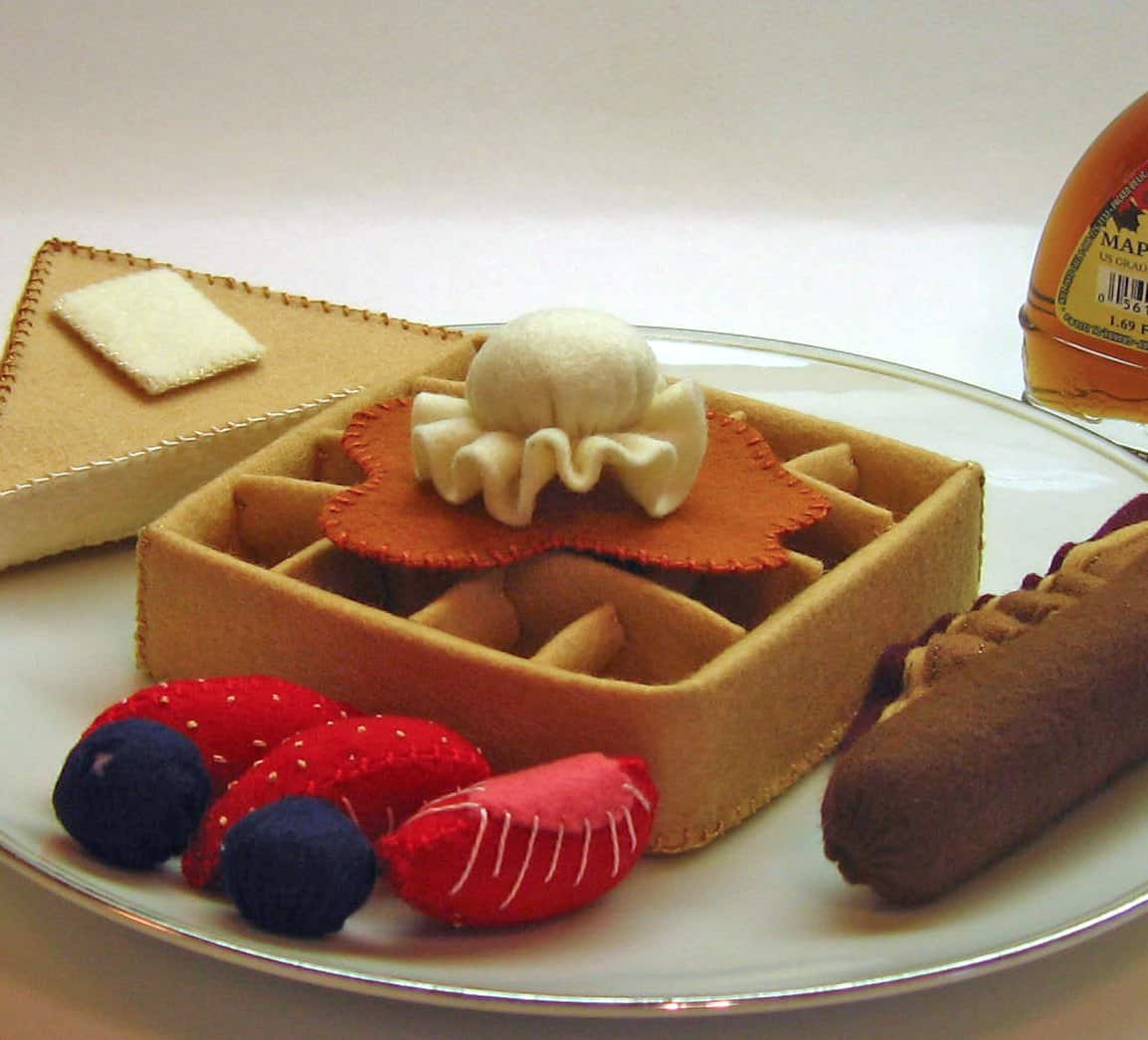 EvaLauryn of "The Wool Felt Play Food" manufactures beautiful, all natural merino wool realistic reproductions of food sets featuring vegetables, fruits, cakes or even some complete sets! Each 100% merino wool felt item is made from natural, renewable, dyed wool fiber from merino sheep, pressed together using a needle felt/steam process to produce a fabric specifically created for the handwork and fine craft marketplace.
Price: from €20.43
Web: etsy.com
---
VIDDY Cardboard Camera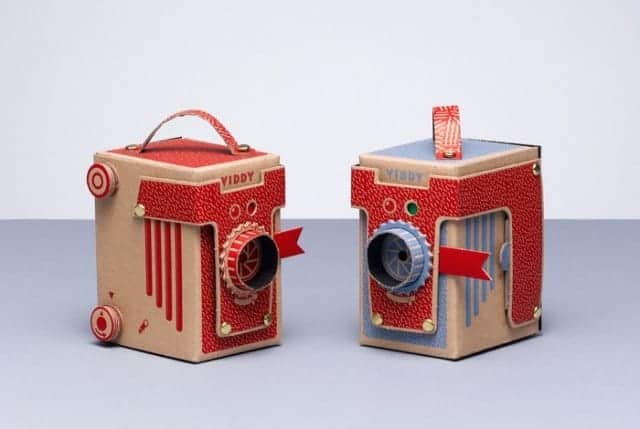 After the success of the VIDERE and the pinhole-HASSELBLAD, London-based artist Kelly Angood created and launched on Kickstarter the VIDDY project, a do-it-yourself pinhole camera kit made from tough, durable recycled card, which works with 35mm & 120 mm (medium format) film. The best part about this camera, is that it can be built and set up in less than 30 minutes!
Price: £30