This Christmas, why not bring an Old-Fashioned Charm to Your Holiday Tree with Vintage Christmas Decorations?
The Holiday season usually makes us all a little bit nostalgic, and vintage Christmas ornaments are physical reminders of past years. Even people who prefer to invest in new home decoration year on year, often have (deep inside…) a fondness for antique Christmas decorations. I guess we all do.
If you don't have a huge collection of delicate glass baubles passed down through the generations, you can still decorate your Christmas tree with vintage Christmas ornaments. And remember that you should not spend a fortune on reproductions when you can easily find the genuine articles in all price ranges, at Flea markets, yard sales, thrift stores, online auctions and stores, and antique malls.
So, whether your taste runs to German glass, pure kitsch, or anything in between, remember that there are a hundred ways to decorate your Christmas tree.
Bonus: 10 Flea Market Finds to Use as Christmas Ornaments
Before you rush to the department store to shop for Christmas decorations, take time to spend a weekend or two at your local flea markets and thrift stores to look for vintage bits and baubles you can hang on your Christmas tree. And if you don't manage to find exactly what you are looking for, maybe you should try and look beyond "conventional" Christmas ornaments; as a matter of facts, whether you create a theme tree or add some unsought treasures to your usual holiday mix, there are hundreds of ways to bring a festive and unique touch to your Christmas decoration! Here are for instance, 10 ideas of original flea market finds by Leah French you can use as Christmas ornaments.
Tartlet Tins
Old Buttons
Teacups
Fishing Lures
Vintage Postcards
Vintage Jewelry
Chandelier Crystals
Millinery Supplies
Rag Balls
Candles
See the full list here
And don't forget the nutcracker ;)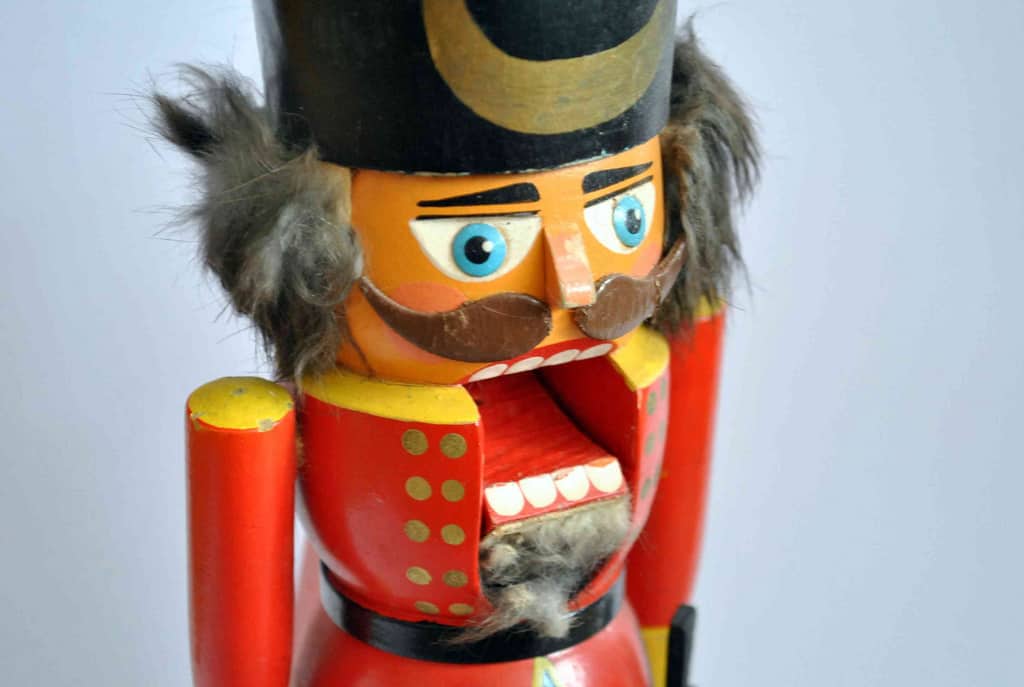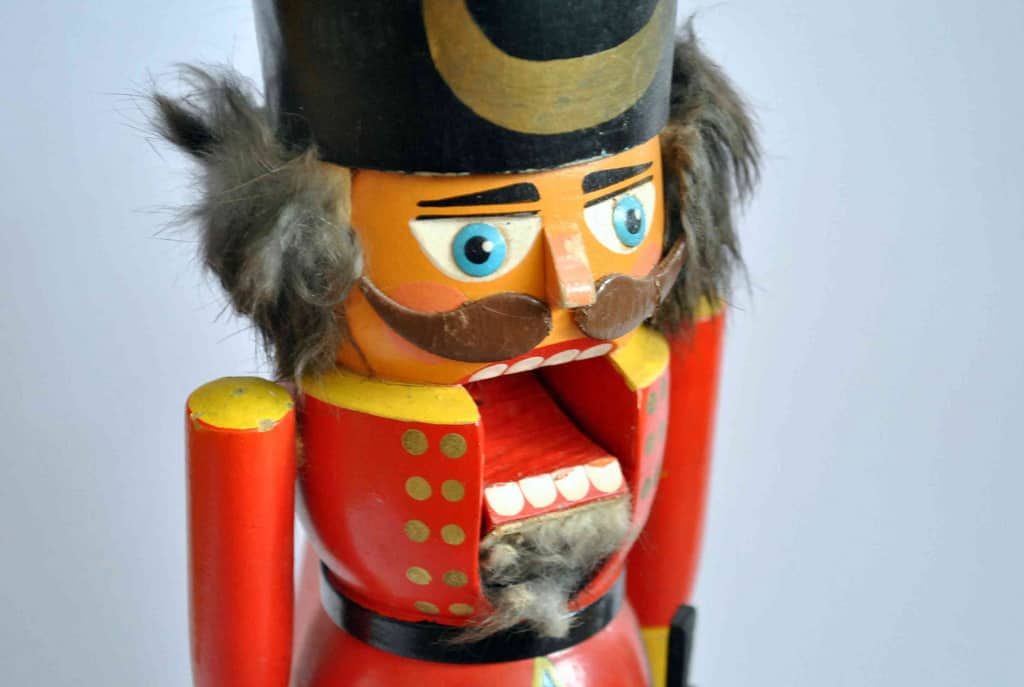 ---
How about you? Is Christmas a special time to undust and hang these old ornaments that have been in your family for generations, or do you consider them pure accessory to decorate your Christmas tree and marvel your kids?
Please share your thoughts in the comments section below. We always love to hear from you!