Christmas Gifts For Him
---
Aviator Instrument Chronograph DLC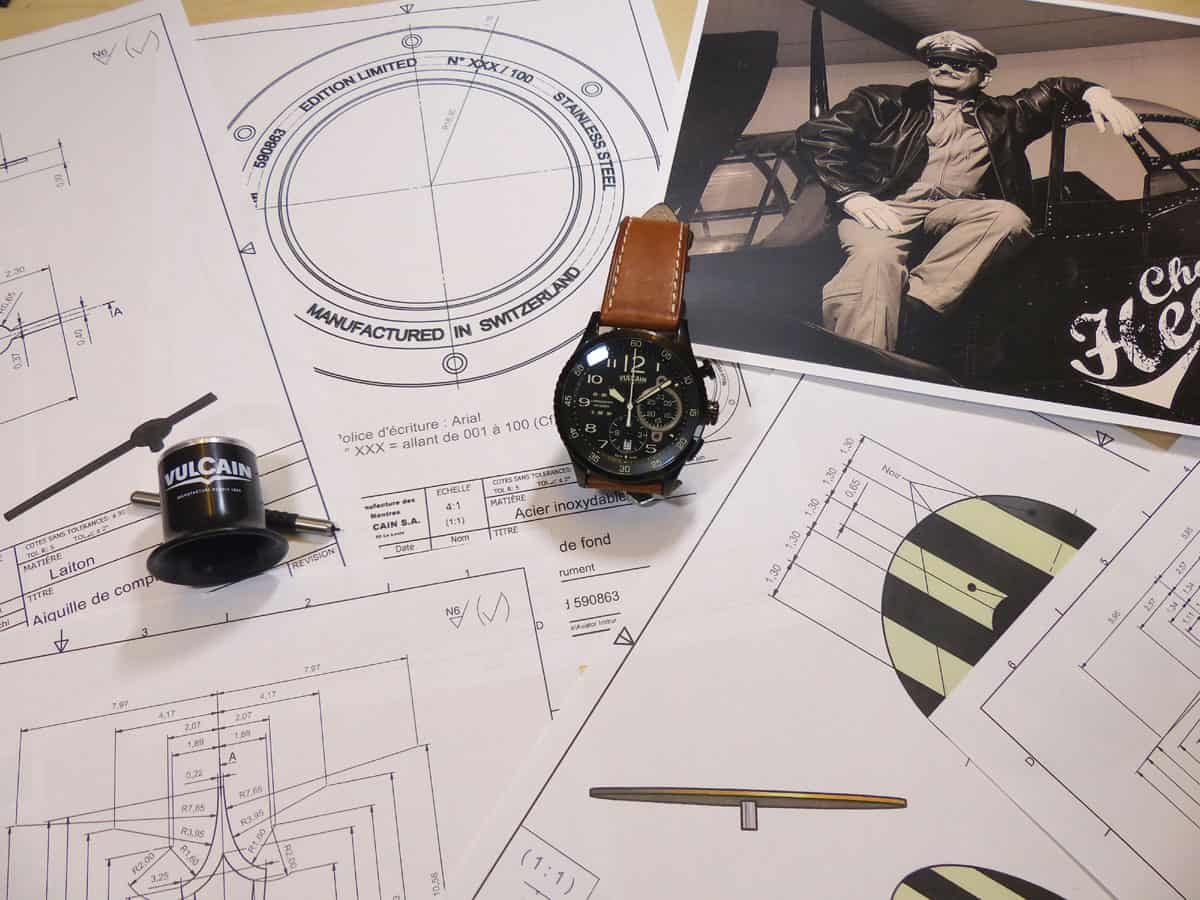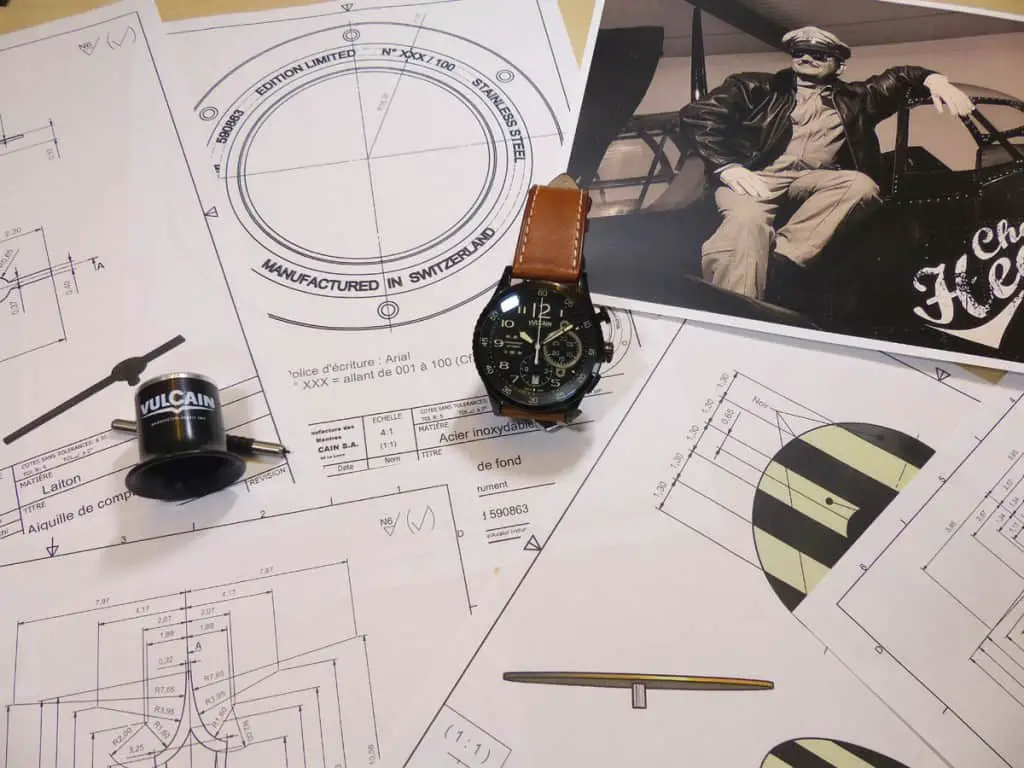 The Aviator Instrument collection, is a series of pilot's chronographs, with the latest, the Aviator Instrument Chronograph DLC. What makes this watch particularly unique is that in lieu of a usual small seconds sub-dial at nine o'clock, Vulcain has used two cut outs showing black and white stripes akin to the design used in altimeters to warn of low altitude.
The Aviator Instrument Chronograph DLC is limited to just 100 pieces worldwide.
Price: NC
Web: vulcain-watches.ch
---
Fragrance Collection gift set by Penhaligon's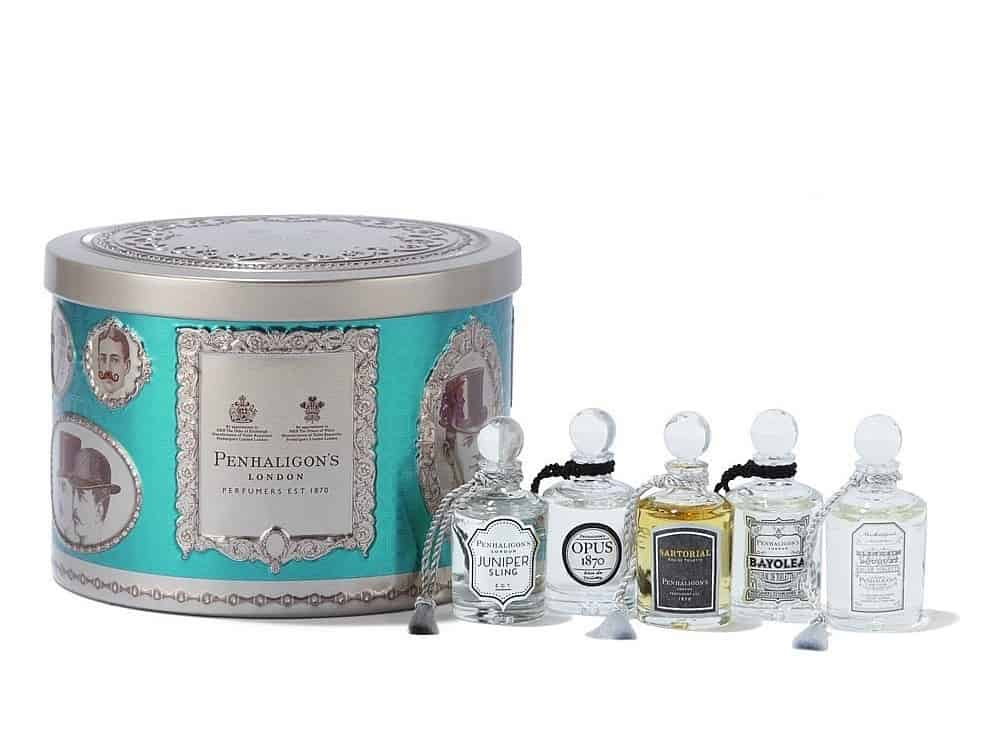 The Gentlemen's Fragrance Collection gift set by Penhaligon's (2014 Christmas Collection), showcases an exquisite array of fragrances for men. The set contains 5x5ml bottles of Blenheim Bouquet, Juniper Sling, Bayolea, Sartorial and Opus 1870.
The covetable gift sets have been embellished with whimsical illustrations, representing the surprising fashions of the past.
Price: £35
Web: penhaligons.com
---
Mamukko Restored Travel Bag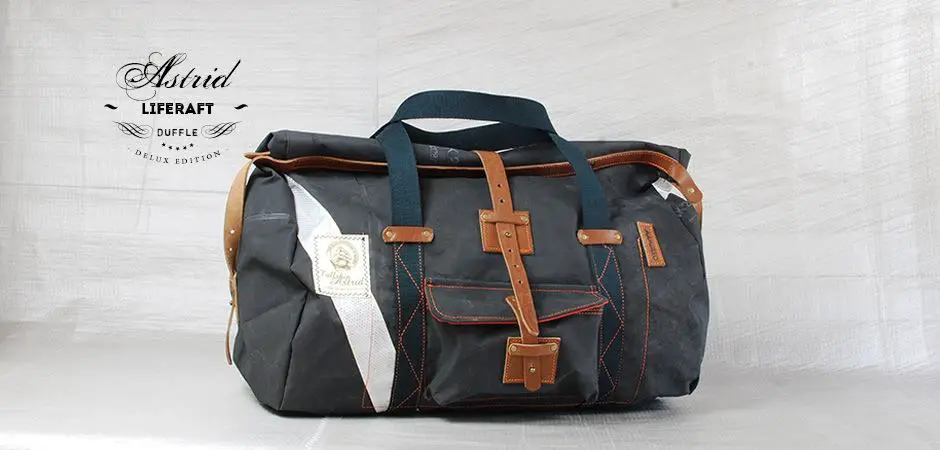 There is literally nothing more hipster than a gorgeously upcycled travel backpack. Mamukko creates authentic & original bags from selected reclaimed sails, leather & other textiles, which are all handcrafted in their workshop in Kinsale, Ireland. This summer the company founded, brothers Levente & Attila Magyar, launched the "Astrid Rafts" collections, featuring bags, backpacks and pouches made from all four "DSB LR 97? Astrid Tallship liferafts that were used to save the thirty crew members & passengers of the Astrid before she sank back in July 2013. An absolute must have for sailors or hipsters. Oh, and they even have a Christmas offer running now!
Price: from € 75.00 for the Rain Walker, to € 450.00 for a Tallship Astrid Liferaft Duffle Gear Bag
Web: fleamarketinsiders.com and mamukko.ie
---
Heritage Driving Experience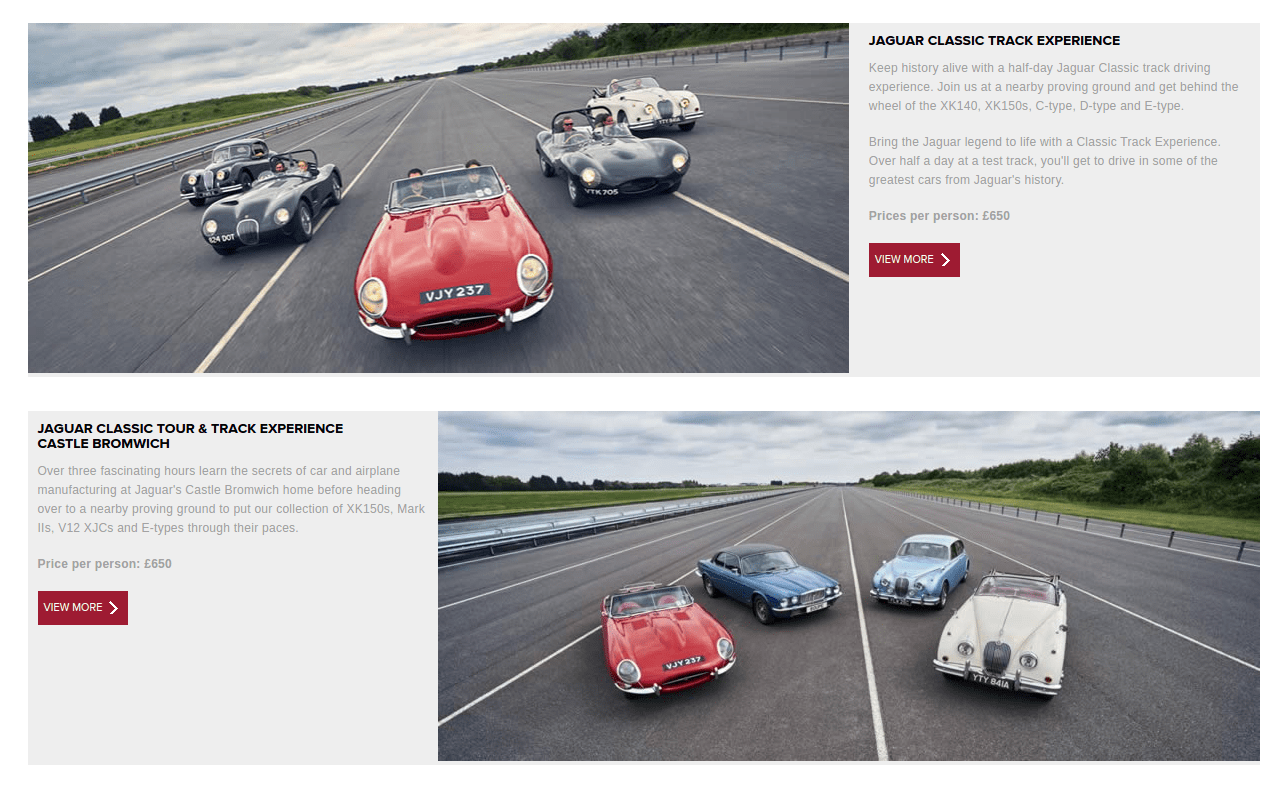 There is perhaps no better way to bring history alive than by self-experiencing history! This is exactly what the Heritage Driving Experience is meant to be. At a private test facility in Fen End, Warwickshire , guests can drive or ride in an exclusive selection of models from the company's breathtaking collection of heritage cars: E-type Series I & III, E-type & F-TYPE, D-type & F-TYPE R, MkII & XFR, D-type Passenger… you pick your ride!
Prices start at £95 (for a 30 minute experience in an E-type Passenger or XK150 Passenger) and go up to £2000 to experience with nine special cars over a whole day at a private test facility, with hospitality included.
---
Vintage Car Keyring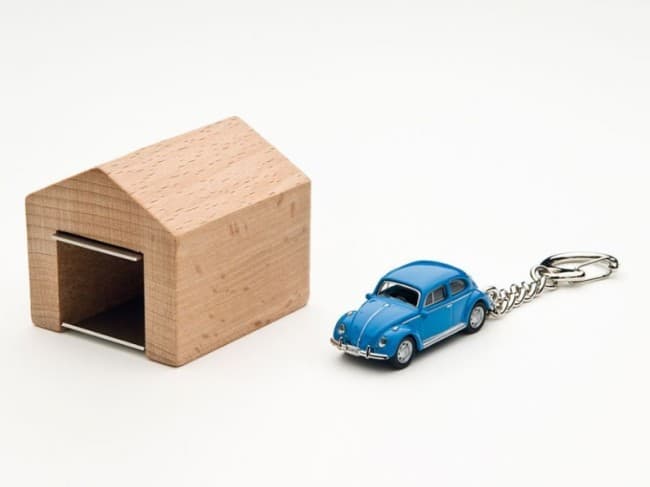 By giving your car keys a home – or a garage, rather – you can say goodbye to days you have to frantically turn your house upside-down looking for them. Designer Andre Rumann has come up with a cute key rack that looks like a miniature wooden garage, wherein you park the accompanying model car key chain, ensuring its safety. The car models include a VW bus, a Porsche, a Karmann Ghia, a Beetle, and a Jaguar E-Type. The key chain and rack set can be mounted on a wall.
Price: €33
Web: cairo.de
---
Fisher Moon Landing Space Pen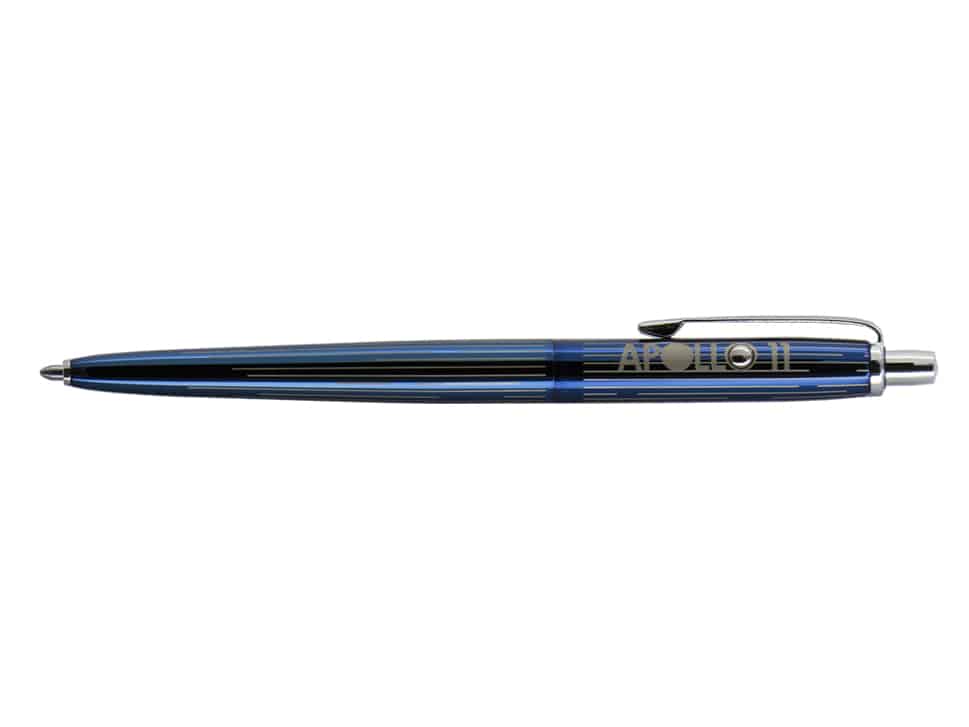 Growing up, you wanted to be an astronaut. But you can't go to space any more, though. Space is lame now that rich people have gentrified it. What you can do is write a note with this commemorative pen bemoaning the current state of the space program by listing all the ways it was better in the '60s when people had to really want to go there and couldn't just buy their way in. Source: Wired
Price: $88
Web: spacepen.com
---
MH40 Over Ear Headphones by Master and Dynamic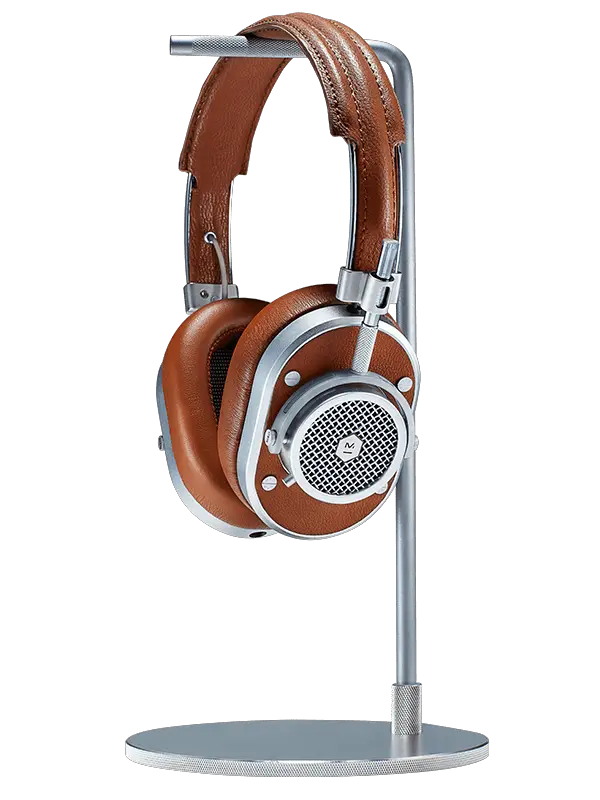 Master and Dynamic are relatively new in the headphone community, but they sure know how to leave a memorable first impression. Launched back in June of this year, the MH40 are retro-modern headphones without trying too hard; that effortless kind of organic cool that you know probably took countless hours to design, but look as easy and sexy as bed head on a rock star. The chassis is crafted of durable goods: forged aluminum with stainless steel accents, and the headband and earcups have calfskin leather on the outside, lambskin on the inside.
Price: $399
Web: masterdynamic.com