Christmas Gifts For Her
Let's start with the really fun part: deciding what to ask for this year! Check out these awesome gift ideas with a vintage touch that should deserve to be at the top of your holiday wish list this year.
---
Field Notes Ambition Edition
Philistines will ask you about your Moleskine, as if you'd be caught carrying one of those mass-market scribble sheets in your saddlebags. But Field Notes are the real deal. The Field Notes Ambition Edition set gets you three notebooks: one with ledger lines, another with graph paper and a third that serves as a weekly calendar. You can now bury your smartphone in your garden. Source: Wired
Price: $9.95
Web: fieldnotesbrand.com
Amazon: Field Notes Expedition 3Pk and Field Notes Kraft Graph 3-Pack
---
BENETTON VINTAGE Collection: Knit-Cult, Benetton's Iconic Knitwear
What makes Benetton a universal, timeless brand? Its vocation for being one step ahead, cool and innovative. Today as in the past. Some of its cult sweaters launched on the market in the Seventies and Eighties still have incredible appeal. Benetton has brought them bang up to date using fine cashmere and soft angora mix yarns.
Web: benetton.com
---
Fragrance Collection gift set by Penhaligon's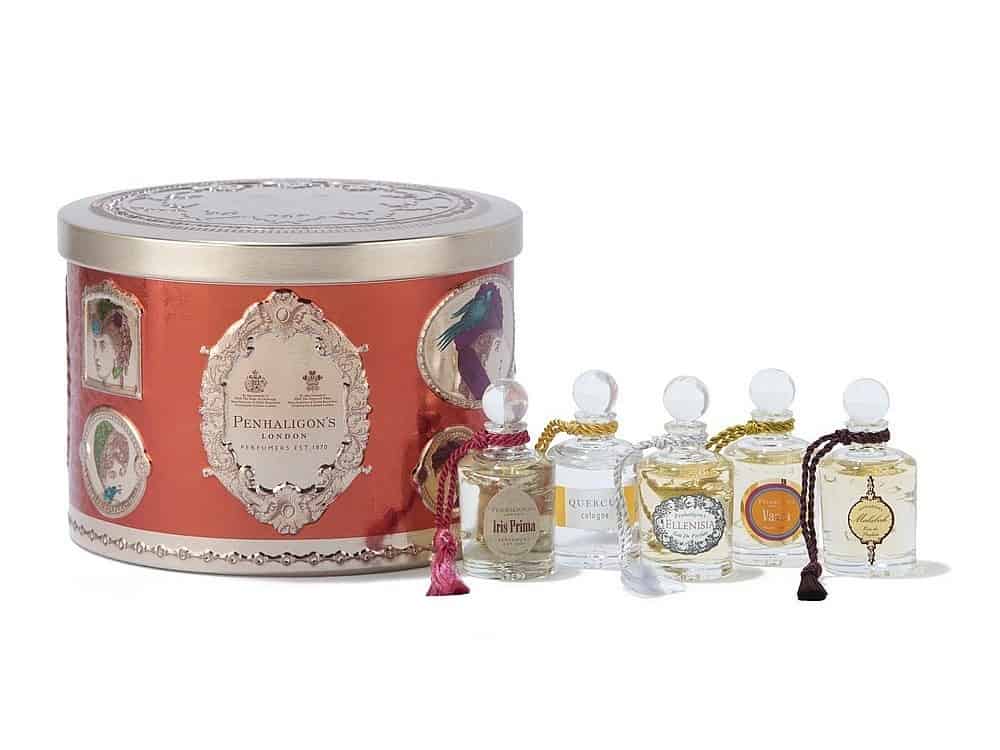 The Ladies Fragrance Collection gift set by Penhaligon's (2014 Christmas Collection on the picture), showcases an exquisite array of fragrances for ladies. The set contains 5x5ml bottles of Vaara, Malabah, Ellenisia, Iris Prima and Quercus.
The covetable gift sets have been embellished with whimsical illustrations, representing the surprising fashions of the past.
Price: £35
Web: penhaligons.com
---
Vintage Bags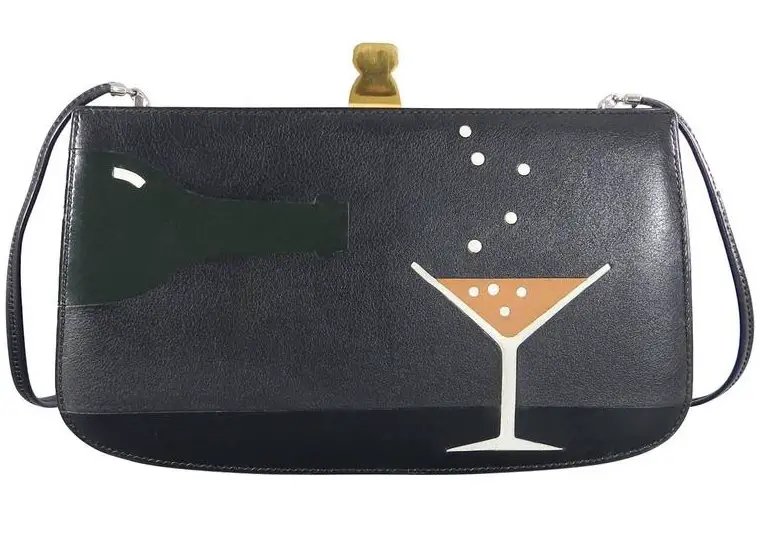 According to Style.com, the best bags of the 2016 Spring season will come in two styles: ladylike top handles or shoulder bags with longer-than-average straps. Consider it a second life for the shapes, which had heydays in the mid-20th century—top handles being the most popular style in the '50s, giving way to the long-strapped cross-body shape of the '60s.
Price: Louis Vuitton Vintage bag (,290) / Yves Saint Laurent Vintage bag (5) / Gucci Vintage bag (,200) / Chanel Vintage bag (,775) / Hermes Vintage 1989 Sac AM lease Champagne Black (€1.931,59 – featured in picture above)
Web: 1stdibs.com
---
DVD: finding Vivian Maier
Who is Vivian Maier? Now considered one of the 20th century's greatest street photographers, Vivian Maier was a mysterious nanny who secretly took over 100,000 photographs that went unseen during her lifetime. Since buying her work by chance at auction, amateur historian John Maloof has crusaded to put this prolific photographer in the history books. Maier's strange and riveting life and art are revealed through never-before-seen photographs, films, and interviews with dozens who thought they knew her.
Price: $15.96
Web: amazon.com
---
PHOTODARIUM: A Calendar with 365 Polas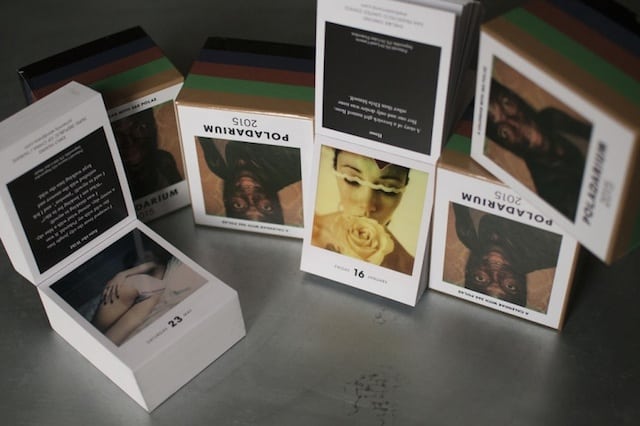 PHOTODARIUM (formerly known as POLADARIUM) is a tear-off calendar that reveals a new instant photo every day, each with its own little story. In this way, you will discover jewels throughout the whole year. On the front of each calendar page there is an instant photo, on the back a short description of the background to the photo and information about the photographer.
365 lovingly selected Polass, printed using highquality techniques with a gloss finish on special paper, supplied in a beautifully designed collector's box. The perfect gift for anyone who loves old Polas and real photography!
Price: €29.80
Web: photodarium.de
---
Withings Activité: A Pure Blend of Traditional High-End Craftmanship and Digital Technology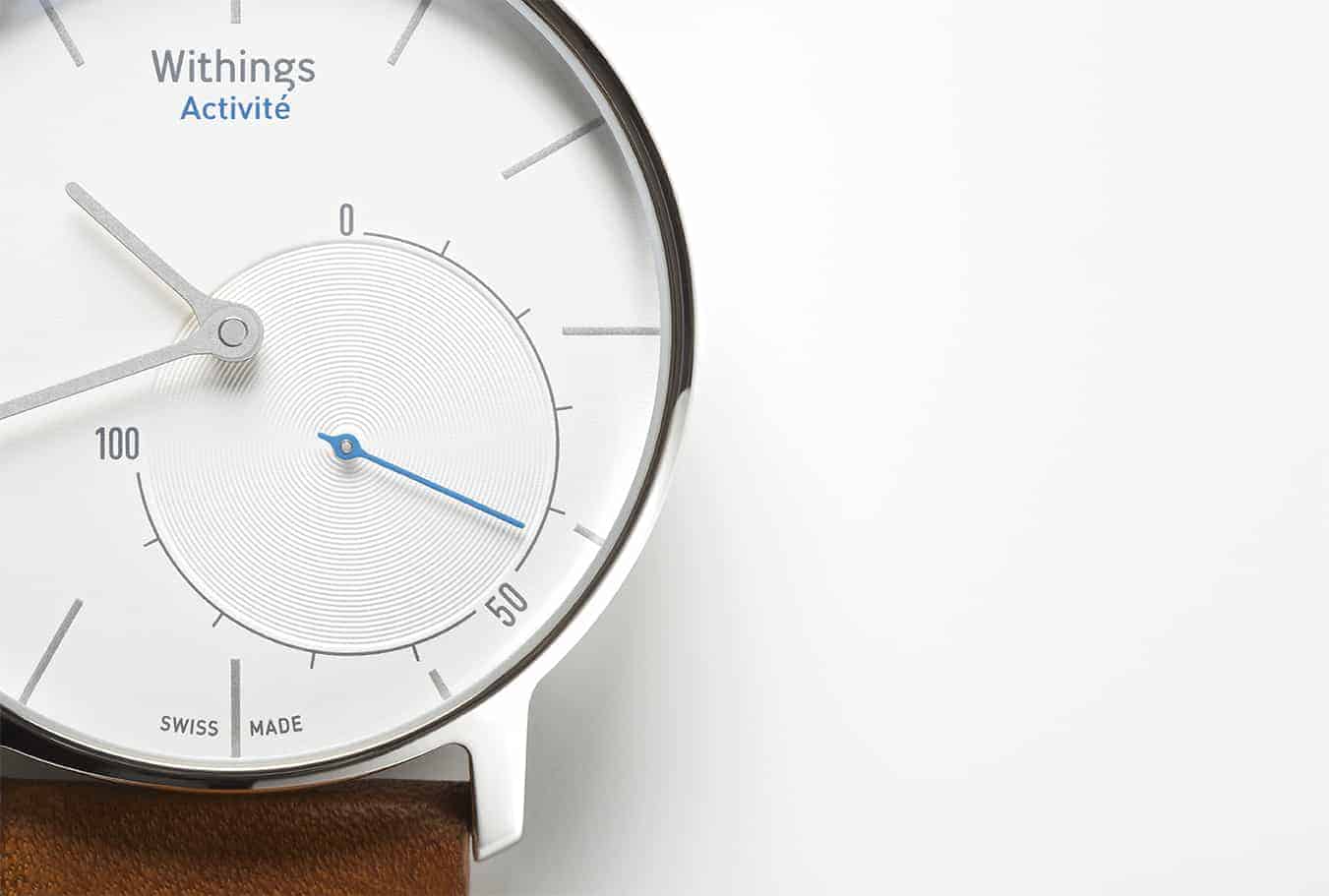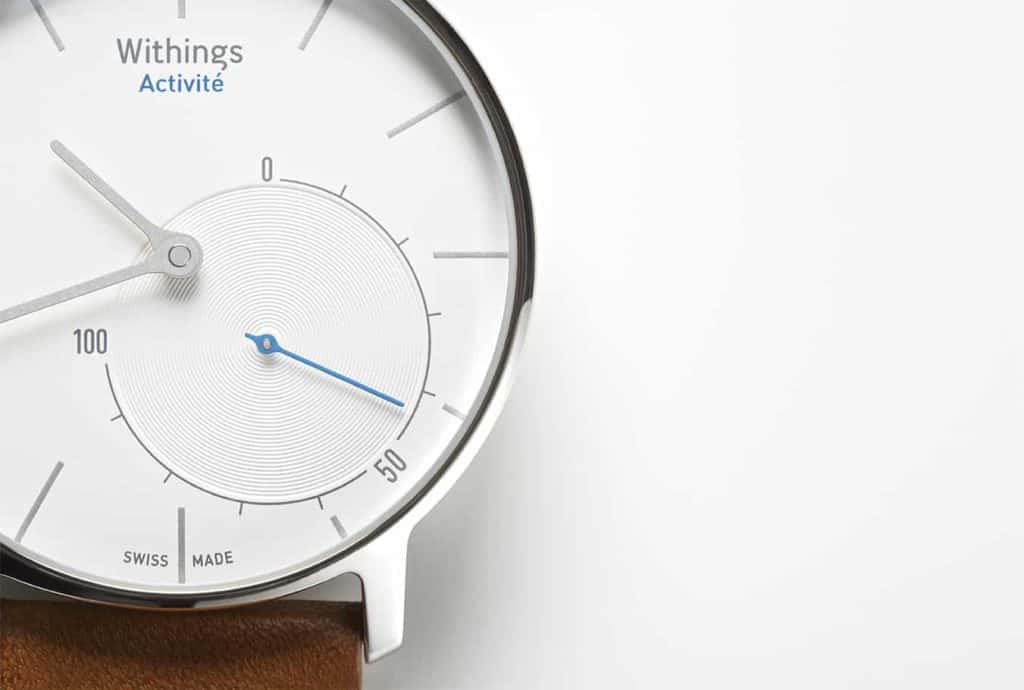 The Withings Activité sports dimensions and attributes of more discreet analog-era character, embedded with an array of active smartwear technology. Under the guise of a very fine looking timepiece inspired by the 1723 original French pedometer, the Withings Activité actually shares more features with rival fitness band makers like FitBit and Jawbone, than the device's wind-up timepiece heritage projects.
This smartwatch works together with the Withings' HealthMate app for iOS, to keeps tabs on user's waking hour activity, including steps taken and swimming strokes, with sleep monitoring to aid wearers establish 24-hour optimal habits.
Price: 390€/ 320£
Web: fleamarketinsiders.com / Withings