For a lot of people, the word Polaroid evokes an antique technology that has become completely obsolete nowadays, especially with the technological evolution of cameras and the rise of digital imaging. Others merely see Polaroid cameras as a hype object which has been recaptured by vintage fans and other hipsters around the world. But to many photography enthusiasts, Polaroid is more than that: it's not only a way to take pictures; it's a whole state of mind.
When the Polaroid film factory in the Dutch town of Enschede shut down in June 2008 after running out of its allocated amount of the chemical components needed to make its eponymous instant film – besides Polaroid's decision to move to digital, meaning there was no point in ordering more chemical -, it seemed to spell the end of one of the most ingenious and iconic innovations of the 20th century. Once the world's most popular camera, with about 1 billion units sold over 60 years, would the Polaroid camera become a simple relic or a fancy way to decor a shelf?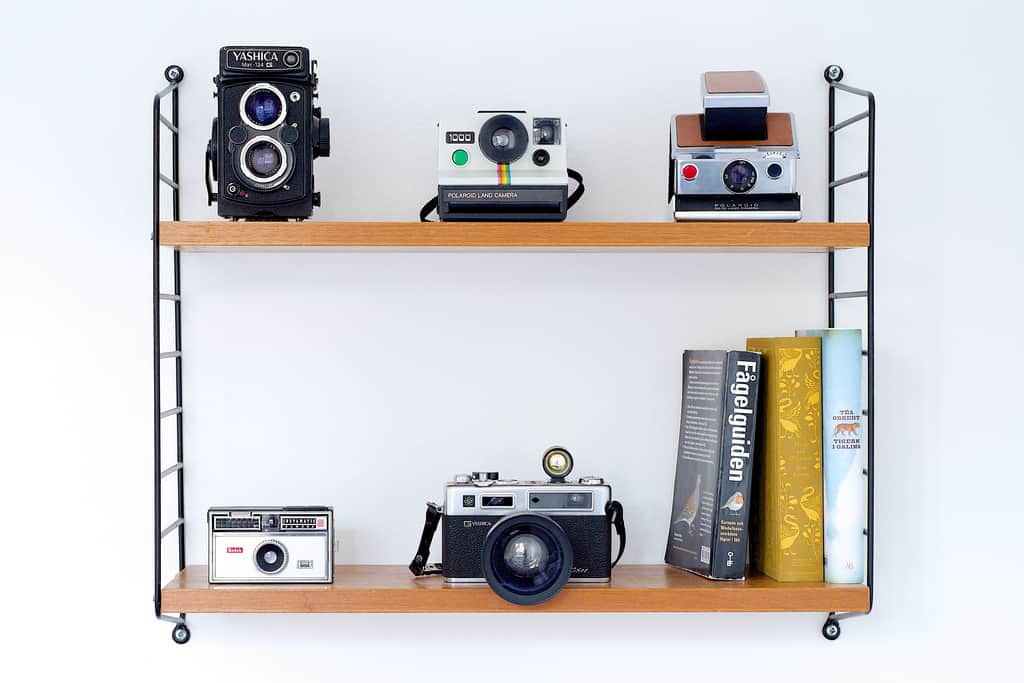 That almost happened, hadn't it been for the stubbornness, passion, and dedication of two instant photography enthusiasts, André Bosman and Florian Kaps, who decided back in June 2008 to resurrect the brand through a crazy project: The IMPOSSIBLE PROJECT.
The idea was initially to produce new films for Polaroid photographic devices, in order to allow fans to be able to continue using these vintage devices. From the impossible, the project became feasible and cost-effective, even if the price of the films remains today relatively expensive.
"If we are successful, then this has wider implications. We are no art project, not a venture of some madmen — we want to be a thriving business for at least 10 years."

Florian Kaps, Co-founder of The IMPOSSIBLE PROJECT
In 2013 the project even went a step further. From being films vendors, the company behind The IMPOSSIBLE PROJECT now sells refurbished vintage Polaroid cameras, like the Polaroid 600 camera and Polaroid 600 films, directly on their online shop for €350 in average. According to The IMPOSSIBLE PROJECT, around 30,000 devices are refurbished each year in two laboratories: one located in Enschede, in the Netherlands, and the other one in Brooklyn, New York.
So if like us, you're an analog photography enthusiast, do not hesitate to stop by the online store of The IMPOSSIBLE PROJECT, to find your dream camera.
---
The IMPOSSIBLE PROJECT
After Polaroid, Keeping Instant Photography Alive (article in Time online)