Flea Market at Südstadion - Cologne, GERMANY / Köln, DEUTSCHLAND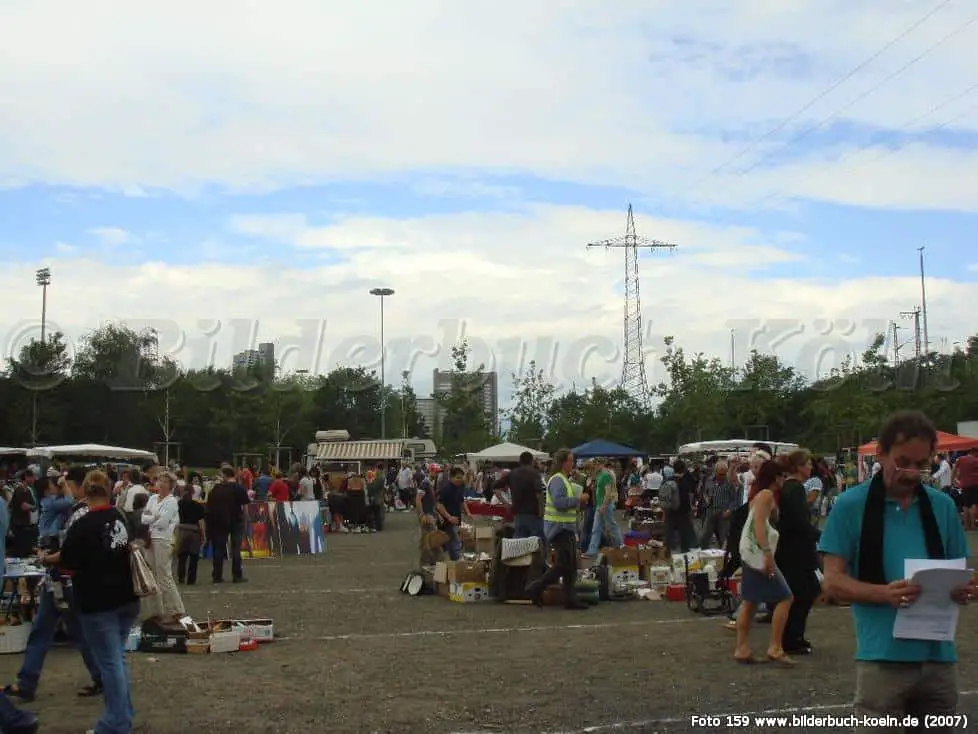 The area of Südstadion is pretty wide and offers plenty of space for numerous items. And so it is worth, even only once a month on Sunday morning, to stop by the Volksgarten: families in the area meet here to spend, above all, a good moment together.
The Flea Market at Südstadion is particularly interesting for furniture and accessories from the past decades, that can be found if you take a moment browsing among the stalls. The prices are reasonable and items are usually not overpriced. (Photo: picture-book Cologne).
---
Where: Südstadion Köln, Cologne, GERMANY
When: Sunday 11:00 am – 06:00 pm (next opening days: Sun 12. October, Sun 9. November)
Website: http://www.coelln-konzept.de/