Stadtflohmarkt Cologne - Cologne, GERMANY / Köln, DEUTSCHLAND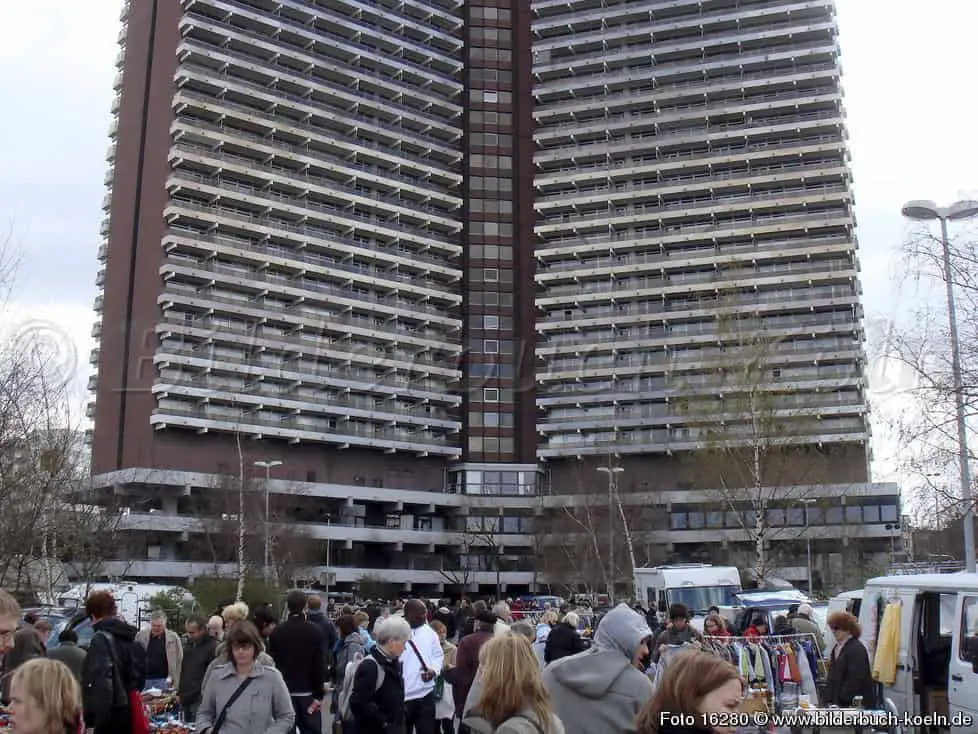 The flea market at the Uni-Center in Cologne takes place every Saturday of the year – except during holidays – and in any weather condition. From 8 clock until early afternoon, bargain hunters stroll down the many stalls.
You can always find great bargains there: this is mainly linked to the fact that there are only a few professional antique dealers, but many private exhibitors that sell old stuff and junk from their cellar and their home. New items are not permitted. As usual with flea markets, it is best to show up early in the morning! (Foto: Bilderbuch Köln).
---
Where: Uni-Center Köln, Cologne, GERMANY
When: Saturday 08:00 am – 13:00 pm
Website: http://www.stadt-flohmarkt.de/