Love a good road trip? Exploring the open road is a classic American tradition that beckons adventure seekers. Vintage enthusiasts share this same thrill of discovery. Unique pieces lie just around the next corner, or booth. Yet knowing how to plan a flea market road trip in the USA requires some advanced preparation. Roadblocks can happen. Still, it's possible to pack it all in – miles of scenery while also hitting up the country's best flea markets.
So to make your travels a breeze, we've rounded up 7 tips for how to plan a flea market road trip.
Check flea market road maps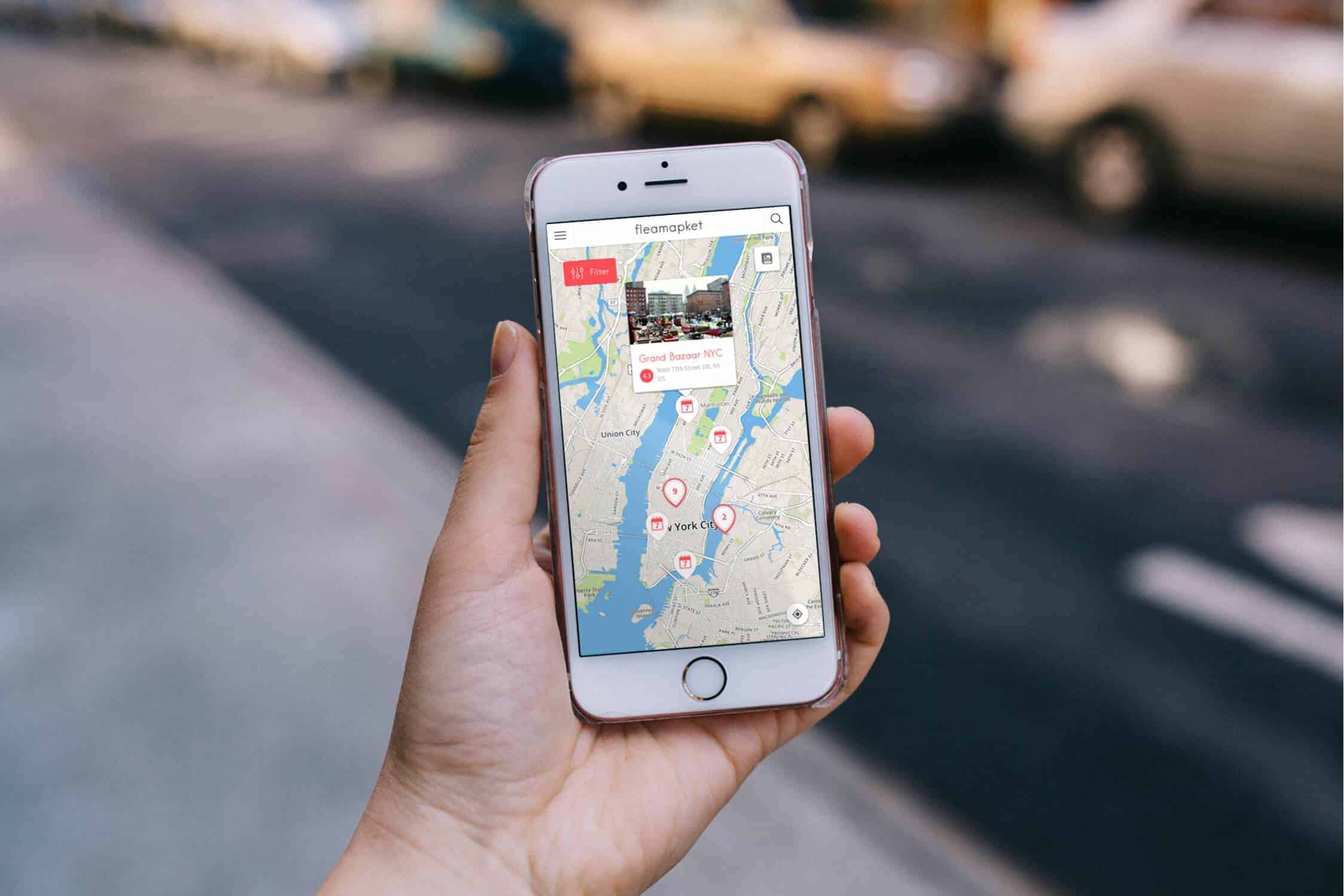 Getting lost on a road trip has its advantages. Taking a wrong turn can lead you to the right vintage hot spot. However, set out with a game plan. Cities and towns across the States host thousands of flea markets. But where to start?
Resources such as Fleamapket provide guides to hundreds of the country's top flea markets. Reviews by local experts are great ways to pinpoint destinations to create your ideal itinerary. Plus, you can access online maps from your smartphone to help navigate from the road.
Plan seasonal destinations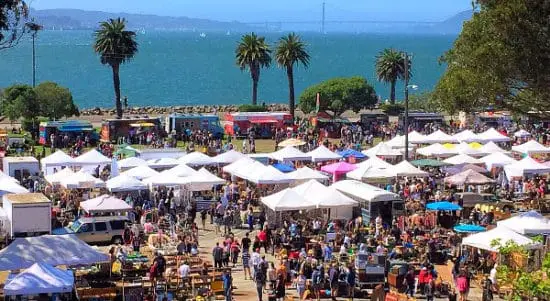 Timing is everything. Summer is prime road tripping time. And yes, many flea markets coincide with warm vacation months. But just as many take place throughout the year. Research the best spring, summer, and fall flea markets across the US to plan your dream flea market road trip.
For instance, every spring, summer and fall, highway yard sales pop up around the US, with some of them stretching across several counties and others spanning hundreds of miles over several states. These once-in-a-year events offer loads of antiques and vintage, repurposed and upcycled furniture, and garage sale bargains come rain or shine. All while exploring miles of historic back roads rich in scenic landscapes and Americana landmarks.
Indulge in scenery while shopping. Head toward coastal flea markets set alongside beaches and palm trees. Or enjoy the fall foliage from the Northeast to the Northwest and points between. Tools like flea market calendars are great sources for dates and locations.
Dress for flea market success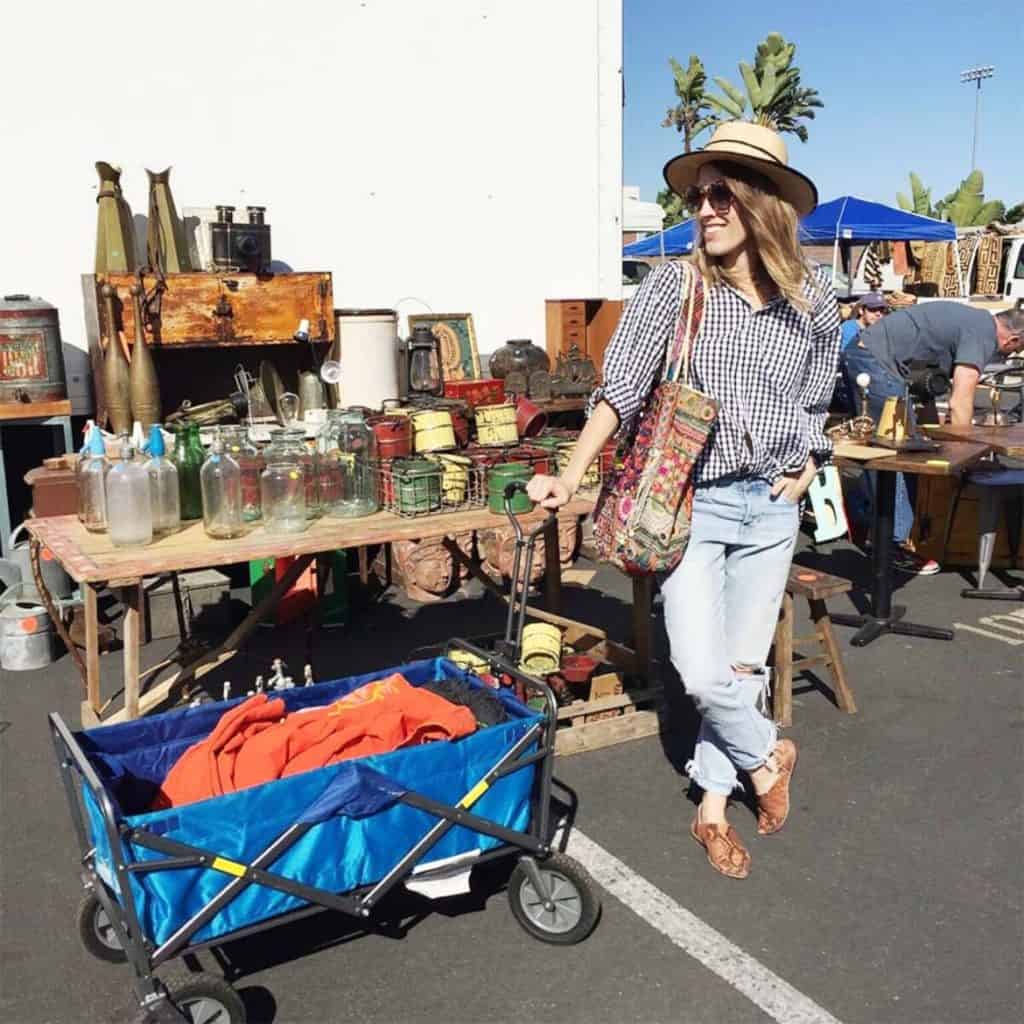 Like the road, flea markets are open rain or shine. Both are weather factors to consider, particularly if your itinerary includes covering hundreds of outdoor booths along 100-mile highway yard sales. But keep truckin' with supplies like sunscreen, hats, and ponchos.
And of course no flea market road trip is complete without rust and dirt. Bring gloves to grip heavy items and also protect against cuts. Pack hand wipes and sanitizers too. Getting dirty is part of the fun, but freshening up between stops keeps you going.
Pack essential tools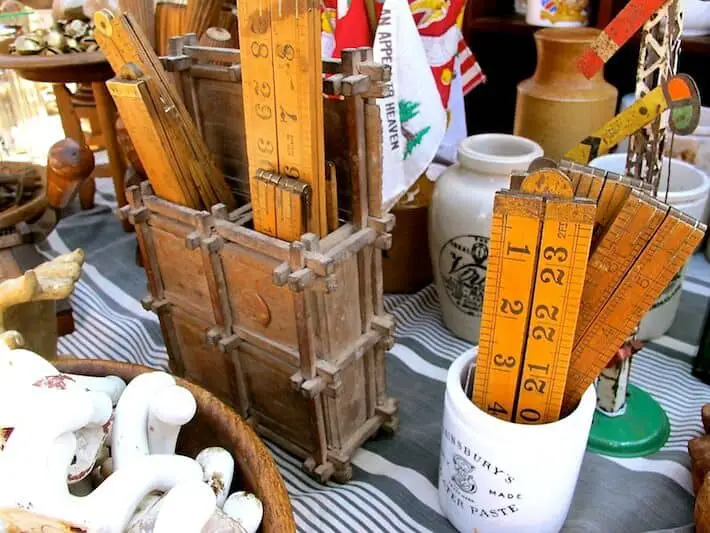 Cash is king. Some vendors take plastic, but that means they also take on credit card transaction fees. Paying in cash not only helps sellers out, it also gives you room to negotiate a better deal.
Also bring a flea market toolkit. Keep a tape measurer on hand to check that furniture is the right size for your house and the ride home. A screwdriver is handy for disassembling some larger items. Additionally, tote bags with wheels save strain on your back and shoulders.
Prep your ride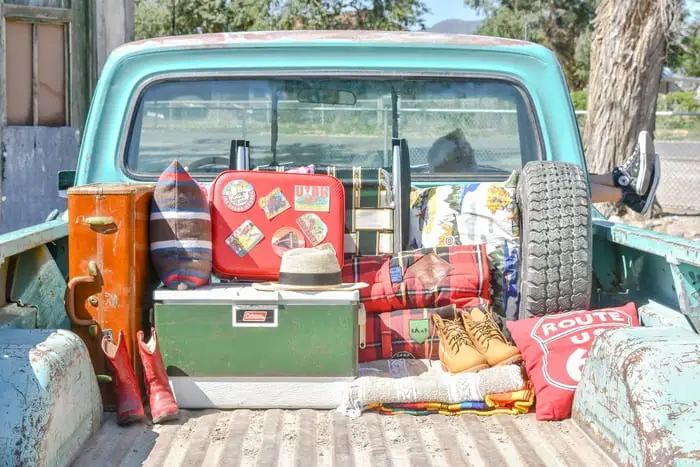 Free up space inside your vehicle before taking off. If you're prone to pulling over at the sight of "yard sale" signs, chances are the car can get cluttered. Make room for new finds, but also for essential tools. Store bubble wrap, blankets, tarps, and straps for securing your vintage souvenirs.
And consider what's the best type of vehicle for your road trip. Is the trip more recreational or professional? The capacity and size of the vehicle you will need varies based on your shopping goals.
Fuel up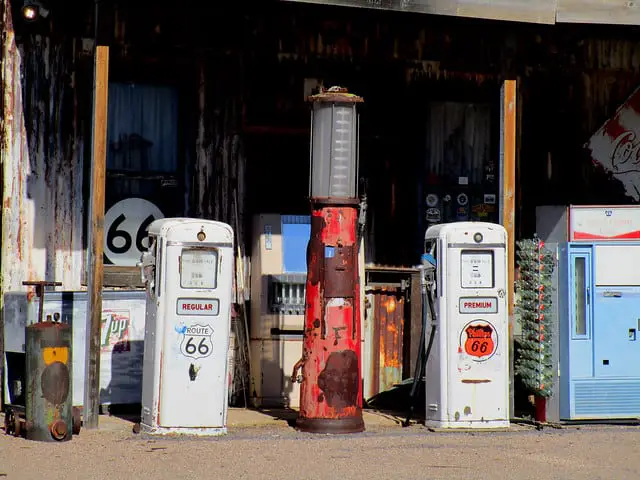 Depending on the route, gas stations can become few and far between. If venturing out into rural areas, the next pit stop can be many miles away. Even within major cities, though, navigating unfamiliar and one-way streets can make it difficult to spot a station when you need one.
While you're there, load up on water and snacks to fuel energy levels. Many flea markets have food vendors, but staying hydrated is key. Especially when traveling to outdoor events in warmer climates.
Identify storage services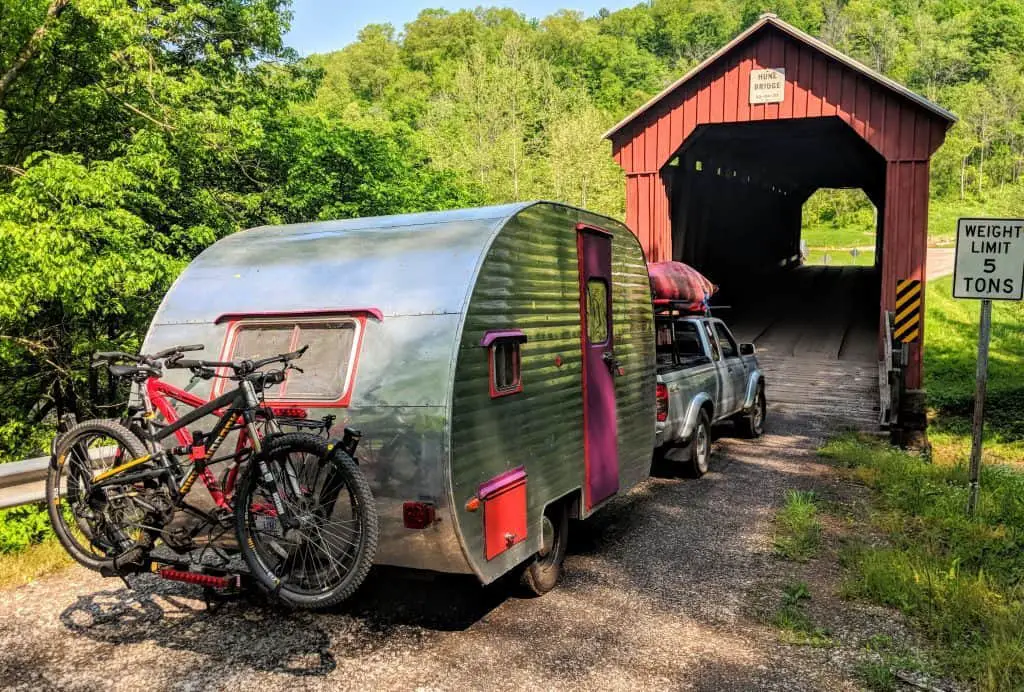 Vendors will sometimes hold paid items, but you may need a backup plan. It would be a shame to pass up a great deal on a piece of furniture at the beginning of your road trip just because you don't want to haul it around. Locate nearby storage services if you want to unload and later collect bulky must-haves.
Likewise, bridges with height restrictions are common along backroads. Depending on your vehicle's clearance, you may need to take alternate routes. Check federal and state regulations regarding payload capacity for large vehicles. You don't want a fine because your load is maxed out.
In case you bought a piece of antique furniture or voluminous decorative objects you would like to ship back home, using a shipper or a transporter can be a good and less expensive alternative, as many of them use extra cargo space to consolidate shipments. You can read here some of our few tips on antique shipping, and what pitfalls to avoid in the process.
View the best US Flea Markets on a map
You can now discover the best flea markets and antique fairs in the US, on a map! Not only have we included some of the best highway yard sales in the US as well as the best Antiquing Towns in the US, but we've added the country's most acclaimed antique fairs to the mix.