Tenue De Nîmes: Denim, Vintage And Coffee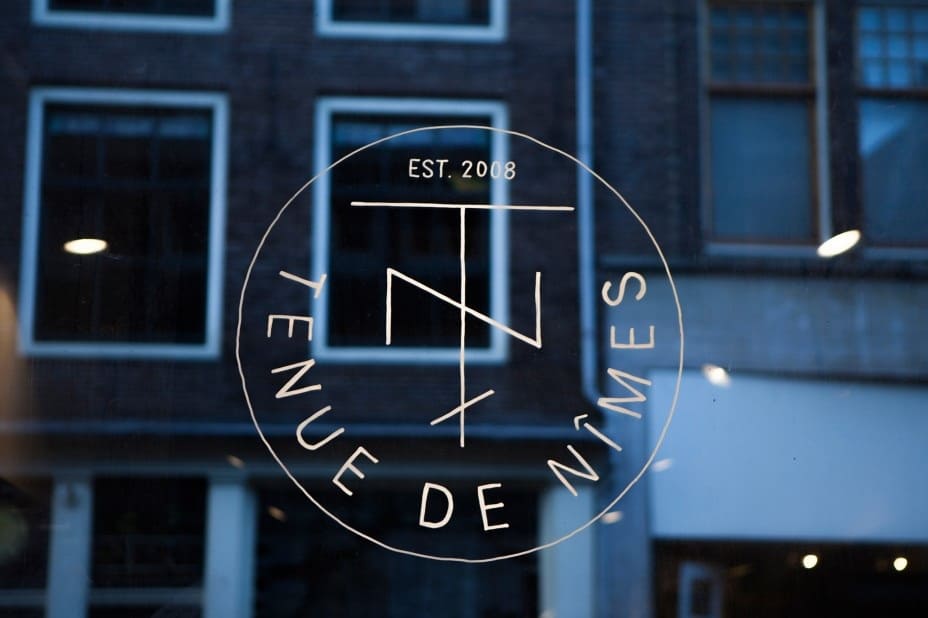 A Denim Inspired Boutique, Tenue de Nîmes showcases a natural blend of carefully selected items which hold the potential to enrich everyone's life in one way or another. Although the store unites several unique retro items ranging from vintage US army watches and Ray-Ban sunglasses to photography, sailor clothing (Armor Lux) and design, the shop's primary focus is on denim. Everything between the walls of the denim inspired boutique is interconnected and has an underlying link to the heritage of jeans. Believe it or not, Tenue de Nimes claims to have a pair of jeans for anyone, male or female.
⚠ COVID-19: Amidst the coronavirus pandemic, show schedules might be subject to change. Please consult promoter's social media and website before heading out. COVID-19 live updates
We loved: the vintage & retro décor ambiance of the shop (50s and 60s furniture by Charles and Ray Eames, Saarinen, Friso Kramer), the retro coffee machine (fully operationnal since visitors are offered an espresso upon their visit!), the coolness of the staff, their tatoos, and the beer you get with your purchase.
Purchase: a retro Armor Lux sailor sweater for 119€ (Armor Lux is a brand from French Brittany. The irony here, is that the same Armor Lux sweater is sold exactly the same price in Brittany…).
Type: Vintage style clothing
Quality: * * * * *
Price: $$$
Web: tenuesdenimes.com
Adress: Elandsgracht 60, Amsterdam (+31 20 320 4012