Amsterdam Spiegelkwartier (Antiques District)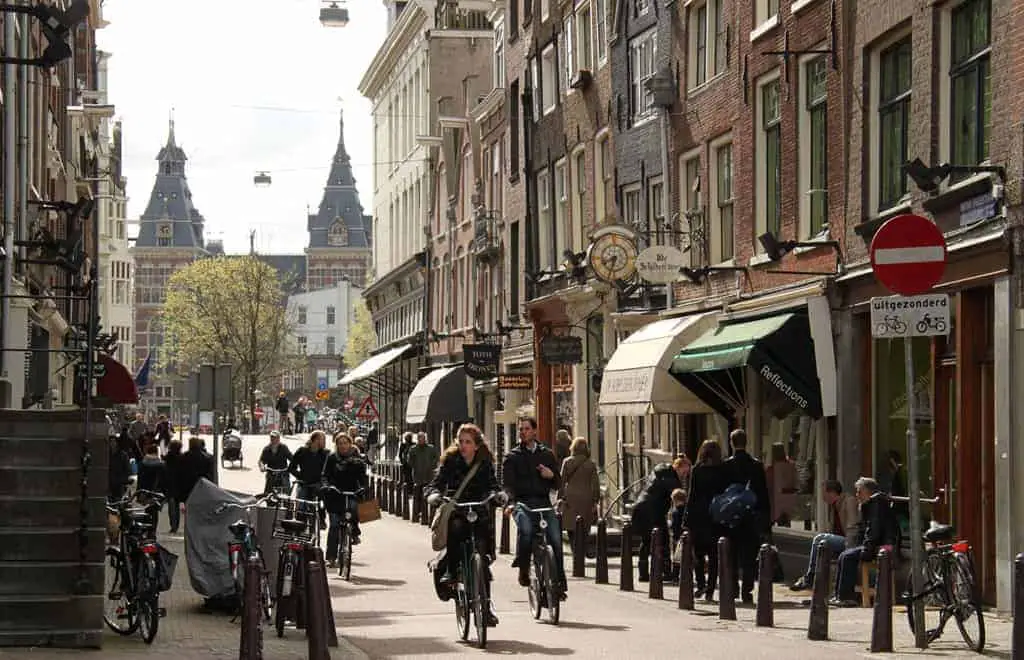 Amsterdam's Spiegelkwartier (Mirror Quarter) is an absolute must do for amateurs of art, antiques and curiosities. This area has been at the center of the Dutch art & antiques trade for over 80 years.
⚠ COVID-19: Amidst the coronavirus pandemic, show schedules might be subject to change. Please consult promoter's social media and website before heading out. COVID-19 live updates
There are over 70 specialised dealers located in the Spiegelgracht, who have a wide variety of treasures on display, ranging from archaeological finds to 17th century furniture, glass and Dutch Delftware, as well as art ranging from ancient art to Art Nouveau. For instance, Tóth Ikonen is the oldest religious icon gallery in Amsterdam, specializing in antique Russian icons on wooden panels from the 16th to the 19th century, as well as brass travelling icons. More ancient treasures can be found at Archea Ancient Art, which has authentic objects from ancient Greek, Egyptian and Roman civilizations, as well as from the Near East.
All in all, the Spiegelkwartier/Spiegelgracht will particuarly please antiques lovers and individuals in search for something really specific (and ready to pay the price for it).
Personally, I have the feeling that this street has lost most of its shine over the past years. And that's not either because it was raining that day; Antique shops in the Spiegelgracht were dusty, not very welcoming, and filled with overpriced items. And unless you are looking for something super specific (and have the necessary budget to satisfy this crave), you should pass on it.
Type: Antiques District
Quality: * * * *
Price: $$$$$
Adress: Spiegelgracht, Amsterdam (Spiegelkwartier)