Flea Markets in Calabria
Crotone flea market
Basilica Cattedrale di Santa Maria Assunta, Crotone – First Sunday of the month
⚠ COVID-19: Amidst the coronavirus pandemic, show schedules might be subject to change. Please consult promoter's social media and website before heading out. COVID-19 live updates
Like any other country in the world and any city in Southern Italy, a market is a place where you live and breathe the true atmosphere of the South. Mingle in the morning with other early-birds at this flea market that takes place the first Sunday of the month on the Piazza Duomo in Crotone, just in front of the basilica cattedrale di Santa Maria Assunta.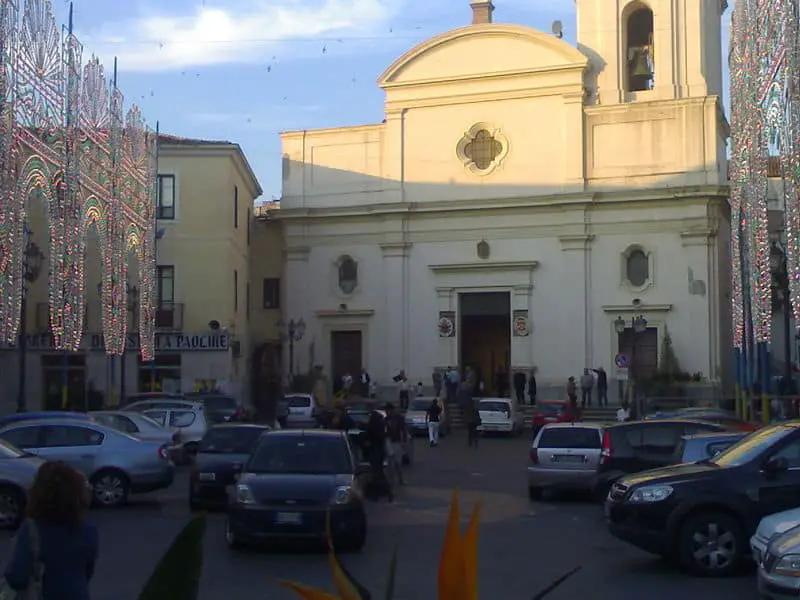 Have a look, touch, taste: at the flea market in Crotone you can do all this. We recommend going there early in the morning to be able to choose from a larger variety of items, such as furniture, antiques and modern design. Later on, the best pieces may already be gone!
Other flea markets in Calabria:
Reggio Calabria flea market, Lido Comunale (Tel. +39 0965 331518) First weekend: objects and antiques.
Napoli flea market, Villa Comunale (Tel. +39 081 621951) Third weekend of the month (except August): furniture – antique and modern
Piana di Sorrento (NA) flea market, Piazza Cota (Tel. +39 347 5971927) First Saturday of the month: furniture – antiques and modern and collectables
Salerno flea market, Historic Centre (Tel. +39 089 220788/+39 089 825746) Second weekend of the month: antiques and collectables.