Flea Markets in Lazio (Rome)
Flea Markets in Rome
A tour of the best flea markets in Italy would not be complete without a stop in the Eternal City. What could indeed be better than strolling Rome's cobblestone streets in search of the perfect gift? But before you head out, let us give you a piece of advice. As anyone who has ever shopped in the sprawling flea markets of Rome will tell you: Wear comfortable shoes and come armed with a wallet full of cash! Flea markets in Italy are wonderful for travelers looking for the perfect treasure to bring home.
⚠ COVID-19: Amidst the coronavirus pandemic, show schedules might be subject to change. Please consult promoter's social media and website before heading out. COVID-19 live updates
At Rome's flea markets, one could spend hours strolling through colorful displays of clothing, trinkets, and even local food! Here is a list of the 7 must-do flea markets in Rome.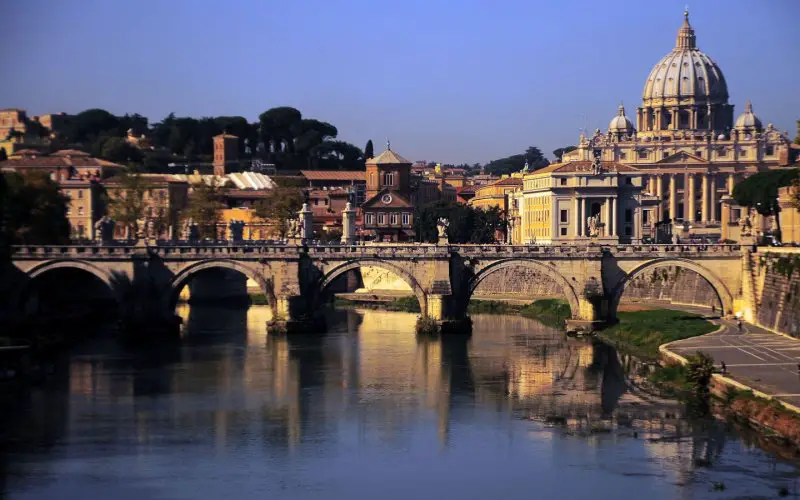 Other flea markets in Lazio:
Rieti flea market, Piazza Vittorio Emanuele (Tel. +39 0746 2871). Third weekend of the month: antiques and objects
Viterbo flea market, Historic Centre (Tel. +39 0761 348363). Third Sunday of the month: antiques, objects and collectables.
Genova flea market, "Antiquari nella Genova Antica", Palazzo Ducale (Tel. +39 010 588735). First weekend of the month: antiques.
La Spezia Piazza Cavour flea market (Tel. +39 0187 745631). First Sunday of the month: furniture – antique and modern
Rapallo (GE) flea market, "Il Tarlo" Historic Centre (Tel. +39 0185 273092). Fourth Sunday of the month: antiques – Santa Margherita (GE), Via Partigiani d'Italia (Tel. +39 0185 205315). First weekend: crafts.