Intro
Flea markets in Germany provide an exciting alternative to the "normal" shopping way. Often mistakenly thought of as second-rate markets where stolen goods and end-of-stock items sit side by side, flea markets in Germany are actually real treasure troves of amazing bargains. Of course, as in any flea market, you will find electronics and household appliances. But not only: flea markets in Germany are also full of antiques and vintage.
Almost every city and community in Germany now host small and large flea markets. These Flea markets mostly take place in the warmer months of the year, particularly in spring and summer. But still, the cold temperature of the winter months is no deterrent to many sellers, like this flea market in the snow in Oslo!
There are also, of course, considerable differences between flea markets, in terms of size, the number of stalls and visitors, quality of items for sale (antiques, junk, vintage, electro, etc), accessibility, prices, etc. But every one of them always produces this exciting feeling to the adventurous visitor who enters it.
We have listed the 20 best flea markets in Germany by major cities, based on our own experience, reviews, and feedback from sellers and buyers. These venues offer a relaxed and pleasant shopping atmosphere, each of them with its own touch, originality, history and tradition.
Whether they are in Berlin, Munich, Bremen, Frankfort, Hamburg, Dusseldorf, Hanover, Dortmund, Cologne, Dresden or Leipzig, visitors can stroll along flea market stalls, while enjoying from a breath of fresh air. Browsing for old books and records, haggling for antiques, looking for toys, furniture and clothes, have never been more enjoyable, all the more so as there are wonderful bargains to be made!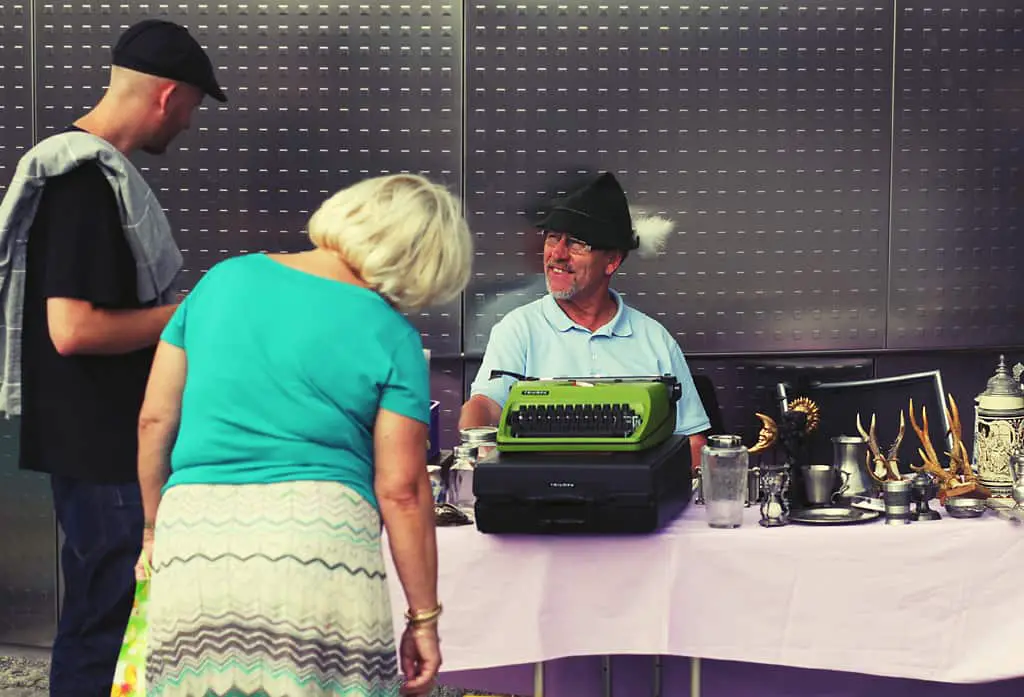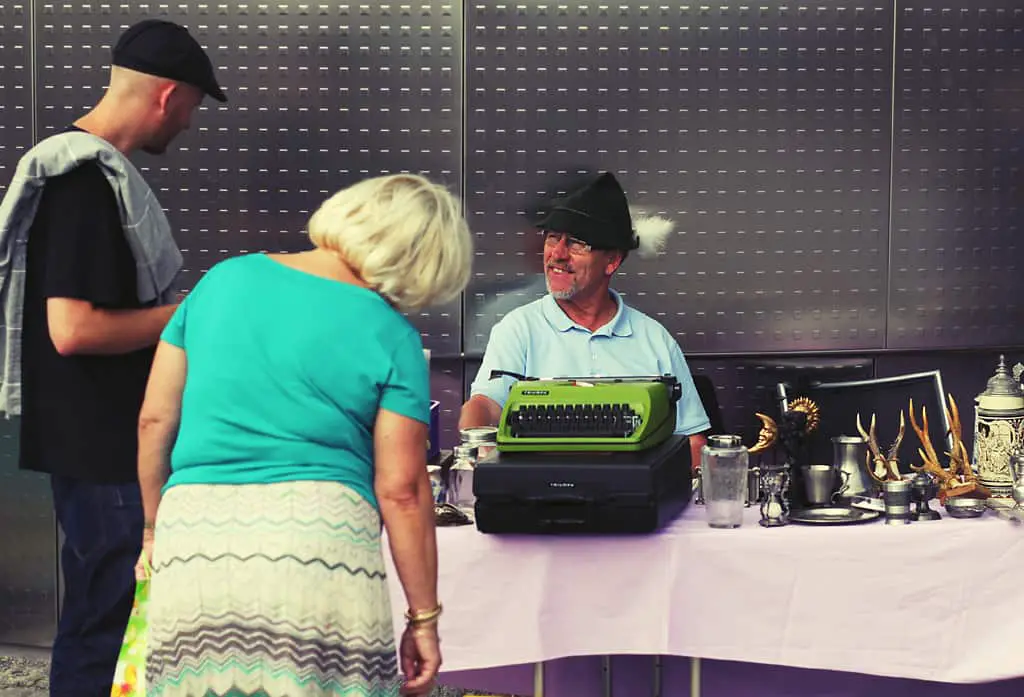 If you want to buy antiques at the flea market, don't forget to check our list of Tips on how to properly get prepared and haggle. And always remember that you have rights as a buyer, even when making a purchase at the flea market.